Sorry but the page you are looking for has either been moved, or no longer exists.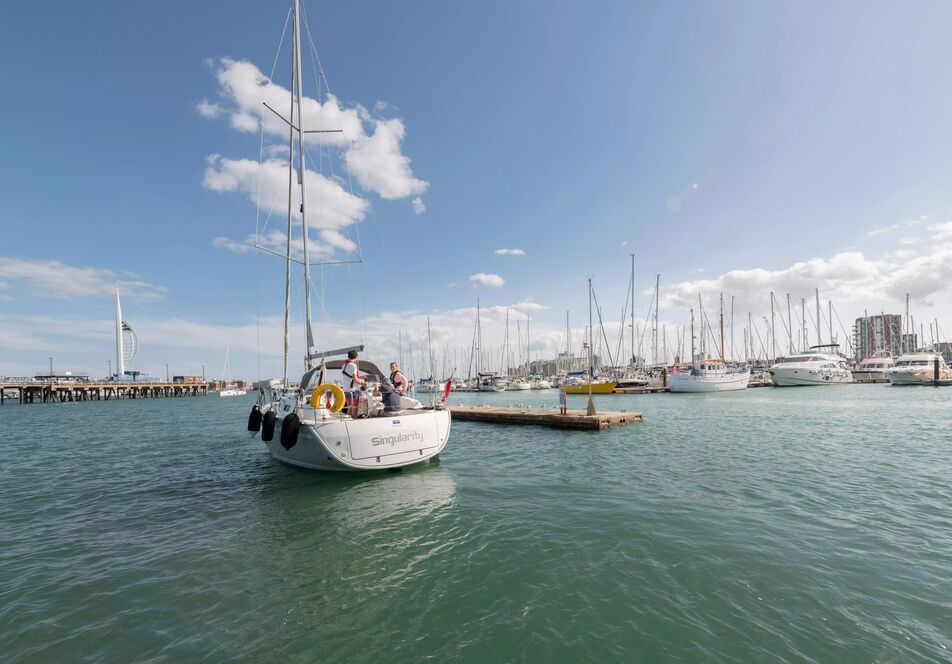 Below are some of the most popular pages on our site, alternatively you can return to the homepage.
If you still can't find what you're looking for, please don't hesitate to contact us.
Newsletter sign up
Be the first to find out about our upcoming developments, the latest news from our sites and our seasonal offers.