Convenient boatyard 'Pit Stop' packages are available at all 10 of Premier's South Coast marinas.
Pit Stops are perfect when you need your boat lifted, stored and relaunched for a short period of time - perhaps to undertake a particular repair or maintenance task. Designed for boats up to 12 metres, they cover a 10-day period, saving significantly on standard individual service rates.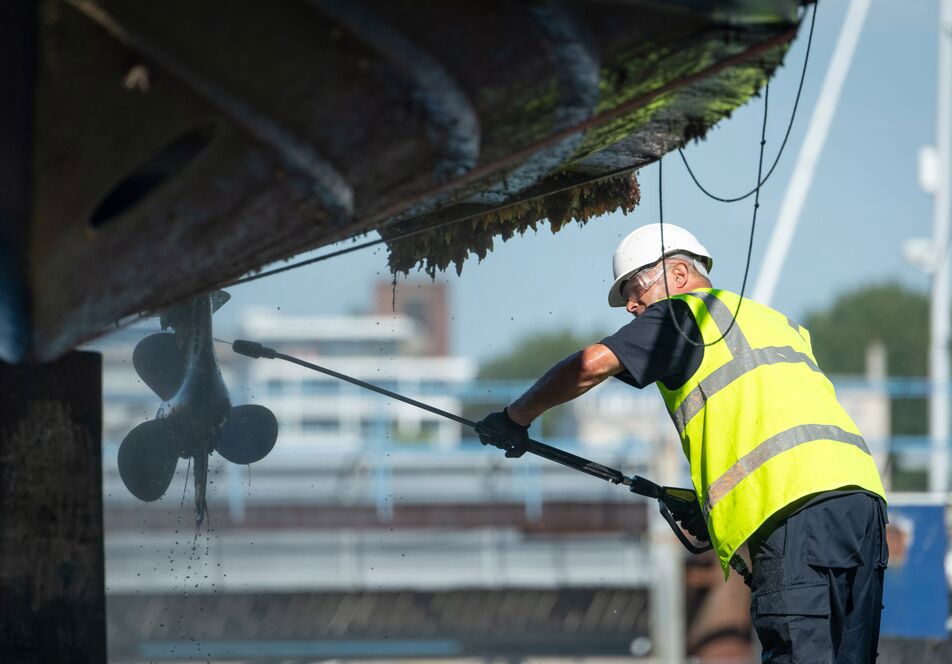 All in one package
Tailored to your needs and location, our packages include a lift, high pressure wash, storage ashore and launch. You'll usually be lifted on a Friday into a dedicated Pit Stop Bay. With 10 days ashore, including two consecutive weekends, you'll have plenty of time to complete your maintenance or repair task before we launch you again on the following Monday.
Get a quote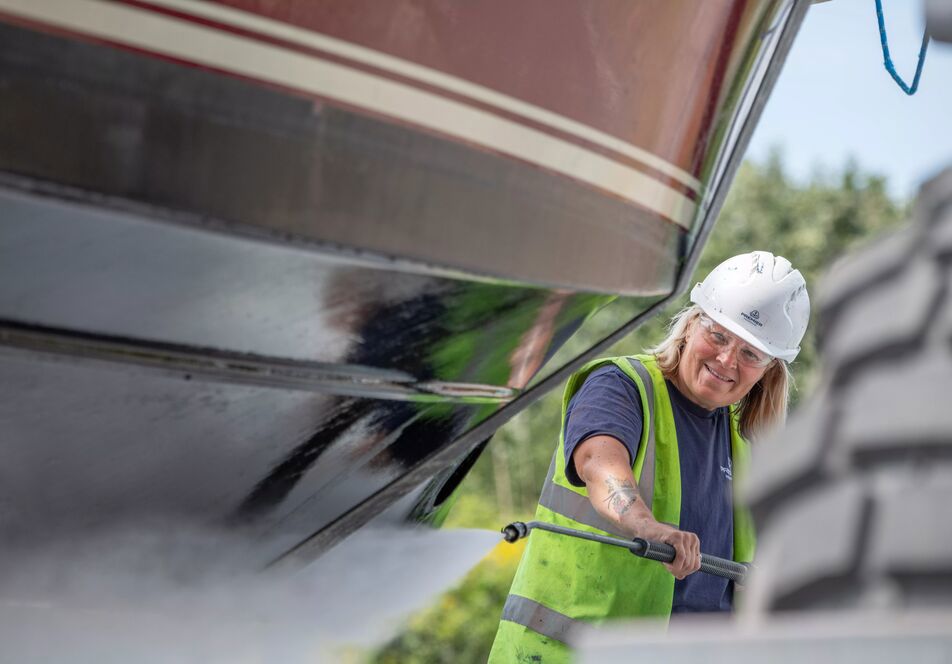 Excellent value
Pit Stop packages are available for boats up to 12 metres long and work out at great value, saving significantly on standard lift/store/launch rates for the same quality service. There is a minimum charge, based on a 6.5-metre vessel. Premier Marinas annual contract berth holders can use their Boatyard Reward in addition to the special Pit Stop rate.
Get a quote
Specialist services
Our onsite businesses can help with all aspects of boat maintenance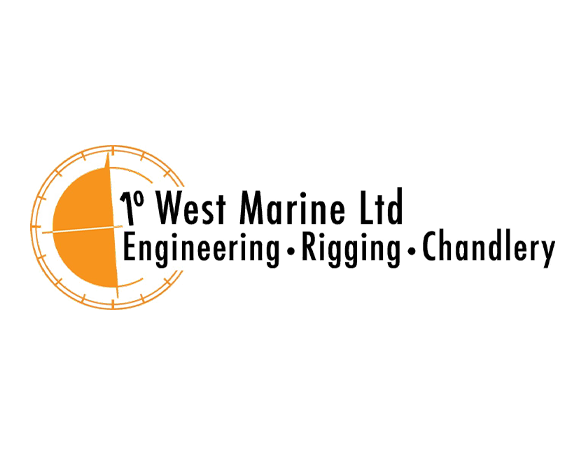 1 Degree West Marine
Offering a wide range of quality marine engineering, rigging and a comprehensive chandlery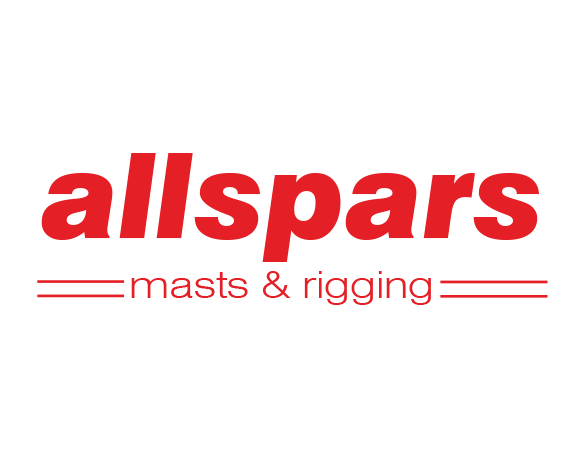 Allspars
Whether cruiser or racer, Allspars can help you get the best out of your boat

Apex Marine
Apex Marine support multiple aspects of engineering and servicing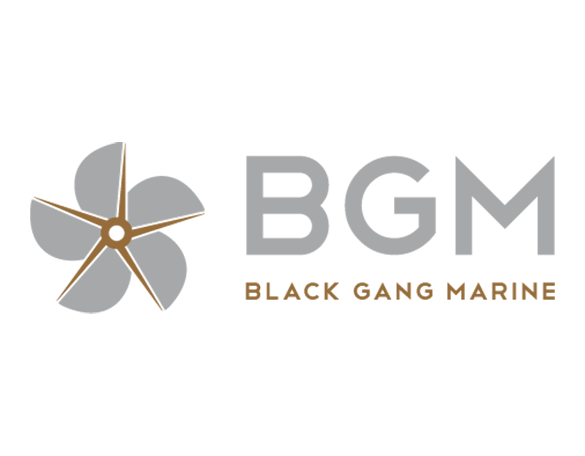 Black Gang Marine
Independent trained specialists offering fully comprehensive engineering and maintenance support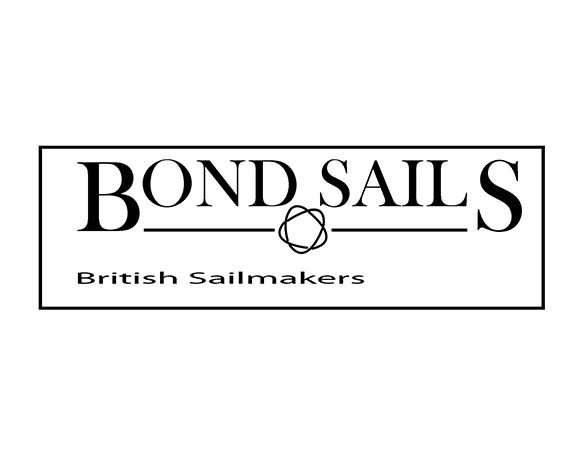 Bond Sails and Henderson Covers
Providing customers with an array of marine services including new sails and covers, sail repairs and more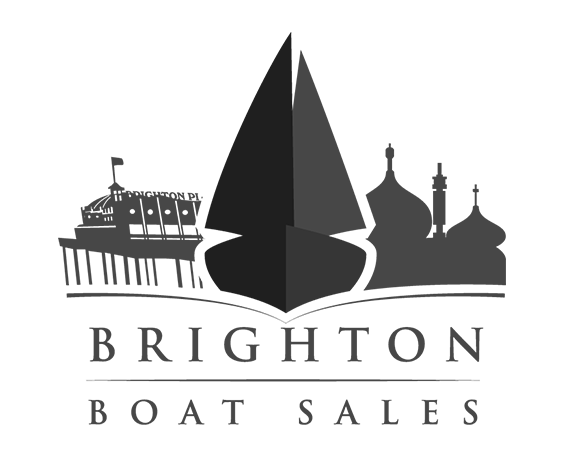 Brighton Boat Sales
Brighton Boat Sales' small & friendly team total over 30 years of experience within the marine industry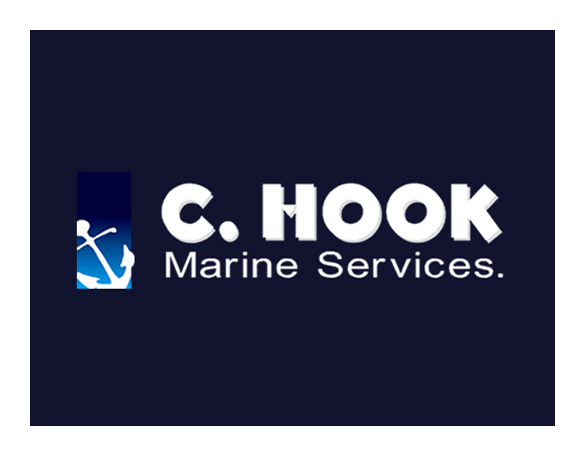 C. Hook Marine Services
C Hook Marine Services are here to help with all your boat maintenance needs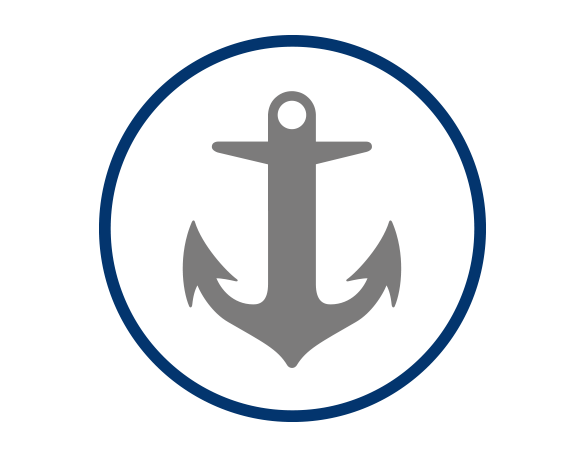 C & B Marine
A leading marine fabrication engineering company long the South Coast.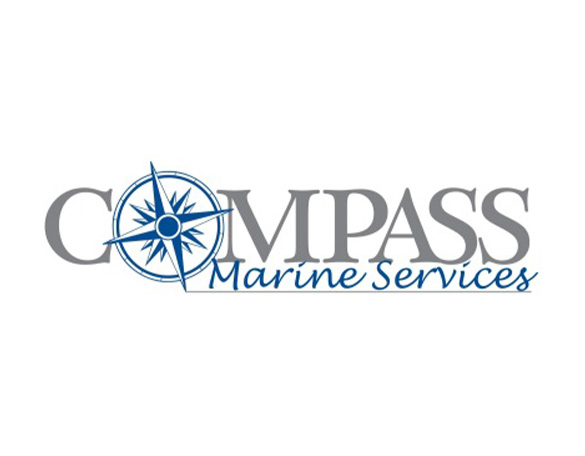 Compass Marine Services
Specialising in all aspects of boat repair and maintenance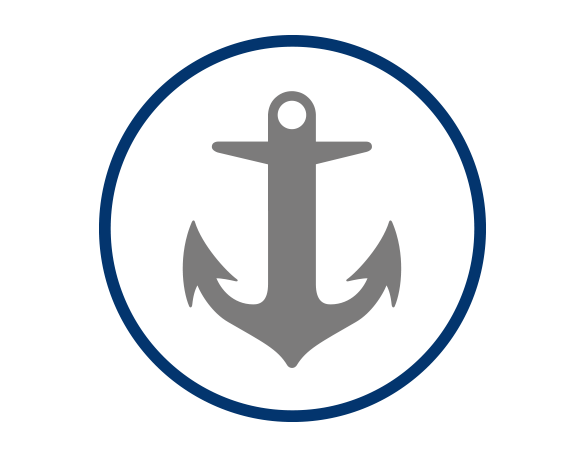 Desty Marine
Offering a complete and bespoke service from small repairs to major refits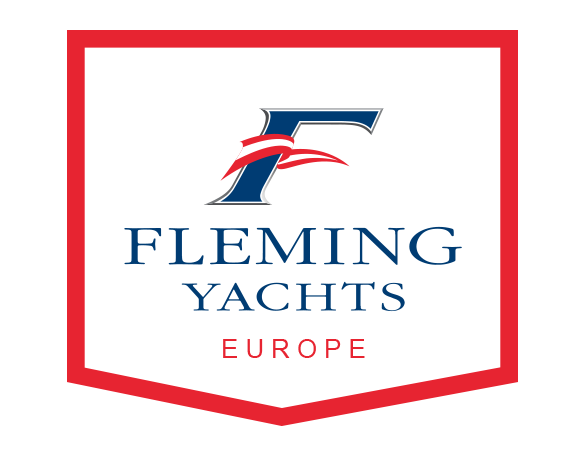 Fleming Yachts
Dedicated end to end service of all new and previously owned Fleming Yachts throughout Europe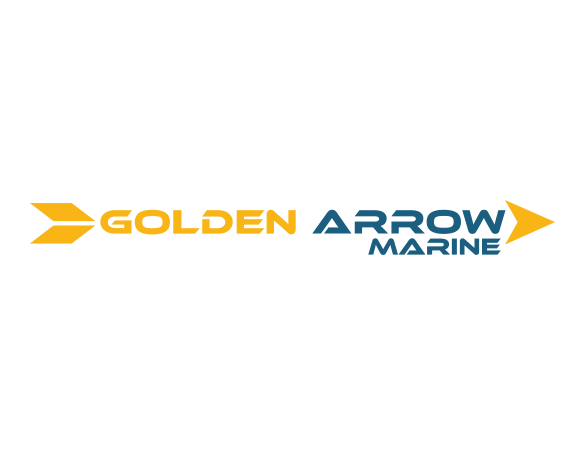 Golden Arrow Marine
The official Volvo Penta Centre and Torqeedo Centre covering Portsmouth, Hayling Island and Gosport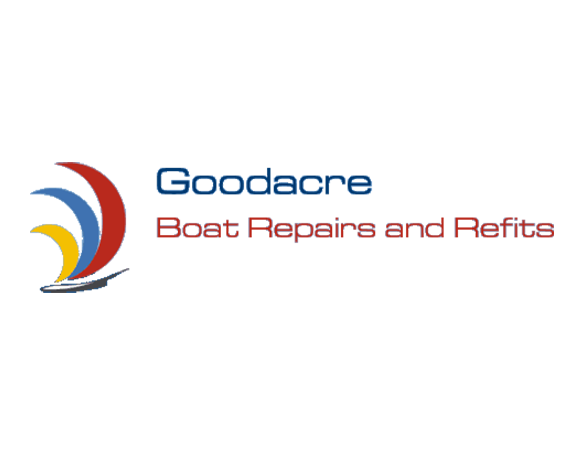 Goodacre Boat Repairs and Refits
Widely regarded as being a premier exponent of the marine repair, refit and service industry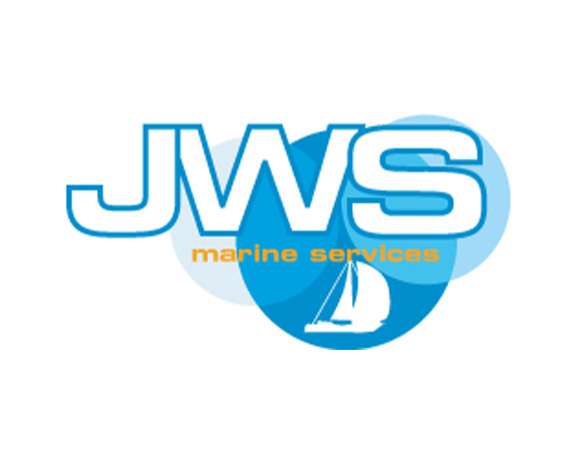 JWS Marine Services
One of the leading osmosis repair centres on the South Coast for any engineering and maintenance works you require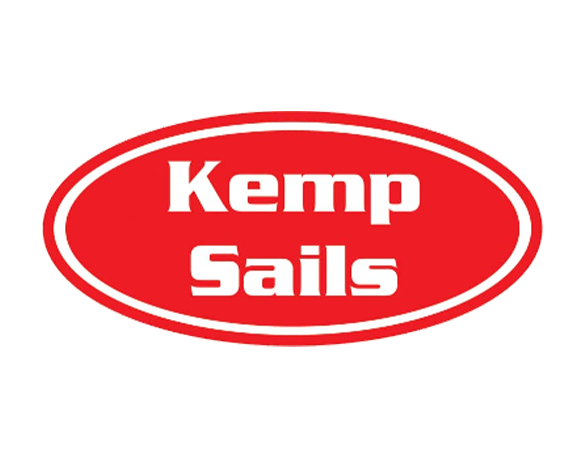 Kemp Sails
Kemp Sails have been making and designing bespoke Cruising and Racing Yacht sails in the UK since 1985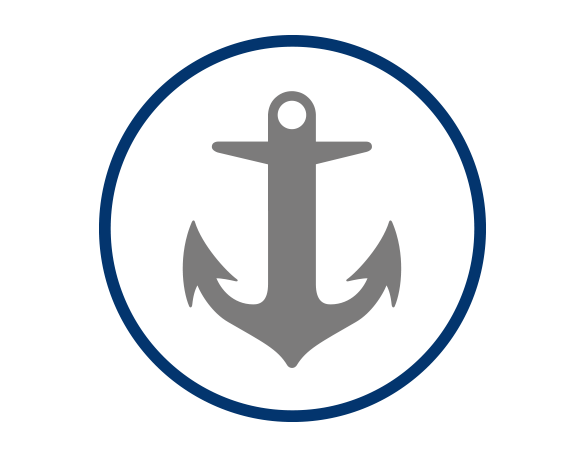 Keto Marine
Keto Marine provides marine engineering services to boat owners in the UK and Europe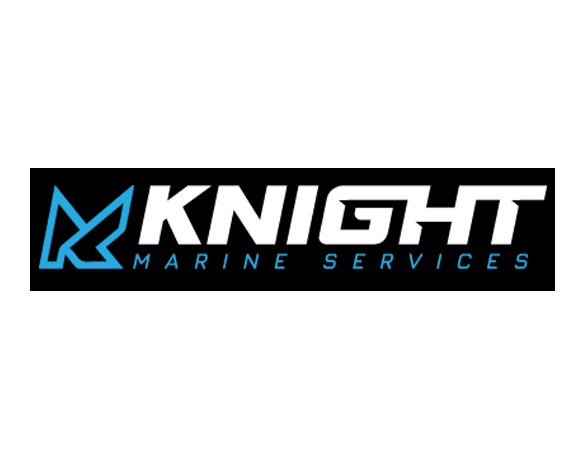 Knight Marine
Knight Marine offer a fully comprehensive maintenance and repair service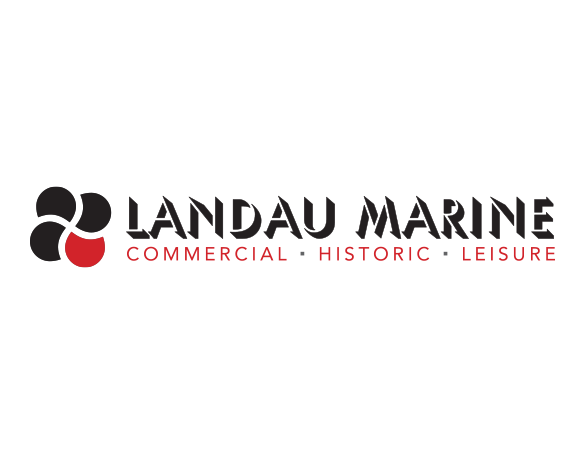 Landau Marine
Landau Marine is dedicated to helping you service and maintain sail and power boats of all sizes and types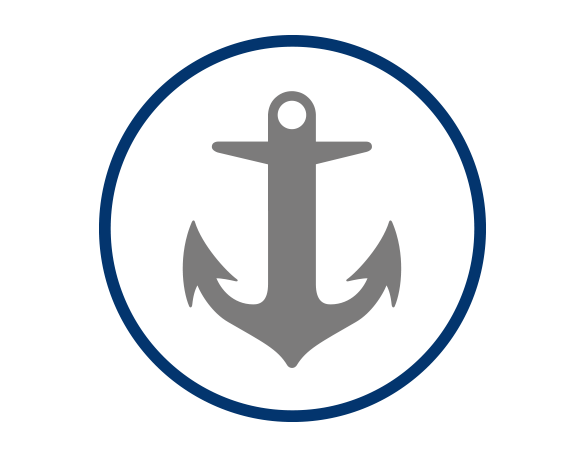 Lighthouse Yacht Services
Specialising in the maintenance and optimisation of performance yachts, from 30ft to 130ft.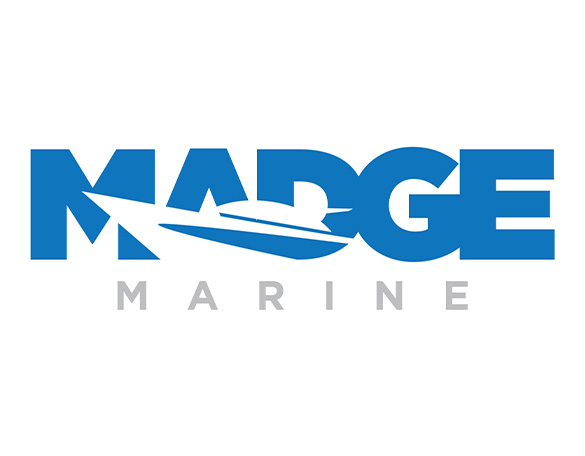 Madge Marine
A family owned and run company with an owner's eye for detail, undertaking all GRP work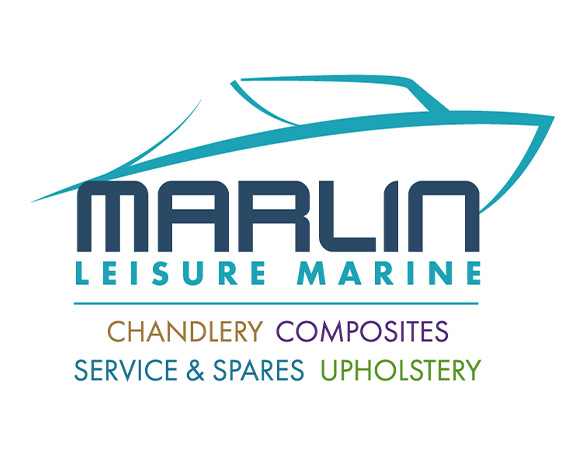 Marlin Leisure Marine
Specialising in Chandlery, Upholstery, Service & Spares and Composites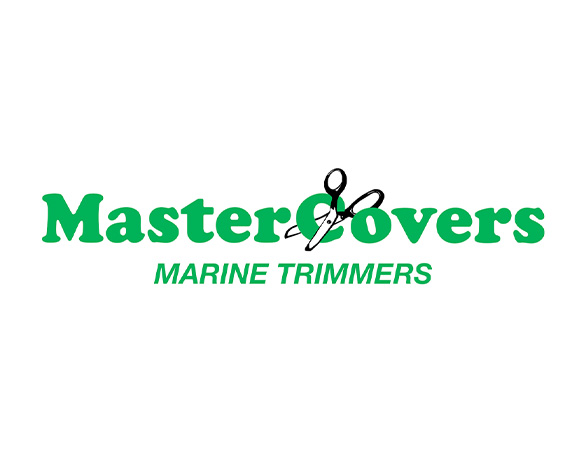 MasterCovers
Specialising in marine canvas work, canopies and all aspects of bespoke marine upholstery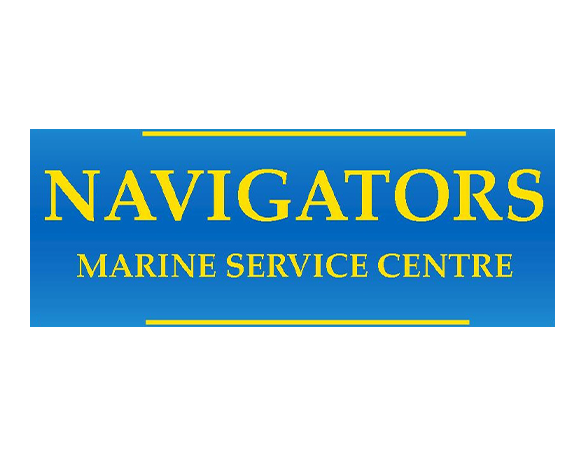 Navigators Marine Service Centre
Offering a comprehensive range of marine services including: all aspects of engineering, electrical installations, yacht care and plumbing.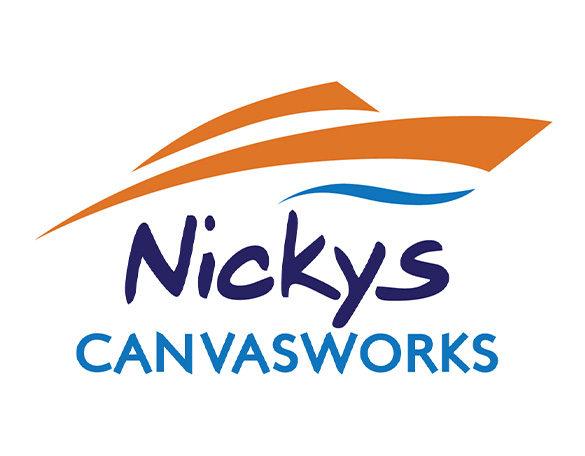 Nickys Canvasworks
Specialising in supplying and repairing all things fabric on your boat.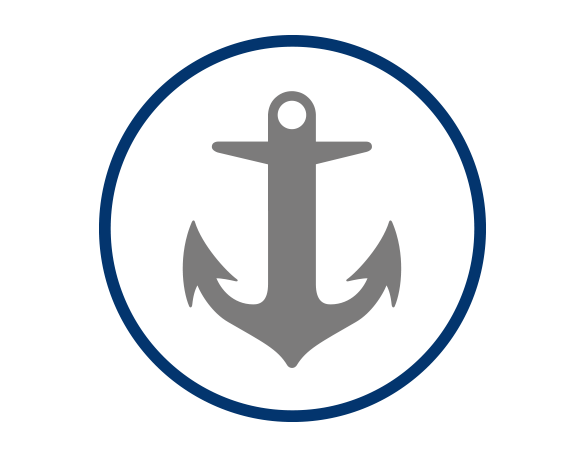 Nickys Sail Loft
Nickys Sail Loft is here for all your sail repair needs.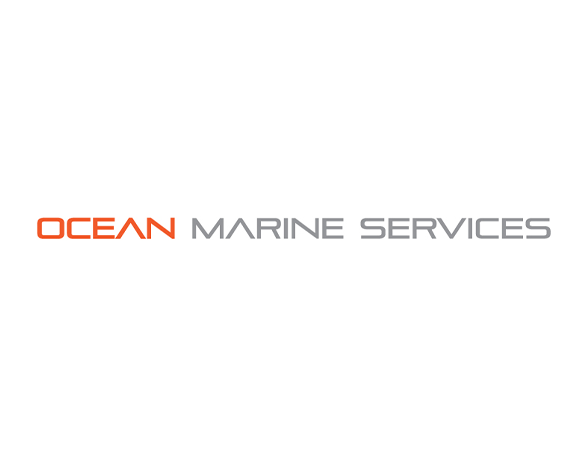 Ocean Marine Services
A leading independent yacht and powerboat maintenance and management specialists company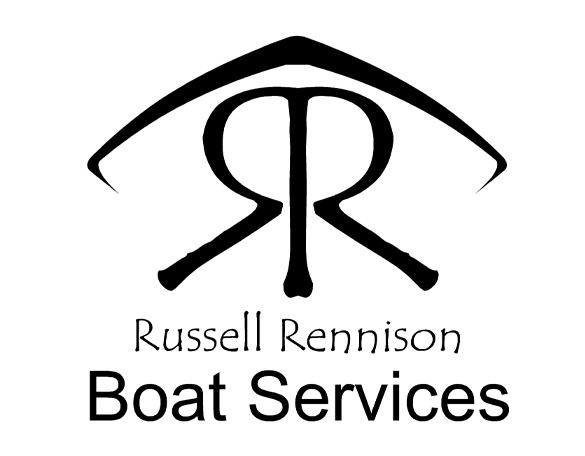 Russell Rennison Boat Services
Russell Rennison Boat Services provides customers with a complete boat service from a dedicated workshop onsite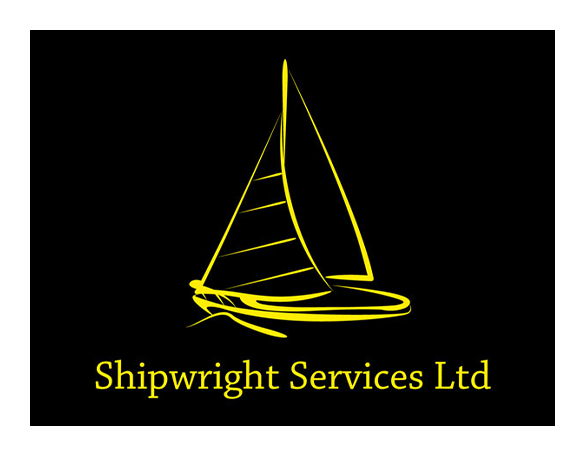 Shipwright Services Ltd
Offering customers a comprehensive range of services.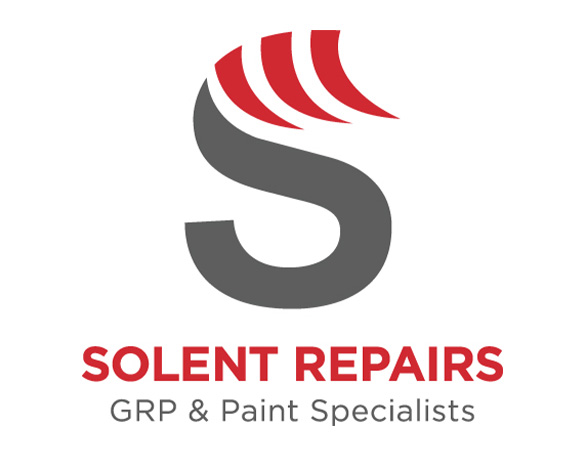 Solent Repairs
GRP and Paint specialists with over 25 years' experience and training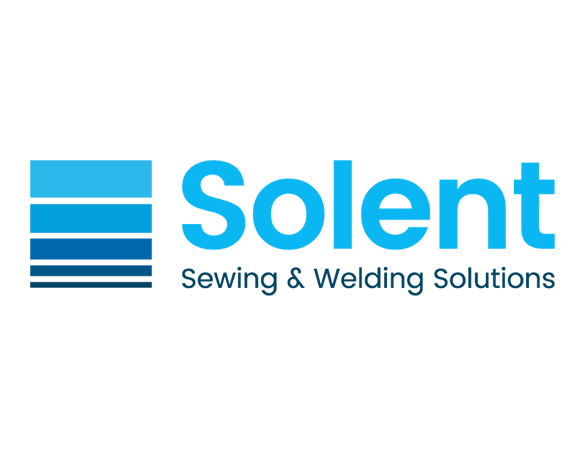 Solent Sewing & Welding Solutions
Manufacturers and specialists for long arm and special machines for sails, covers and upholstery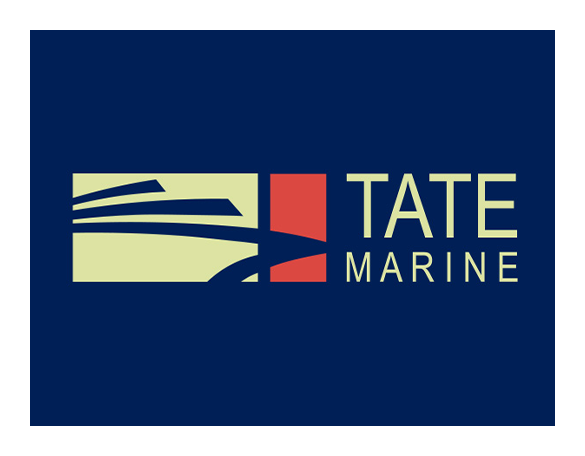 Tate Marine
50 years of marine knowledge and expertise, covering every aspect of marine trade, vessel reconstruction and rigging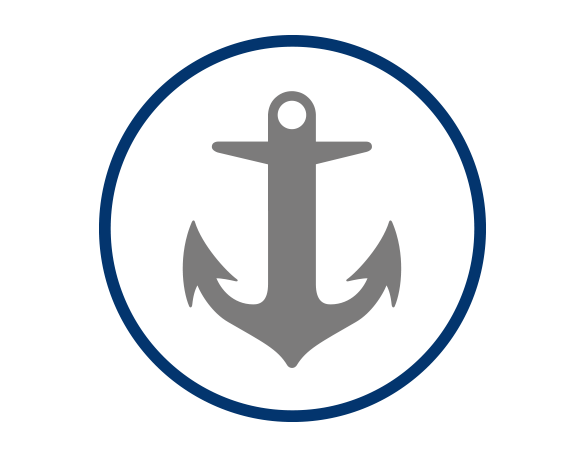 Tim Nicholls Yacht Services and Chandlery
Specialising in maintenance, repairs and installation and offering a comprehensive chandlery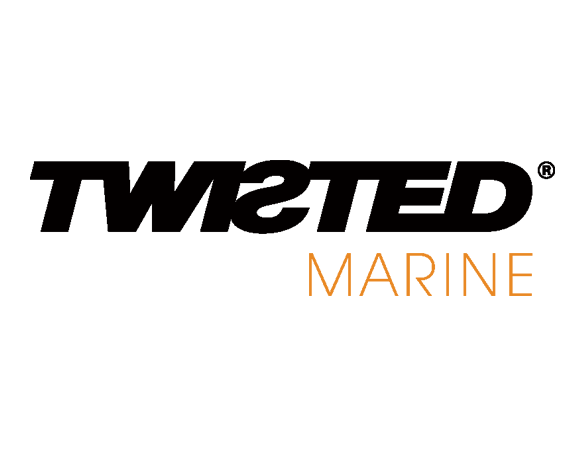 Twisted Marine
Offering comprehensive service solutions from anti-fouling, polishing and electronics to hull fittings and general engineering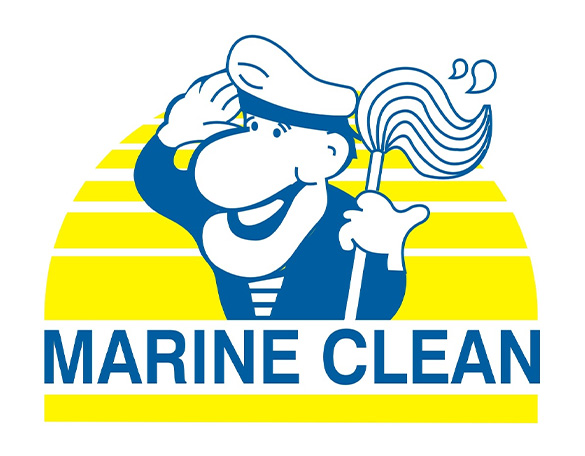 Marine Clean
Marine Clean have been providing marine valeting excellence for 30 years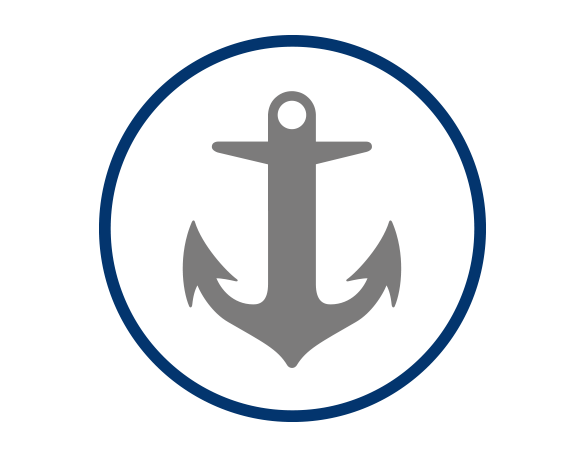 Swanwick Marine Engineers
Swanwick Marine Engineers are your onsite specialist marine engineers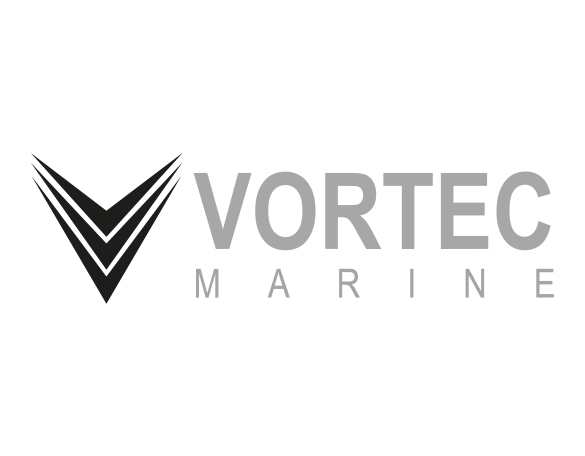 Vortec Marine
One of the leading independent providers of yacht refit, repair and maintenance services based in the Solent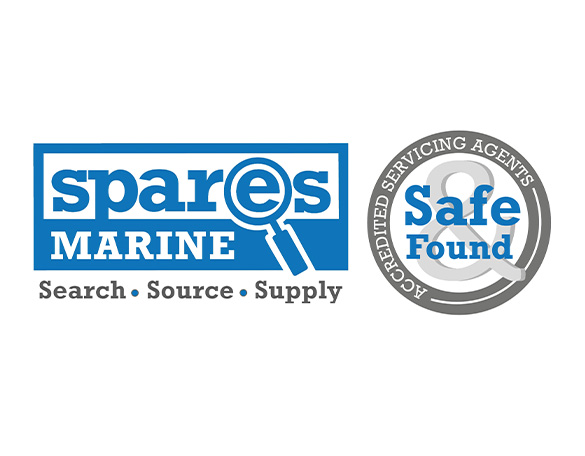 Spares Marine
Spares Marine are a popular online company, working in partnership with an array of big hitting established brands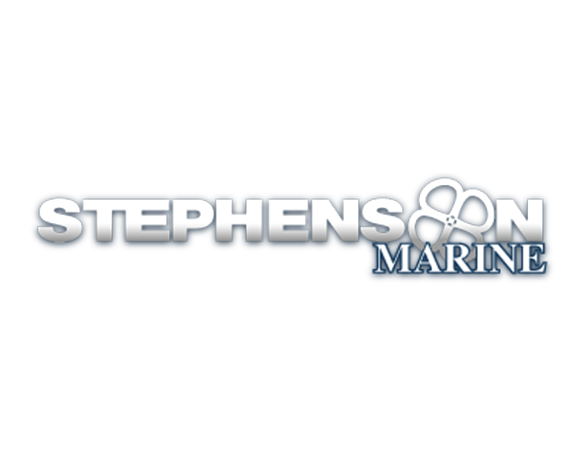 Stephenson Marine Engineers
Stephenson Marine provides commercial and leisure marine engineering services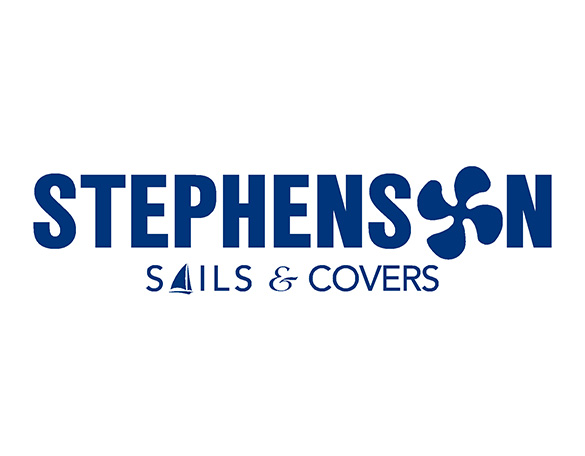 Stephenson Sails & Covers
Stephenson Sails & Covers offers a range of sails and upholstery services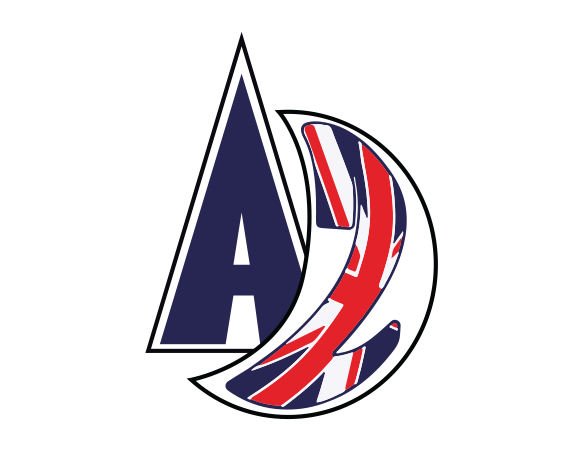 A2 Rigging, Sails and Covers
A2 Rigging and A2 Sails and Covers offer a wide range of services that are required by the yachting community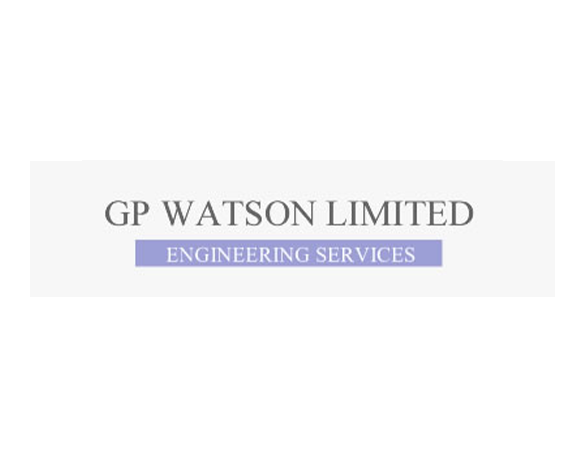 GP Watson
Commercial building service engineers for over 30 years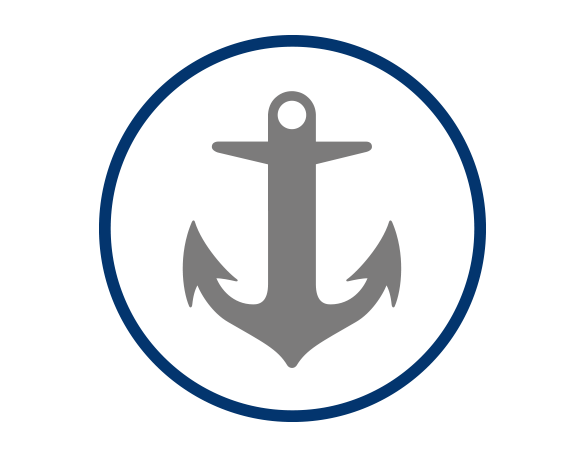 GRP Boat Repairs Specialists
GRP Boat Repair Specialists have the expertise and skill to undertake the repair of almost any damage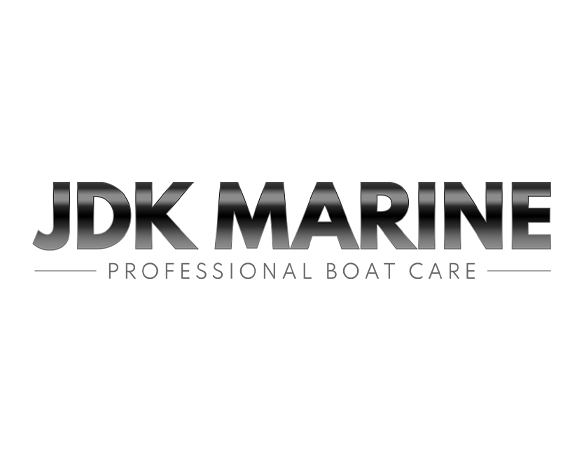 JDK Marine
A professional boat detailing business covering all marinas across the South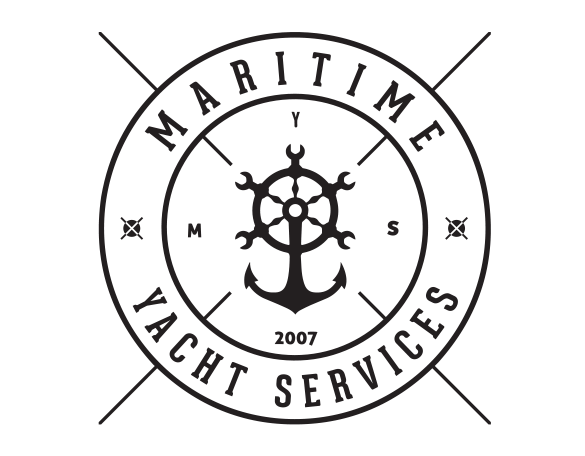 Maritime Yacht Services
Specialist teams of technicians, engineers, painters and craftsmen to provide all marine services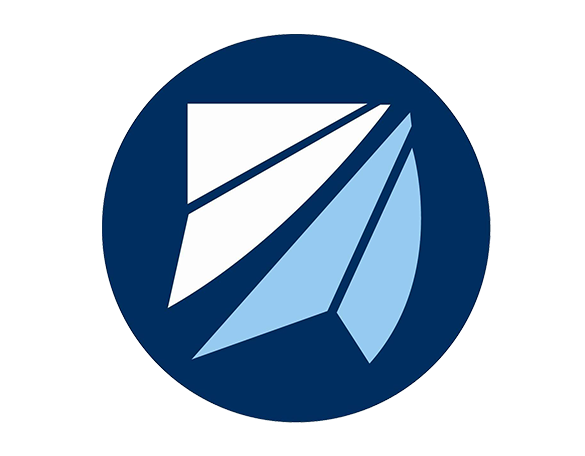 Petersen Custom Rigging
Specialising in all aspects of yacht rigging and mast design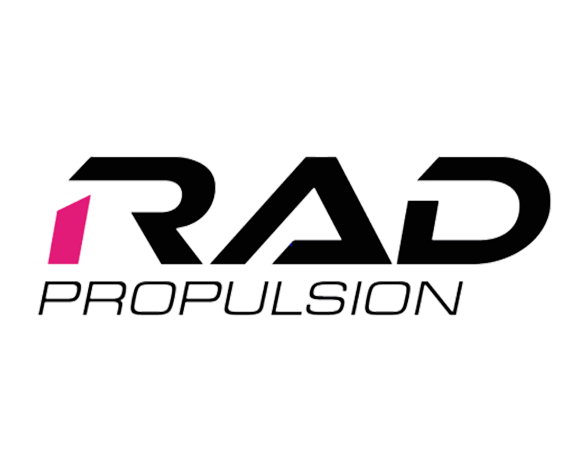 RAD Propulsion
Propulsion was formed to develop the next generation of propulsion systems for all types of marine applications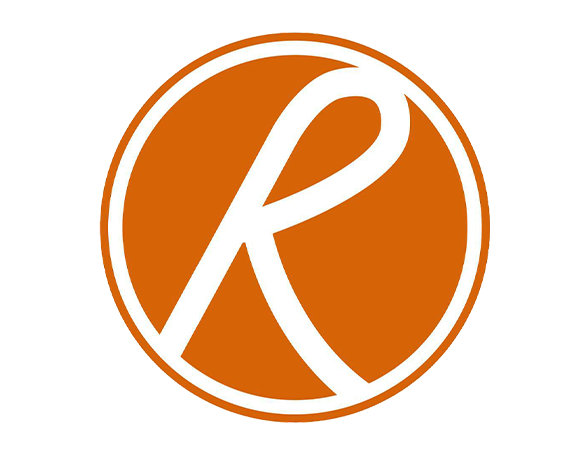 ROC Marine Solutions
Offering all aspects of marine servicing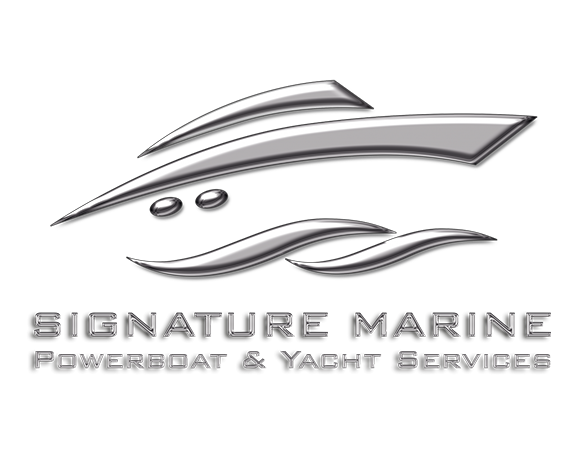 Signature Marine
Signature Marine specialise in all powerboat and yacht engineering services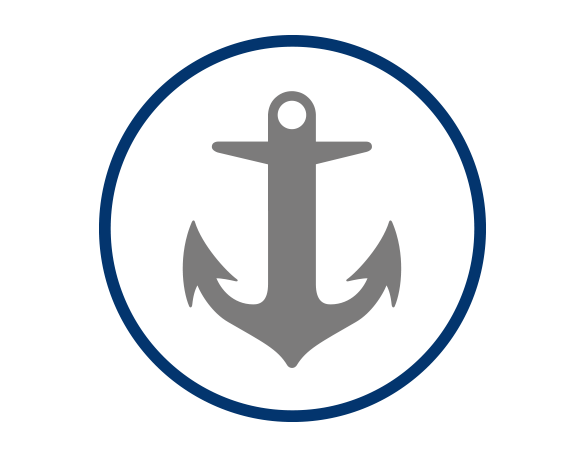 Suire Marine and Industrial Engineering Services
Offering customers assessments, repairs and routine servicing on marine engines, parts and plumbing.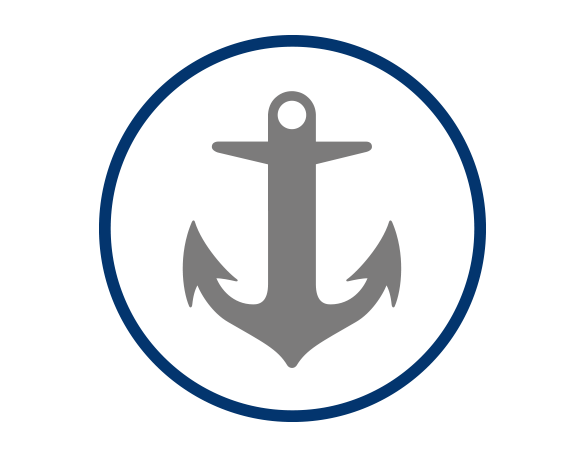 Waldrons Smart Repairs
Specialists in smart repairs and maintenance for marine vessels, cars and motor homes.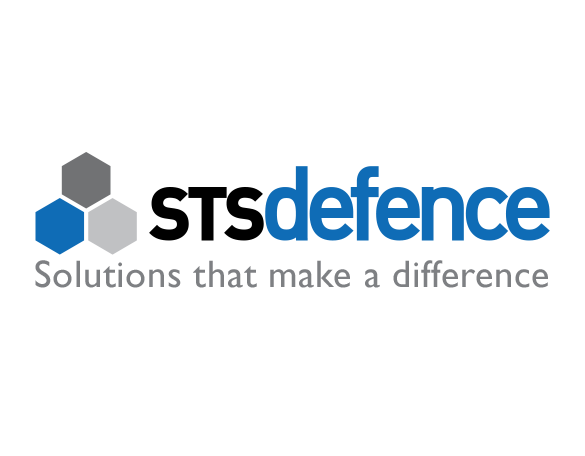 STS Defence
STS Defence is a UK-based technology and engineering company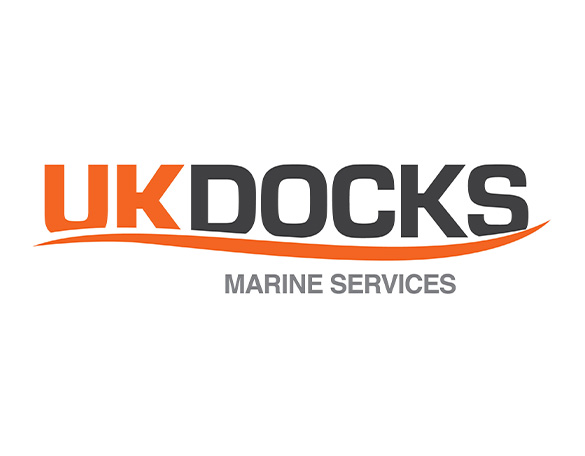 UK Docks Marine Services
Offering dry docks, afloat repair berths and specialist boat repair facilities throughout the UK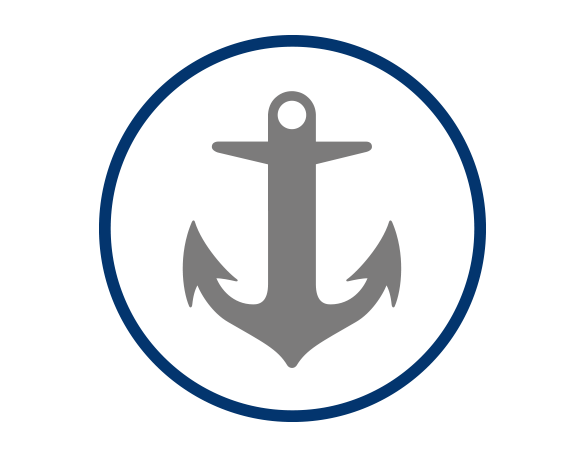 Yacht Care Plus
Yacht Care Plus have over 35 years experience in GRP and maintenance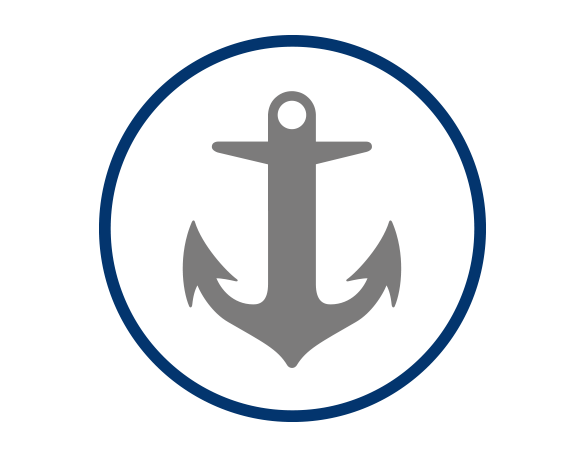 Simon Harvey Furniture
A small, independent business offering bespoke pieces of furniture, homeware and gifts.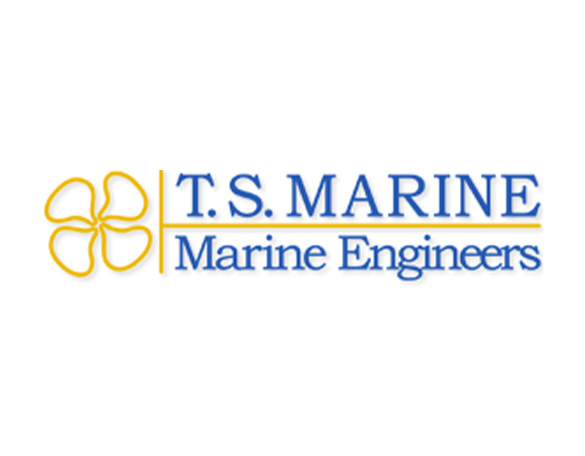 T.S. Marine
T S Marine has been at Universal Marina since 1998 and carry out service and repair works on all makes of engines and outdrives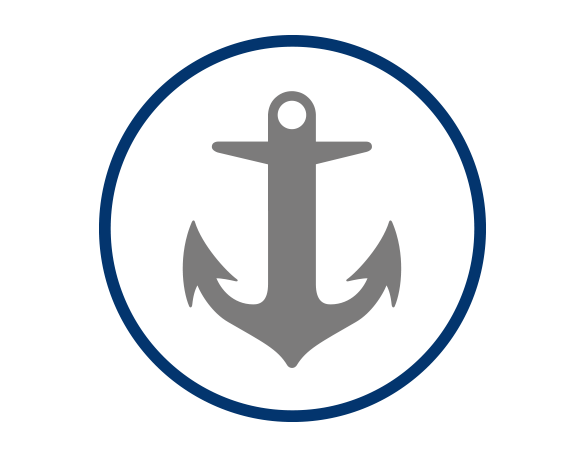 Andrew Cox Marine
Providing friendly and professional engineering and electrical services across Cornwall for over 15 years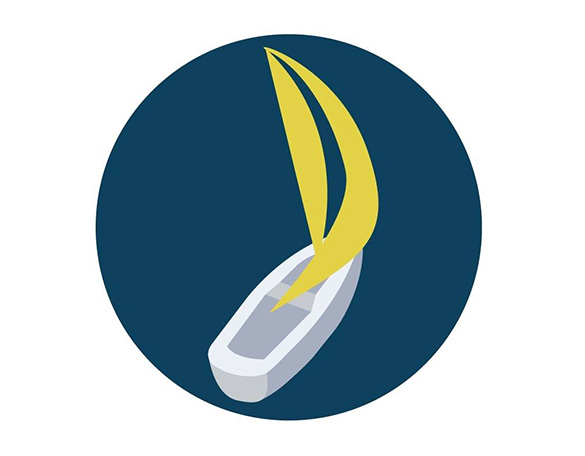 AK Marine Services
Specialists in a wide range of marine maintenance and servicing for vessels of all size and type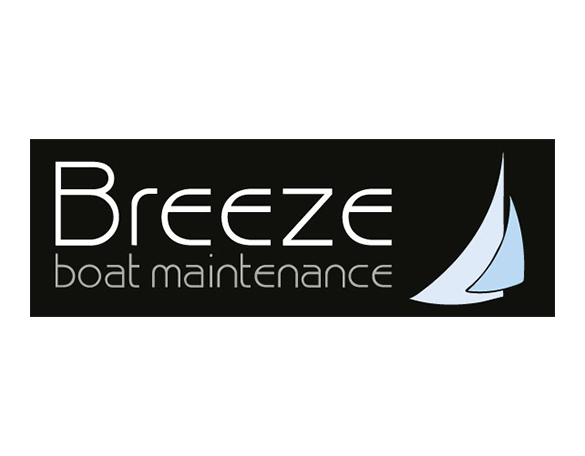 Breeze Boat Maintenance
Breeze Boat Maintenance have been working on boats for over 25 years and are specialists in GRP and gel-coat repairs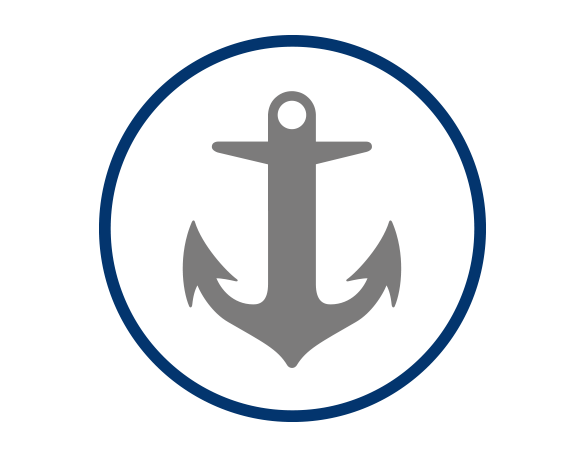 Coast Marine Services
A mobile marine engineering company offering a vast range of services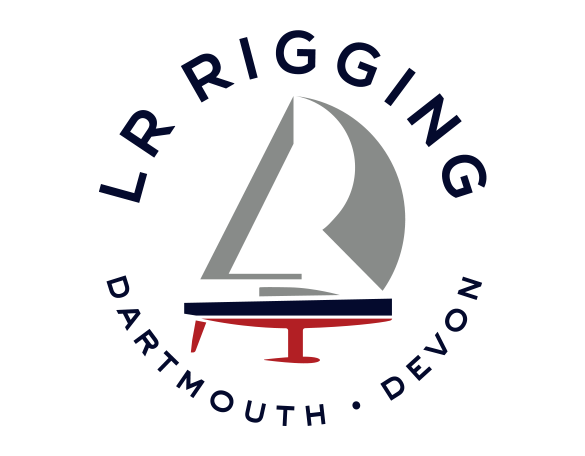 LR Rigging
LR Rigging offers a full range of rigging services and an onsite shop stocked with a wide range of supplies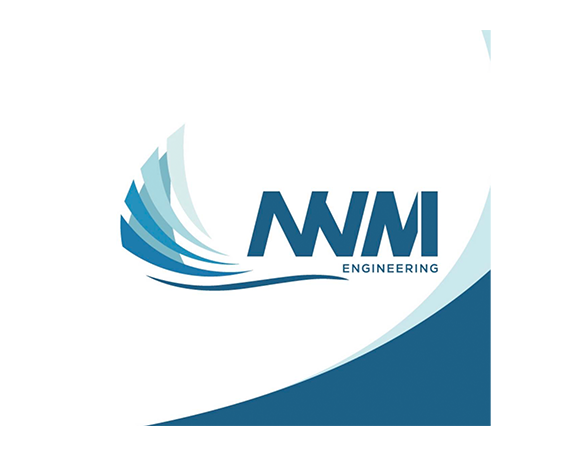 New Wave Marine Engineering
New Wave Marine Engineering offer fully-comprehensive marine engineering and servicing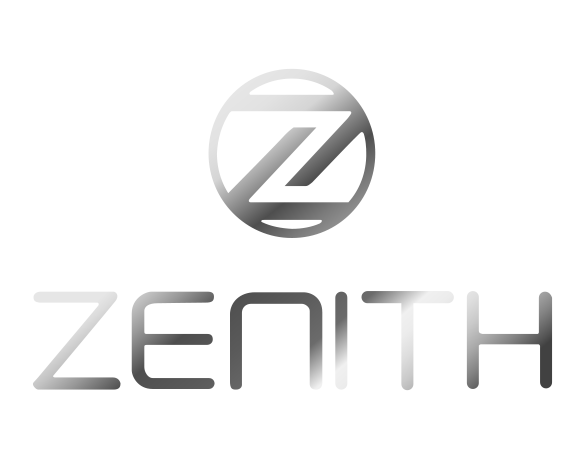 Zenith Marine
Zenith Marine provide a complete management solution for all of your vessel requirements
Newsletter sign up
Be the first to find out about our upcoming developments, the latest news from our sites and our seasonal offers.