Are you new to boating? We love welcoming new people to a world we are passionate about.
We think there's no better way to escape the pressures of everyday life.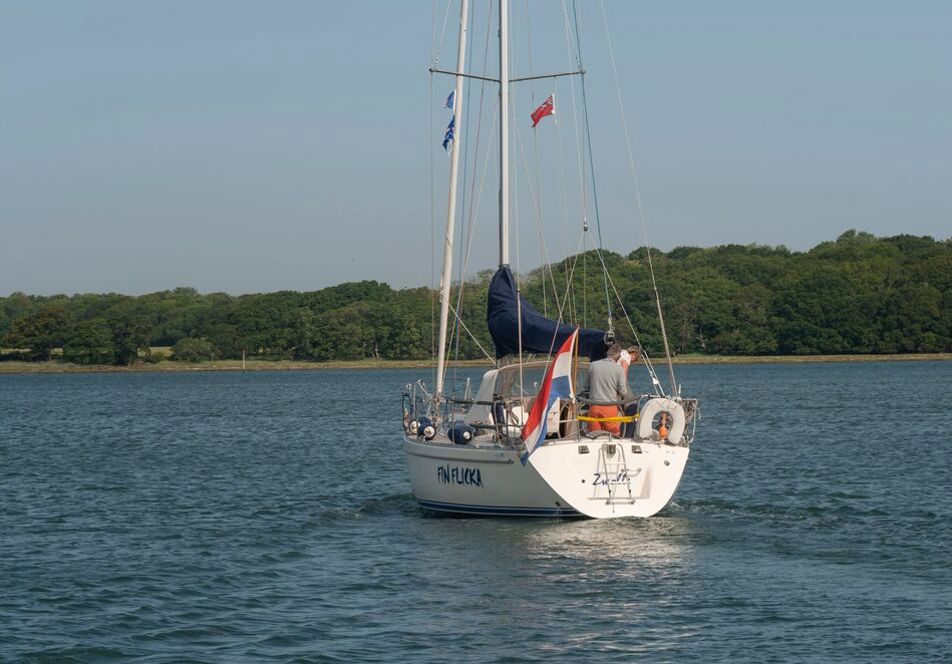 With so many varied strands to suit almost every age and taste, many people find boating becomes a lifelong passion. Great for your mental and physical health, it's an activity which the whole family can enjoy together. It could take you on a leisurely motor cruise close to picturesque harbours and estuaries, on longer adventures along the UK's beautiful coastline, or across to Europe or beyond. Maybe you like the idea of racing, or fishing, or simply taking the time to relax and enjoy the feeling of freedom in nature, which boating brings. 
Our teams are very happy to chat about your path forward, whether you're looking to take your first steps with training, you're looking to learn more, or you're taking your first plunge into boat ownership.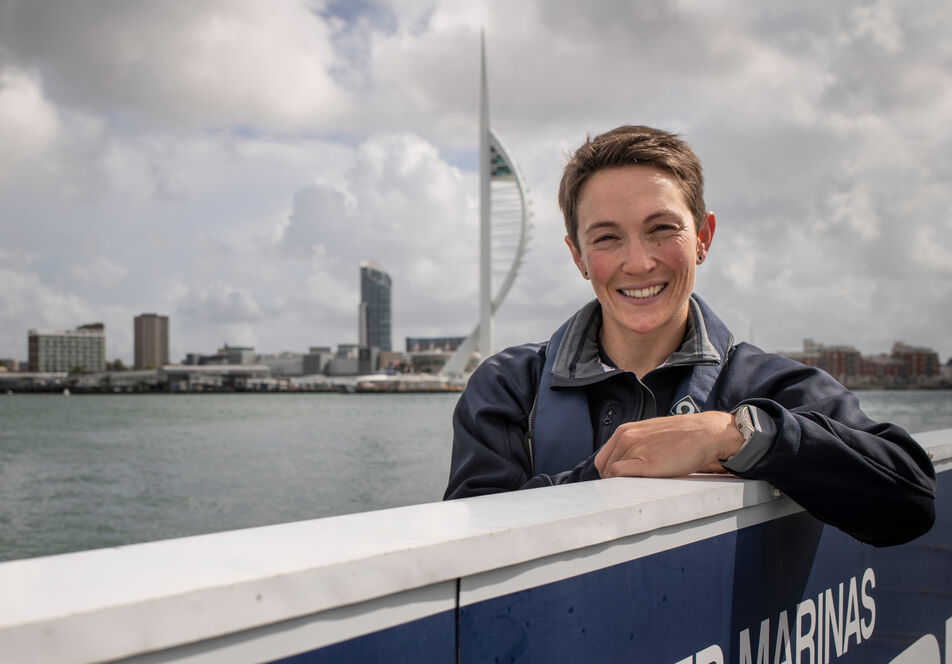 Training and guidance
Our teams have a wide range of experience, and they're always happy to share their knowledge and offer assistance or advice. You'll also find a great selection of training providers on many of our sites offering a great range of courses and certifications, from powerboating to sailing and navigation. You might be a complete beginner, or simply feeling like you want to get your knowledge refreshed or boosted.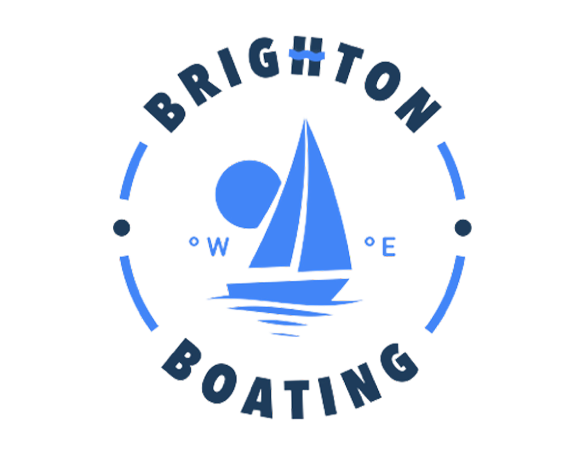 Brighton Boating
Learn to sail a yacht, dinghy, windsurf, wakeboarding or drive a powerboat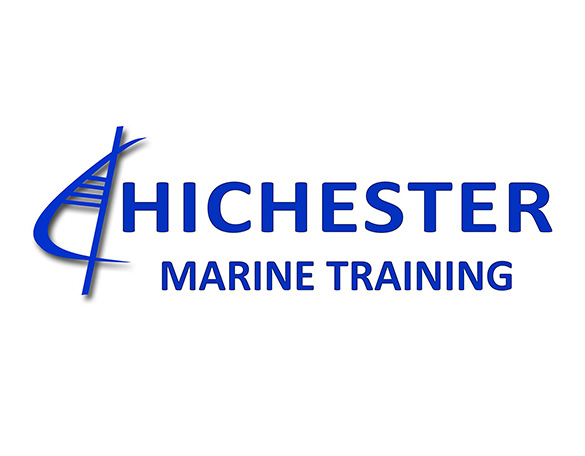 Chichester Marine Training
Offering RYA training in Sail Cruising, Motor Cruising, Powerboating and Personal Watercraft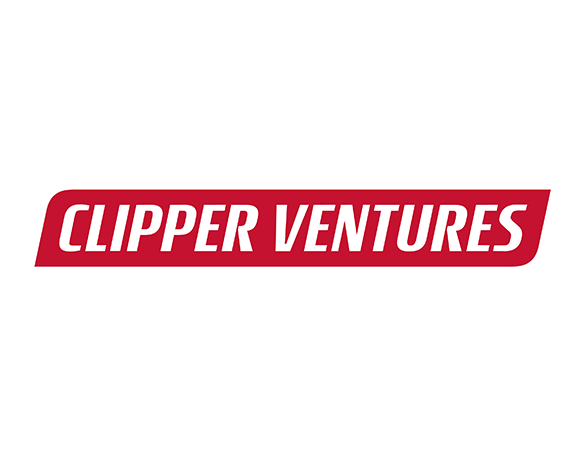 Clipper Ventures
Clipper Ventures have developed a world-class programme to teach those who intend to race across the oceans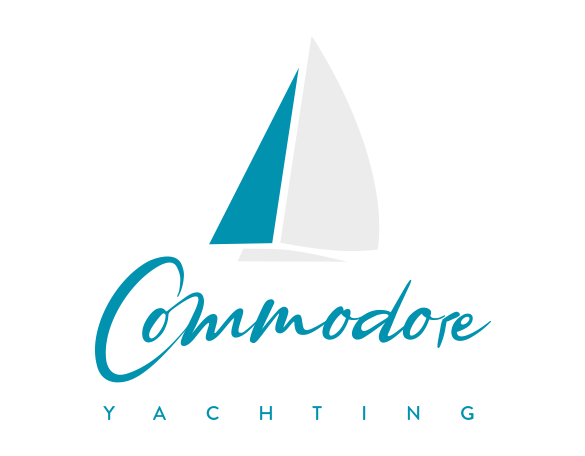 Commodore Yachting
Offering RYA shorebased, online and practical courses from their base in Gosport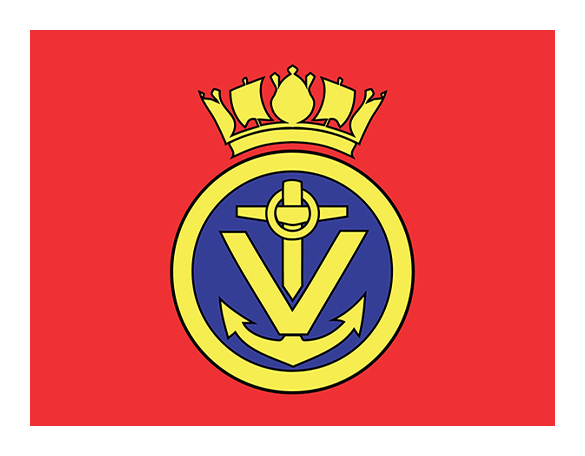 Maritime Volunteer Service
A recognised national maritime training organisation & UK registered charity that changes lives & serves local communities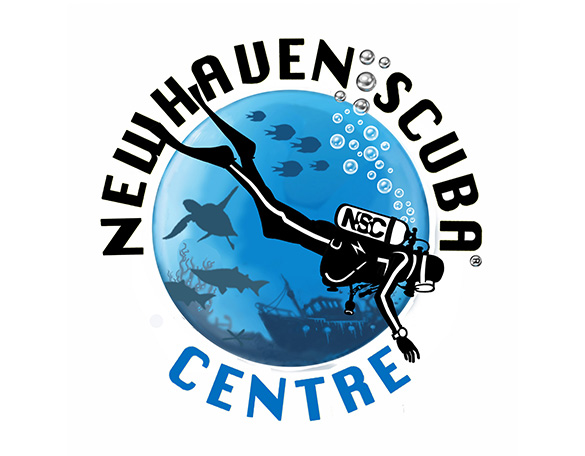 Newhaven Scuba Ltd
Newhaven Scuba Centre is a local scuba diving training centre.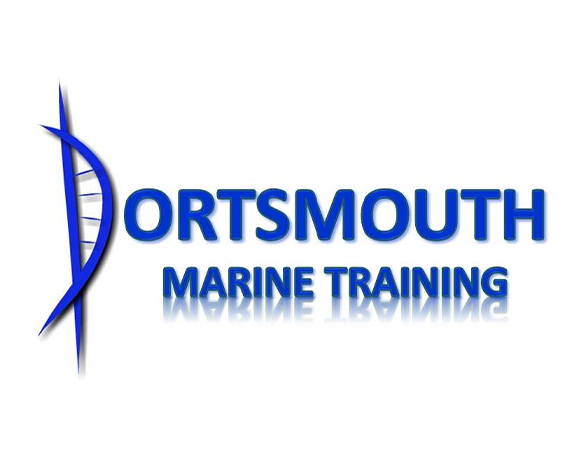 Portsmouth Marine Training
A variety of RYA training courses available to suit every experience level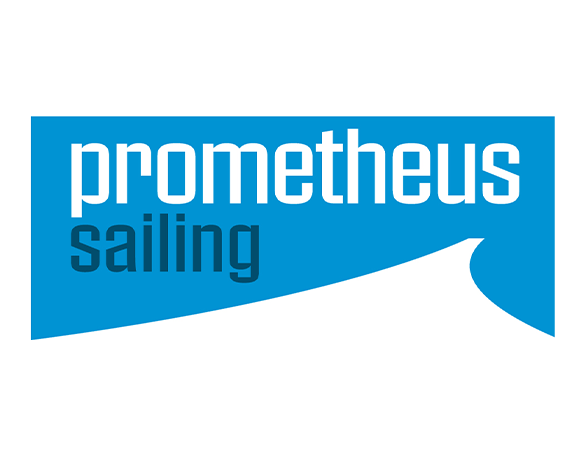 Prometheus Sailing
Prometheus Sailing offers a wide range of RYA training courses, UK cursing and holidays charters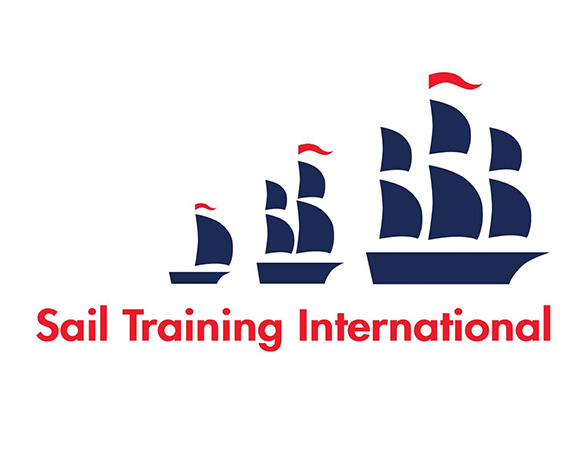 Sail Training International
Sail Training International work closely with the world's sail training Tall Ships, national sail training organisations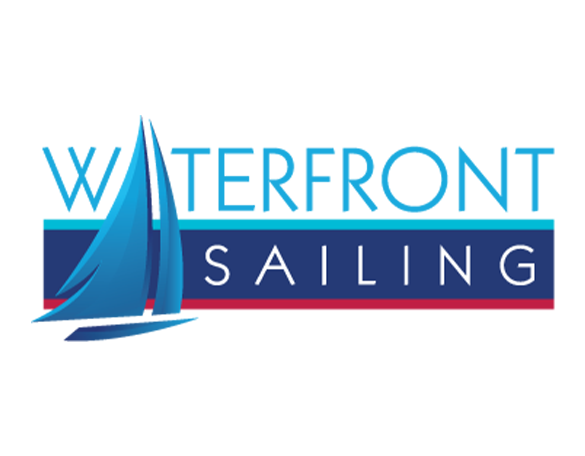 Waterfront Sailing and Leisure
Offering all training required to get you out on the water.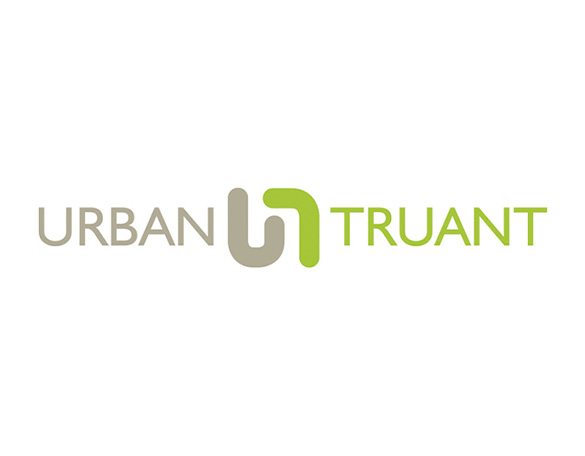 Urban Truant
An RYA Training Centre offering RYA practical sailing, motorboat, powerboat and own boat tuition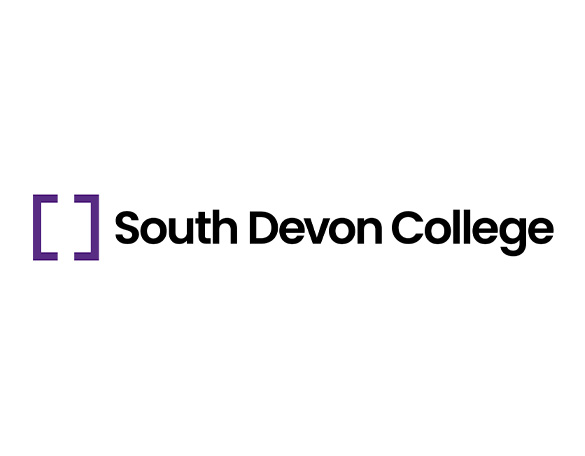 South Devon College Marine Academy
South Devon College Marine Academy is a maritime centre of excellence for training and education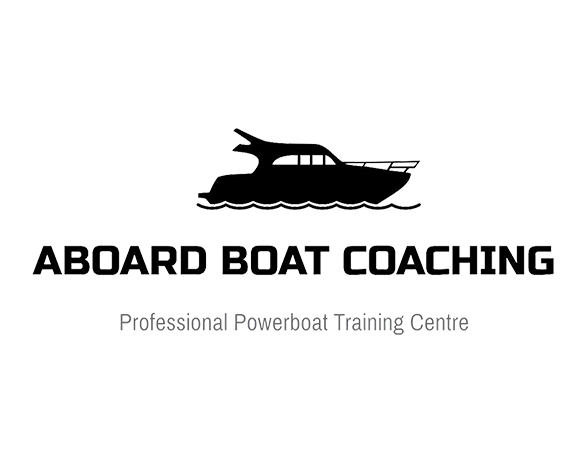 Aboard Boat Coaching
A professional Powerboat School and an RYA recognised training centre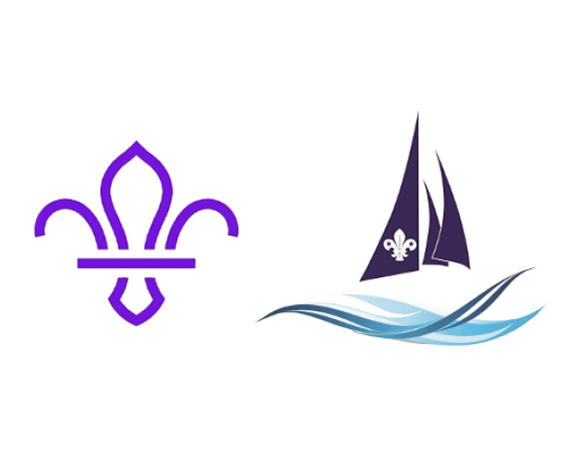 Discovery Sailing Project
Discovery Sailing Project delivers offshore sailing experiences for young people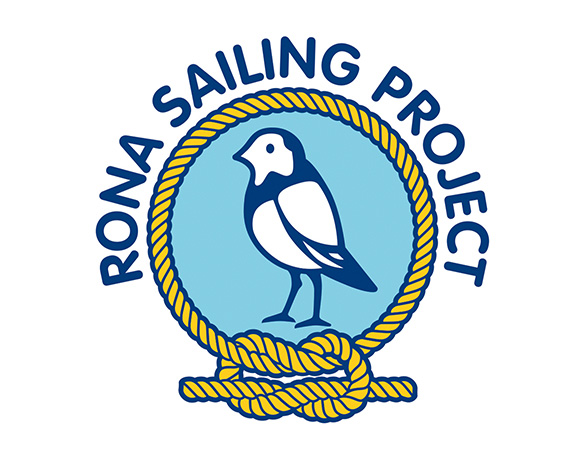 Rona Sailing Project
A registered charity that run inclusive Sail Training Voyages (STVs) for diverse young people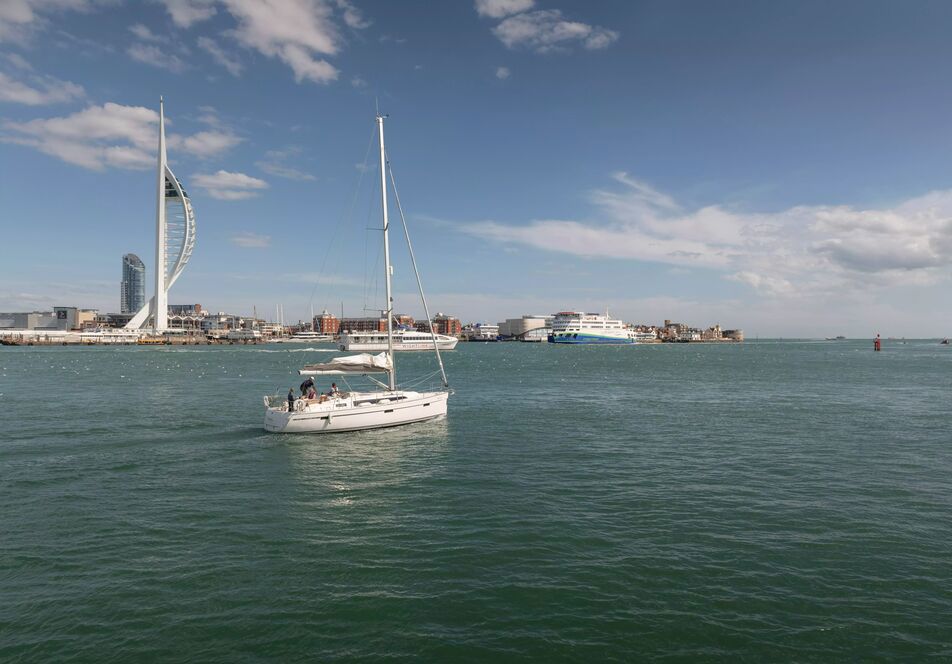 Buying a boat 
Are you looking to purchase your first boat? Or maybe you're looking to upgrade, to move from sail to power, or get a smaller or larger craft. Whether it's sailing cruisers, power boats, racing yachts, fishing craft, Jet Skis or RIBs that appeal, we have a range of brokerages at our marinas offering a comprehensive service along with plenty of information and friendly advice.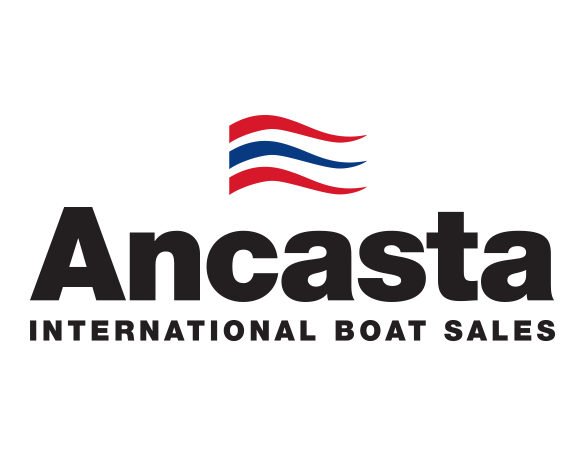 Ancasta International Boat Sales
Ancasta is Europe's largest boat sales network with 19 offices in the UK and Europe including five Premier Marina locations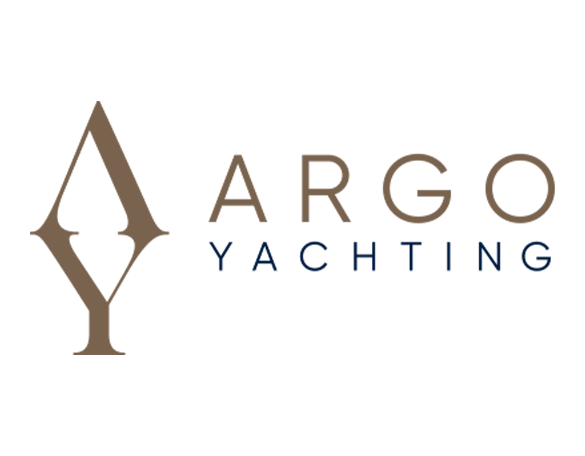 Argo Yachting
Leading experience and expertise of motor yacht brokerage, sales and services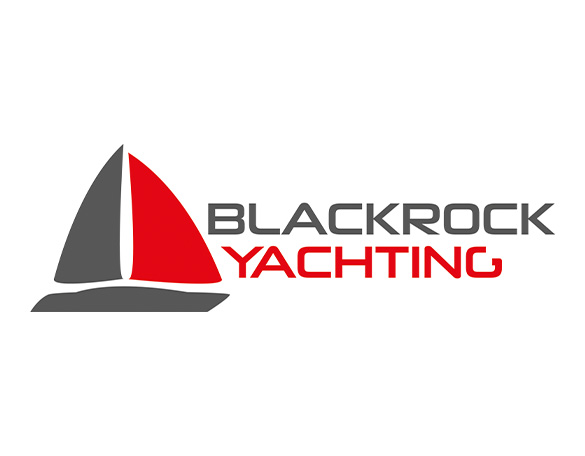 Blackrock Yachting
Blackrock Yachting are experienced importers and Jeanneau main dealers, supplying new Jeanneau Yachts from 20'-57'.
Boat Shop
Providing all marine craft services including New & Used Boats for Sale, Warranty & After Sales Services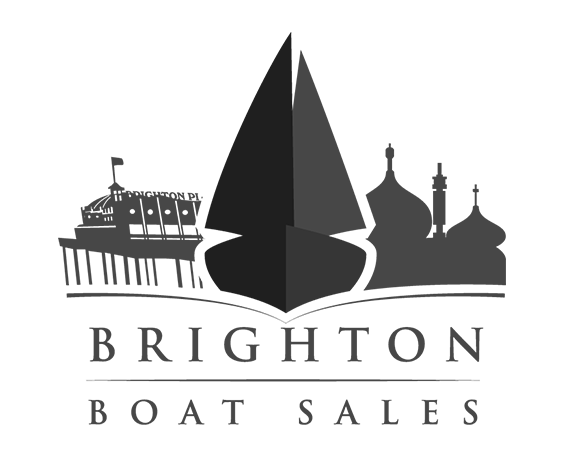 Brighton Boat Sales
Brighton Boat Sales' small & friendly team total over 30 years of experience within the marine industry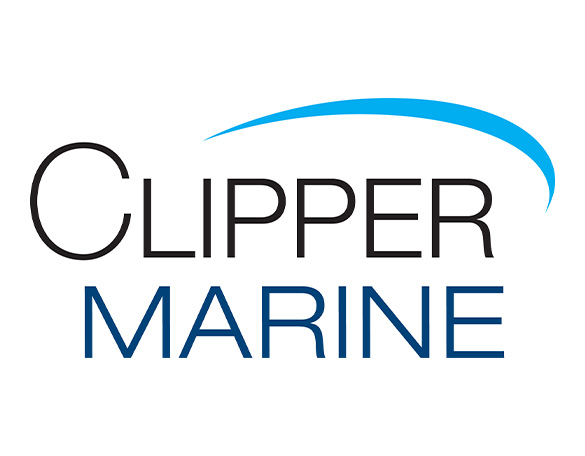 Clipper Marine
One of the largest international used boat sales companies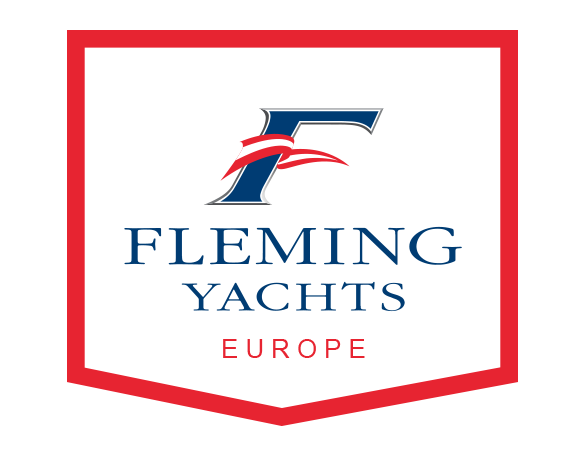 Fleming Yachts
Dedicated end to end service of all new and previously owned Fleming Yachts throughout Europe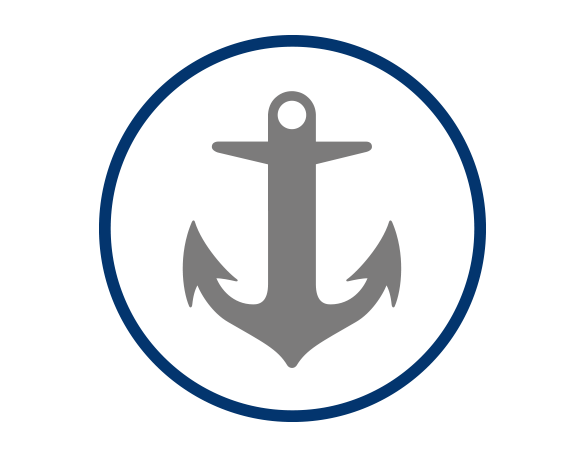 MiCats
MiCats specialise in pre-owned/second-hand multihulls from across the world via its brokerage division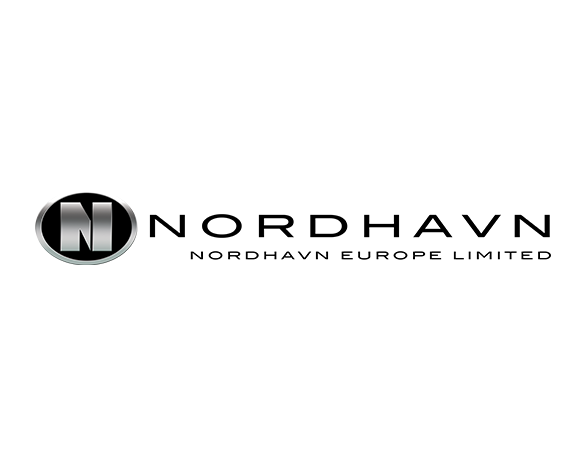 Nordhavn Europe
Nordhavn Europe Ltd are the manufacturer of the worlds finest and most capable displacement motor yachts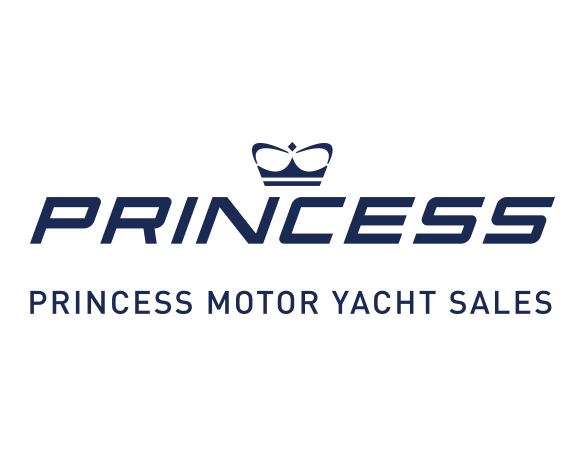 Princess Motor Yacht Sales
The largest yacht trader and distributor in the world for the complete range of Princess luxury yachts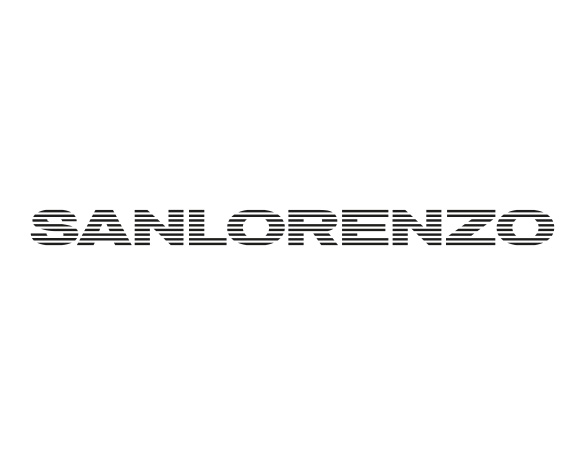 Sanlorenzo Yachts
The Sanlorenzo shipyard has been building high-quality motor yachts since 1958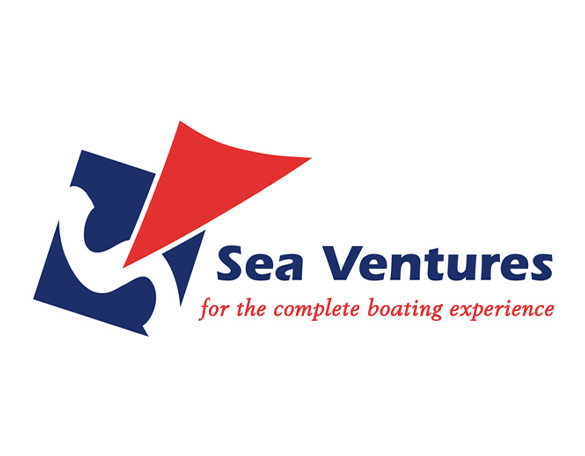 Sea Ventures (UK)
Sea Ventures are the UK's largest dealer and 2023 'Dealer of the Year' for Jeanneau power and sail boats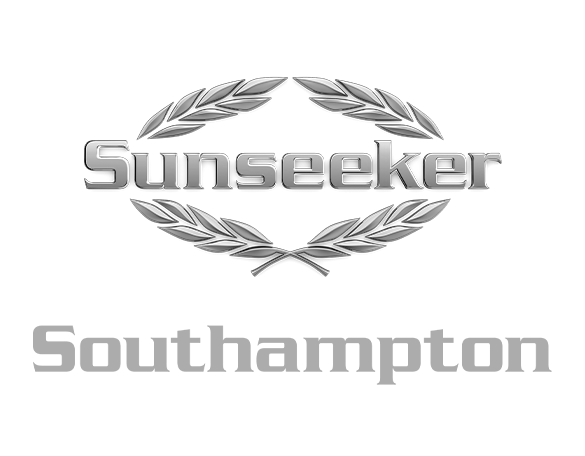 Sunseeker Southampton
Sunseeker is a world leading brand for luxury performance motor yachts and are Britain's biggest boat builder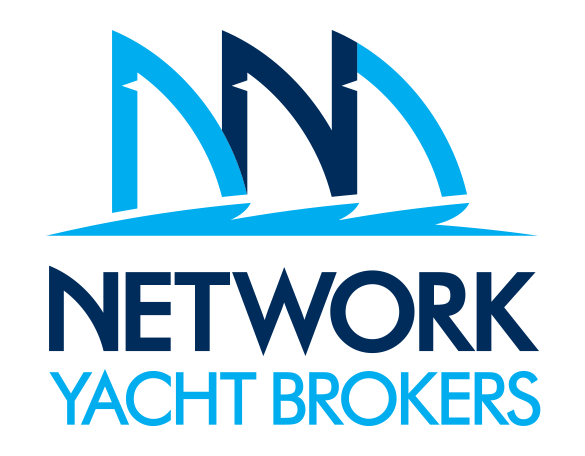 Network Yacht Brokers
Network Yacht Brokers is part of a group of independent agents finding buyers for all kinds of boat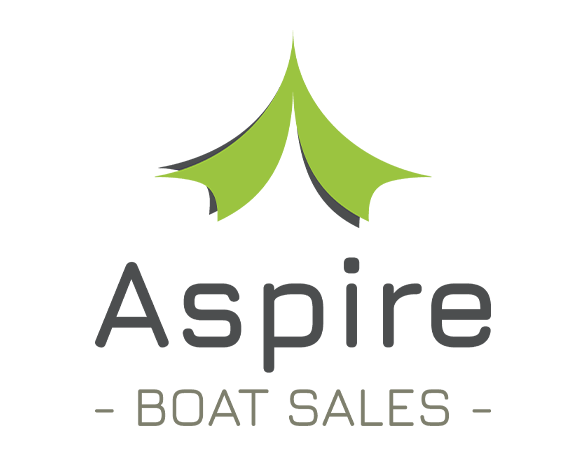 Aspire Boat Sales
Aspire Boat Sales area a used boat brokerage run by boat owners for current and future boat owners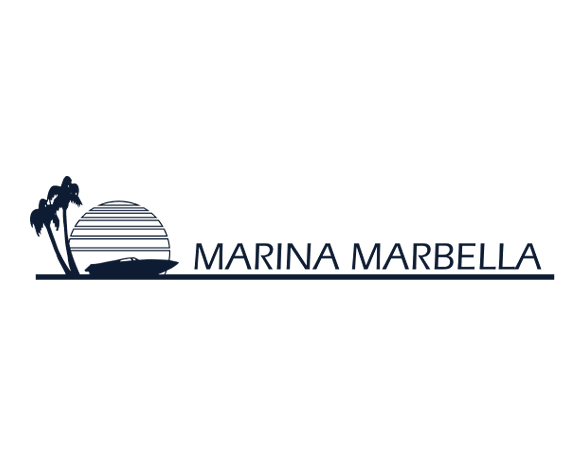 Marina Marbella
Marina Marbella have more than 50 years' experience in the marine sector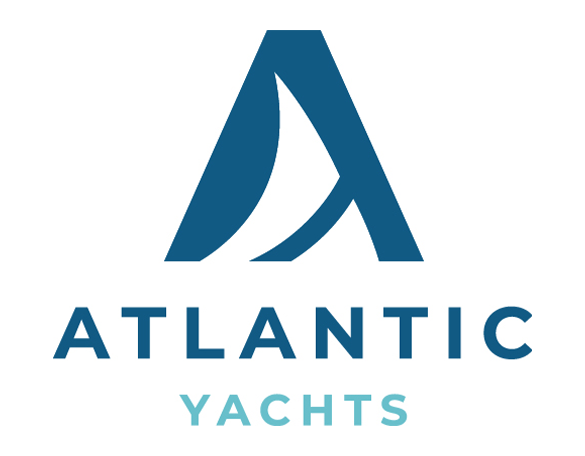 Atlantic Yachts
Atlantic Yachts are one of the UK's largest dealers for Jeanneau power and sail boats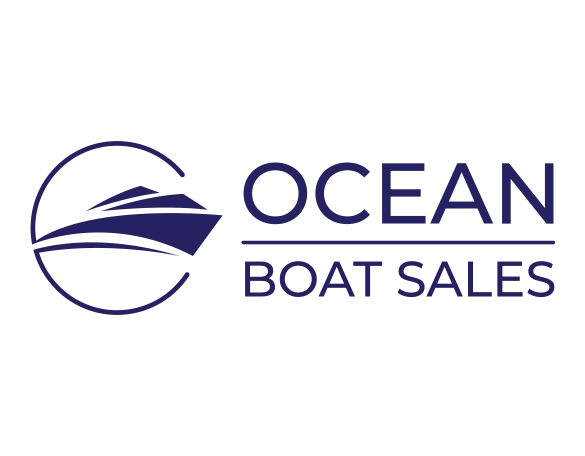 Ocean Boat Sales
Ocean Boat Sales are an independent yacht brokers covering Devon, Cornwall, Dorset, and the Bristol Channel

Pearl Yachts
Pearl Yachts was founded in 1998 with the aim of designing a range of luxury motor yachts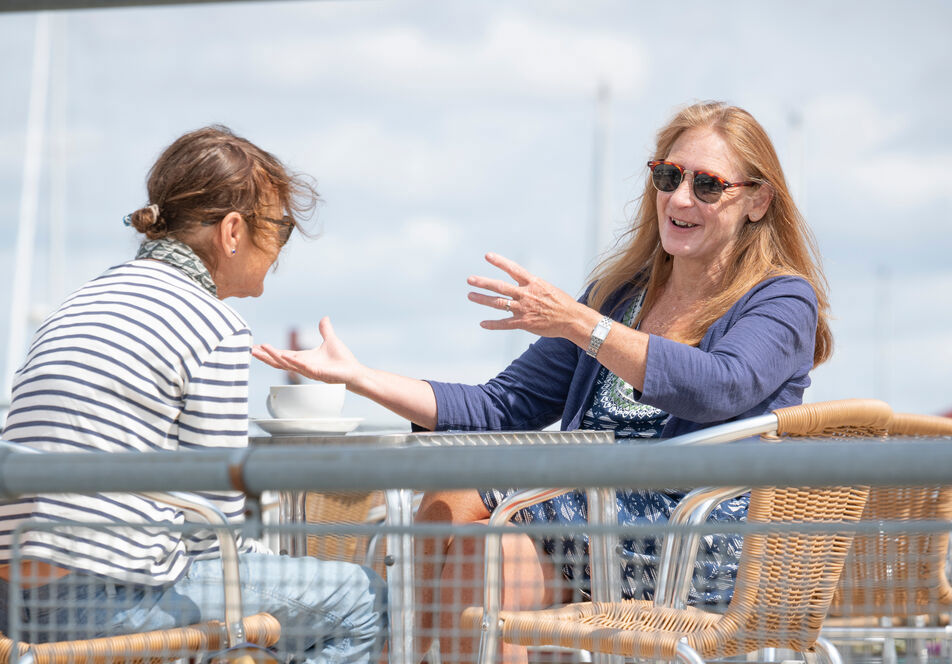 Looking to socialise or learn more?
You may have been boating for a while, or you may be new to marina life, all our marinas offer a variety of options for socialising. The yacht clubs at our marinas are a great place to connect with others who share your passion and learn more. Yacht clubs offer social events, training and even racing, competitions, fun regattas, or cruises in company. Make new friends, find inspiration, and get even more out of your time on the water.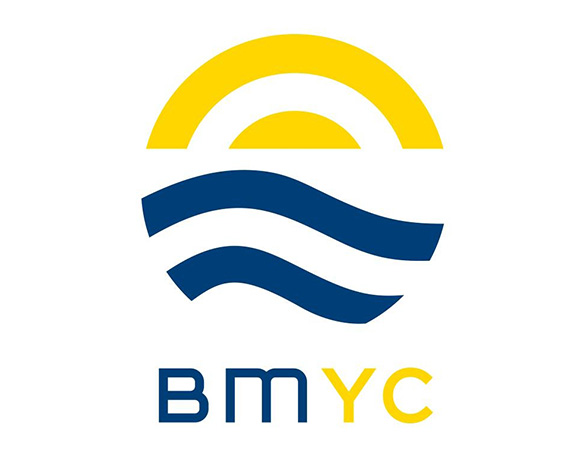 Brighton Marina Yacht Club
Brighton Marina Yacht Club is a friendly sailing and social club very much at the heart of the marina.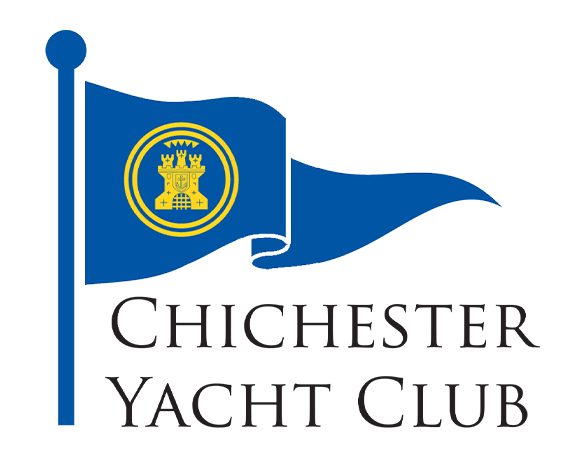 Chichester Yacht Club
A friendly members club offering a year-round programme of cruising, racing, training and social events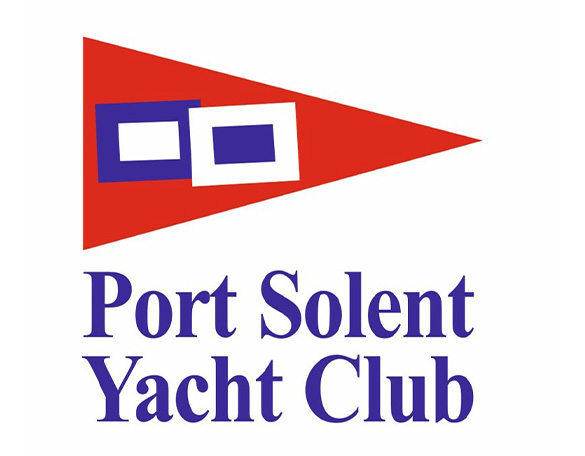 Port Solent Yacht Club
A friendly yacht club which offers members a busy calendar of cruise in company events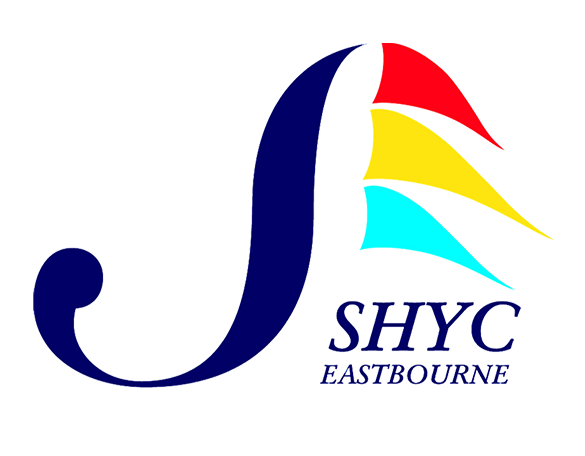 Sovereign Harbour Yacht Club
A thriving yacht club with active racing, cruising, and social programmes throughout the year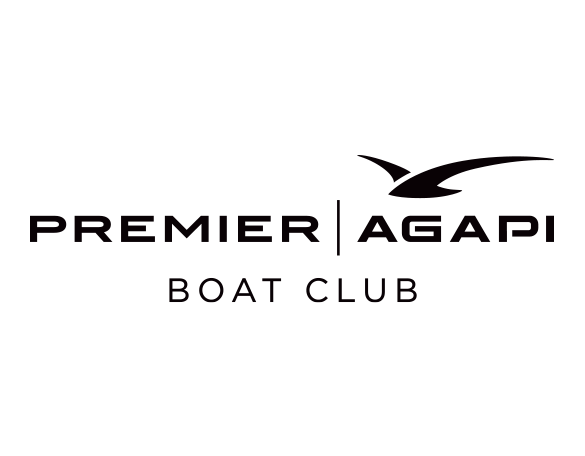 Premier Agapi Boat Club
Unleash your passion for performance boating for a fraction of the cost of boat ownership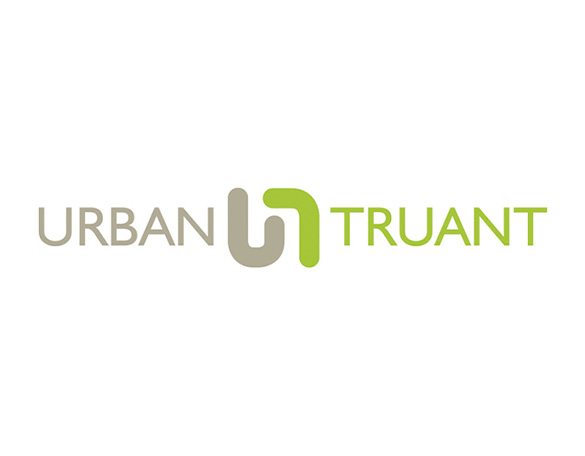 Urban Truant
An RYA Training Centre offering RYA practical sailing, motorboat, powerboat and own boat tuition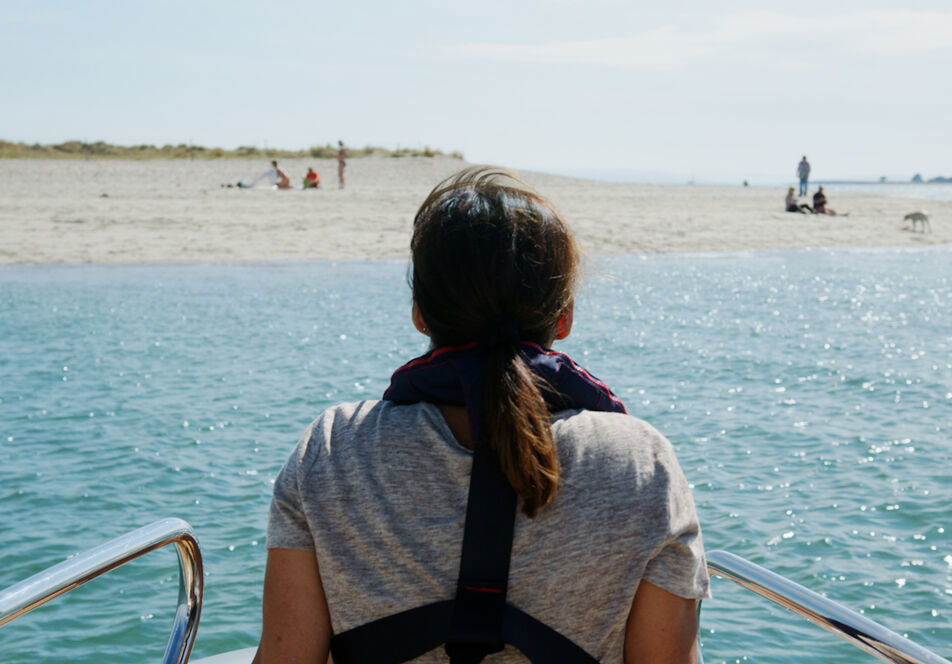 Subscription boating with the Premier Agapi Boat Club
Discover all the fun of boating without the hassle at a fraction of the cost of boat ownership. Imagine having access to a new boat every year and it's ready when you want to use it, at the dock, in a variety of beautiful harbours. Premier Agapi Boat Club offers a range of membership options and a fleet of luxury high performance boats to choose from. Whether you're new to boating or an experienced skipper, it's convenient and cost-effective. 
Start your journey with the Premier Agapi Boat Club
Newsletter sign up
Be the first to find out about our upcoming developments, the latest news from our sites and our seasonal offers.