You don't need to know about boats to start a career at Premier Marinas. 
At Premier Marinas we know that a strong team is vital. Our vision is simple: to be the finest marina operator in the UK. We provide our customers with quality marinas in the best locations with first-class customer service. We can only achieve this with a highly skilled and motivated team.
To ensure we're successful, we continually invest both in our marinas and employees. We believe that diversity in talents, background and experience makes us stronger and we are firmly committed to equal opportunities for all. You don't need to know about boats to start a career at Premier Marinas, we recognise the great value that skills from other sectors can bring. If you're ready to commit to us, we're ready to invest in you.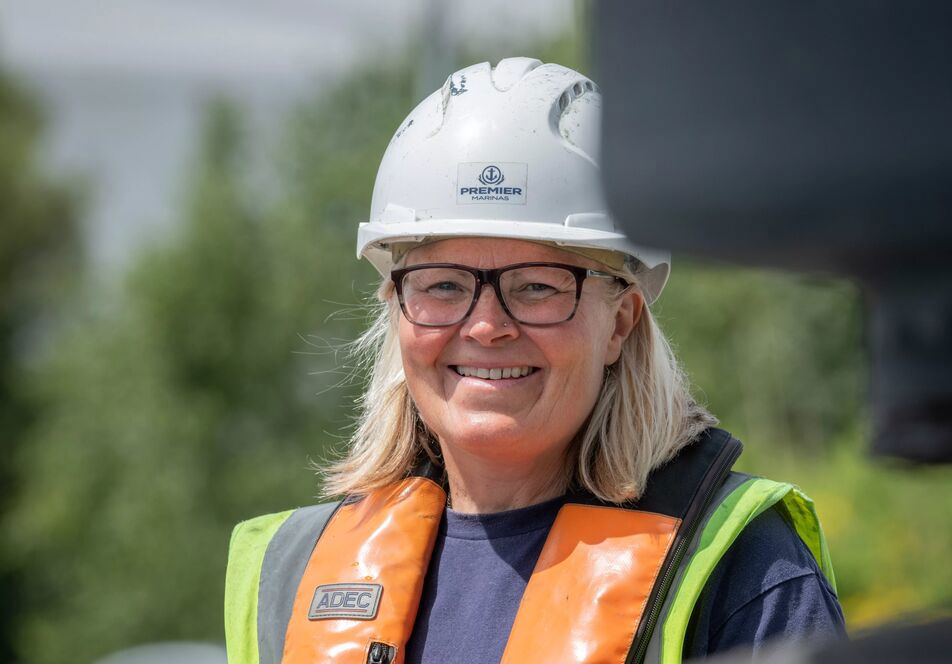 Career opportunities
The marine industry offers diverse and dynamic opportunities. We mean it when we say you don't need to know about boats to work with us. Knowledge and experience from other roles and industries can be applied to all areas of the business, especially skills such as customer service, software systems, a flexible approach to teamwork and the ability to adapt to different situations and tasks. 
View our current vacancies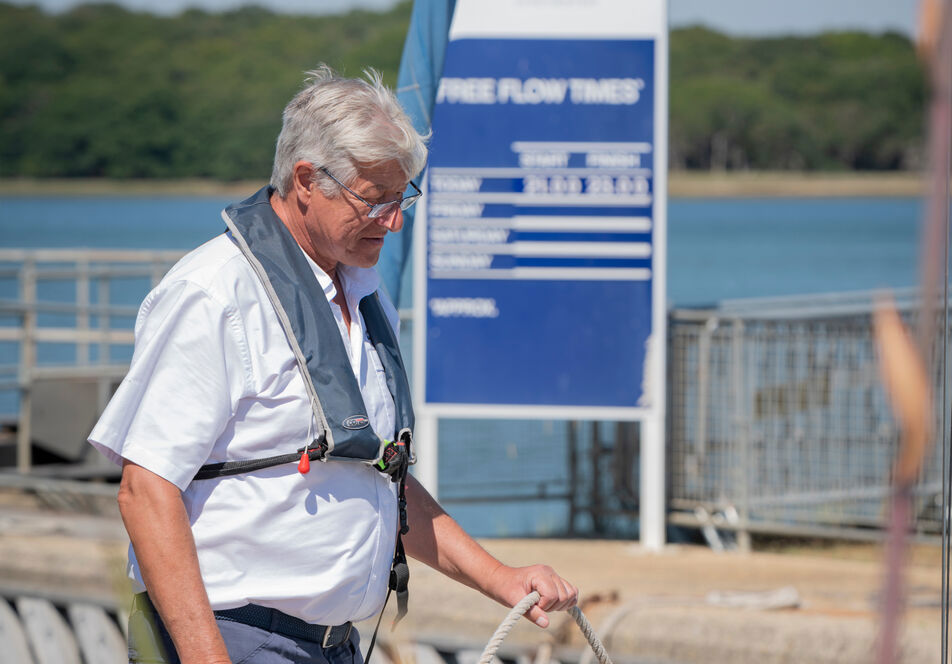 Equality and diversity
We are committed to equality of opportunity for all regardless of age, disability, sex, gender reassignment, sexual orientation, pregnancy and maternity, race, religion or belief and marriage and civil partnerships under the Equality Act 2010. We understand that working as a team achieves the best levels of productivity and highest standards, with employees who think and undertake their role as part of the management of everything we do. 
We recognise the importance of creating a working environment which helps everyone, especially one which allows our employees to develop and learn.
View our current vacancies
Career progression
No matter where you start your career at Premier, we are proud of the opportunities we offer employees to develop and advance. We believe that learning never stops. 
We recognise the benefits of investing in people to improve efficiency, productivity, quality, and job satisfaction, with a mutual recognition of each others' motivations and goals. Premier Marinas has held the Investors in People accreditation since 2000.
More than just a job
Premier Marinas provides an office like no other. Premier's 10 stunning marinas are located along the South Coast of the UK. As well as picturesque waterside views, working as part of the Premier team provides the opportunity to gain hands-on experience in marina and boatyard operations. Working in both indoor and outdoor environments is perfect for customer-focused individuals looking to work in a fast-paced role.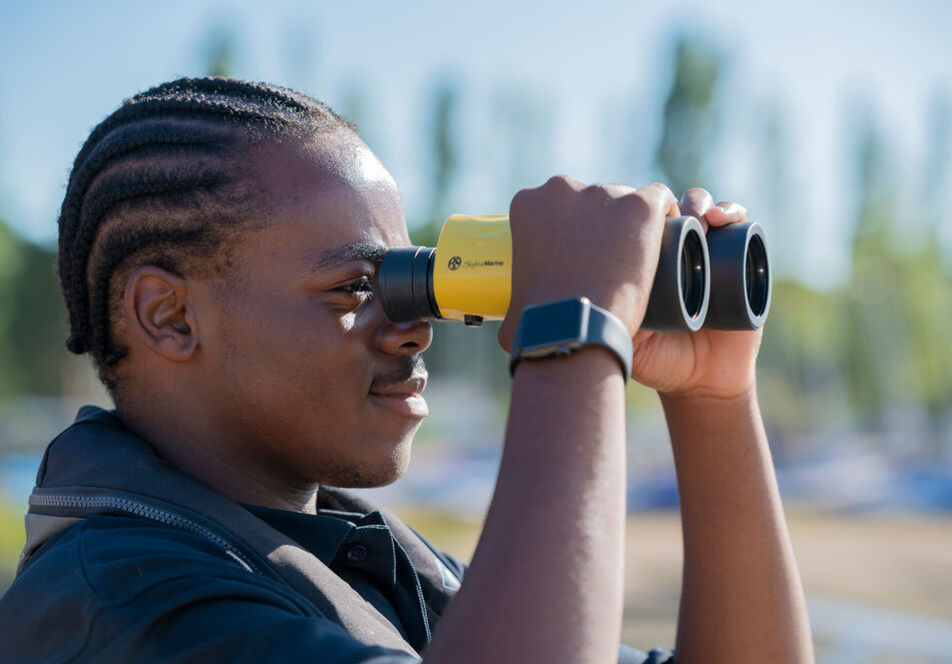 The benefits of working for Premier Marinas
We are proud to be able to offer our employees a range of benefits which help promote a healthy mind and body and recognise the importance of creating an environment which allows our employees to develop and learn. 
Find out more about working for Premier Marinas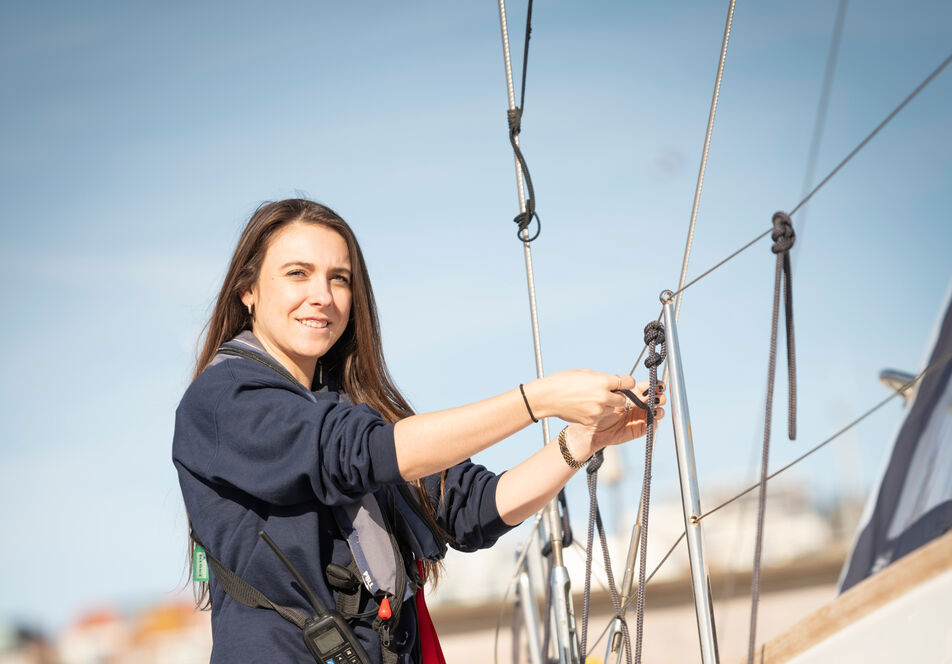 Investing in your development
We invest in our employees from day one. Our bespoke online training platform, The Premier Academy is the key pillar to onboard, train and develop our employees, with some great tools to help support your physical and mental health. Onboarding is just the first step in an employee's learning journey with us, supported by an ever-expanding base of digital and face to face courses. 
Find out more about working for Premier Marinas