Premier Marinas' stunning Noss on Dart Marina is perfectly poised to explore the natural beauty on the River Dart and the historic naval town of Dartmouth. You'll find a wide range of things to see and do as well as events galore at the marina itself and the local area.
Things to do by the marina
There are beautiful walking trails through the woods at Noss. Close to the marina lies Greenaway House and garden, the beloved holiday home of the famous and much-loved author Agatha Christie and further afield there's exceptional countryside walking along the Dart Valley Trail. The Dartmouth Steam Railway runs past the marina and you can even book a combined ticket for a rail and river cruise.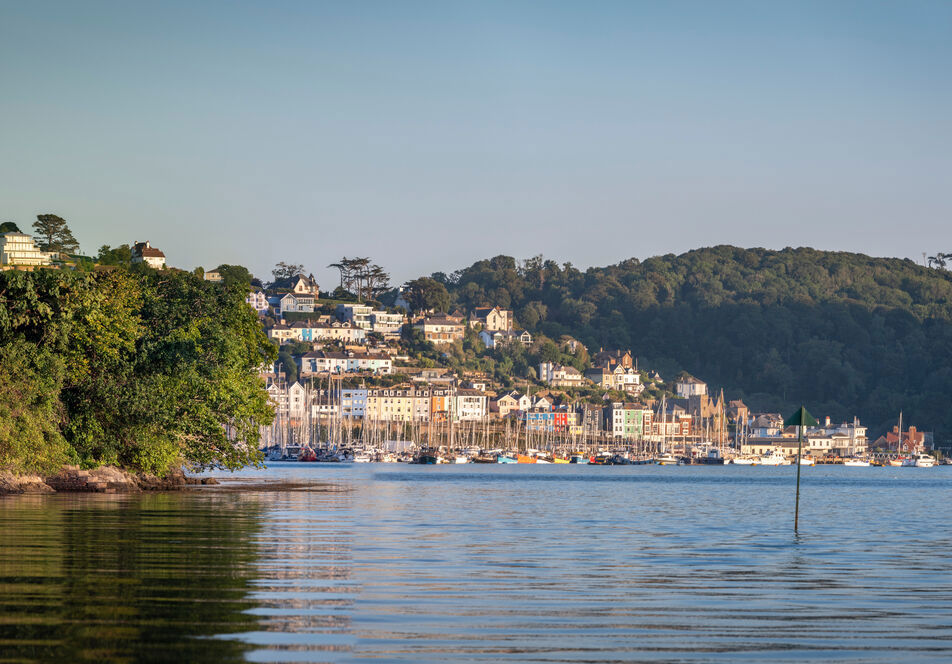 Visit Dartmouth
Take the Noss Ferry, or hop on a ferry at nearby Kingswear and spend a day exploring Dartmouth's winding streets. Enjoy a mix of galleries and independent shops selling handmade gifts, jewellery, fashion and books. There is always something going on in the naval town, from the legendary Royal Regatta, to food festivals, live music and thriving markets. Dartmouth Castle at the harbour entrance is also worth a visit.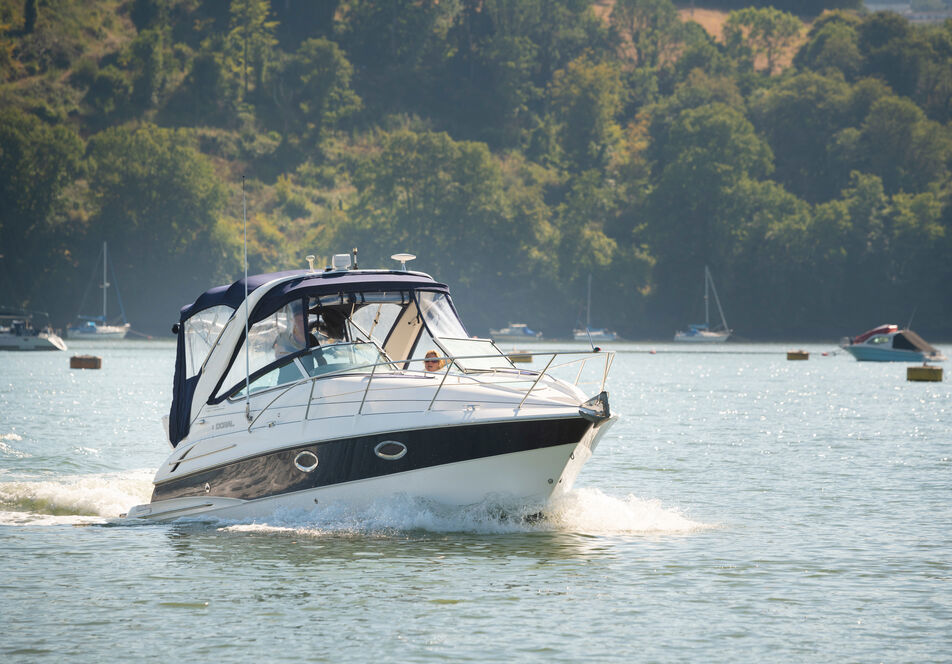 Exploring the Dart by boat
Noss-on-Dart offers a great starting point from which to experience the delights of the River Dart and the south western peninsula. Sail upriver and explore the many beautiful villages and towns, such as Dittisham and Totnes; making sure to visit Sharpham Vineyard for some cheese and wine. Or sail to the mouth of the river to see Dartmouth Castle. From there, enjoy the delightful harbours and cruising grounds of Devon, Cornwall and the Isles of Scilly.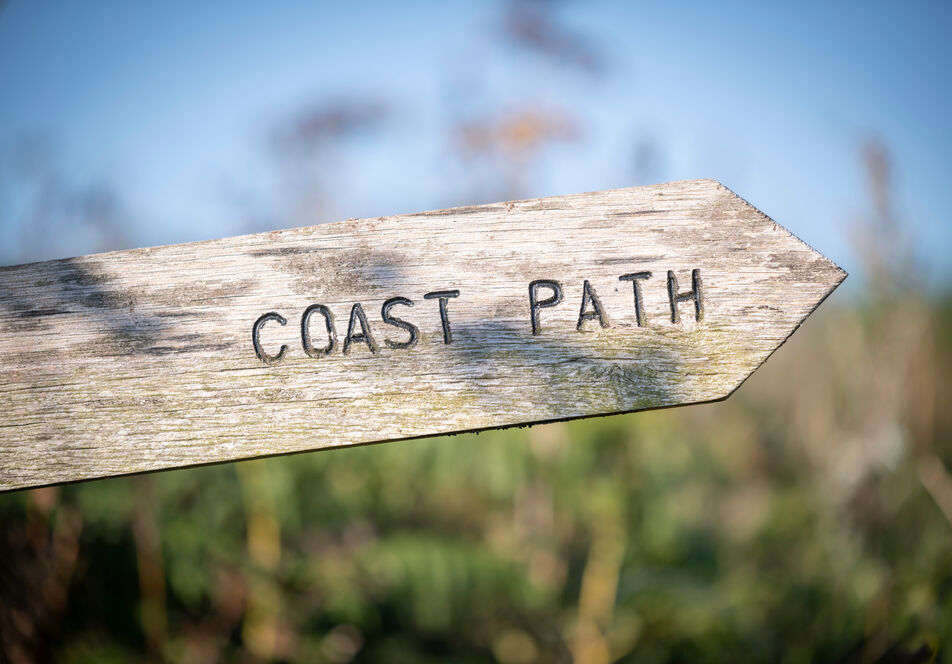 Things to do in the local area
Devon has more than its fair share of beautiful beaches and attractive locations for a day out. Visit the picturesque seaside towns of Salcombe and Hope Cove to the west, or the fishing port of Brixham to the east. Head inland to explore the wild open moorlands and deep river valleys of the Dartmoor National Park, steeped in history and rich in wildlife. Find out more about events in Devon here.
Newsletter sign up
Be the first to find out about our upcoming developments, the latest news from our sites and our seasonal offers.