Nestling in the quiet upper reaches of the River Hamble, Swanwick Marina offers some beautiful riverside walks and wonderful opportunities to observe wildlife. The marina's Boat House Café, which overlooks the prettiest stretch of the River Hamble, offers a range of food and events. The marina is also home to the UK's largest boat sales centre and hosts regular boat shows.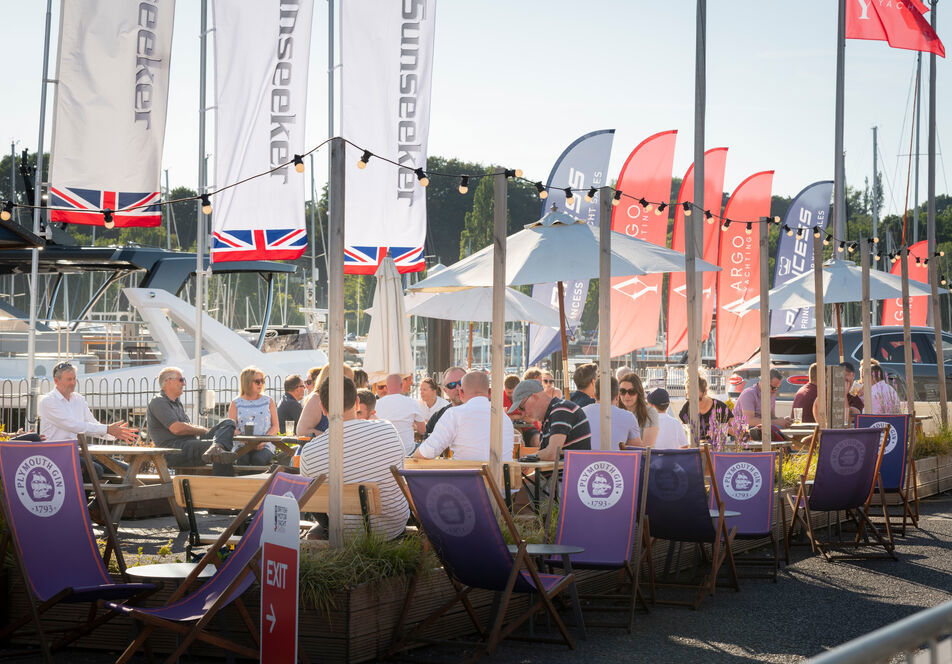 Things to do in the local area
Nearby, the picturesque villages of Bursledon and Warsash are accessible on foot and, a bit further afield lies the village of Hamble. Swanwick is just two miles from Whiteley Shopping Centre, where you'll find a Waitrose supermarket, an eclectic mix of restaurants and small shops, and a small cinema. Head inland to explore the beautiful South Downs and a host of quaint villages. Find out more about events and attractions in Hampshire here.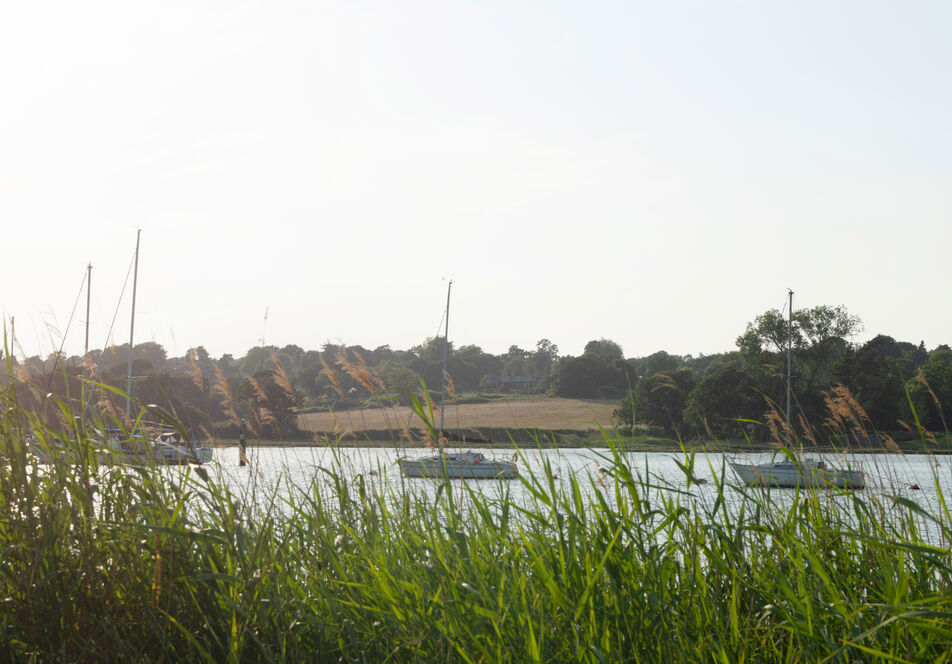 Nearby restaurants
For those who like to stretch their legs and enjoy a meal, the path south along the river takes you to the Rising Sun in Warsash. Over 200 years old, with views upstairs out over the river, it's a perfect spot to relax with a drink. Closer to home, the Old Ship, a 16th century pub in lower Swanwick, offers classic British favourites, while Bursledon's Jolly Sailor sits at the river's edge with relaxing views and great food. Further on, Hamble offers a rich selection of pubs and restaurants.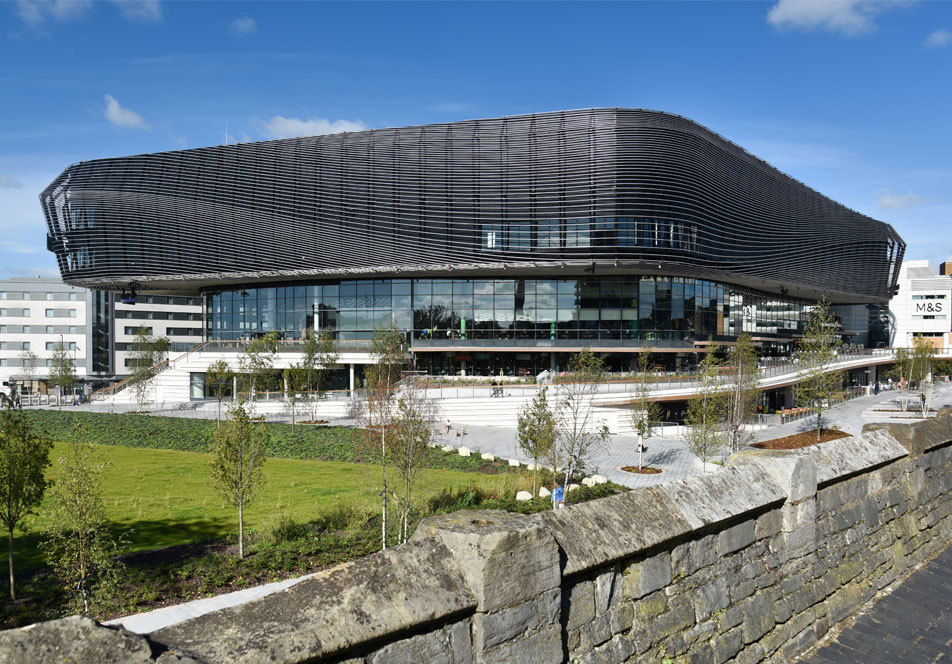 Things to do in Southampton
Nearby, the city of Southampton offers plentiful shopping at West Quay, while the Watermark complex includes a new cinema and excellent restaurants. Find out about the Titanic and the great liners that shaped Southampton's maritime history at SeaCity Museum, or walk the ancient town walls, taking in the 800-year-old Bargate. Discover Southampton's role in Britain's aviation history at the Solent Sky Museum, with 18 aircraft on display including the Spitfire and Supermarine S6b.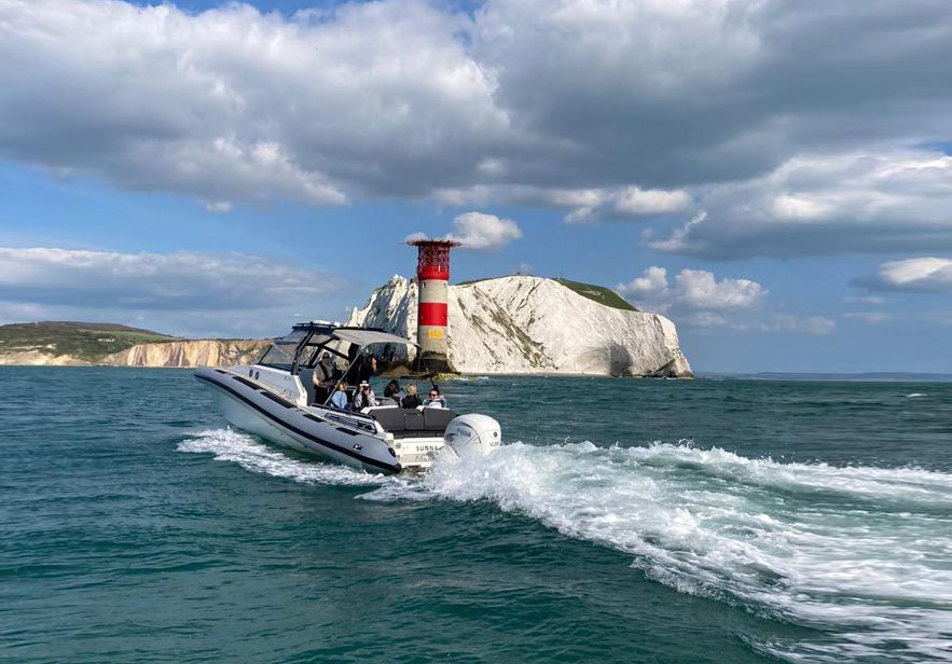 Cruise to the Isle of Wight
Cowes and its quaint, thriving high street, is just an hour's sail away. Alternatively, catch a high-speed ferry from Southampton. Home to Osbourne House, Queen Victoria's former residence, there's plenty of interest ashore. From Cowes you can continue to the nature reserve of Newtown Creek, where you can anchor and enjoy the idyllic estuary, its small beach and abundance of wildlife. Further on, Yarmouth and its selection of small shops and quality eateries is ideally placed for a scenic cruise to the Needles.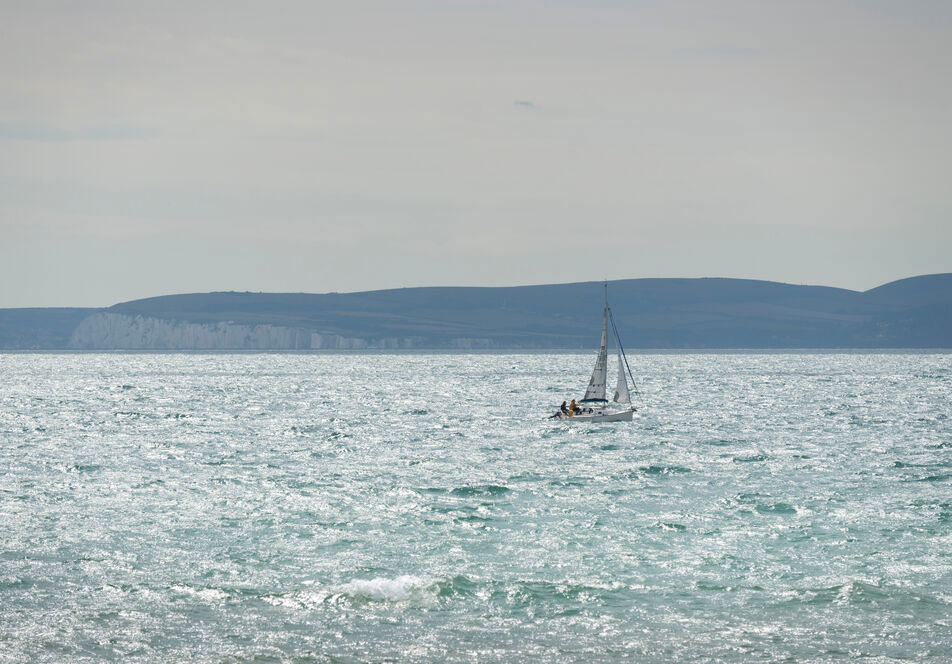 Areas to explore by boat
The Solent, Southampton Water and an array of classic cruising destinations are easily accessible, whether you are looking for a day trip, or an overnight stay in a secluded bay. Enjoy the natural delights of Beaulieu River, with a meandering river cruise up to Bucklers Hard, where Nelson's warships were built. Lymington and Poole also make great destinations. The Hut, Colwell Bay's fantastic restaurant on the beach, even offers a RIB service to collect you from your boat.
Newsletter sign up
Be the first to find out about our upcoming developments, the latest news from our sites and our seasonal offers.