Dry stack at Gosport Marina
Dry stack boat storage is available at Gosport Marina in Portsmouth Harbour for motorboats, sportfishers and RIBs up to 11 metres long. 
Easier than launch and recovery from a trailer, but cheaper than a marina berth, dry stack storage is a convenient and cost-effective option. Our packages include unlimited launch and recovery via the Premier Marinas App with the added benefit that your boat gets a washdown after each use.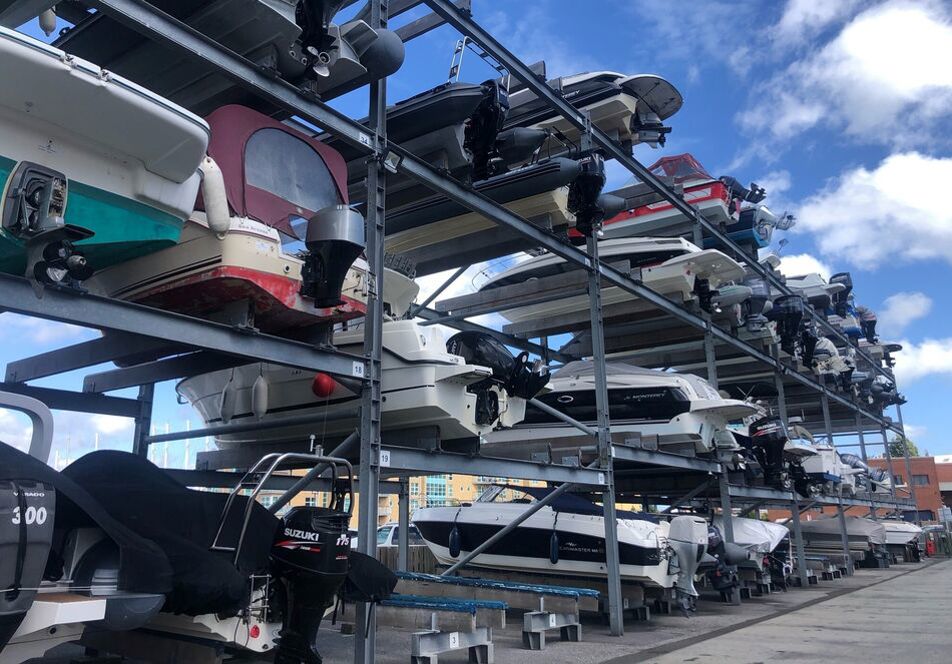 Savings on repairs
Premier Marinas' dry stack service saves on boat maintenance and running costs. Your boat is stored out of the water and its hull is washed after every use, reducing the need to antifoul and improving fuel efficiency as well as protecting resale value. Meanwhile you can feel reassured that your boat is safe and secure 24 hours a day. 
Get a quote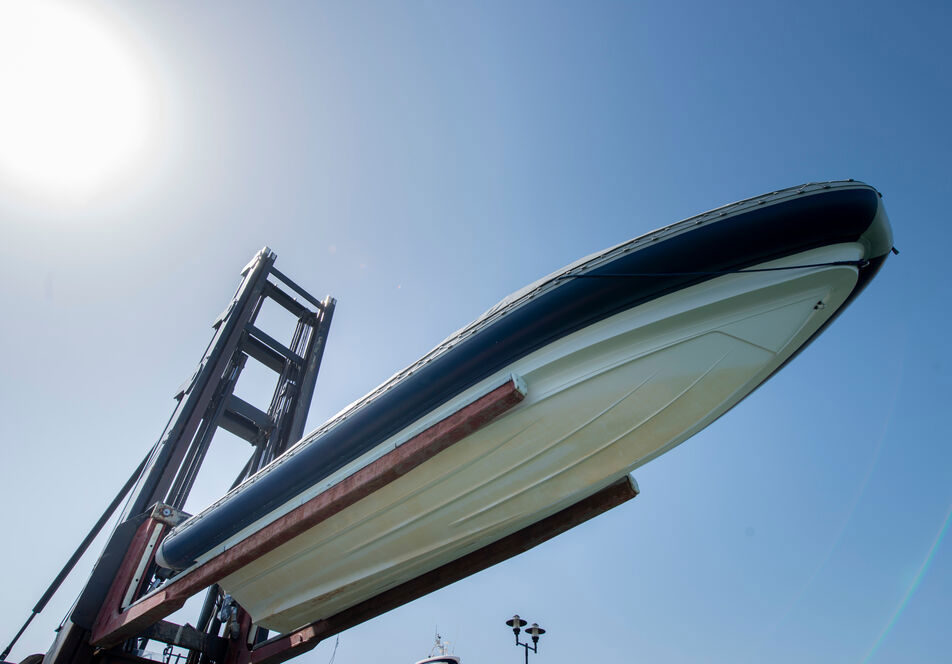 Ready and waiting 
Unlimited launch and recovery services are included in our dry stack packages, so your boat is ready whenever you want to use it. Booking is straightforward via the Premier Marinas App, you can select a launch, or a launch to a service rack. Simply ensure you give at least an hour's notice, then when you arrive you are free to head out into the Solent, and explore the cruising grounds surrounding Gosport Marina.
Get a quote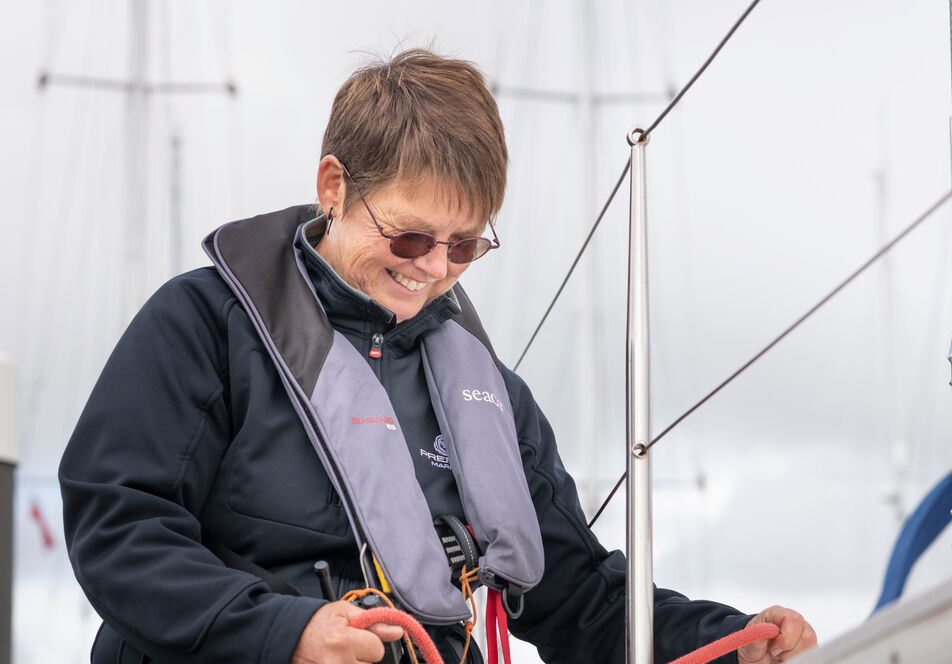 Flexible contract options
Our annual package is the best value option, which includes unlimited launch and recovery all year round, FREE full Sea Start breakdown membership, fuel at cost, free short stays and 42 nights' free berthing at other Premier Marinas with Premier Advantage. For a shorter stay with unlimited lifting and launching, you can opt for a rolling-monthly payment.
Get a quote
Newsletter sign up
Be the first to find out about our upcoming developments, the latest news from our sites and our seasonal offers.