With Premier Marinas' monthly berthing packages you can choose to stay year round at any of our marinas for 30 days or more. 
With Premier's marinas spanning the whole of the UK's South Coast, the ability to start the season to the east, and work your way west, can be a great solution to balancing work and play. Monthly stays give you the opportunity to spend some quality time exploring each location along the way, making the most of weekend breaks in between holidays. 
Spend extra time exploring the Isles of Scilly or Channel Islands from our marina in Falmouth, or use Eastbourne or Brighton as a gateway to France, the East Coast or the Netherlands.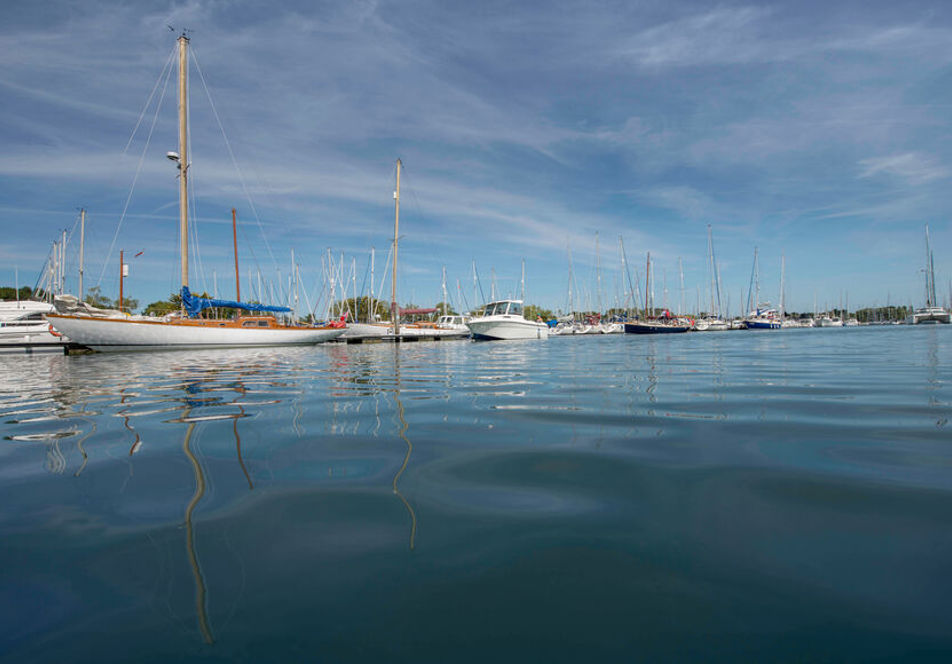 Monthly berthing
Monthly berthing is available across all 10 of our marinas. After your first stay for 30 days, you can opt to extend your stay on a rolling basis, with contracts starting on any day. Additional benefits include fuel at cost, free Wi-Fi and exclusive benefits with Premier Marine Insurance. Monthly berthing is subject to marina availability, so we do recommend booking in advance as much as possible.
Get A Berthing Quote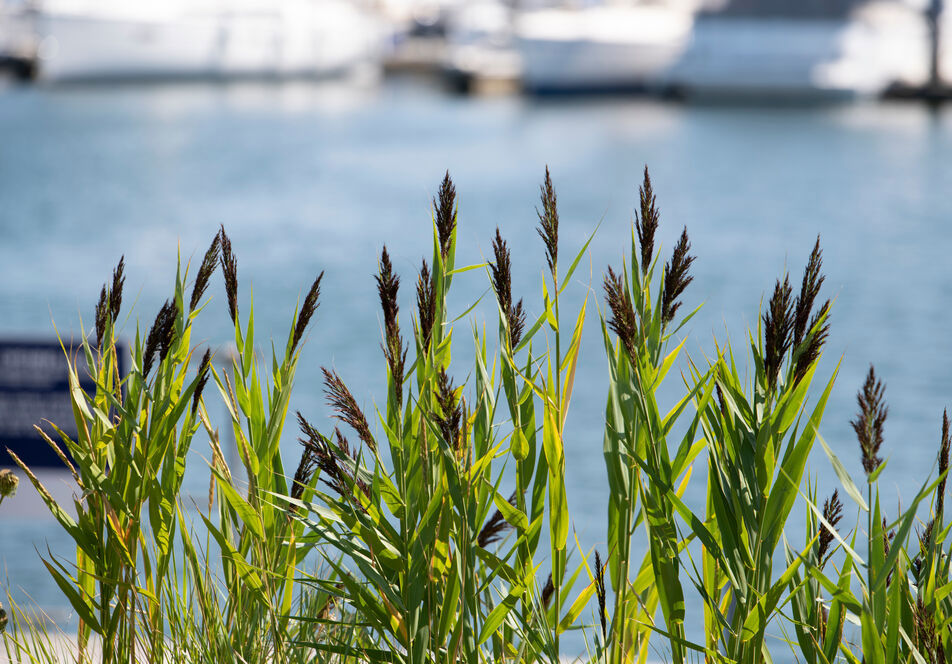 Seasonal monthly berthing
Our summer berthing period runs from 1st June to 30th September. Available on a monthly basis at all our marinas, it's a great solution if you prefer to keep your boat elsewhere in the winter or prefer more flexibility. Out of season, we also offer special six-month winter packages including 30 days storage ashore at a great package rate.
Get A Berthing Quote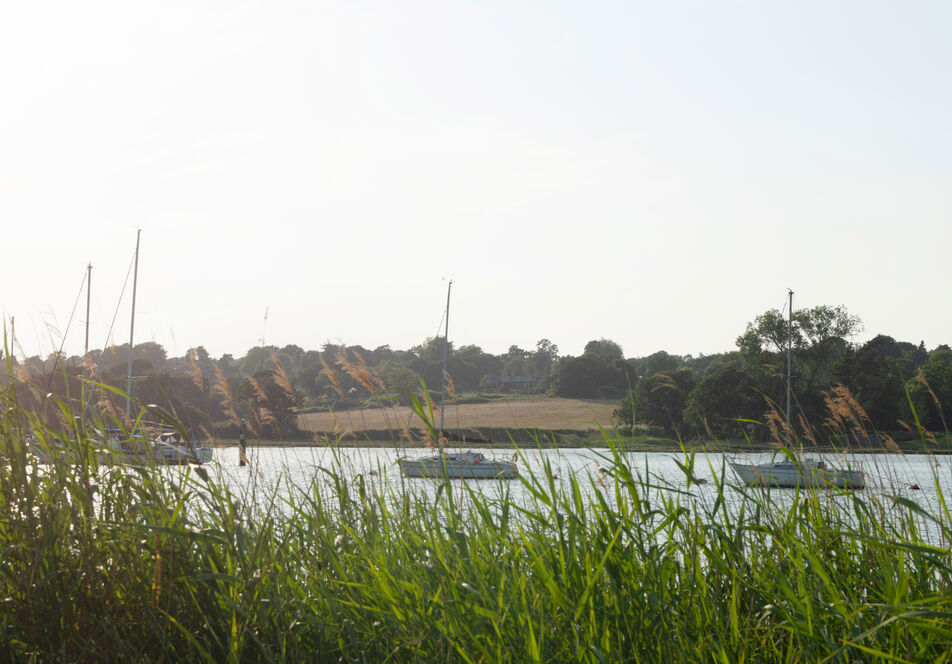 Where can I find monthly berthing?
Premier Marinas offers monthly berthing across the South Coast. From the Solent, River Hamble and Chichester Harbour, to Sussex, Dorset and Cornwall, our marinas encompass a variety of strengths. Some are located in Areas of Outstanding Natural Beauty, while others host an impressive array of shoreside entertainment. 
Newsletter sign up
Be the first to find out about our upcoming developments, the latest news from our sites and our seasonal offers.