Universal Marina tenants Maritime Yacht Services have kicked off 2023 with some exciting news including a major workshop upgrade and a recent industry award.
Earlier this year, Maritime expanded their workshop into Universal's Hangar 1, offering the team 8000 sq. ft of workshop and office space, with capacity to house vessels up to 80ft in length for refit, respray and repair works. The upgrade has allowed the team to take on additional customers and more extensive refit and repair works, cleaning services, antifouling and polishing.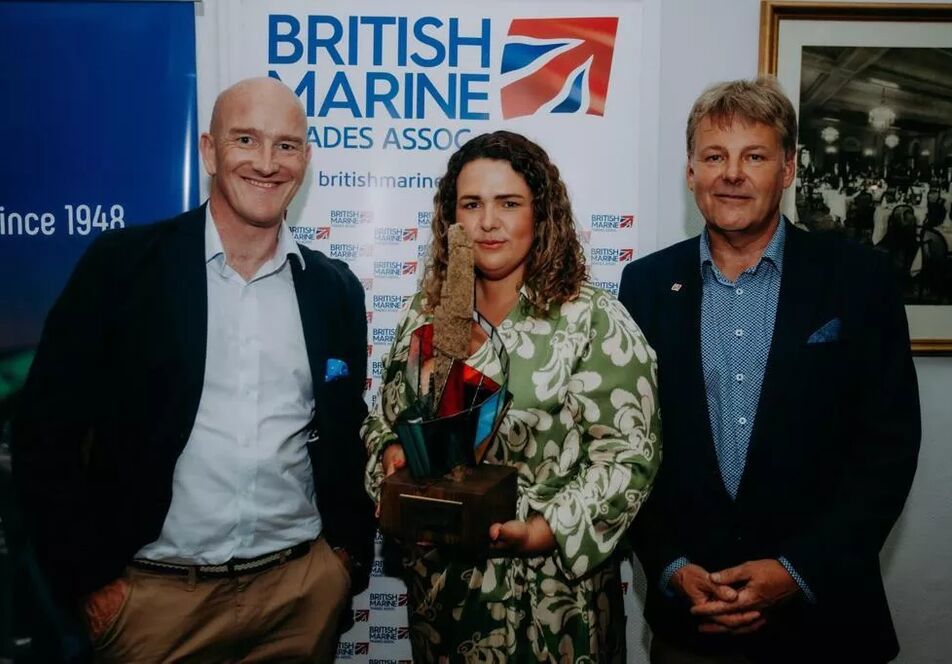 Maritime's director, Sophie Tapp has also recently been honoured by the British Marine Trades Association with the incredible award for Young Professional of the Year.
Both Sophie and her husband and co-director James come from a maritime background, having grown up in the heart of the marine industry, surrounded by the manufacturing of superyacht tenders and high-performance boats.
The British Marine judges were impressed by the heart-warming nomination from someone within the marine leisure industry that has seen Maritime Yacht Services grow, explaining how since COVID, the business has seen massive development and employment growth. 
Sophie comments: "I am so grateful for being nominated for this stupendous award; the marine industry has been part of my life since childhood. I am genuinely honoured to have won this incredible trophy designed by local artist Jo Munford at Seaview Studio in Netley."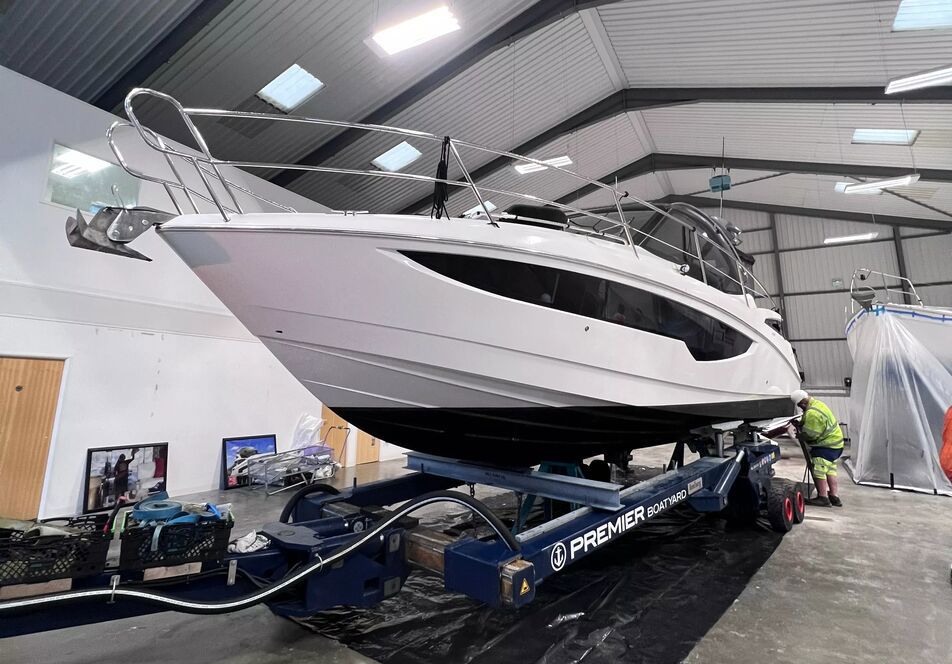 Maritime Yacht Services have an exclusive offer worth £250 +vat* to the first five berth holders who register for a free health check. Call 01489 809101 or email customer.servies@maritimegroup.co.uk
*This is a no obligation check of all systems, batteries and general condition throughout the vessel to create a custom report.
Newsletter sign up
Be the first to find out about our upcoming developments, the latest news from our sites and our seasonal offers.