We've received a call! 
This morning we had the pleasure of a phone call from Hollie, tucked away in a very small cupboard onboard 'Saltie' in the middle of the Atlantic ocean who wanted to let us know how the team are coping with the arduous journey they've undertaken. 
The team are in really good spirits, the weather has vastly improved and as they head into the final stretch they're very excited to be closer to seeing family members and eating some juicy hot meals. Sounding tired and achy, Hollie described how difficult the gruelling night rows are - especially when it comes to waking up. Sometimes, 3,4 and 5 alarms for the start of a two-hour shift just aren't managing to rouse the sleepy rowers, even for herself and Elliot, both of whom are notoriously keen planners and time keepers.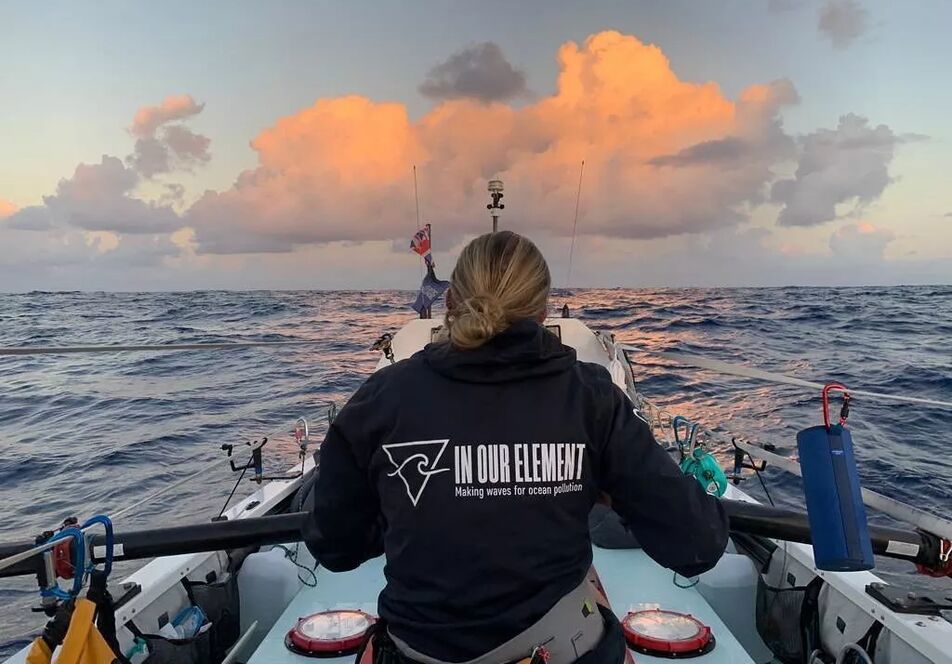 She also described some beautiful night skies, chasing sunsets across the Atlantic Ocean and swimming in it with lifelong friends. They were also thrilled to know how closely we are all watching and supporting the team, from launch date to dot watching and how unbelievably proud we are of all of them. 
Talisker Whisky Atlantic Challenge, 1000 miles across the Atlantic to go! With an anticipated arrival in Antigua is 21st/22nd January. (Online predictor isn't as accurate). 
You can find out more about our amazing colleagues and their motivations here, along with how to donate.
Newsletter sign up
Be the first to find out about our upcoming developments, the latest news from our sites and our seasonal offers.