Premier Marinas becomes the first UK marina group to make the switch to using Hydrotreated Vegetable Oil (HVO) fuel in boatyard plant machinery and equipment.
HVO is a low carbon drop-in diesel replacement fuel made from 100% renewable waste, residue, and vegetable oils. It can be used across a range of applications and industries and is fast becoming a major player in helping achieve the UK's net-zero goals.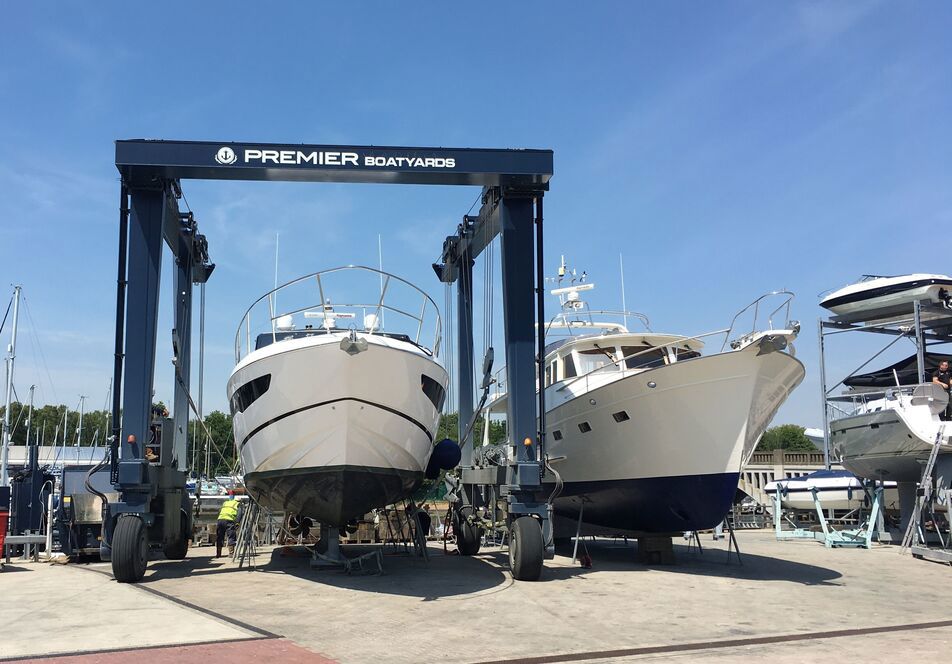 Premier Marinas has been trialling this fossil-free alternative to diesel in their 25-tonne WISE boat hoist and 15-tonne boat mover at their Southsea Marina for over 12 months.
Gosport Marina's specialist boatyard Endeavour Quay has also seen successful trials of HVO on its 180-tonne WISE travel hoist, 40-tonne Alto self-propelled boat mover, 40-tonne Terex mobile crane, New Holland tractor and three forklifts.
Each Premier Marina has a full-service boatyard facility and now, Premier is confidently rolling out HVO usage across its ten South Coast marinas, having invested in new dedicated fuel infrastructure to support the roll out in all plant machinery and equipment.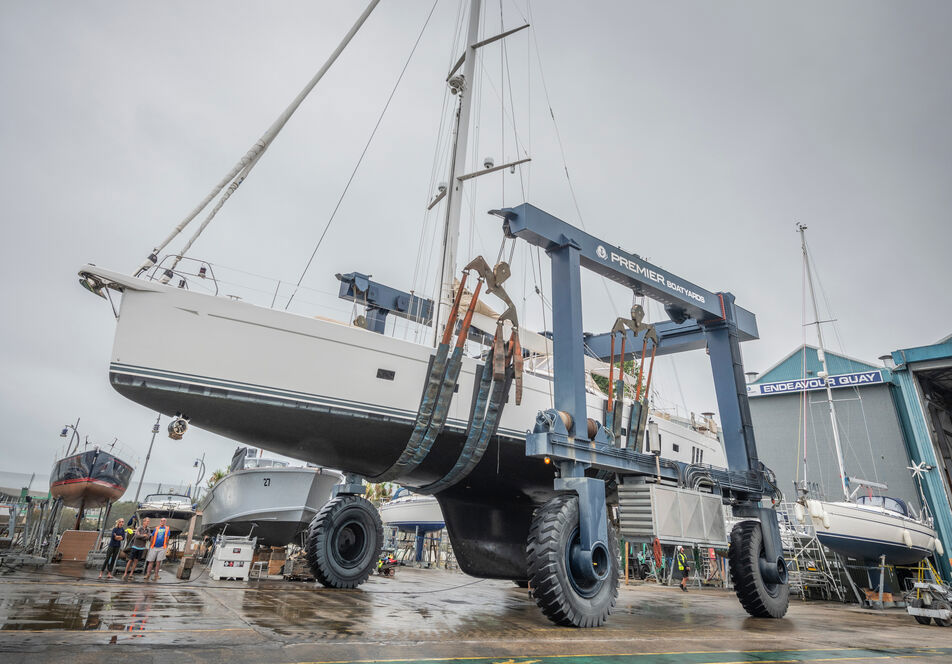 HVO reduces greenhouse gas emissions by up to 90% which allows Premier Marinas to significantly reduce their carbon footprint. It also significantly reduces NOx (Nitrogen Oxides) emissions and PM (Particulate Matter), providing improved air quality for employees and others in and around the site.
CEO Pete Bradshaw is proud that Premier Marinas is driving the change to adopt more environmentally friendly fuels: "We aim to control our direct impact on the environment and take account of all aspects of our operations and that of our supply chain to enhance our sustainability performance".
Premier Marinas makes this commitment to switching to HVO as part of their bold ESG strategy to reach net zero carbon emissions by 2050 from both their own business operations as well as that of its supply chain.
Newsletter sign up
Be the first to find out about our upcoming developments, the latest news from our sites and our seasonal offers.