The team at Gosport is delighted to welcome online publication, Marine Industry News as their latest tenant.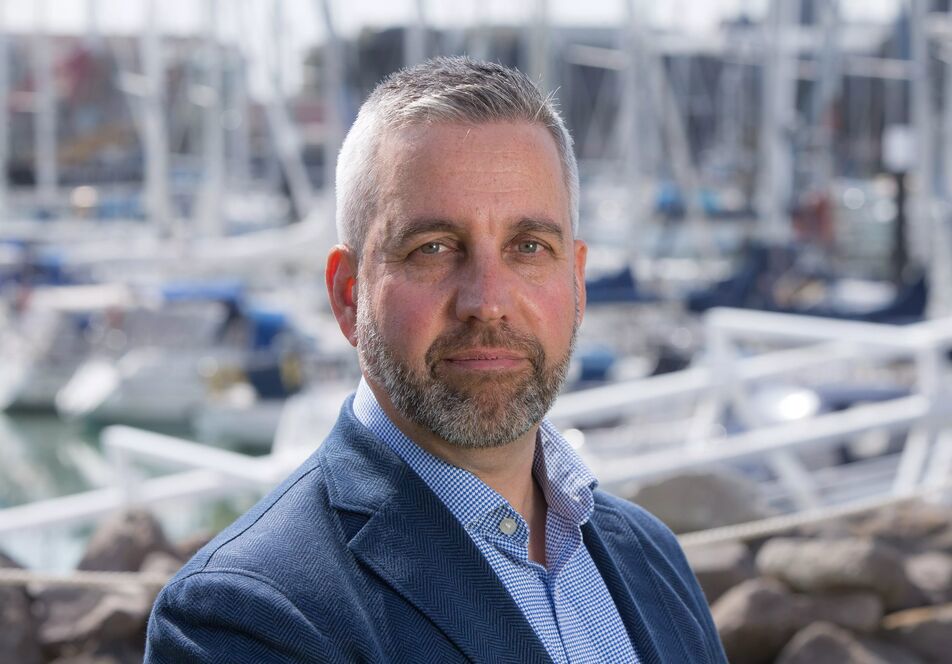 Marine Industry News has been running for five years, delivering breaking news from across the marine leisure industry to over 12,500 industry professionals. Its founder, Mike Shepherd, is looking forward to making Gosport Marina its new home. "We launched Marine Industry News largely to give value to our Marine Ad Agency (MAA) client base. It seemed a good idea at the time and grew from there."
The daily online newsletter now has a worldwide readership, spanning the US, Middle East, Australia and New Zealand. The team of six writers, Zella Compton, Suze Hart, Chantal Borciani, Jake Young, Anna Cummins and Gina Groom excel in offering a mix of stories, news and industry comings and goings, which hit readers' inboxes daily at 12:30 (UK time).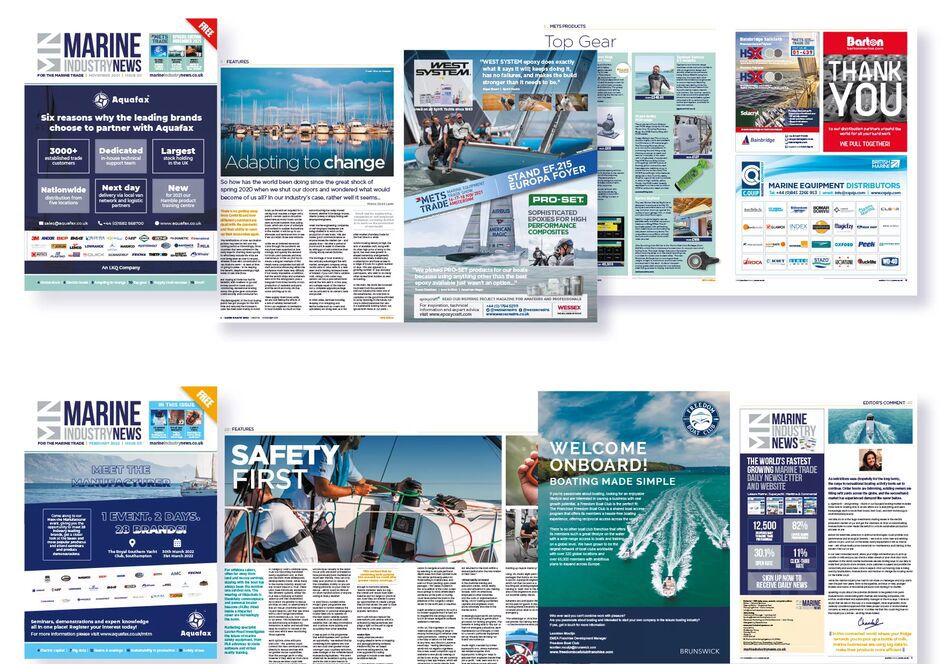 Mike added: "We want Marine Industry News to be read by all who work in the marine trade and accessible to everyone. All our content is free to access for all and not hidden behind a paywall. We hope to deliver it in a readable and interesting way".
If you have a new product or service then the MIN team want to hear from you whether your company is big or small. You can contact them directly on info@marineindustrynews.co.uk.
Newsletter sign up
Be the first to find out about our upcoming developments, the latest news from our sites and our seasonal offers.