In August 2018 Premier Marinas became the first marina group to gain ISO 14001:2015 certification; an internationally recognised standard for running effective environmental management systems. The hard work did not stop here though, with Premier constantly looking to invest in initiatives that can impact the environment in a positive way.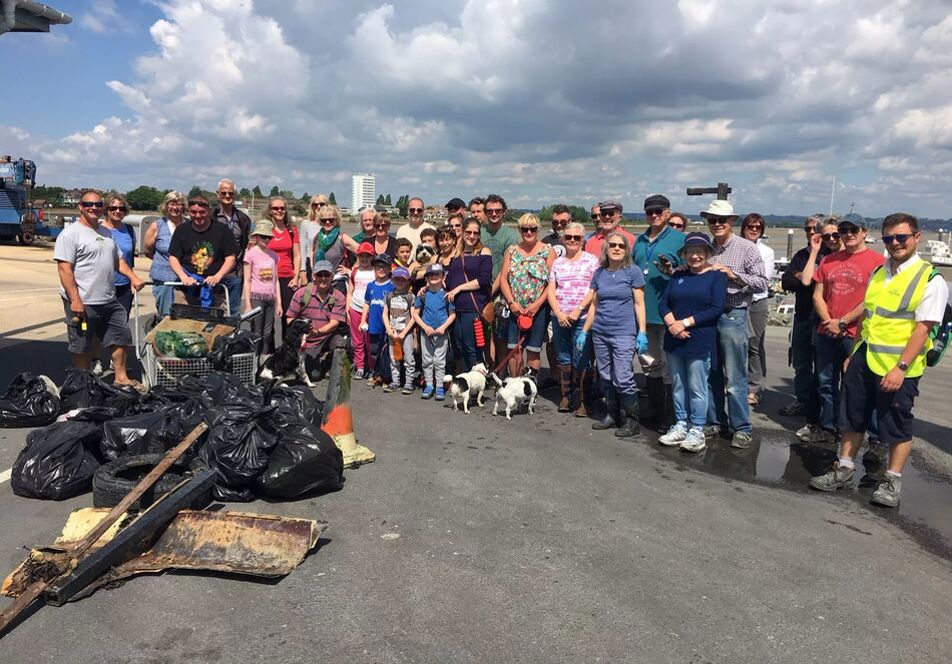 Over the past year Premier has held and supported local litter picking event taking place at its marinas such as Southsea which helped clean up the beaches in the local area. More recently, Southsea Marina has installed environmentally friendly fishing line recycling bins, one on the holding pontoon and the other by G gate, the areas most frequented by the angling fraternity in the marina.
These bins were introduced following discussions with Southsea Marina Angling Club and Anglers National Line Recycling Scheme to help mitigate the impact on the environment from the large angling community within the marina, by facilitating the environmentally safe disposal of old fishing lines. Southsea Marina is the first marina in the UK to support this scheme.
Rupert Bremer, Southsea Marina Manager said, "Whilst not a big thing in itself, all these initiatives when seen in conjunction, do start to have a positive impact on the environment and I am delighted that we are at the forefront of this."
Premier is audited by the British Standards Institute on an annual basis to ascertain whether the group can be recommended for continuing certification for ISO 14001. This year the audits, held between June and August 2019, have taken place at Brighton, Eastbourne and Gosport Marinas as well as Head Office with the result proving successful with Premier Marinas again recommended for the ISO 14001 certification.
Newsletter sign up
Be the first to find out about our upcoming developments, the latest news from our sites and our seasonal offers.