The Waterfront at Sovereign Harbour is the place to have fun and get away from it all this spring.
Enjoy delicious food and drink at the many cafes, bars and restaurants; treat yourself to some pampering at the beauty, hair and dental businesses; and enjoy a family-friendly game of crazy indoor mini golf.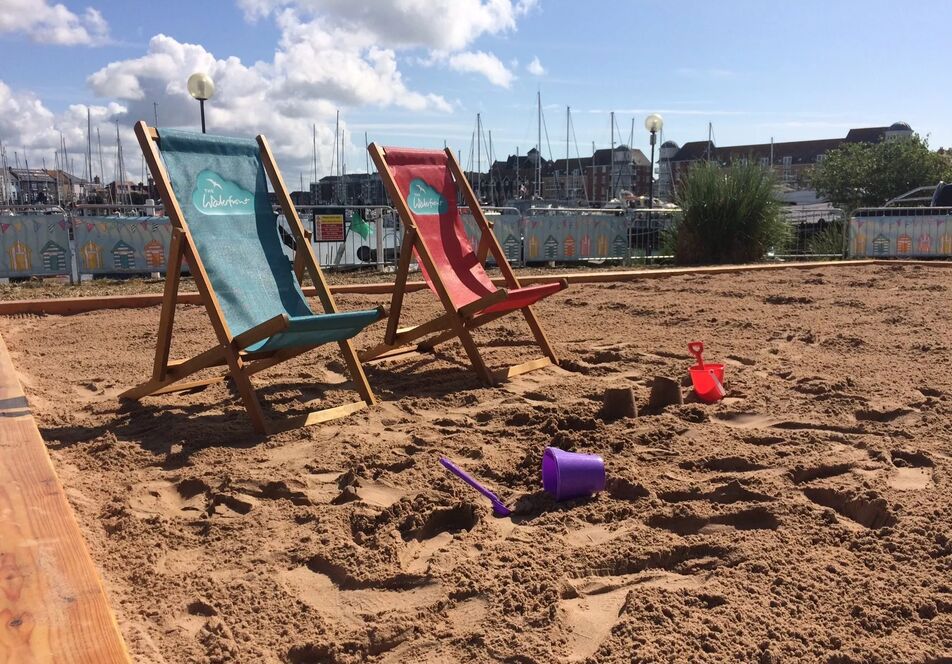 Here's a selection of forthcoming events that celebrate and bring together the local community:
Sunday 12th March - Eastbourne Historic Vehicle Club meet-up and car rally
Saturday 18th and Sunday 19th March - Spring Artisan Market
Monday 3rd to Sunday 16th April - Easter Antics
Sunday 2nd April – Wheels on The Waterfront American car rallies return
Keep an eye out for the return of the Urban Beach, children's entertainment and more events throughout the year. To keep up with the latest news, events and offers at The Waterfront visit www.eastbournewaterfront.co.uk
Newsletter sign up
Be the first to find out about our upcoming developments, the latest news from our sites and our seasonal offers.