Testament to their commitment to the environment, Premier Marinas has recently become the first UK marina operator to be certified ISO 14064-1:2018 for the verification of greenhouse gas (GHG) emissions. This is the result of having the carbon output across the entire business measured and independently verified - marking a significant step towards their target of zero greenhouse gas emissions from Premier occupied facilities by 2030.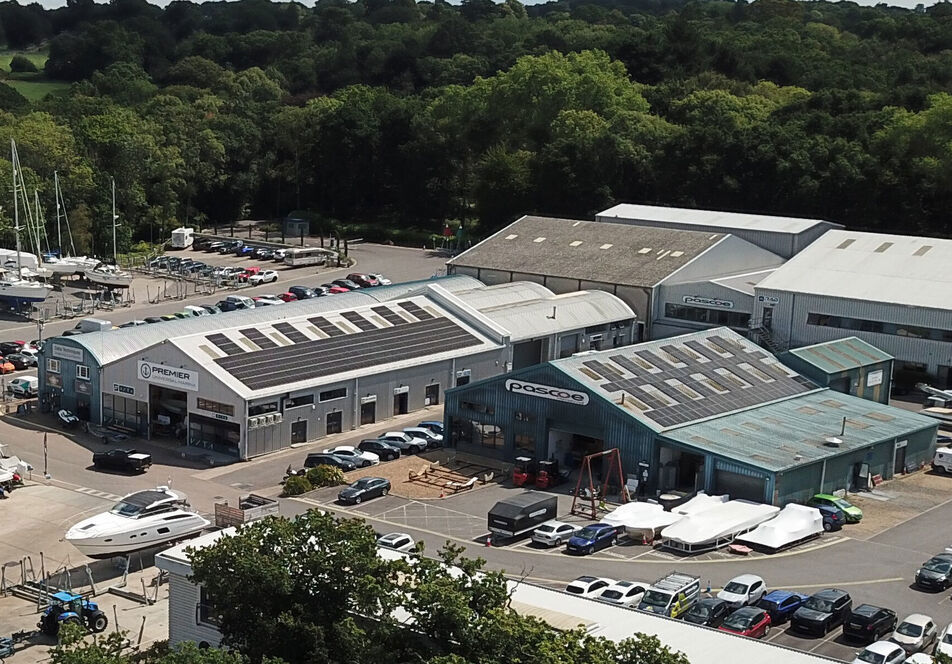 What's more, ISO 14064-1:2018 completes a hat trick of ISO standards for Premier Marinas, having been on the sustainability journey for many years – being certified ISO 14001:2015 Environmental Management since 2018 and ISO 45001:2018 Occupational Health and Safety since 2019.
Premier Marinas celebrates achieving this latest ISO standard as it benchmarks all the efforts the business has incorporated in a move towards being a more sustainable business and respecting the marine environment in which they operate. 
Pete Bradshaw, Premier Marinas CEO commends the certification: "We strive to ensure sustainability is at the heart of our business. This latest achievement shows how seriously we take our responsibility to the environment and our progress to become net zero."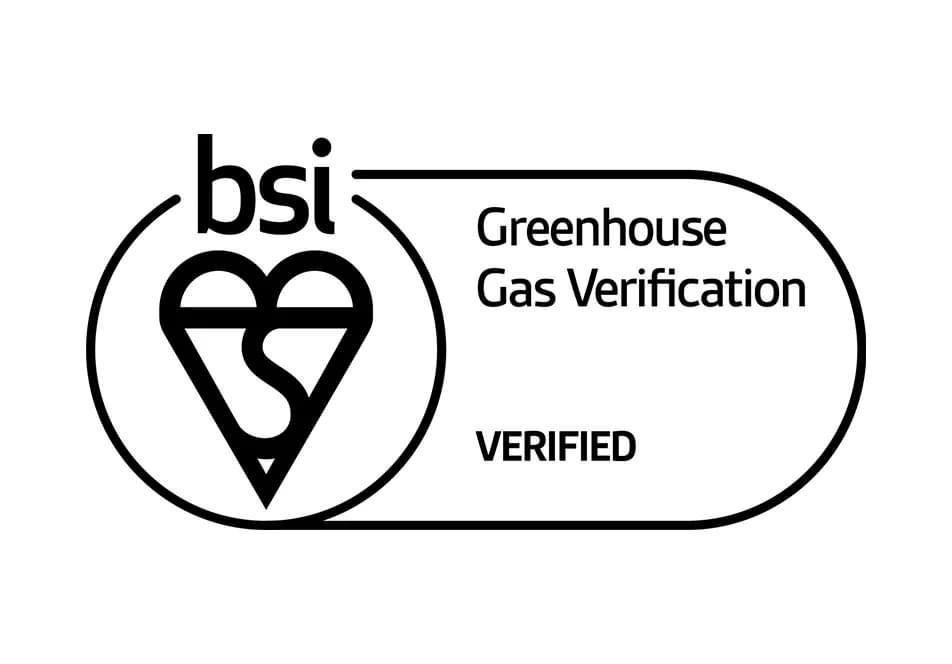 This is no small feat. Quantifying and reporting Premier's GHG emissions scrutinises all sites, all operations and all business activity. All emissions are benchmarked at this point.
The carbon footprint from all electricity consumption across Premier Marinas' ten sites, including electricity consumption from any onsite commercial tenants plus any electricity consumed by people using their boats in the marinas is assessed. Emissions from gas use (for heating or hot water) as well as that from onboard gas cylinders are also calculated.
Almost all Premier sites have now made the bold switch to using hydrotreated vegetable oil (HVO) in plant and machinery. This fossil-free alternative to diesel can lead to a 90% reduction in GHG emissions. Also taken into account, is the carbon resulting from Premier Marinas' employees commuting to work plus any business travel.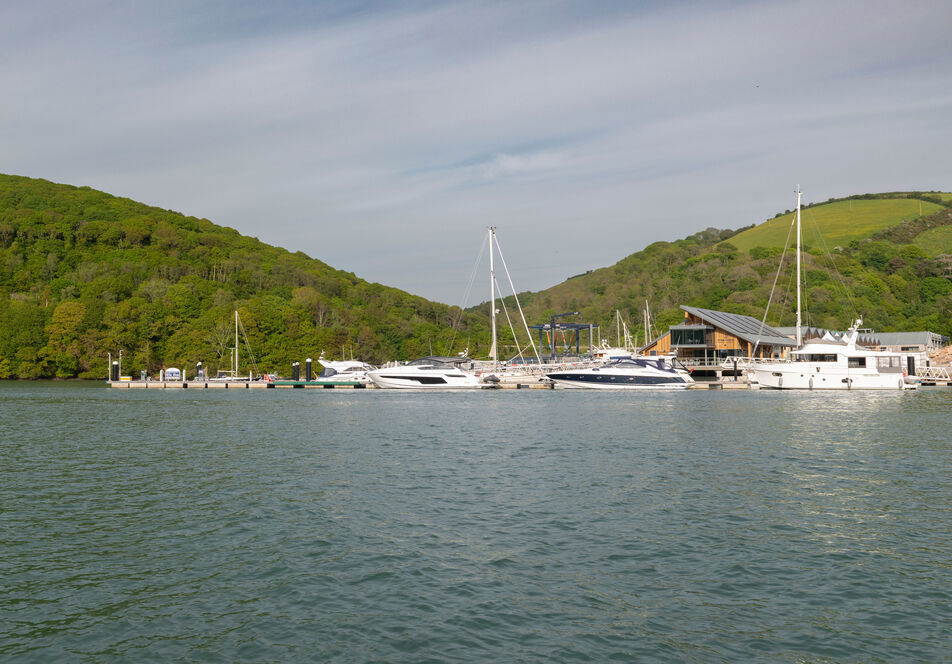 Another project which has already reduced Premier's GHG emissions is the extensive solar PV installation across all feasible facility buildings. The combined 522kW rooftop solar system generates approximately 550,000 kWh directly from the sun each year (Europa data). Plus, any supplementary mains electricity comes from 100% UK renewable sources.
Earlier this year, Premier Marinas was awarded with a Silver EcoVadis Medal, upgrading their Bronze from 2022 and placing them in the top 25% of companies assessed by the World's most trusted business sustainability ratings. Premier Marinas prides itself on authentic environmental practice, having been independently accredited for sustainability and is leading the way to more sustainable marinas.
Newsletter sign up
Be the first to find out about our upcoming developments, the latest news from our sites and our seasonal offers.