Our vision at Premier Marinas is simple: to be the finest marina operator in the UK.
We provide the best marinas in amazing locations with first-class customer service, whilst playing our part in caring for the environment. 
To ensure we're successful in this, we continually invest both in our marinas and employees. From the latest in green technology, to sustainable power, efficient systems and motivated, approachable and highly skilled teams.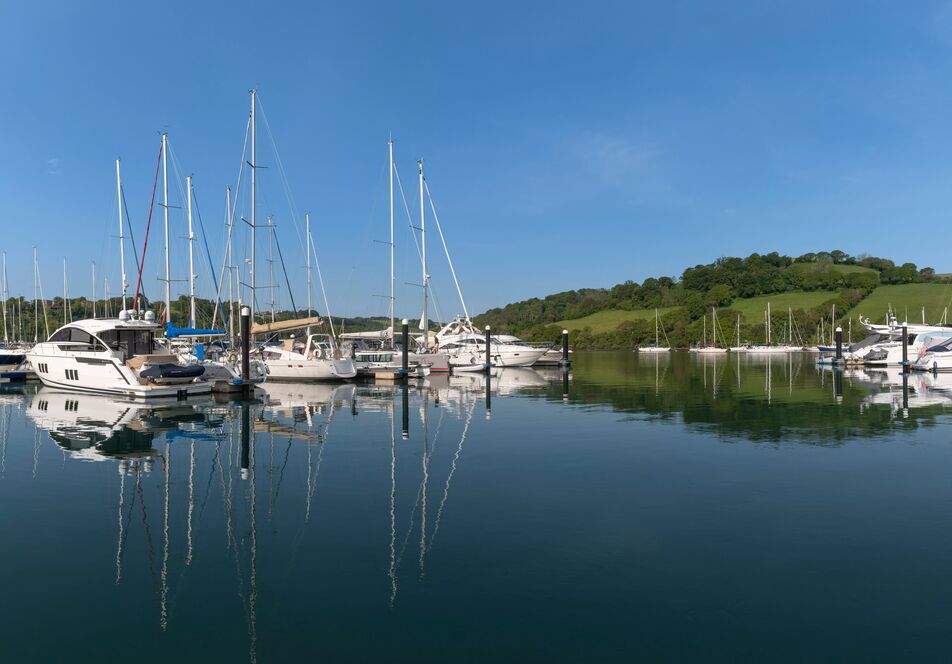 The best berth
We do everything we can to ensure your time with us is safe, enjoyable and hassle free. Our berths are designed to give you everything you need to make the most of your time on the water, and this includes a range of extra benefits and rewards to enhance our berthing customers' experience even further.
Find out more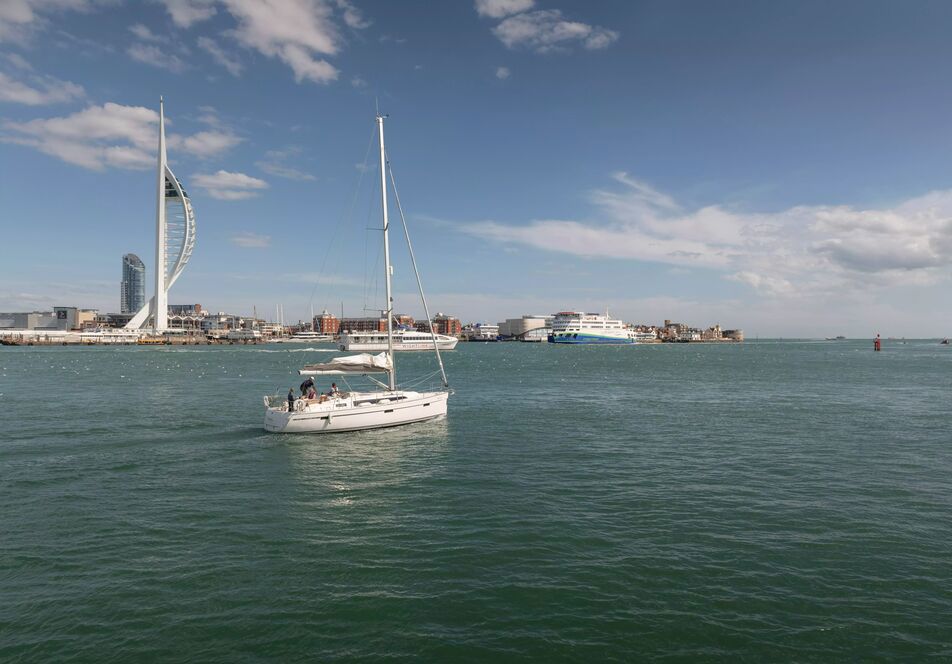 The best customer service
Or friendly marina and boatyard teams are highly skilled and ready to offer a warm welcome. Many are also boaters themselves, and we treat your boat as if it's our own. We believe that everybody has an important part to play in creating our wonderful communities. We're continually aiming to improve on what we do and welcome feedback, so please do contact us with any comments or suggestions.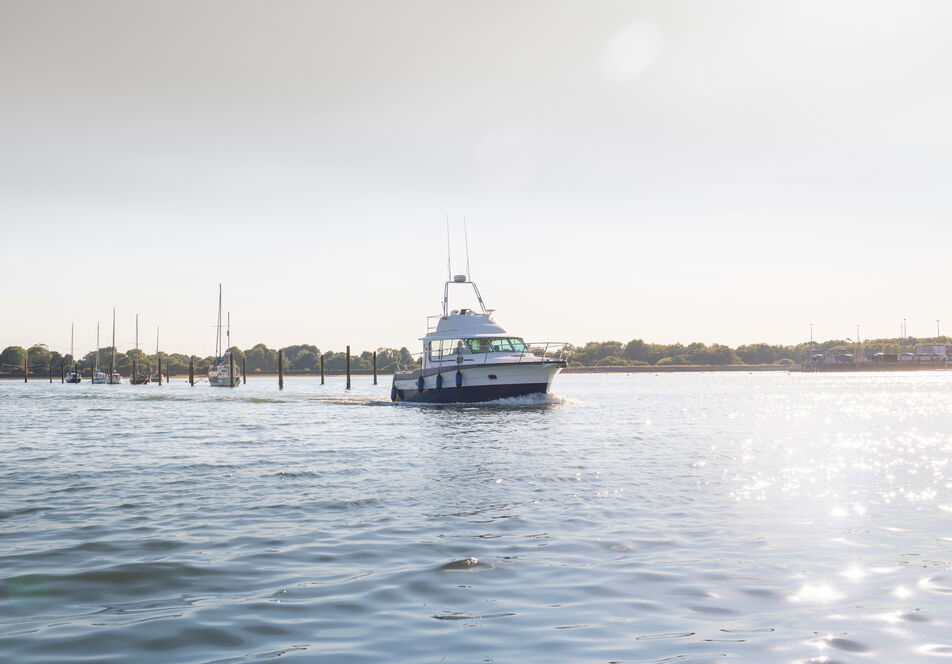 Caring for the environment 
We're keenly aware of the stunning waters, rivers and estuaries that enhance all our lives. We understand how precious these natural features are, and the importance of the wildlife that underpins these ecosystems. We appreciate the need to work with nature, to respect and care for it. As industry leaders in this area, our commitment to the environment is evident in every aspect of what we do, read about our steps to sustainability.
Find out more
Newsletter sign up
Be the first to find out about our upcoming developments, the latest news from our sites and our seasonal offers.