Specialist boat insurance 
Premier Marinas has teamed up with GJW Direct to offer Premier Marine Insurance. GJW Direct is owned and secured by Munich Re, a world leading insurance company.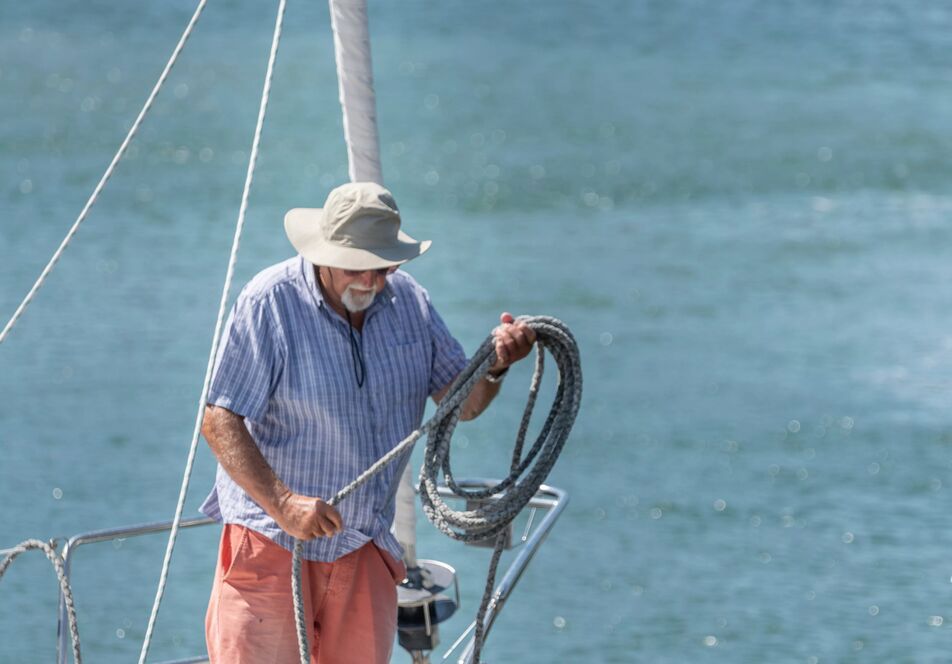 Insurance administered by a dedicated team of professionals
Premier's background in facilitating repairs in its yards, together with GJW Direct's underwriting and claims handling experience, gives us a deep insight into what boaters want from marine cover and how they like to be treated when things go wrong. That's why our insurances are administrated by a dedicated team of professionals who insure a wide range of craft at a competitive price - from sailing and racing yachts, to sports boats, RIBs, fishing boats and luxury motor cruisers.
Premier Marine Insurance cover includes;
Third party claims with no excess to pay
Medical expenses covered to £1,500; Premier berth holders £3,000
No loss of no claims discount if you're involved in an accident in any marina
No excess to pay if an accident happens in any marina
Legal expenses cover £25,000; Premier berth holders £100,000***
Personal accident cover £20,000**
Interest free annual payment plans on policies over £100


Seven exclusive berth holder benefits 
Along with quality marine insurance, boosted cover and outstanding service, Premier berth holders benefit from:
Berthing paid while your boat is repaired ashore following a claim
Repatriation of crew/vessel to your berth in the event of illness, injury or boat damage**
Underwater gear cover for motor boats and RIBs - no additional excess
Boat key cover up to £500 to replace stolen or damaged keys - fitting and lock replacement*
Racing risks cover automatic racing risks cover for 'The Round the Island Race'**
Extended cruising range to Eire, Western France and most of mainland Europe
Misfuelling - if you misfuel your boat, cleaning its engine and fuel system is covered up to £500*
For a quick quote call: 0151 473 8073
PLEASE NOTE:
*Maximum claim of £2,000 during any period of insurance - or equivalent in local currency. **Subject to policy terms and conditions.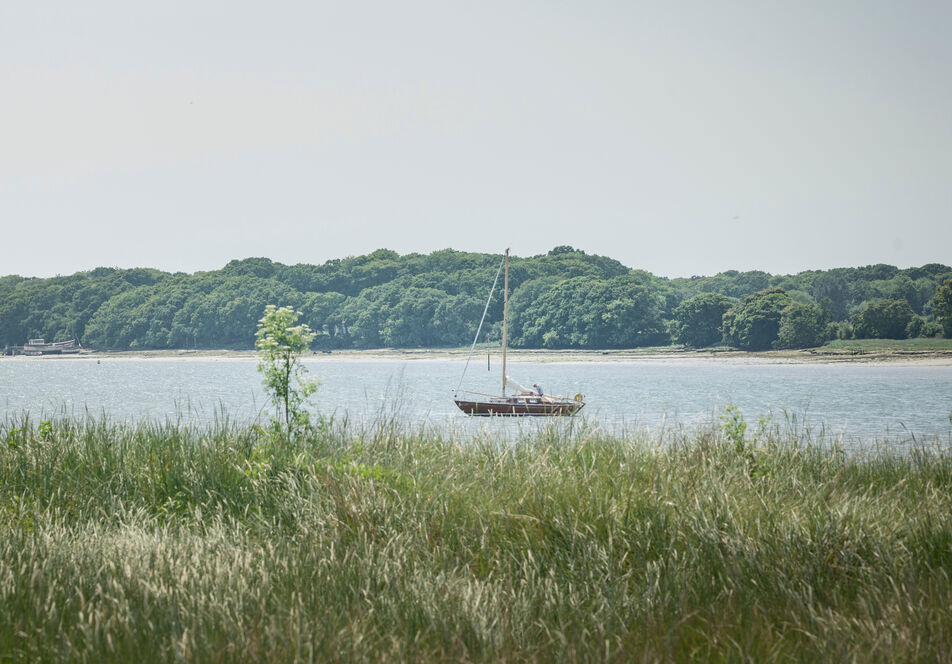 How to make a claim
In the event that you need to make a claim and your insurance policy reference starts with MC, YT, PW, SC, RB, BN, or DY please register your claim by logging into your account and selecting 'Make a Claim'. Sign in to your account here or call 0151 473 8000. If your insurance policy is in any other format, please register your claim here.
Premier Marine Insurance claims features:
24hr claim helpline for emergency situations
Fast and fair handling of claims
A dedicated, highly experienced claims team
24 hours claims helpline: 0151 473 8099
Online claim form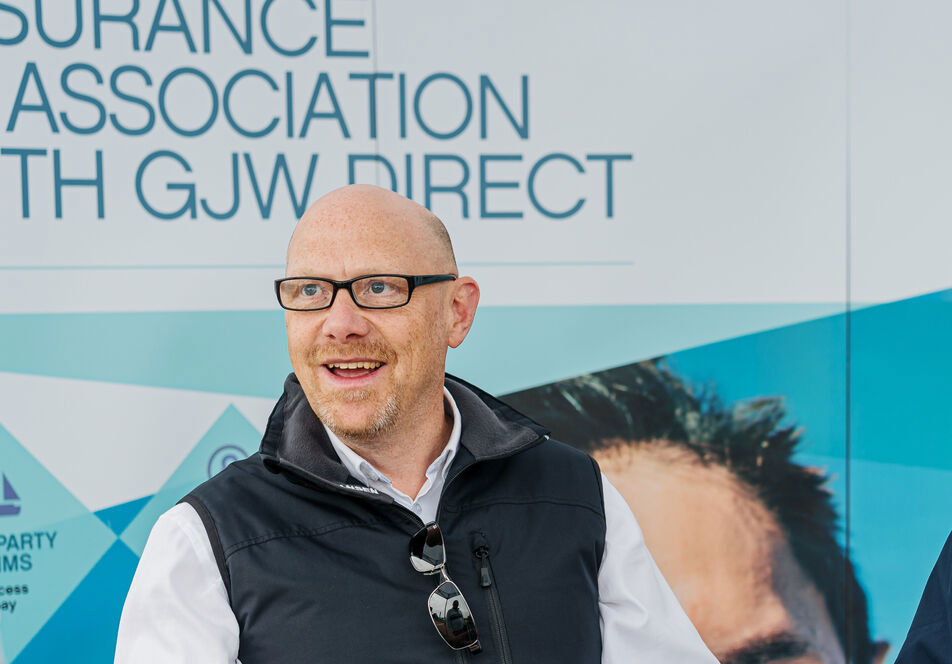 Contact us 
For a quote or general enquiry about our policies:
Email: insure@gjwdirect.com
Tel: 0151 473 8073
Monday to Friday 9am to 5:30pm
Write to us: Premier Marine Insurance, GJW Direct, Munich Re Specialty Insurance (UK) Limited, Union, 2-10 Albert Square, Manchester, M2 6LW
Premier Marine Insurance is a trading name of Premier Marinas Limited, an Introducer Appointed Representative of GJW Direct. GJW Direct is a trading name of Munich Re Specialty Insurance (UK) Limited, a general insurer authorised and regulated by the Financial Conduct Authority, Firm reference number 310539. GJW Direct is a subsidiary of Munich Re Specialty Group Limited.