Sea Start provides emergency breakdown assistance for water users.
Sea Start operates 24 hours a day, seven days a week and 365 days a year, with a technical marine advice line and emergency call-out in the event of a breakdown.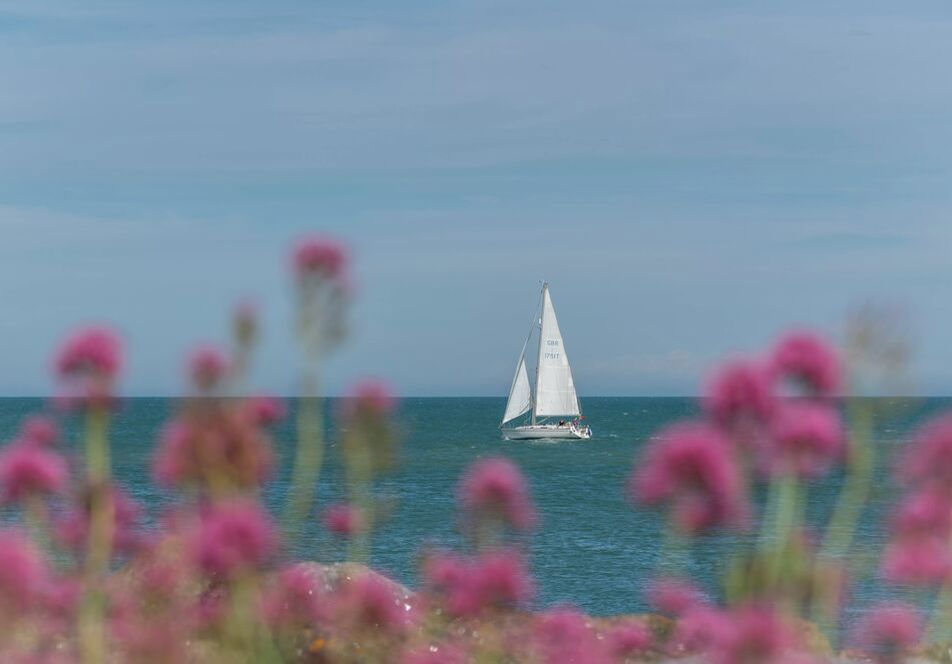 Annual berth holder benefits
Annual berth holders with Premier Marinas enjoy free access to the Sea Start 24-hour marine mechanical advice line as part of the Premier Advantage. There's also a 20% saving on non-member call out fees, plus frozen membership fees for three years when registering to become a full member.
If you are a Premier Marinas' annual berth holder and have broken down, please call Sea Start's Freephone number 0800 885500 for their emergency assistance team.
Find out more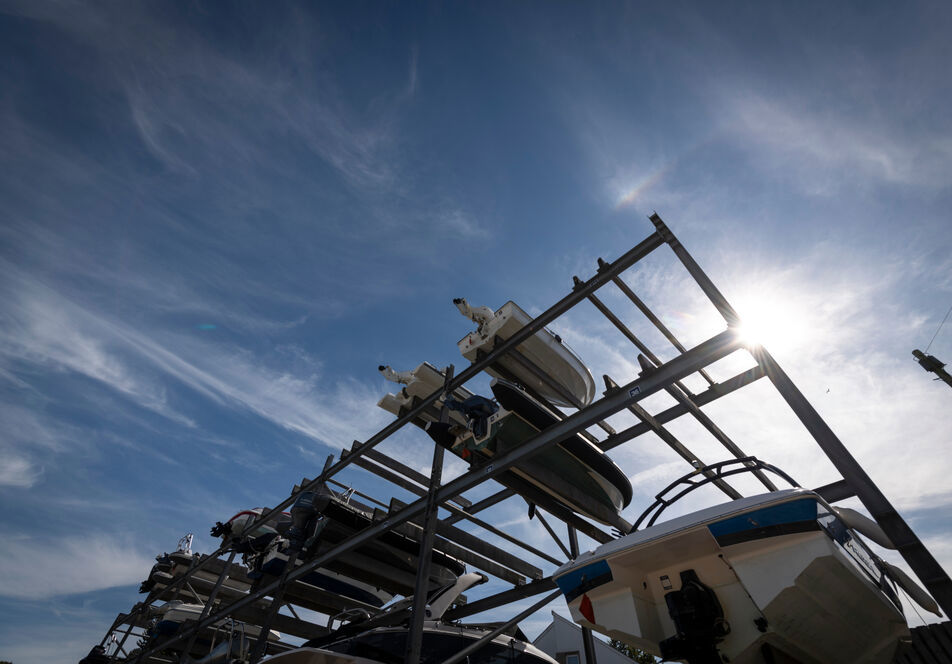 Dry stack berth holder benefits
Premier Marinas dry stack berth holders can register for full Sea Start membership free of charge as part of their annual berthing package. As a Sea Start member, you are guaranteed attendance in the event of a breakdown, providing you are within territorial limits, with unlimited callouts and a tow to a safe place if the repair cannot be completed alongside. 
Find out more
Full Sea Start membership benefits include:
45-minute average response time
Unlimited callouts
Home berth attendance
Fouled propeller clearance
Attendance up to three miles offshore
Technical assistance by phone, worldwide
Tow to the nearest safe refuge if the repair cannot be completed alongside

Download the Premier Marinas Mobile App
You can manage a surprising amount with an online MyPremier berth holder account, together with a growing range of functions also available via our Premier mobile app.
Newsletter sign up
Be the first to find out about our upcoming developments, the latest news from our sites and our seasonal offers.