At Premier Marinas, your peace of mind is of the utmost importance to us. We take the security of all our sites very seriously.
All our marinas are protected with high-definition CCTV cameras throughout. These are monitored by staff 24 hours a day, seven days a week.
A 24-hour gated access control system is in use across most of our marinas. Key fobs allow berth holders and visitors to enter onsite facilities and gated areas including bridgeheads and pontoons. Our car parks are mainly barrier-controlled and our marinas are always manned, ensuring complete vigilance is maintained.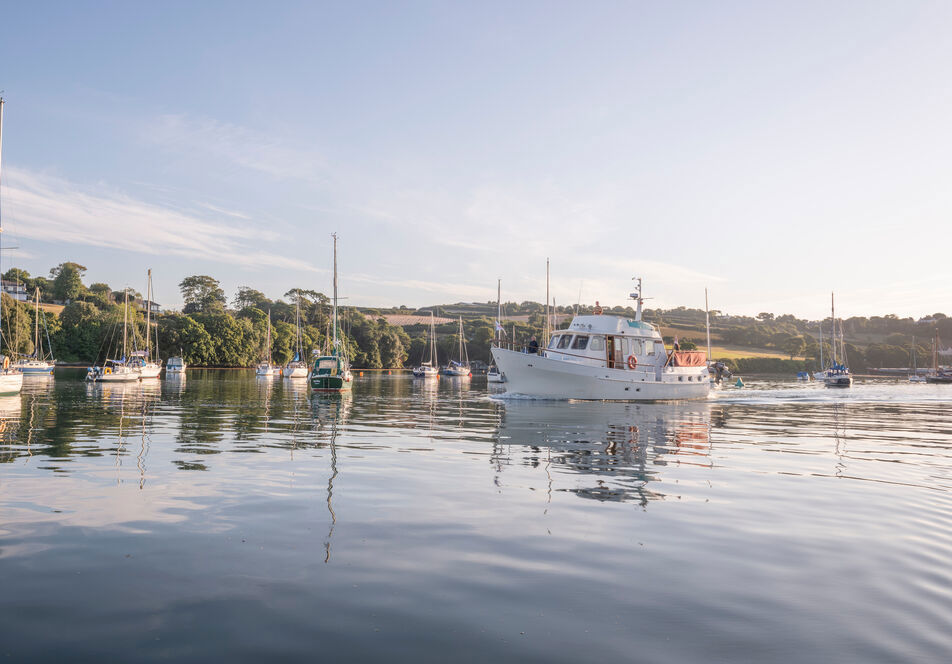 National crime prevention
Alongside our own security measures, we're also committed to supporting Project Kraken. A partnership between the National Crime Agency, Border Force and police, Project Kraken is a national coastal crime prevention initiative. It aims to increase public awareness of terrorism and criminal or suspicious activity at marinas, moorings or on the water. Read more here.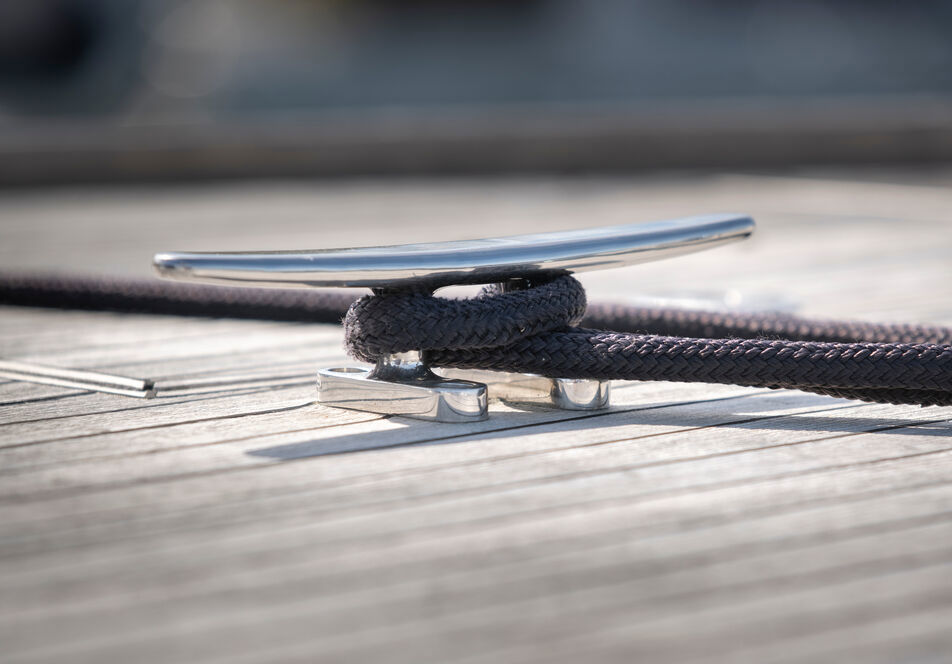 Reporting suspicious activity
If you see unusual or suspicious activity, report it to the marina team if appropriate or call the local police on 101. If it is an emergency, call 999.

Download the Premier Marinas mobile app
Take control with MyPremier and the Premier App. Sign in to the app with your MyPremier account and access a range of unique features to help you when you're out and about. Including inform your home marina of your departure and expected return. View the latest tides and weather information and report any maintenance we need to attend to.
Newsletter sign up
Be the first to find out about our upcoming developments, the latest news from our sites and our seasonal offers.