To help boost community spirit and raise much needed funds for three amazing local charities, this year's Sovereign Shines will be marked with an array of onshore entertainment at The Waterfront.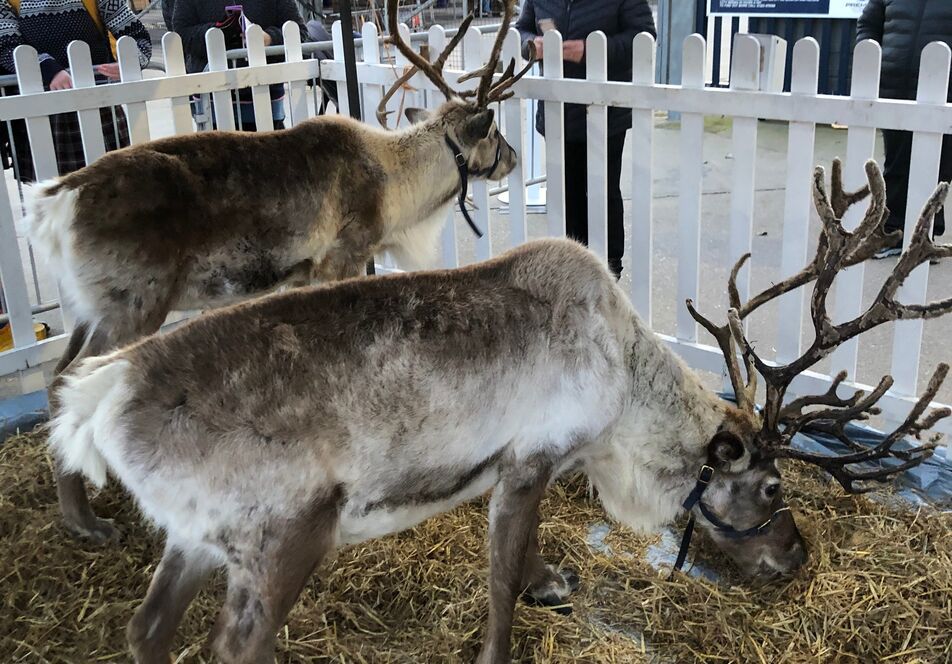 On Friday 8th December between 4pm to 8pm, expect a magical atmosphere with live choir performances from Langley Primary School and Eastbourne Rock Choir, children's funfair rides, meet Santa and a real reindeer family, face painting and shop gifts from local businesses at the Christmas market. 
From Thursday 7th to Sunday 10th take part in a festive elf hunt around the harbour*. Find 11 cheeky elves hiding on lampposts, each containing a hidden letter that makes up a secret two-word password. Tell the team at Planet Golf the password and get a festive treat – sponsored by the Sovereign Harbour Berth Holders Association. Download the elf hunt map here.
*The elf hunt is suitable for children aged 3 to 11 years old and is open 3pm-7pm on Thursday-Friday and 10am-6pm on Saturday-Sunday.
Download the Sovereign Shines poster
We are also inviting all berth holders to our dedicated Premier Sovereign Harbour gazebo at Sovereign Shines for a complimentary hot drink, festive treat and a chance to chat with the team.
Newsletter sign up
Be the first to find out about our upcoming developments, the latest news from our sites and our seasonal offers.