Premier Marinas continues to hold an Investors in People accreditation for staff training and development, we see the success of our employees as central to delivering company growth.
Our ongoing Apprenticeship Scheme was set up to create the skills required for the future marina.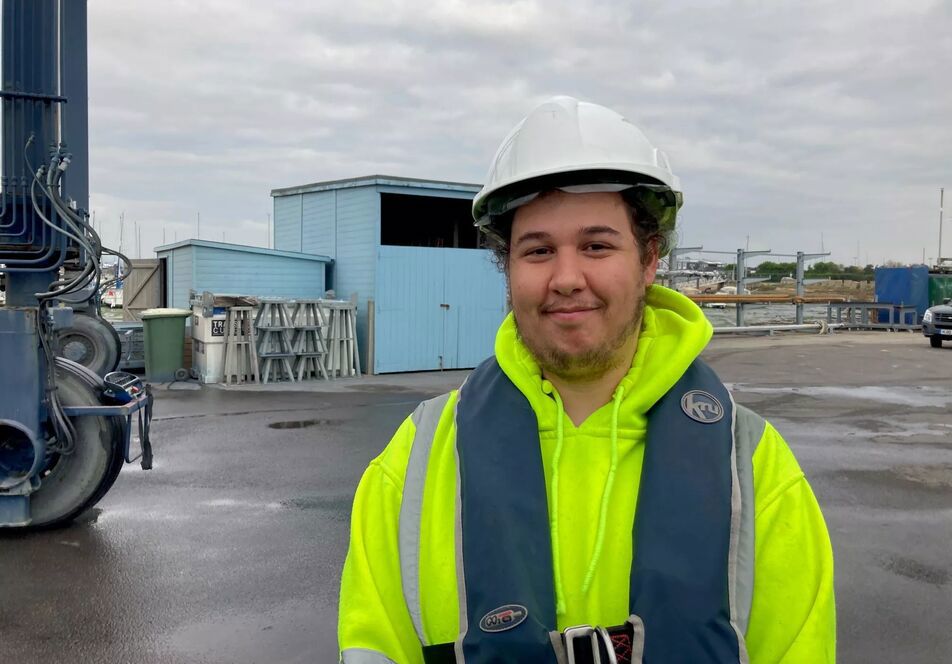 Stefan Knight, one of recent apprentices tells us about his experience at Southsea: "I joined Premier after previously starting my career as a chef. I had developed an interest in boats, barges in particular, so the idea of working outside appealed greatly. Since joining the team, I've found the training, support and encouragement to be amazing.
As part of my apprenticeship, I complete one day's college work each week, and I've found South Devon College who support Premier's apprenticeships to be really helpful. They do set a lot of work but it's all achievable.
"Of all the varied tasks I get involved in I think I probably enjoy moving boats around on the water the most. I'm currently working towards getting my driving licence and then looking forward to getting trained on the plant machinery and make even more of a contribution to the marina team.
I recently expressed an interest in getting trained to cover the occasional night shift and my manager is going to make that happen. I am delighted I took the plunge and give up my previous career to join Premier. I now hope to have a long and successful career in the marine industry."
Newsletter sign up
Be the first to find out about our upcoming developments, the latest news from our sites and our seasonal offers.