The Clipper Race has revealed Portsmouth will be the location for the race start and finish of the 2023-24 edition. With less than a month to the start, the fleet is readying to depart.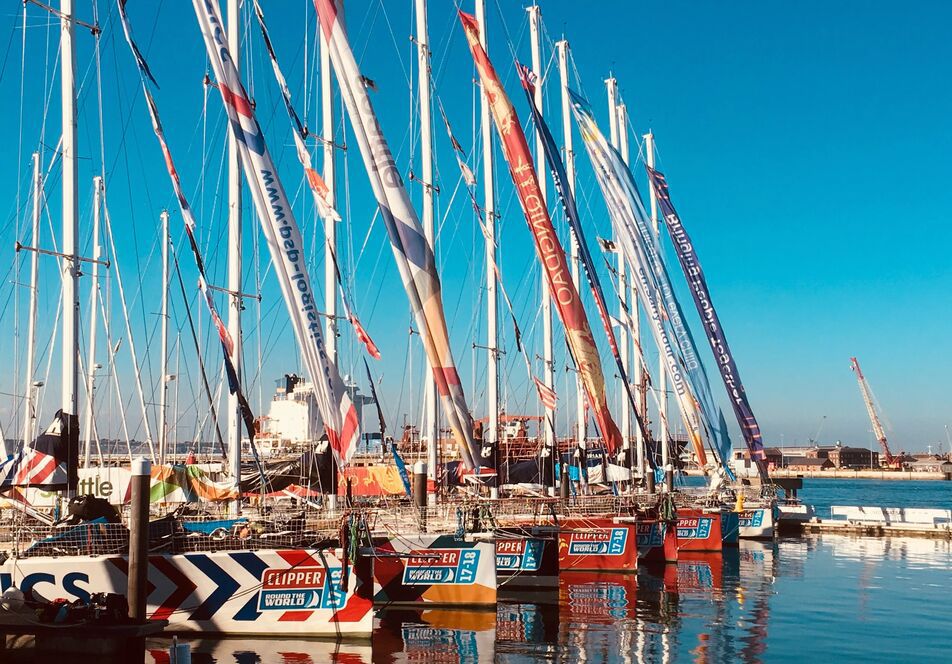 They will leave Gosport Marina for the race start village at the end of August with five days of festivities planned from 30th August 2023. Find out what's happing in the run up to the start here. Gosport Marina will be welcoming a couple of the Sail Training International tall ships to the marina during this period.
With the race start scheduled for 3pm on Sunday 3rd September, the Clipper Race is inviting local sailing clubs, organisations and boat owners to join the bon voyage celebrations out on the Solent. This stage of the event will wave off the hundreds of sailors who will face the intense conditions of six ocean crossings. For more information, you can visit the Clipper Race website: www.clipperroundtheworld.com.
Newsletter sign up
Be the first to find out about our upcoming developments, the latest news from our sites and our seasonal offers.