We've taken delivery of a large free-standing unit with five unisex cubicles to supplement the existing bathroom facilities, located behind Mermaids Coffee Shop, alongside the car park.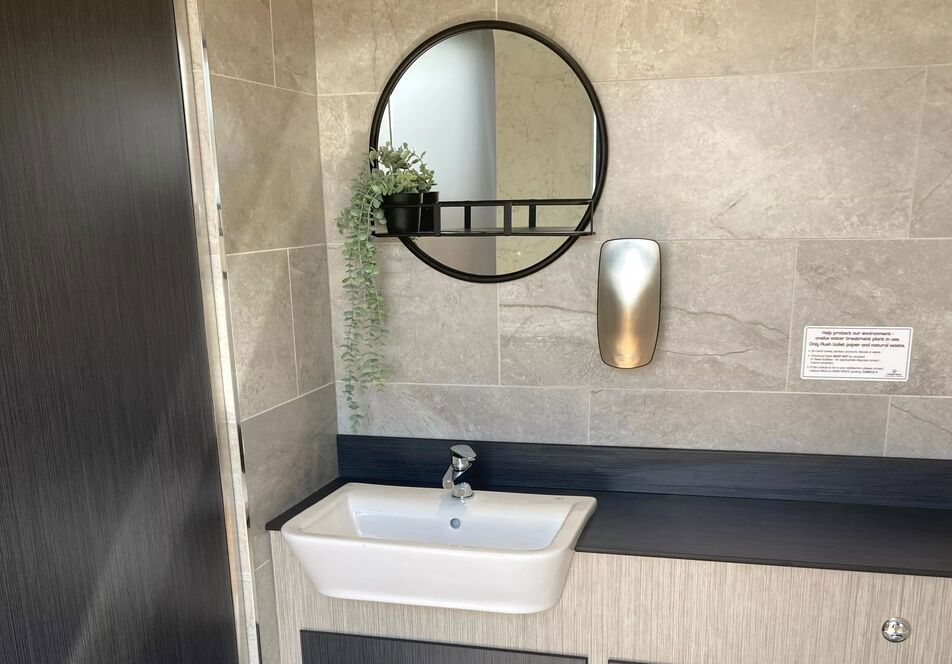 Each self-contained cubicle has a luxury shower, toilet and washbasin and plenty of space to hang your wet gear and get changed after a great day out on the water and will supplement the existing bathroom facilities.
You can use your blue fobs to access the units. This is an interim solution while we formulate plans for a new marina building and they will certainly be a welcome addition to the marina in the meantime.
Newsletter sign up
Be the first to find out about our upcoming developments, the latest news from our sites and our seasonal offers.