Earlier this month, we celebrated the formal opening of Swanwick Marina's new Sales Pavilion, 'The Saltings' on the opening day of the 2022 British Motor Yacht Show.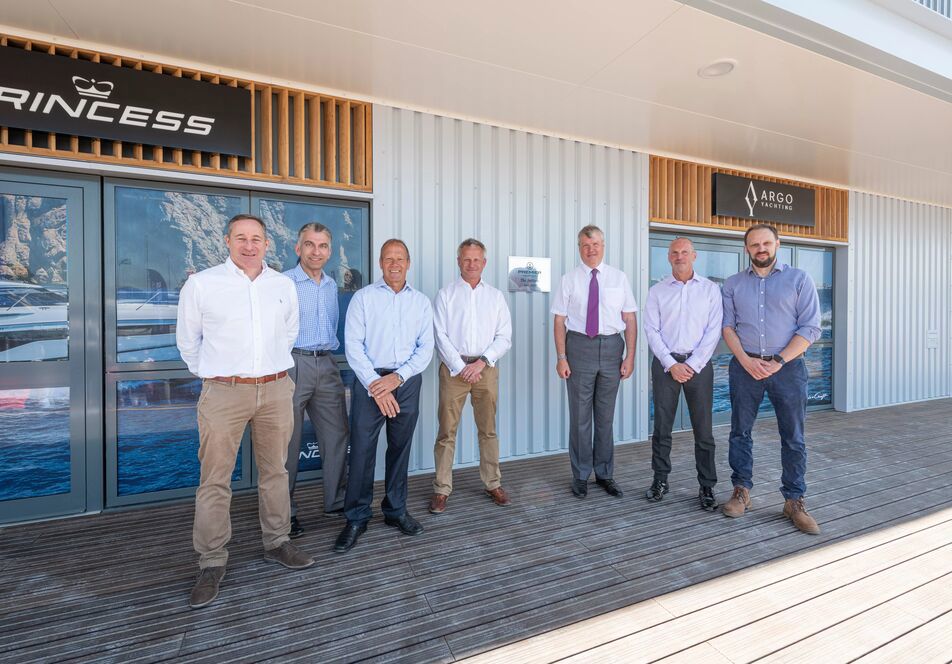 To mark the occasion, an official opening ceremony took place hosted by Premier's Chief Executive Pete Bradshaw, with Councillor Seán Woodward unveiling a specially made plaque on the new building.
The commercial building provides 14 high quality units, fitted with solar panels to enhance its environmental credentials. Businesses moving into the new building are: Ancasta International Boat Sales, Clipper Marine, Fleming Yachts, MiCats, Nautor's Swan, Nordhavn, Pearl Yachts, Princess Yachts, Sanlorenzo Yachts and Sunseeker International.
Premier Marinas Chief Executive Pete Bradshaw commented: "We pride ourselves on providing first-class facilities and customer service at all our marinas. Swanwick's new Sales Pavilion provides a unique representation of so many major global brands, it is now the primary destination for motor yacht sales in the UK. This project has taken many years to deliver, and we are proud of what has been achieved."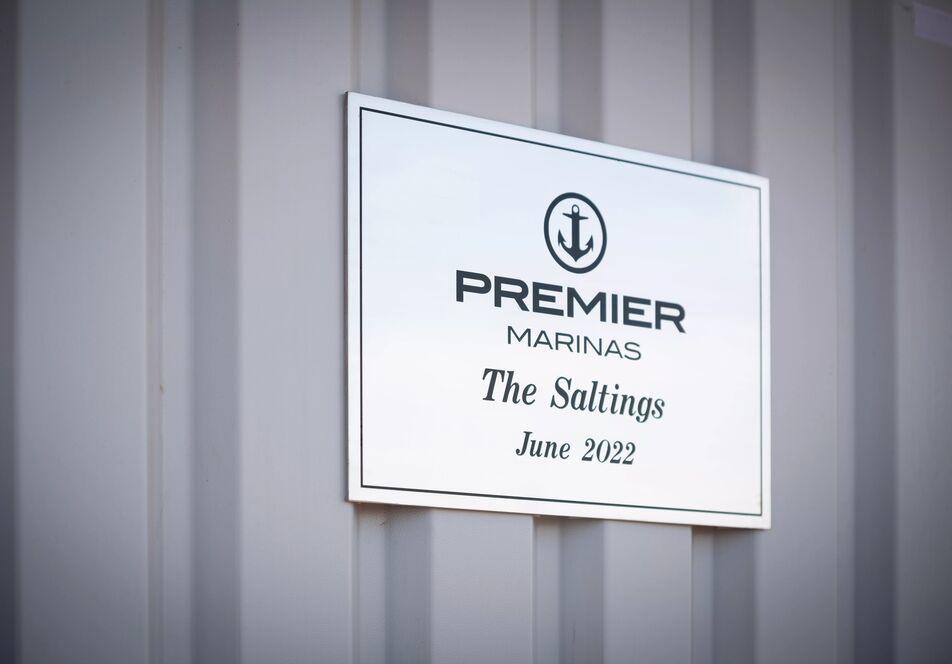 Nordhavn Europe Ltd has had a small satellite office in Swanwick Marina for several years said Director,Phillip Roach. "Our new Saltings office will offer Nordhavn Europe a higher profile and visibility, alongside so many other major brands. The staff and services here at Swanwick are first class, and we are delighted to be based in the fabulous new offices. What a view!"
"Argo Nautical are delighted to extend its very long residency at Swanwick with Premier Marinas. We have always been very successful with Princess Yachts, and now with Chris Craft, Pardo Yachts and our brokerage operations we are even more excited for the future. The Saltings is a superb new facility and coupled with the recent marina upgrades there is no doubt that Swanwick Marina is truly the Premier Marina in the UK," said Group Sales Director, Roger Lipman.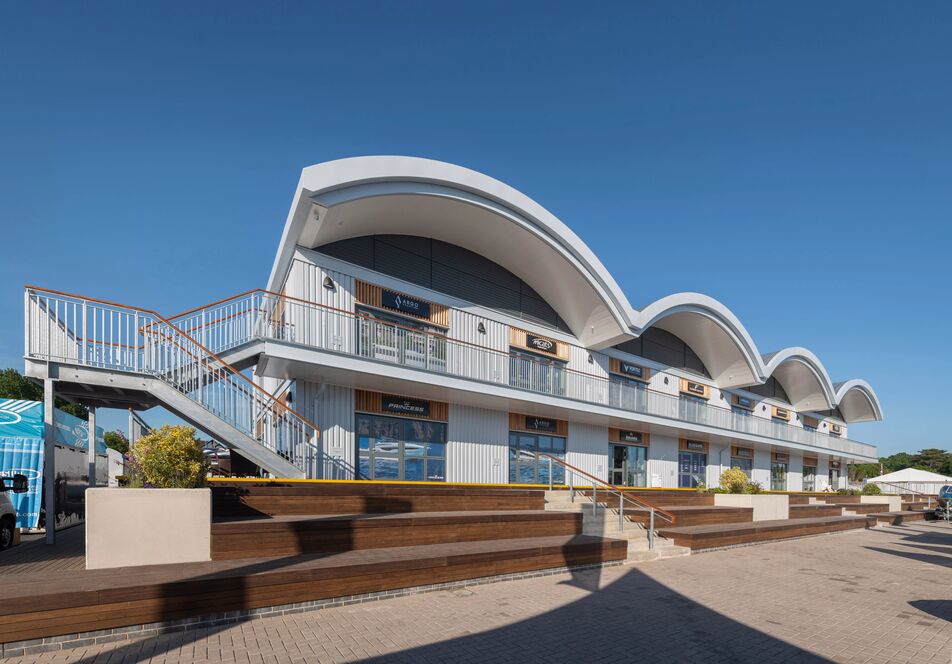 Fleming Yachts Europe are also delighted to have taken tenancy at Premier Swanwick's new Sales Pavilion. "The stunning location and prestigious names will attract keen yacht buyers and The Saltings will soon become the premier yacht sales centre location in the UK" added Andrée Palmer, from Fleming Yachts Europe.
Newsletter sign up
Be the first to find out about our upcoming developments, the latest news from our sites and our seasonal offers.