Discover the pleasures of performance boating with the Premier Agapi Boat Club.
Premier's new prestigious subscription boat club based at Swanwick is offering clients a variety of membership fee plans to reflect their boating aspirations, level of usage and service requirements.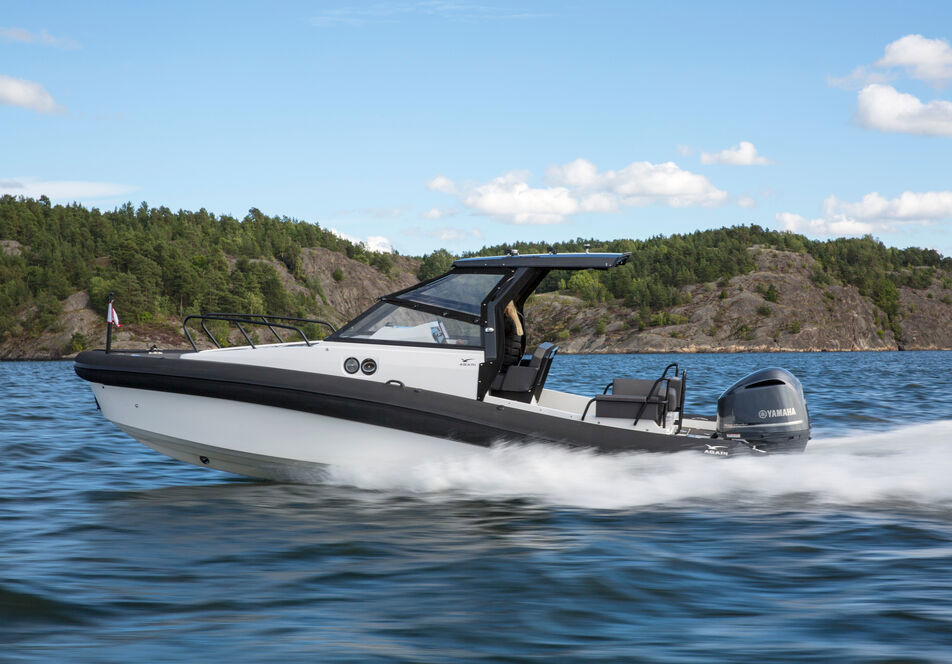 Whilst the club will be based in Swanwick and will give members the opportunity for trip and overnight stays at a selection of Premier's Solent Marinas, members will also be able to access multiple Agapi Club Centres in Europe.
Premier's partnership with the Agapi Boat Club, introduces clients to a new way of boating and a growing range of boat models and makes including the thrill-seeking Agapi 950 and 800 boats and the just this week the addition of the new Ring 680 - all available to view in the water.
Further models will be joining the Club in 2020 and in 2021 when the fleet is expected to include an environmentally friendly e-powered boat that's designed to tick all the boxes for speed, distance and sustainability.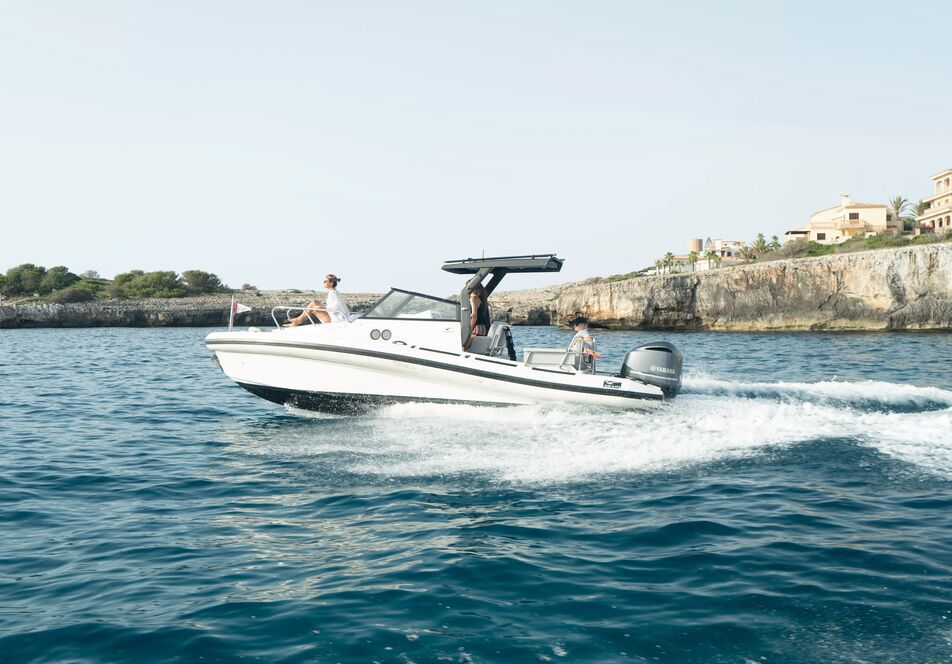 Mr William Howden who has a deeply-rooted passion for boating and is also the first member to sign up to the Premier Agapi Boat Club, had this to say: "I was already attending the British Motor Yacht Show, looking to buy a boat for myself and my family. The Premier Agapi Boat Club came up as an option and it seemed the ideal way to spend a year, getting out on the water with the family and seeing how we got on and how much we might want to spend on a boat".
"I have been on boats all my life, having represented GB at the Olympics in 2008 and participated in the America's Cup – but now with a son, it's nice to get the family involved. The Agapi 950 is an exciting model but the upcoming electric model is also of particular interest to me for local trips."
A smarter way for UK boaters to enjoy all the thrill of performance boating at a fraction of the cost, to find out more and to make an appointment, email markw@premiermarinas.com or call 01489 884 076.
Newsletter sign up
Be the first to find out about our upcoming developments, the latest news from our sites and our seasonal offers.