We're looking forward to celebrating the one year anniversary of Premier's acquisition of Universal Marina. With the last 12 months having already seen investment to upgrade some of the marina facilities, equipment and services, we've also got some major development currently in the works.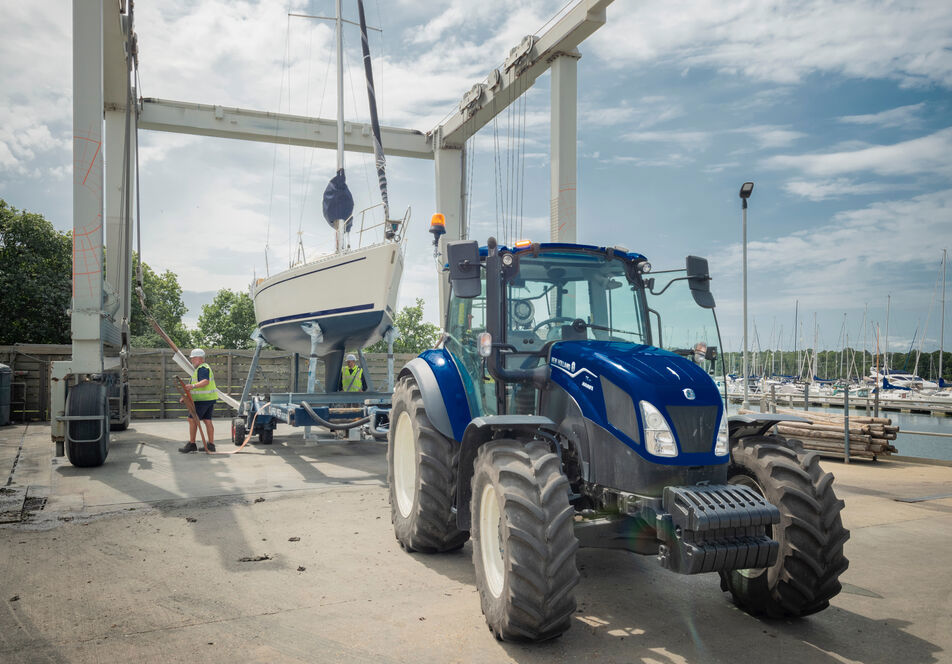 The latest upgrades include a £120,000 investment in brand new boatyard equipment including a New Holland tractor and Roodberg boat mover – with lifting capabilities of up to 25 tonnes. The existing boatyard equipment was close to the end of its working life, so this investment is crucial to maintaining the full-service boatyard and offering increased efficiency and safety when lifting and moving boats. 
Another major development for Universal Marina includes a fully upgraded power supply system, water points and Wi-Fi. The works began in May starting on A pontoon and have been progressing northwards to install new electric modules which will also enable the new free Wi-Fi system in partnership with Club Wi-Fi . The team have also been replacing bollards, lights and installing new water points.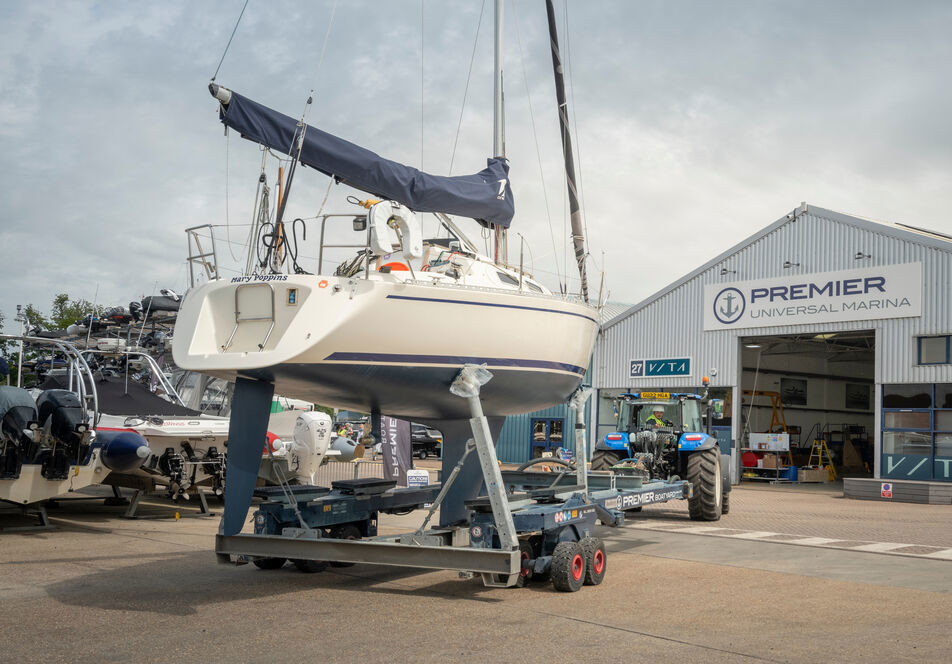 The electrical works involved the installation of new metered electric supply pods providing full control of individual boat's electricity supply via a MyPremier account online or via the Premier Marinas App. The move brings Universal Marina in line with all Premier sites and will help reduced overall demand for electricity and the carbon footprint of the marina.
"It has been an extremely busy year for the Universal Marina team as we have introduced our berth holders and tenants into the Premier family and have made huge leaps in our commitment to invest in the marina and facilities to make Universal a first-class South Coast destination," says General Manager, Graham Bristowe. "These ongoing works are a crucial first phase of our plans to upgrade the site and I want to thank all of our berth holders and tenants for their patience during the works." 
You can keep up with the latest news and events at Universal in our Facebook Community Group.
Newsletter sign up
Be the first to find out about our upcoming developments, the latest news from our sites and our seasonal offers.