Lock procedure at Port Solent Marina
Entry to Port Solent is via lock gates. The marina lock operates 24 hours a day and is controlled by Premier's expert Lock Operatives. Please familiarise yourself with the locking procedure below.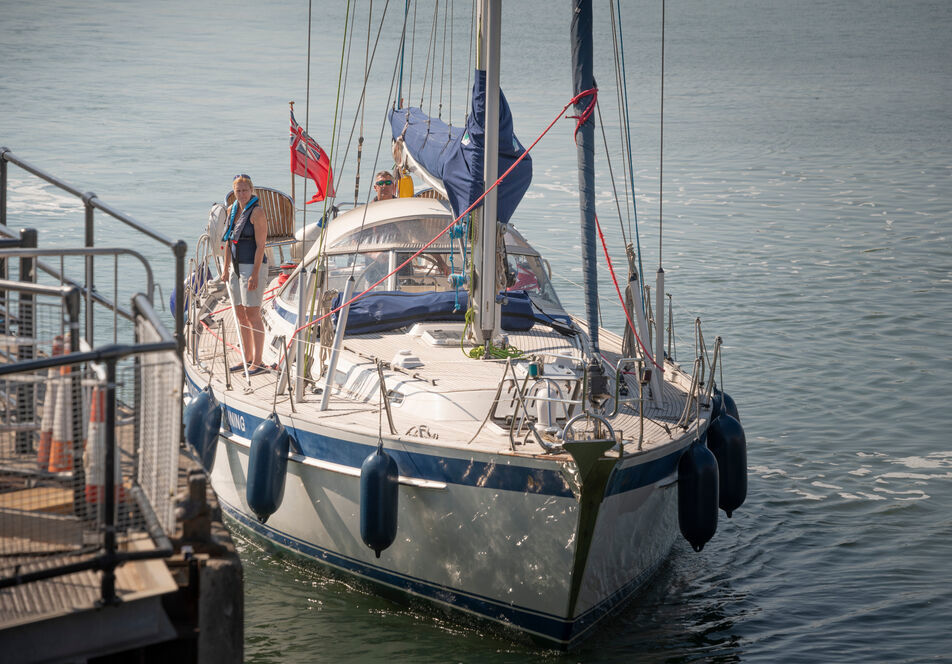 Locking in
On arrival at Port Solent Marina's calling point on pile 'Green No.78' call Port Solent on VHF Channel 80 and request a lock in. During peak periods we operate a queuing system. Monitor Channel 80 and follow marina staff instructions. You will be asked to enter the lock on a green light or when you hear your queue number called.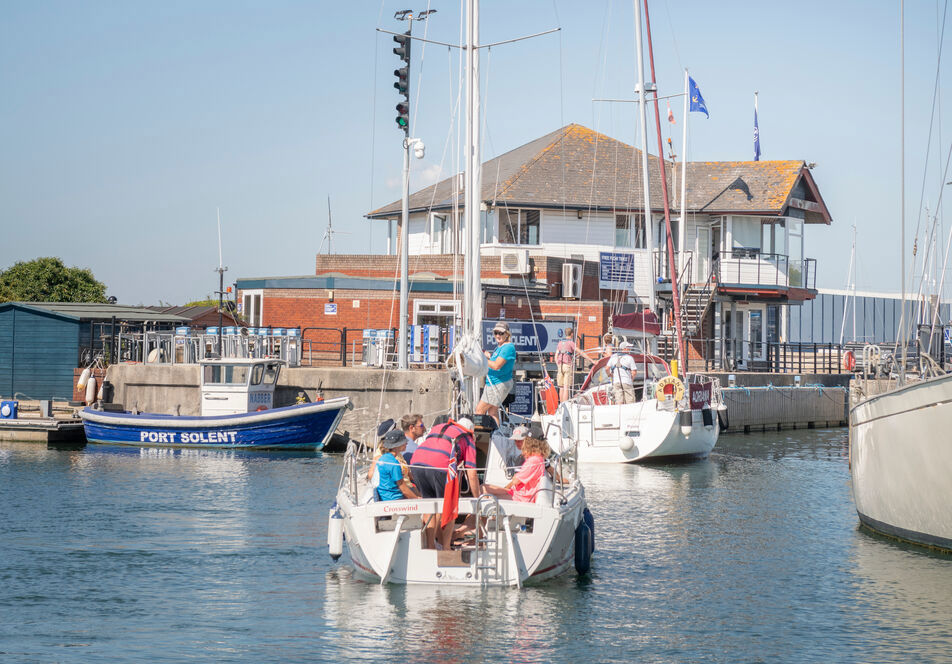 Inside the lock
Enter the lock with fenders on both sides and go as far forward as possible, or as directed by staff. Turn your engine off and secure your lines. You will be given berthing instructions by the Lock Operative.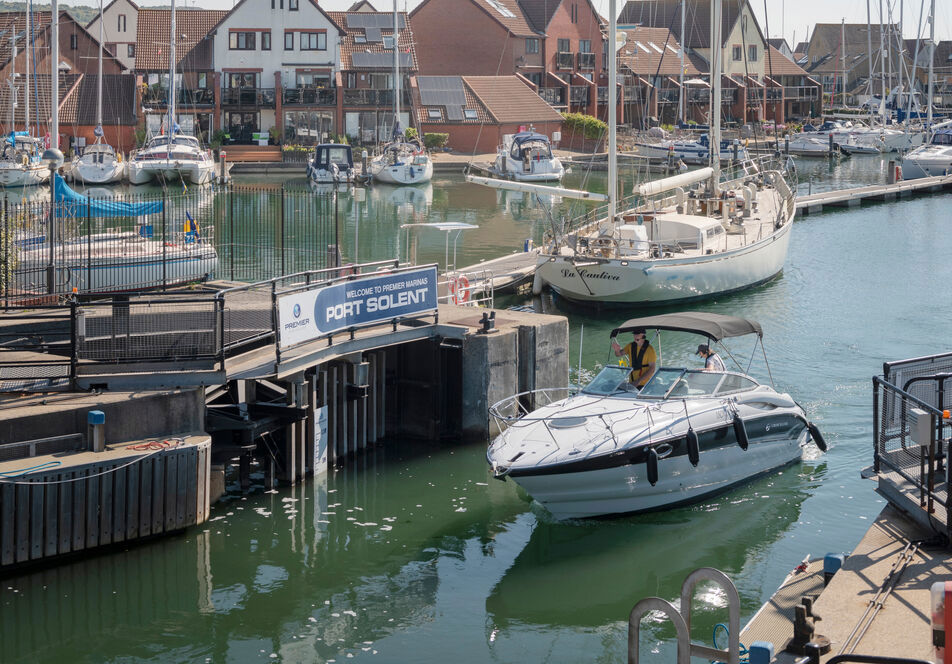 Locking out 
Please pay for berthing at the marina reception before locking out. When you are ready, call Port Solent on VHF Channel 80. At busy times you will be given a queue number. Remain in your berth until your number is called on the VHF. Enter the lock on a green light and follow the Lock Operative's instructions. Return any access fobs during the locking process.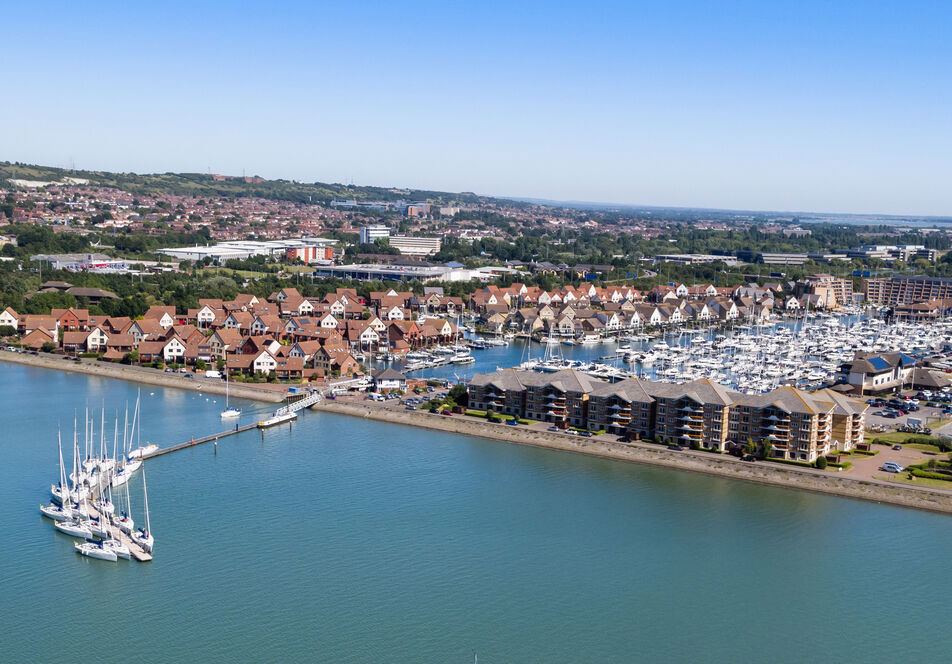 Free flow 
As the tide reaches the marina basin level, both sets of lock gates are opened and an orange flashing light indicates the lock is in free flow. Free flow may not operate during neap tides and extreme spring high tides. To view predicted free flow times please see Port Solent Marina tides. Call the Lock Operatives on VHF Channel 80 to log your arrival or departure. Tidal flow may be faster than expected. Do not stop in the lock during free flow.
Port Solent Marina features
Port Solent Marina has all the services you'd expect from a premium marina.
Parking
Free onsite berth holder parking
Personal bathrooms
Individual luxury shower rooms
Laundry
Card-operated operated washing and drying machines.
Pump-out
Holding tank pump-out facilities

Download the Premier Marinas mobile app
Take control with MyPremier and the Premier App. Sign in to the app with your MyPremier account and access a range of unique features to help you when you're out and about. Inform your home marina of your departure and expected return, view the latest tides and weather information or report any maintenance.
Newsletter sign up
Be the first to find out about our upcoming developments, the latest news from our sites and our seasonal offers.