We are delighted to announce that the fit-out is now complete.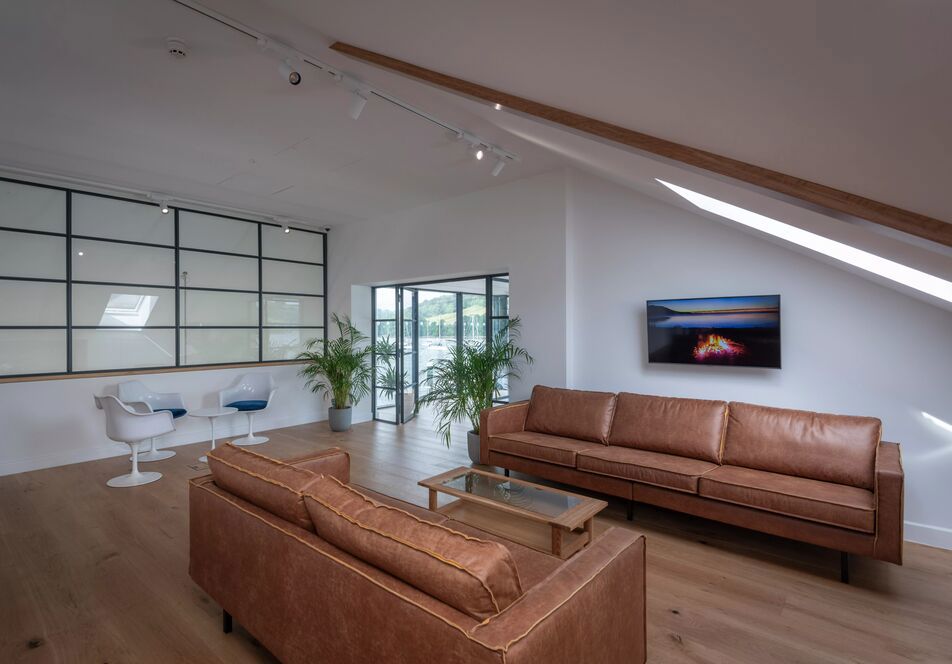 Berth holders can access the lounge using your blue access fob. The lounge is situated up the stairs from the marina reception and will be open all day, every day, with access to the same Club Wifi you have on your boat.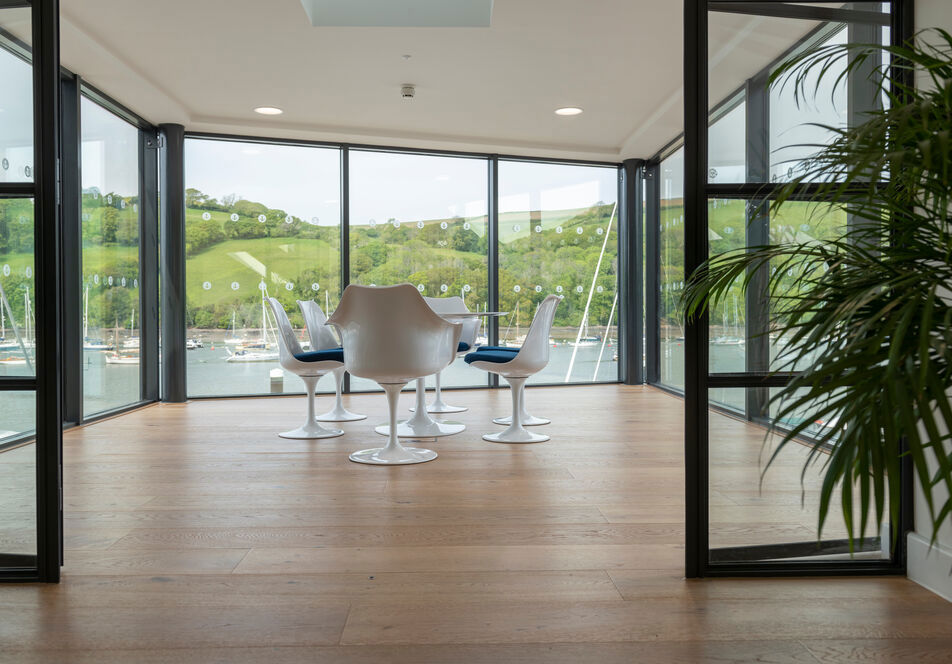 The viewing gallery offers a unique aspect up and down the River Dart and is a great spot to oversee the boatyard lifting & launching operations. We look forward to welcoming you to the lounge to enjoy a quiet moment or for an event in the future.
Newsletter sign up
Be the first to find out about our upcoming developments, the latest news from our sites and our seasonal offers.