Meet the Brighton Marina team
You'll find a friendly and knowledgeable team ready to help you make the most of your time at Premier's Brighton Marina.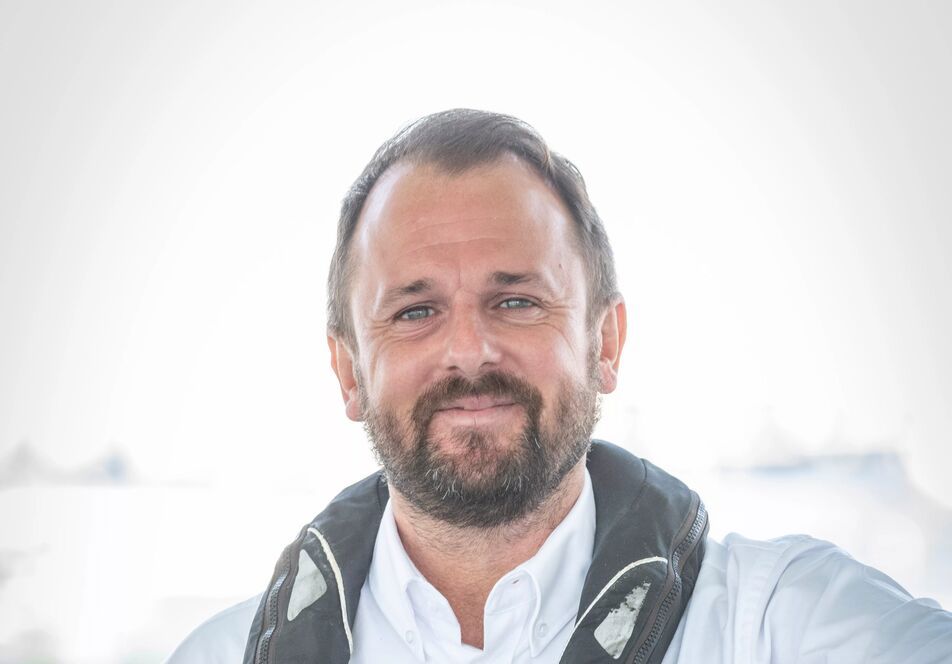 Mike Hatch
Marina Manager
Mike has worked for Premier Marinas for over two decades. Starting as a seasonal worker, he has worked as Marina Manager or Duty Manager at nearly all the Premier sites. Mike relishes a challenge and recently completed a row across the Atlantic with three colleagues.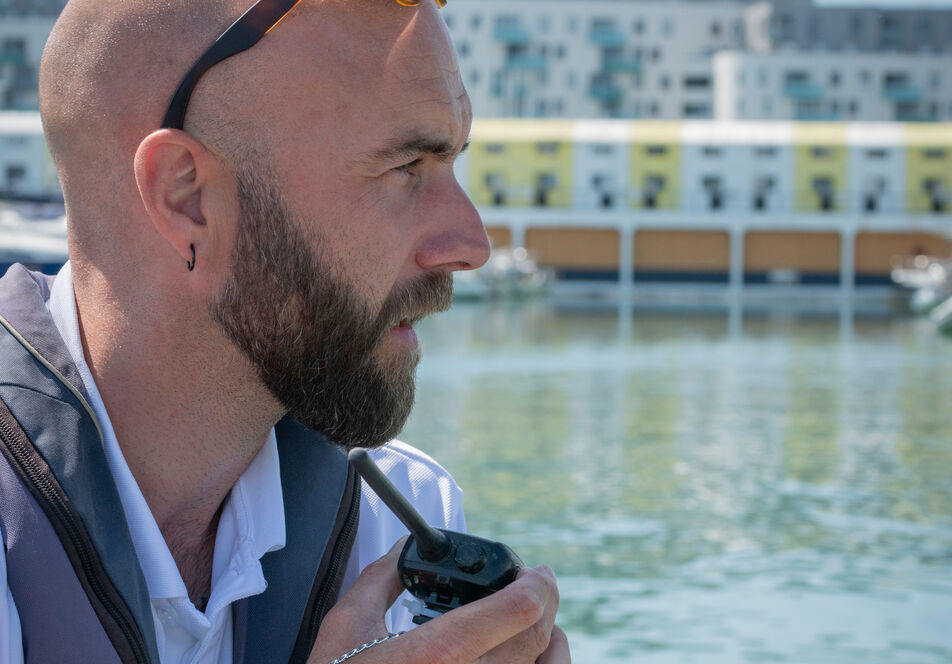 Max Sinclair
Assistant Manager
Max has worked for Premier at Brighton since 2018, in the roles of Dredging Operative, Duty Manager and Assistant Manager. Outside work, Max has a passion for boats and is currently four years into a two-year refit of his own ketch.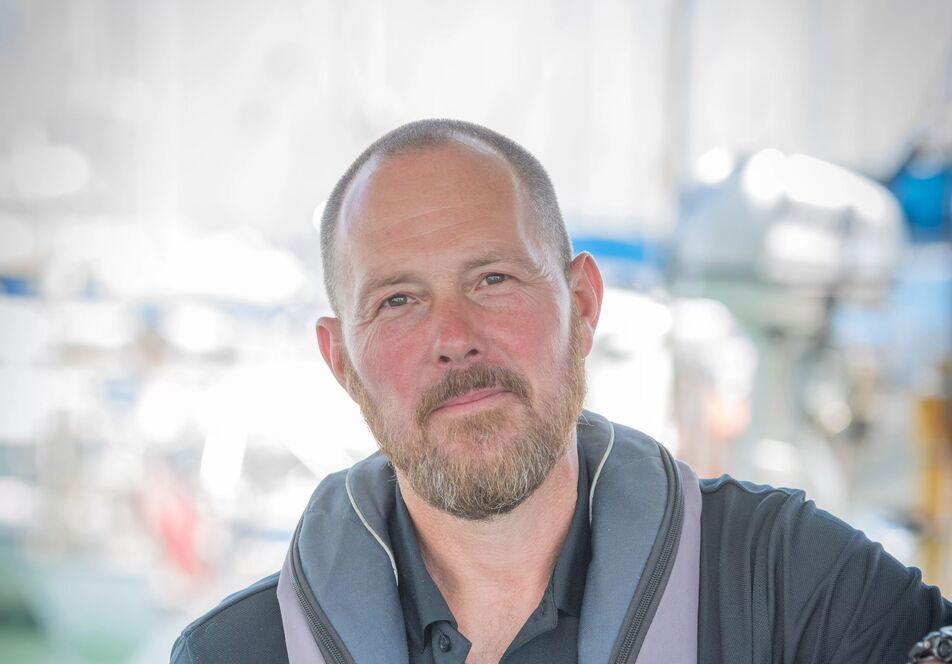 Chris Mead
Duty Manager
Chris started his professional journey with Premier in 2015 as a Berthing Master before moving to work in the boatyards at Brighton and Sovereign Harbour where he also covered the Duty Manager role before returning to Brighton.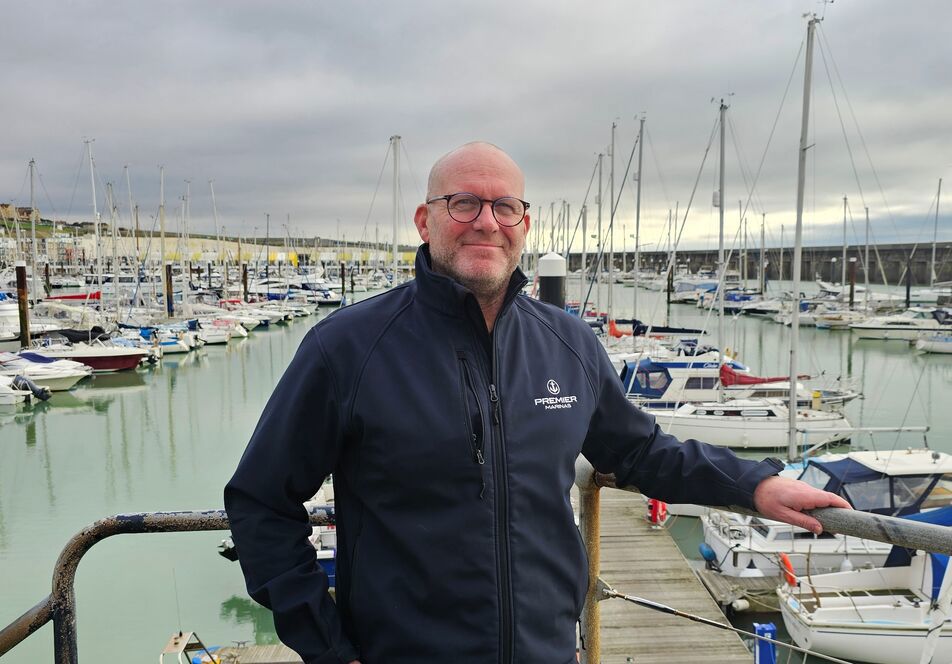 Charlie Sumner
Duty Manager
Charlie joined the team in October 2023 after spending 25 years as a healthcare technician in the NHS and private sector and previously worked as a Principle of an RYA sailing school based in the Solent. Charlie also spent some time in the Royal Marines as a medic. In his spare time he enjoys time on his own boat as well as freediving and open water swimming.
Daniel Thomas-Fitzpatrick
Boatyard Foreman
With over a decade of experience at Brighton, Dan has undertaken numerous roles over the years. He is also the marina's Health and Safety representative. He had no experience with boats before joining Premier, so he had to learn fast.
Dan Thurston
Maintenance Supervisor
Dan started with Premier in 2019 as Dredger Driver, where he really enjoyed having a massive impact. He then got offered the job to work with maintenance and enjoys helping to keep the marina up to Premiers' high standards. 
Hamish McTrusty
Relief Berthing Master
Hamish joined the Premier Marinas team as a Berthing Master in 2017, changing roles in 2020. He enjoys helping the Berthing Master with their roles and taking a lead on vessel movements for projects at Brighton.
Karli Andrew
Customer Service Advisor
After completing two seasons at the Brighton Marina as a seasonal worker, Karli started working full time in 2020 as a Customer Service Advisor. She is currently working down the coast as a Duty Manager at Sovereign Harbour.
Máté Tóth 
Customer Service Advisor
Máté joined the Premier team in 2022. He was raised in a landlocked country and is keen to learn more about sailing, and boating in general. Outside work, Máté is a lifelong basketball fan and a wine connoisseur. 
Stephanie 'Sessy' Melia
Customer Service Advisor
Sessy started working at Brighton Marina in 2022 and enjoys how varied each day is. Outside of work, she enjoys cycling, eating pizza, and watching the starlings' murmuration. 
Yaara Gidoni 
Customer Service Advisor
Yaara has been with the Premier team for nearly two years. Originally from Israel, Yaara settled in the UK after several years of working on private motor yachts based around the Mediterranean. 
Brighton Marina features
Brighton Marina has all the services you'd expect from a premium marina.
Personal bathrooms
Individual luxury shower rooms
Water
Water is available free of charge across the site
Laundry
Card-operated contactless washing and drying machines
Pump-out
Holding tank pump-out facilities

Download the Premier Marinas mobile app
Take control with MyPremier and the Premier App. Sign in to the app with your MyPremier account and access a range of unique features to help you when you're out and about. Inform your home marina of your departure and expected return, view the latest tides and weather information or report any maintenance.
Newsletter sign up
Be the first to find out about our upcoming developments, the latest news from our sites and our seasonal offers.