Boatyard at Universal Marina
Universal Marina on the River Hamble provides a welcoming and user-friendly facility for boat repair and maintenance.
Tucked away on the banks of the River Hamble, Universal's compact boatyard enjoys paved hard standing and full services to hand. The yard's sheltered location is ideal for a wide range of craft undertaking a variety of repair or maintenance tasks.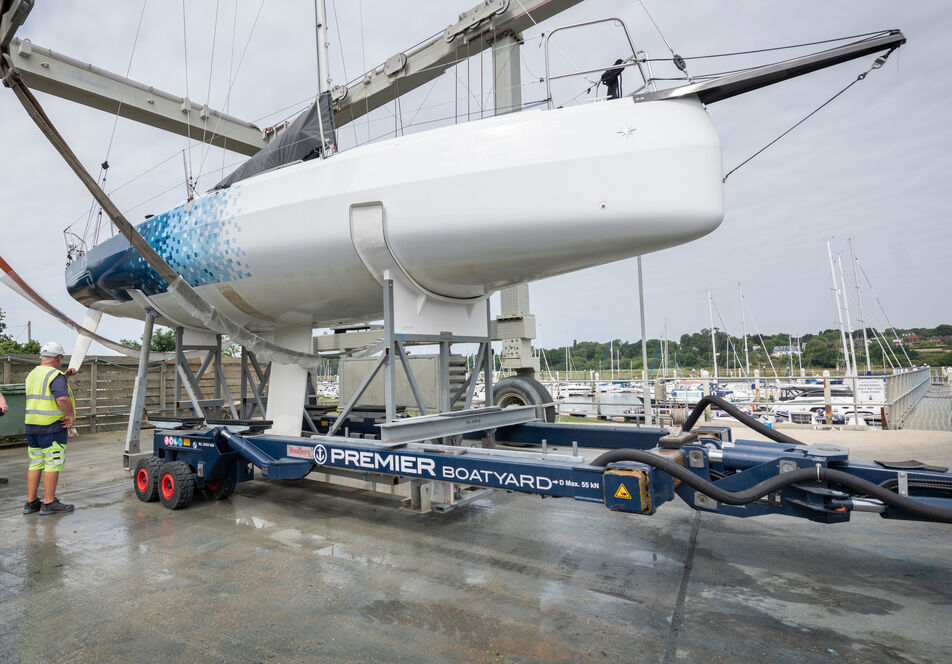 Experienced boatyard team
Premier Marinas' friendly, highly trained boatyard team provides lifting, high-pressure wash, block-off and re-launch services all year round. Together with a surprisingly large array of onsite marine specialists who are ready to assist with any repairs, you'll find all your boat's needs are fully catered for.
Get A Boatyard Quote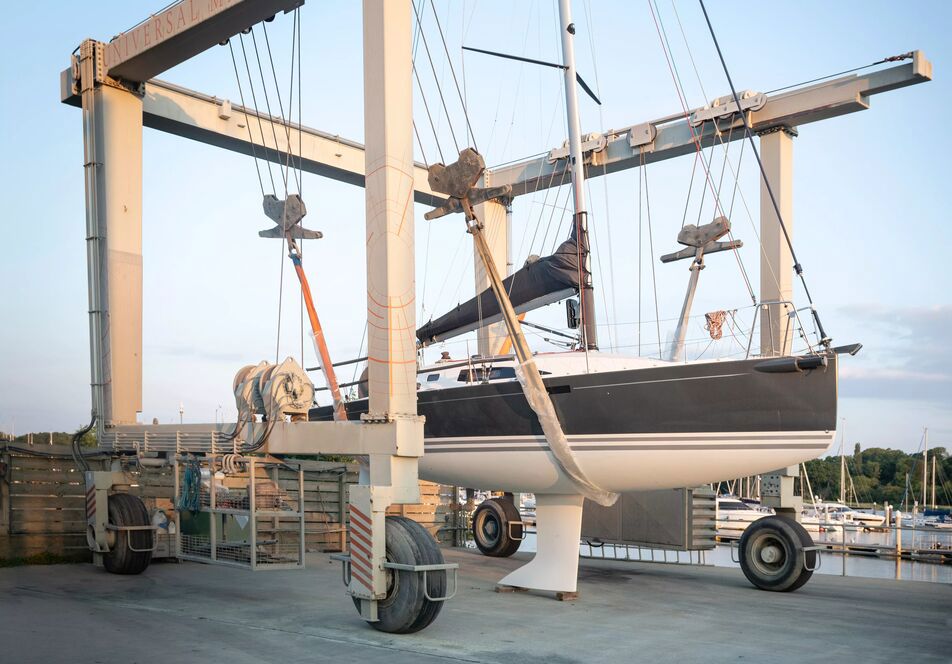 Outstanding equipment
Universal's boatyard has a modern, purpose-built hoist bay and waiting pontoon. The yard's equipment is outstanding, with a 75-tonne travel lift and a 15-tonne boat transporter, together with a marine forklift for dry stacking. There's also a small onsite chandlery stocking a handy range of essentials.
Get A Boatyard Quote
Specialist services
Our onsite businesses can help with all aspects of boat maintenance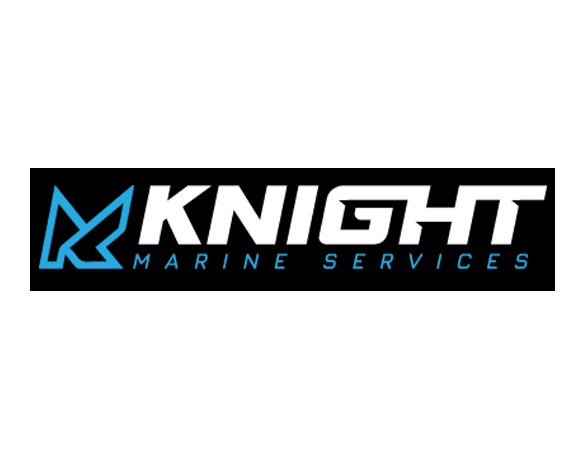 Knight Marine
Knight Marine offer a fully comprehensive maintenance and repair service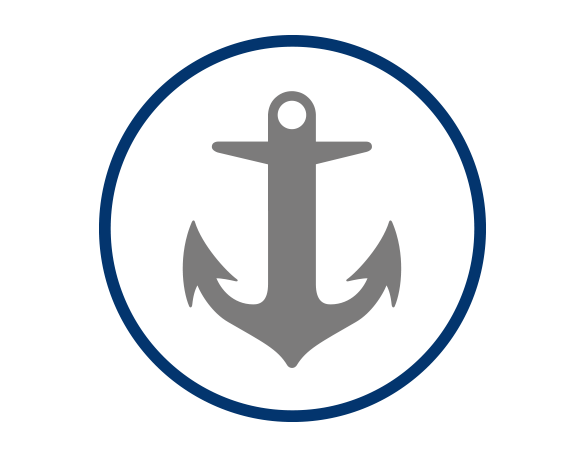 5G Marine Ltd
5G Marine Ltd aim to give you the best internet connection whilst out on the water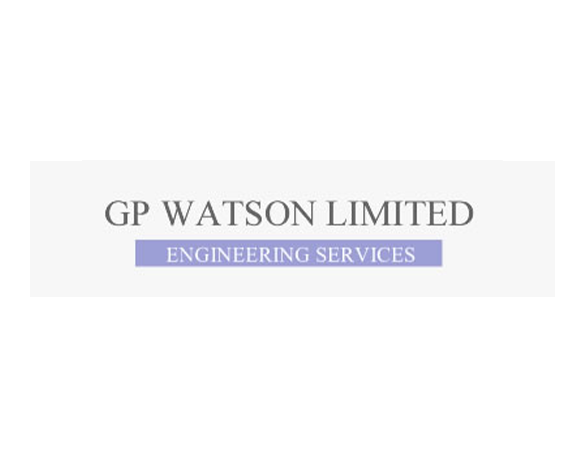 GP Watson
Commercial building service engineers for over 30 years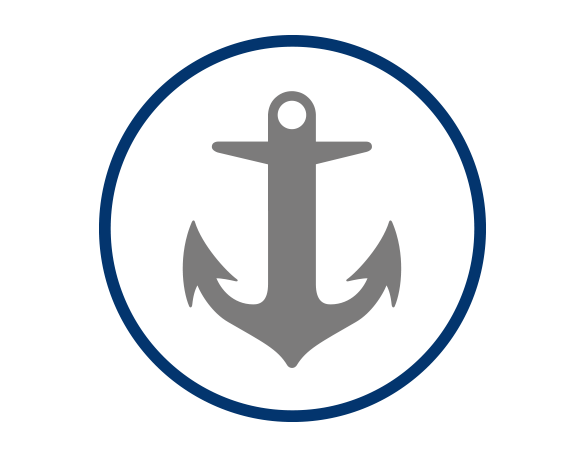 GRP Boat Repairs Specialists
GRP Boat Repair Specialists have the expertise and skill to undertake the repair of almost any damage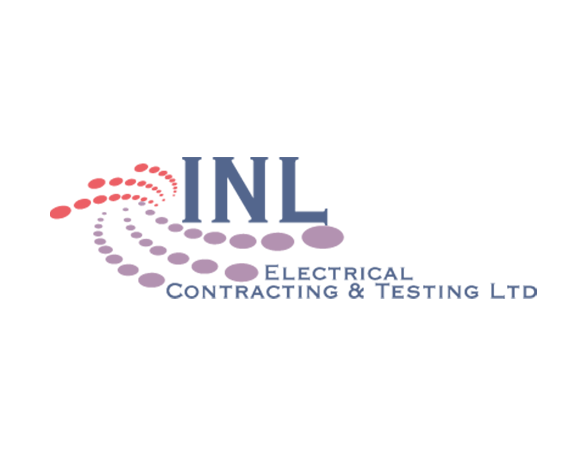 INL Electrical Contracting & Testing Ltd
A professional and dynamic electrical contracting and testing business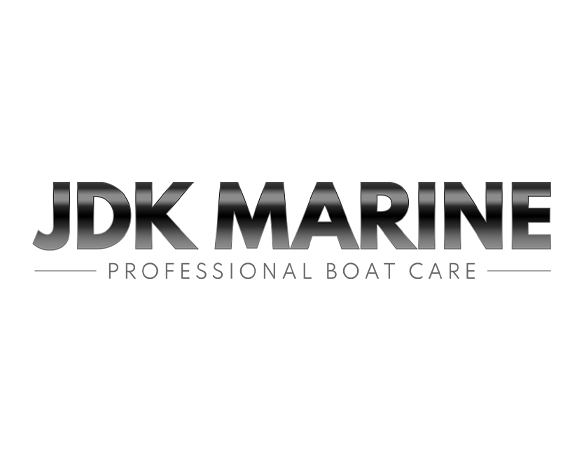 JDK Marine
A professional boat detailing business covering all marinas across the South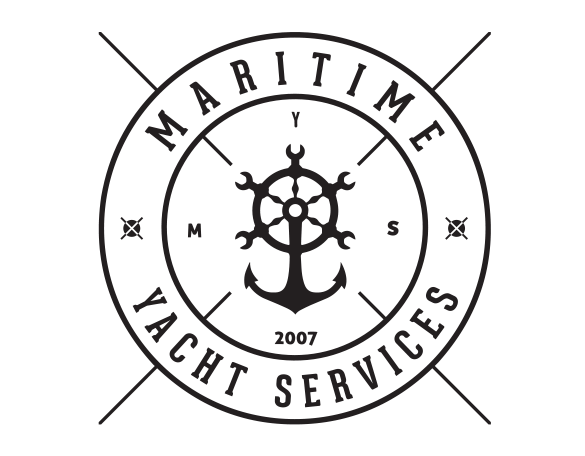 Maritime Yacht Services
Specialist teams of technicians, engineers, painters and craftsmen to provide all marine services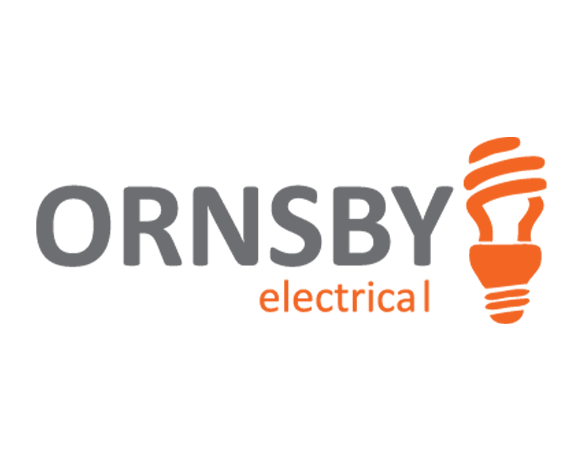 Ornsby Electrical
Electrical contractors based at Universal Marina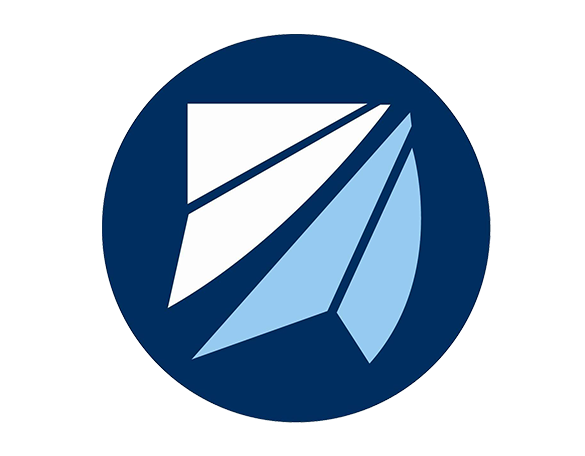 Petersen Custom Rigging
Specialising in all aspects of yacht rigging and mast design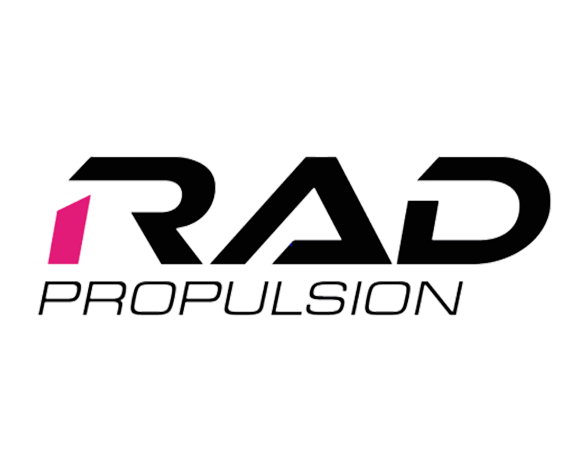 RAD Propulsion
Propulsion was formed to develop the next generation of propulsion systems for all types of marine applications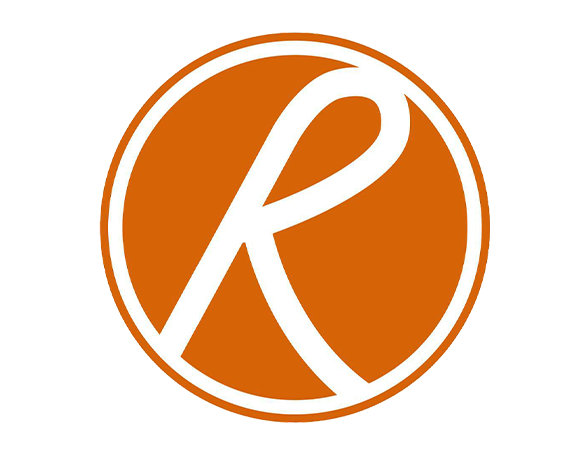 ROC Marine Solutions
Offering all aspects of marine servicing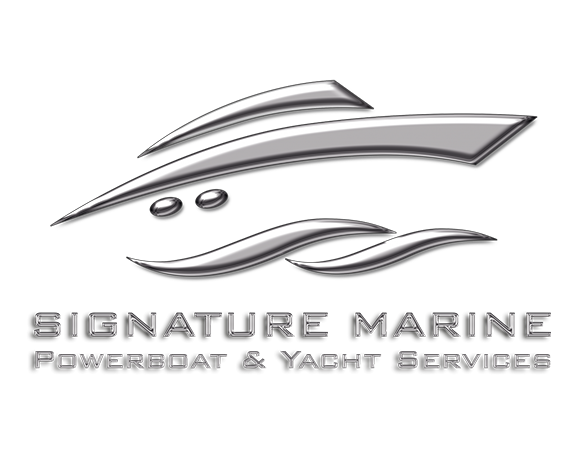 Signature Marine
Signature Marine specialise in all powerboat and yacht engineering services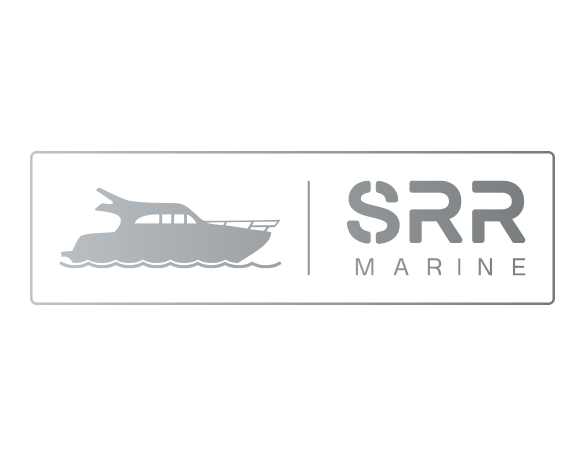 SRR Marine
SRR Marine specialises in all marine electrical services and electronics systems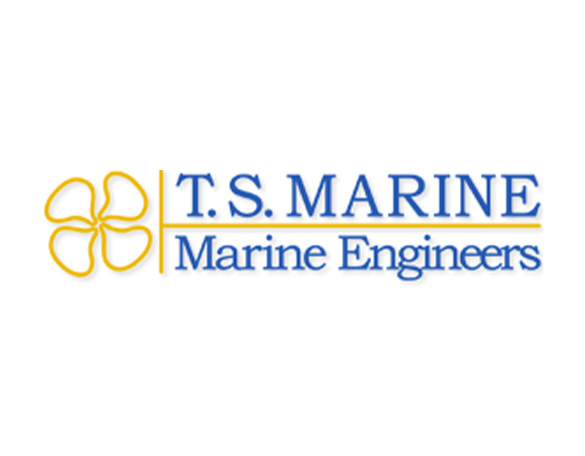 T.S. Marine
T S Marine has been at Universal Marina since 1998 and carry out service and repair works on all makes of engines and outdrives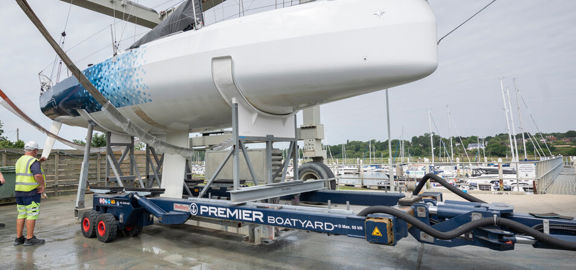 Full-service boatyard
Find a quote and book into the boatyard at your preferred time and date with our quick and easy online form.
Get A Boatyard Quote

Download the Premier Marinas mobile app
Take control with MyPremier and the Premier App. Sign in to the app with your MyPremier account and access a range of unique features to help you when you're out and about. Inform your home marina of your departure and expected return, view the latest tides and weather information or report any maintenance.
Newsletter sign up
Be the first to find out about our upcoming developments, the latest news from our sites and our seasonal offers.