Meet the Universal Marina team
Our team at Universal is keen to help you get the most out of your time at the marina. You'll find a wide range of in-depth knowledge and experience, with many of the team also choosing to spend their own leisure time on the water.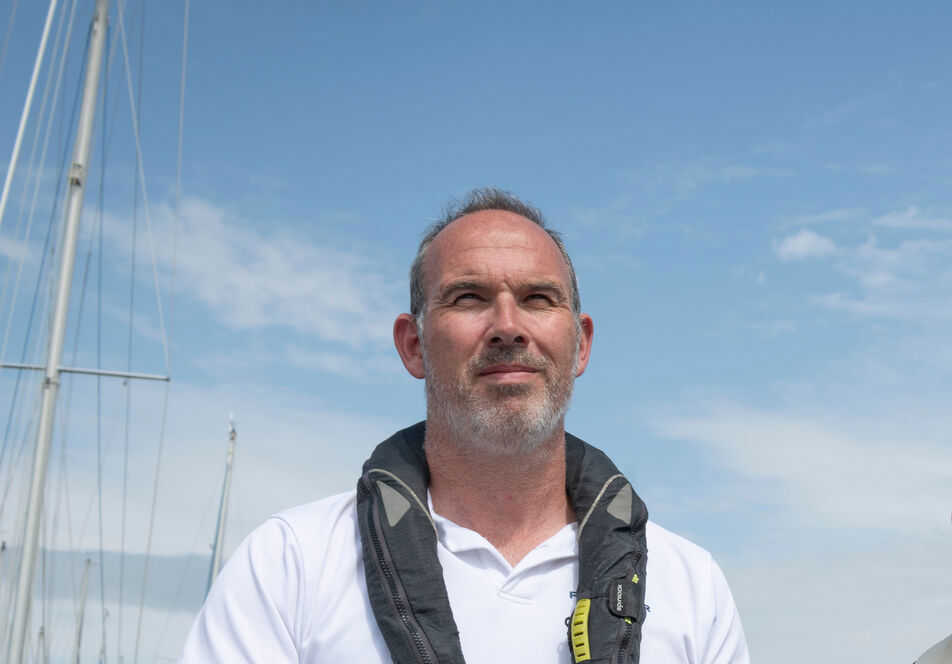 Graham Bristowe
General Manager
A manager at Premier since 2007, Graham has a wealth of marine knowledge. He previously managed Gosport, Port Solent and Chichester marinas. He is also a keen runner, most recently completing the Comrades Marathon in South Africa.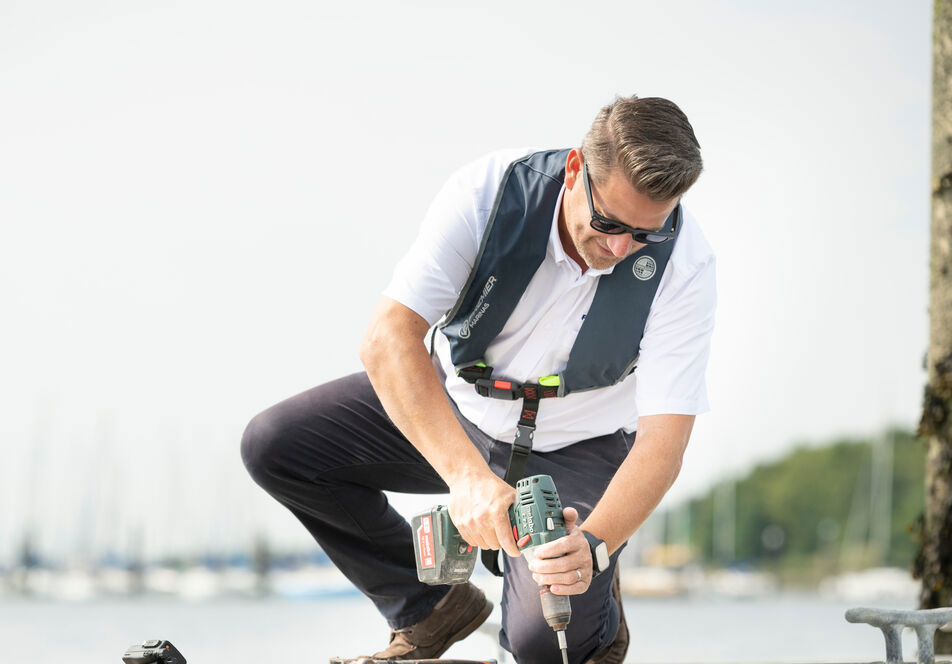 Richard Whillier
Duty Manager 
Richard has worked for Premier Marinas for over a decade, joining Port Solent Marina in 2012 and transferring to Universal Marina in 2022. In his spare time Richard enjoys taking his two children sailing.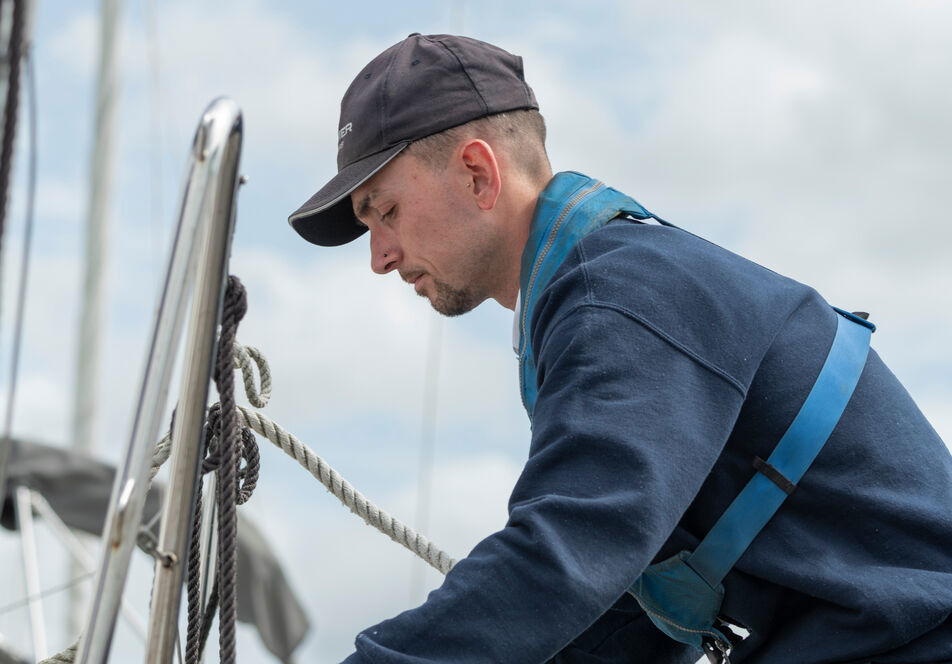 James Montgomery
Duty Manager
James joined Universal's trusty boatyard lifting team operating the forklift and travel hoist. His experience in the boatyard has supported his move working as a Boatyard Administrator and now a Duty Manager.
Jordan Hobbs
Boatyard Administrator
Jordan has worked for Universal since 2022, joining as a Customer Service Advisor and currently working as a Boatyard Administrator. He is enjoying gaining knowledge of the boatyard operations and when he's not at work, Jordan enjoys video games, going to the gym and eating lasagne.
Universal Marina features
Universal Marina has all the services you'd expect from a premium marina.
Laundry
Washing and drying machines available in the facilities
Parking
Free onsite berth holder parking
Personal bathrooms
Individual quality shower rooms
Water
Water is available free of charge across the site

Download the Premier Marinas mobile app
Take control with MyPremier and the Premier App. Sign in to the app with your MyPremier account and access a range of unique features to help you when you're out and about. Inform your home marina of your departure and expected return, view the latest tides and weather information or report any maintenance.
Newsletter sign up
Be the first to find out about our upcoming developments, the latest news from our sites and our seasonal offers.