Universal Marina feels quiet, friendly and intimate, but hidden away amongst this tree-enclosed bolt-hole are a surprising number of services.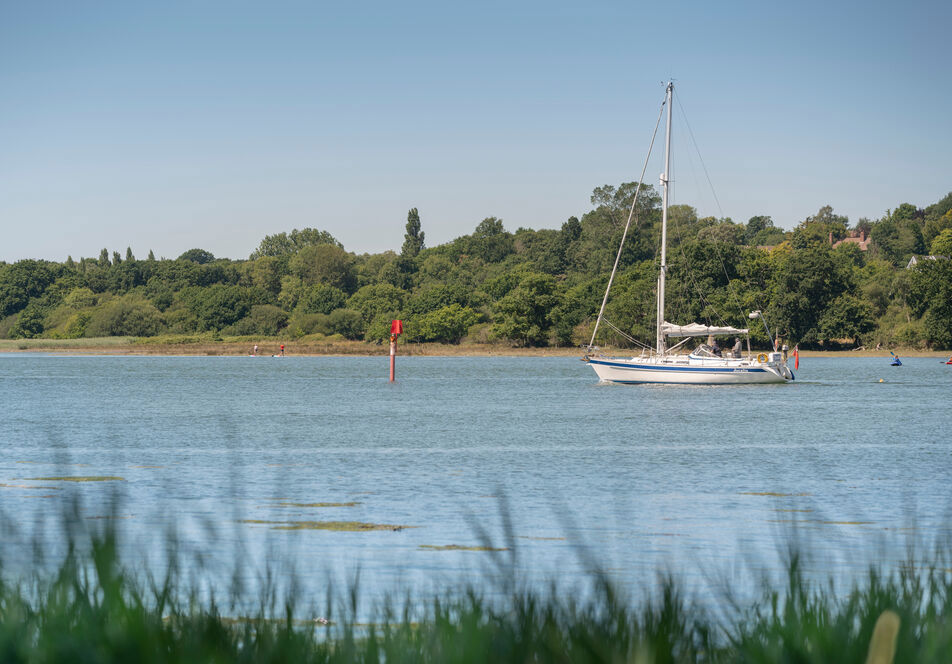 Water and electricity
Both water and electricity are available on the pontoons at Universal. Water is free of charge. Electricity is charged on a per unit basis, with visitors receiving a standard complimentary electricity credit for each period of stay with the ability to top up if required. 
Read more about electricity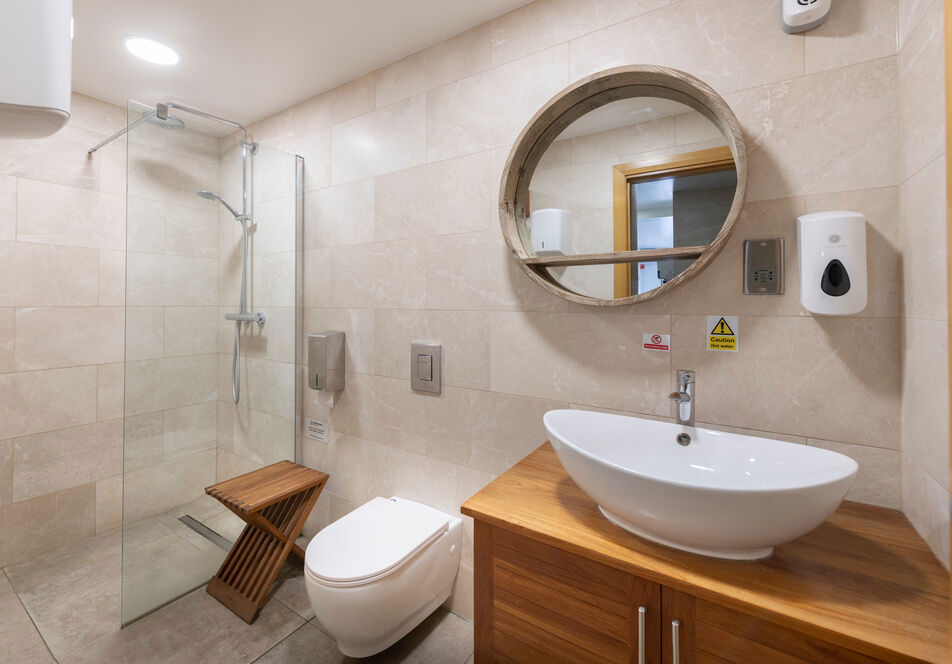 Quality showers and toilets
Universal Marina has a berth holder lounge with dedicated shower and toilet facilities. There is also a separate berth holder facility with personal shower rooms and additional public toilets next to Mermaid's coffee shop.
Laundry
The laundry room at Universal Marina is located within the berth holder lounge. Inside you'll find token-operated washing and drying machines for use by annual berth holders. Tokens are available from reception.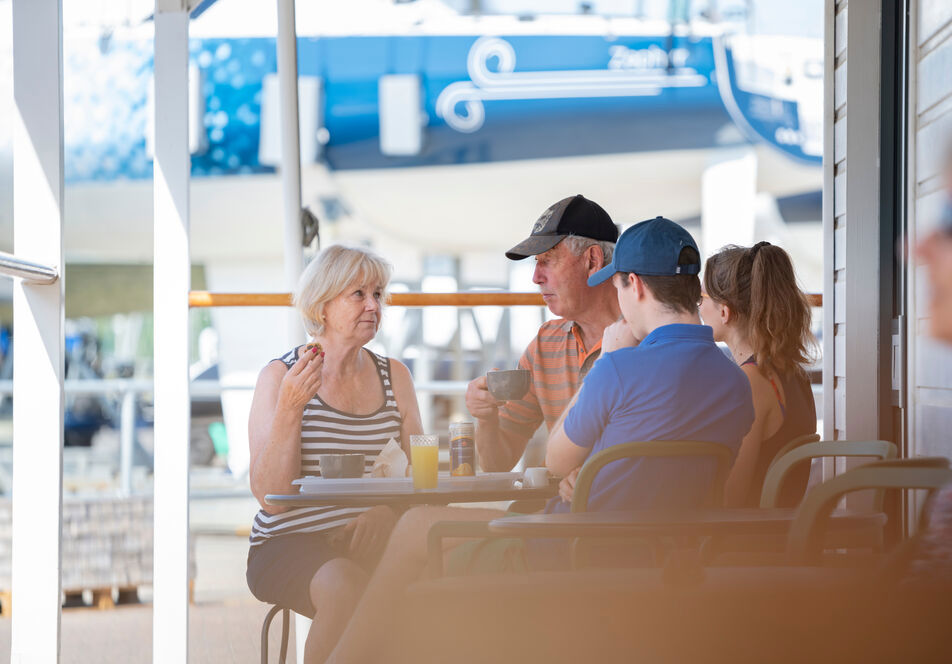 Restaurant and coffee shop
Universal is home to an excellent coffee shop and restaurant. Mermaids Coffee Shop is open daily for drinks, cakes and light lunches. It's a lovely place to cosy up in front of the wood-burner or sit outside on warmer days. Meanwhile, Banana Wharf offers restaurant dining in its stunning riverside location.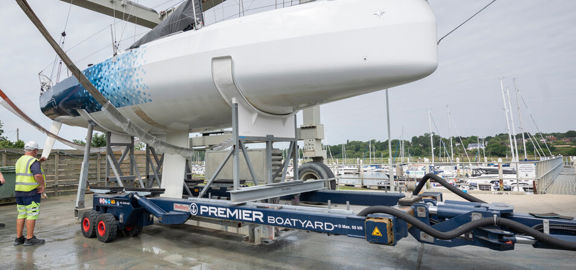 Boatyard at Universal Marina
Find a quote and book into the boatyard at your preferred time and date with our quick and easy online form.
Get A Boatyard Quote
Universal Marina features
Universal Marina has all the services you'd expect from a premium marina.
Laundry
Washing and drying machines available in the facilities
Parking
Free onsite berth holder parking
Personal bathrooms
Individual quality shower rooms
Water
Water is available free of charge across the site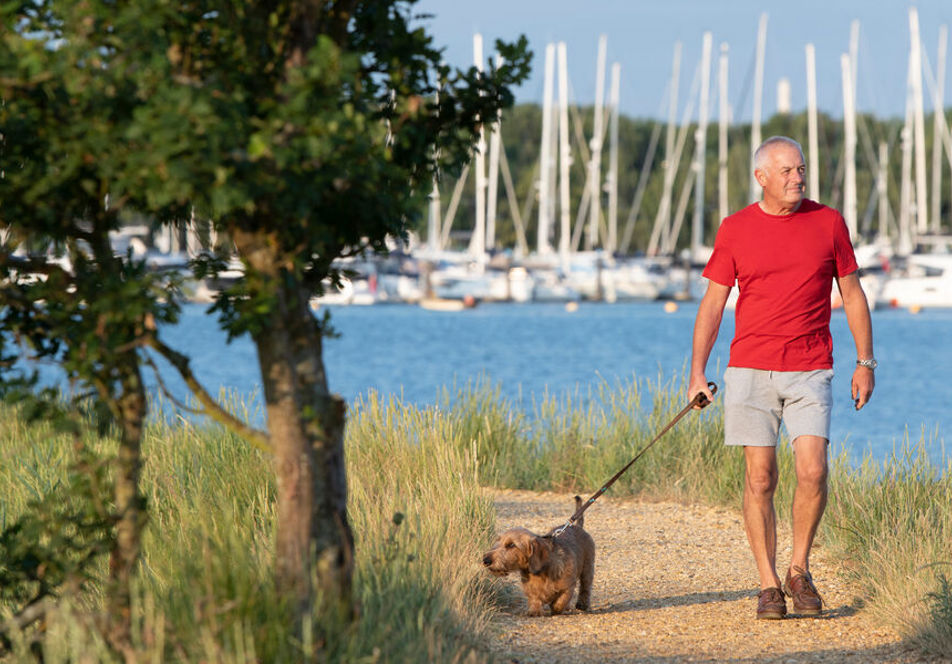 Waste and recycling
There are dedicated bins for general waste and recycling across the marina with clear signage. There are also facilities to dispose of hazardous waste such as engine oil, oil filters, electrical items, metal, empty paint tins, oily rags and batteries.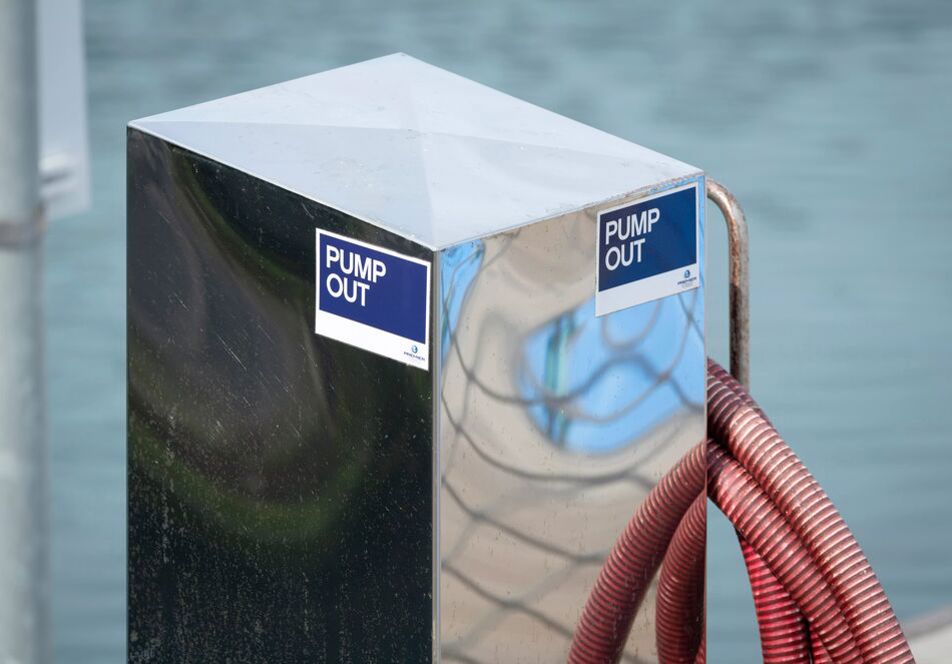 Pump-out facilities
You can find holding tank pump-out facilities on the fuel pontoon at our sister marina, Swanwick. For charges, see our price list here, prices are per 15 minutes (enough to empty an average tank), with discounts for Premier berth holders. Adaptors are available from the fuel berth and tokens from the marina's reception. Pump performance is better around high tide.
Additional services available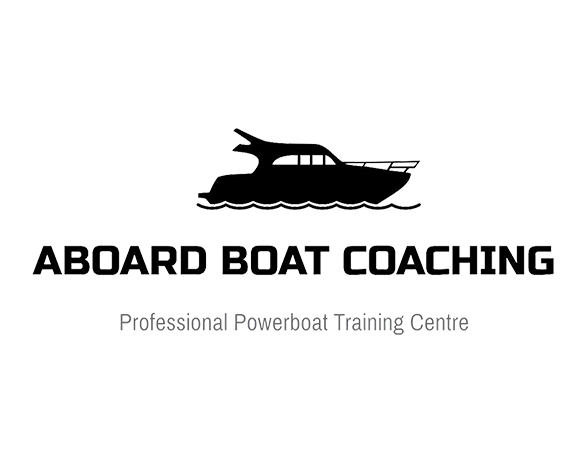 Aboard Boat Coaching
A professional Powerboat School and an RYA recognised training centre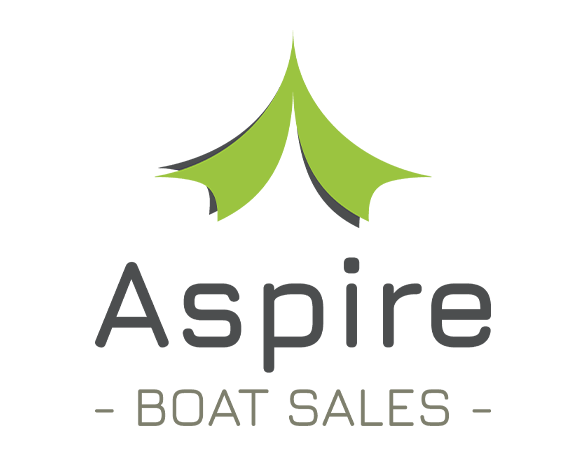 Aspire Boat Sales
Aspire Boat Sales area a used boat brokerage run by boat owners for current and future boat owners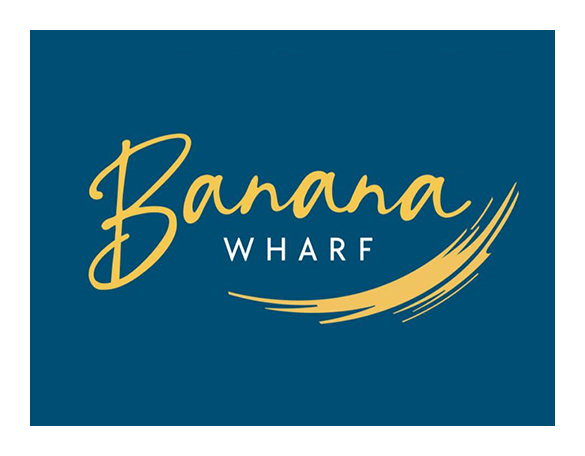 Banana Wharf
Enjoy tranquil riverside walks before simply relaxing with delicious food and drink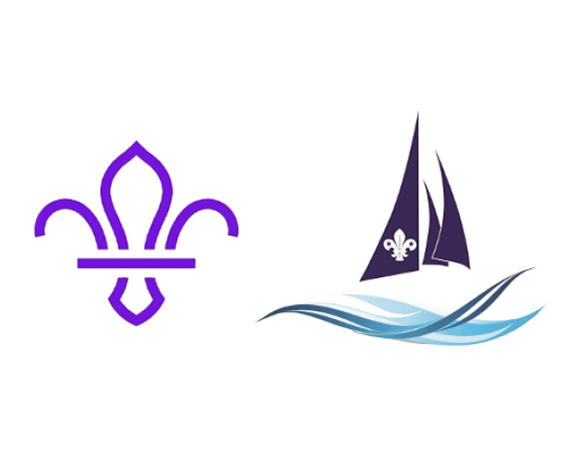 Discovery Sailing Project
Discovery Sailing Project delivers offshore sailing experiences for young people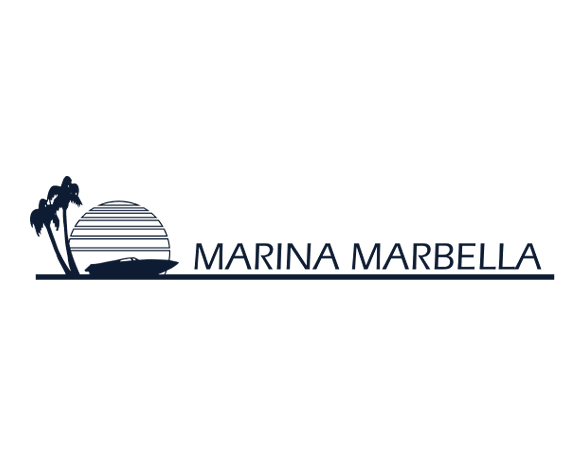 Marina Marbella
Marina Marbella have more than 50 years' experience in the marine sector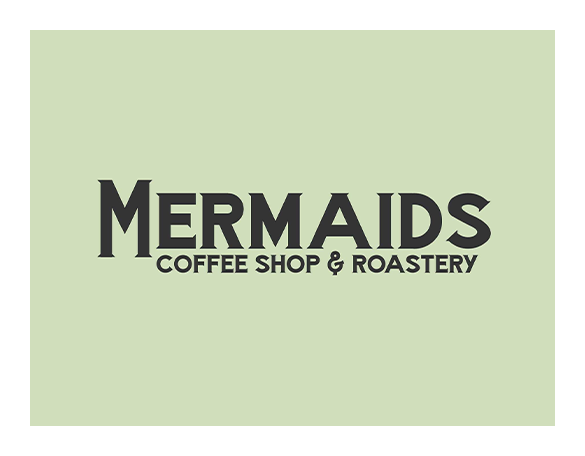 Mermaids Coffee Shop
An independent coffee shop that offers grab and go food for visitors of the marina and tranquil river walks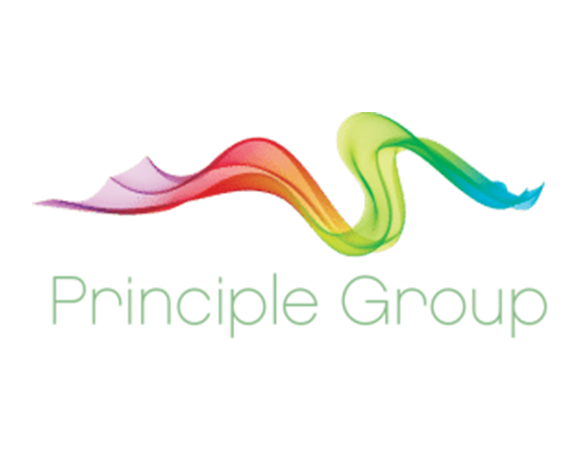 Principle Pilates and Principle Physio
Supporting our clients in investing in a long term Pilates programme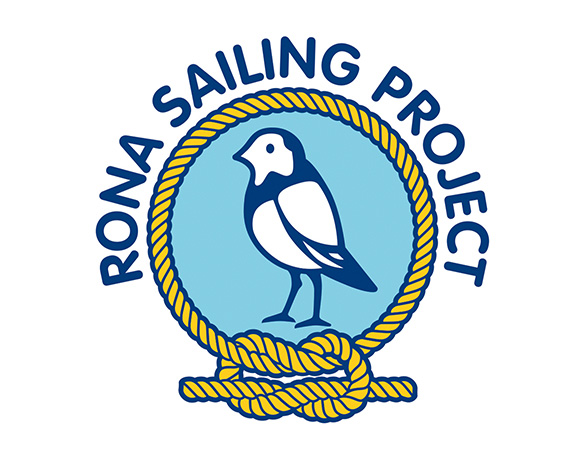 Rona Sailing Project
A registered charity that run inclusive Sail Training Voyages (STVs) for diverse young people

Download the Premier Marinas mobile app
Take control with MyPremier and the Premier App. Sign in to the app with your MyPremier account and access a range of unique features to help you when you're out and about. Inform your home marina of your departure and expected return, view the latest tides and weather information or report any maintenance.
Newsletter sign up
Be the first to find out about our upcoming developments, the latest news from our sites and our seasonal offers.