Boatyard at Noss on Dart Marina
The boatyard at Noss on Dart offers a comprehensive range of services, the latest in boatyard technology and friendly expertise.
The site has a rich history of shipbuilding, dating back to the 1880s until 1999. Since taking on the site, Premier Marinas has transformed it into a modern facility worthy of that heritage.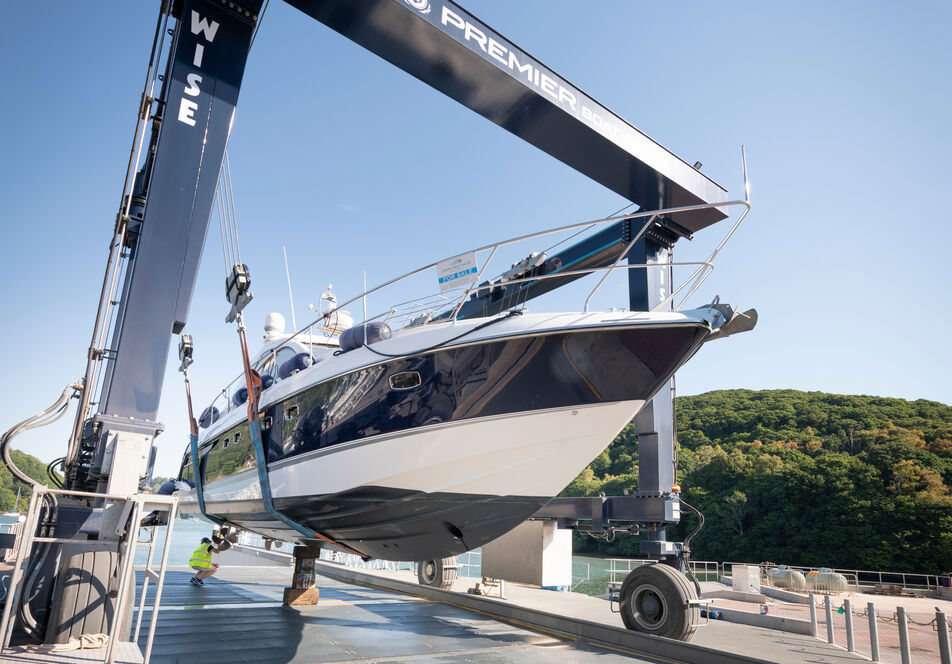 Boatyard services
At Noss on Dart, you'll find a riverside boatyard that utilises the latest technology to deliver excellent care for your boat, while also caring about the environment. The experienced boatyard team offers year-round lifting, wash and block-off services as well as boat storage for boat repair and maintenance.
Get a boatyard quote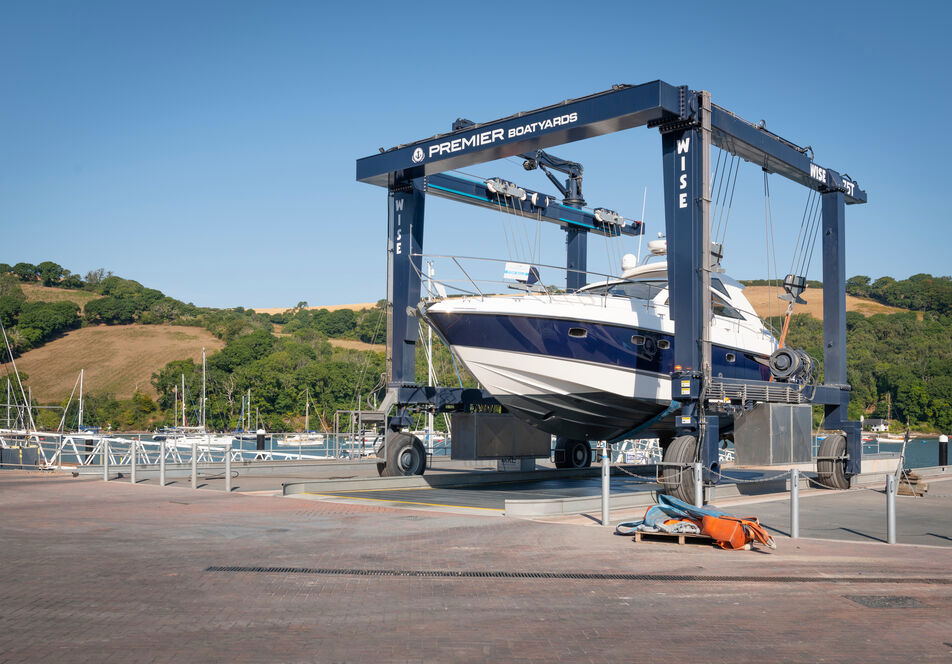 Excellent equipment
The boatyard has a new high quality 75-tonne Wise travel hoist, the largest on the River Dart with deep water access. Remote controlled, it is also equipped with a small overhead crane for engine and mast lifts. Paved storage ashore provides a practical working environment, with shoreside storage for some 80 craft, all nestled in the beautiful Dart riverside.
Get a boatyard quote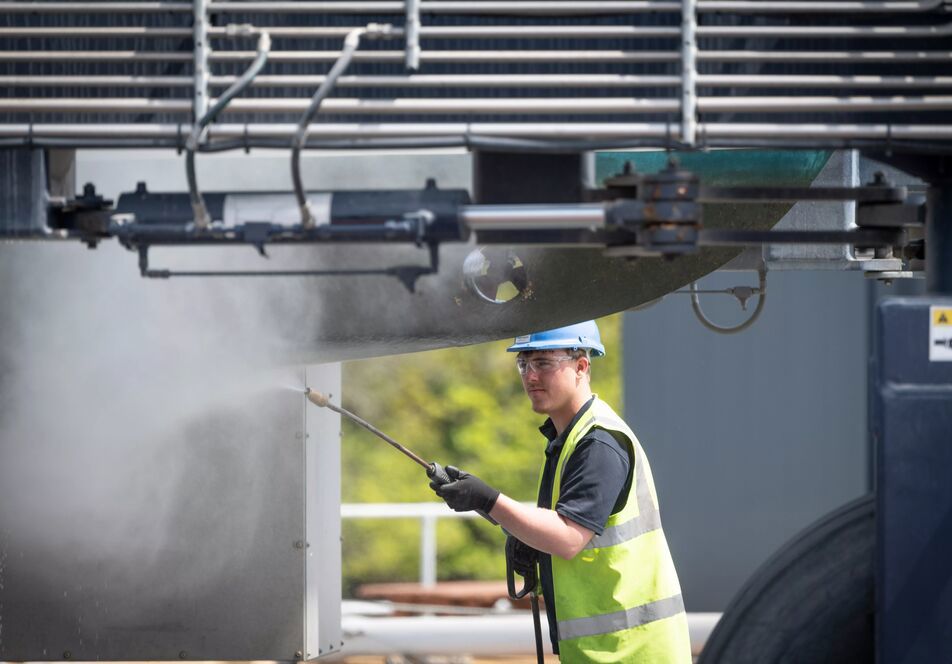 River-friendly boat washing
The boatyard uses revolutionary green technology to avoid any pollution of the River Dart when boats are lifted for a wash. The yard's Filtabund washdown water recycling system operates on a closed loop. Debris and water run-off is collected, filtered, and recycled. This water is then stored in a holding tank ready to be used for the next washdown.
Specialist services
Our onsite businesses can help with all aspects of boat maintenance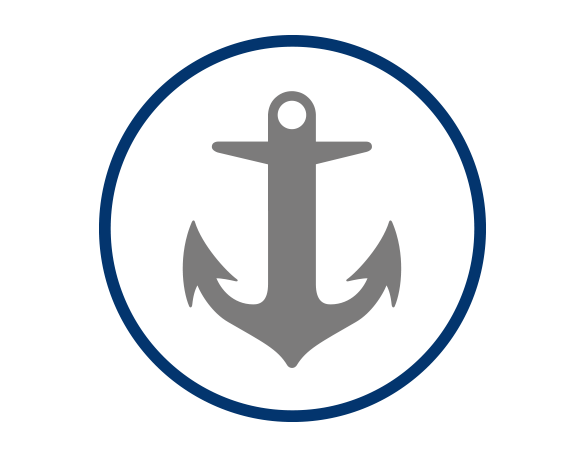 Devon Marine Electronics
Devon Marine Electronics supply, install and support marine electronic and electrical systems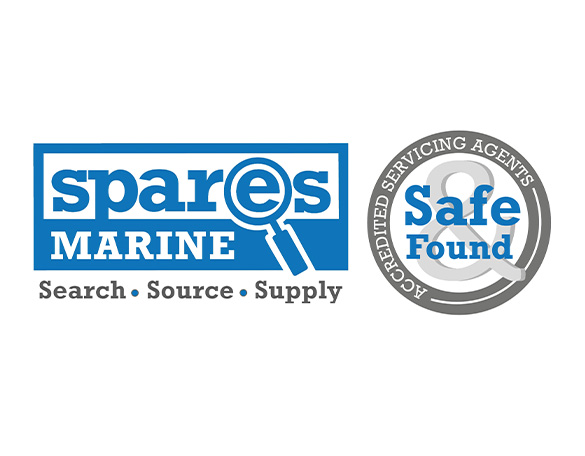 Spares Marine
Spares Marine are a popular online company, working in partnership with an array of big hitting established brands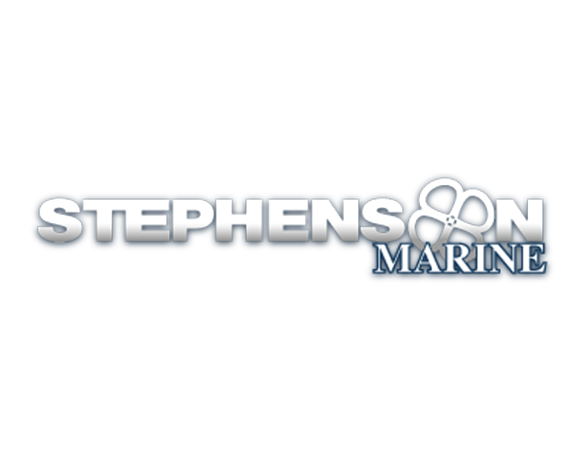 Stephenson Marine Engineers
Stephenson Marine provides commercial and leisure marine engineering services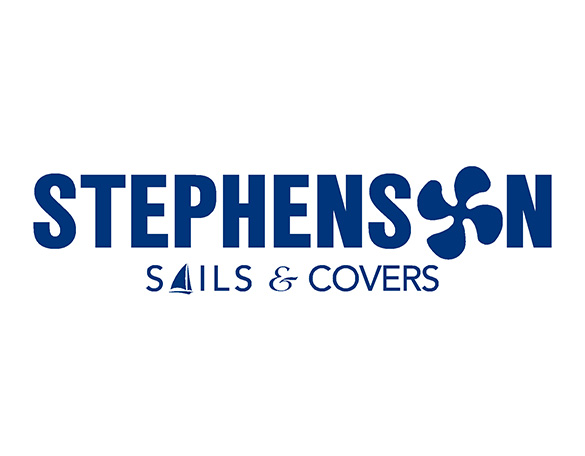 Stephenson Sails & Covers
Stephenson Sails & Covers offers a range of sails and upholstery services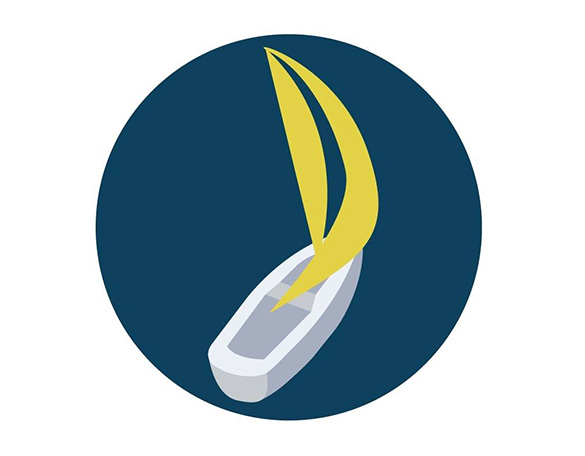 AK Marine Services
Specialists in a wide range of marine maintenance and servicing for vessels of all size and type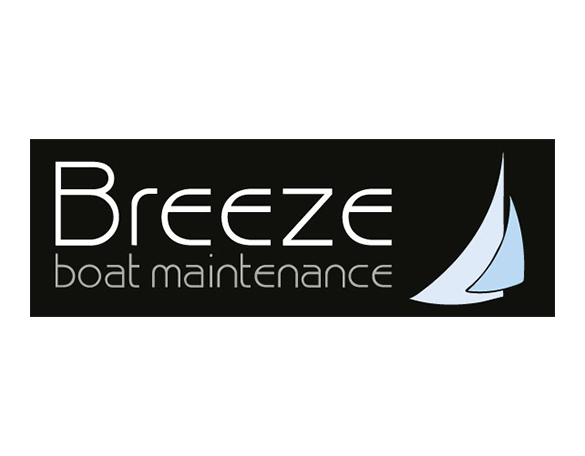 Breeze Boat Maintenance
Breeze Boat Maintenance have been working on boats for over 25 years and are specialists in GRP and gel-coat repairs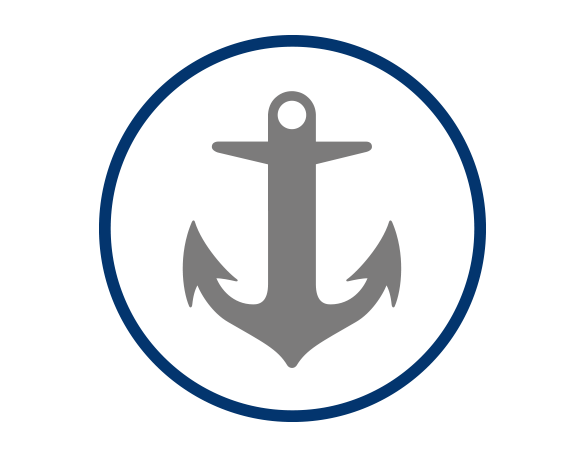 Coast Marine Services
A mobile marine engineering company offering a vast range of services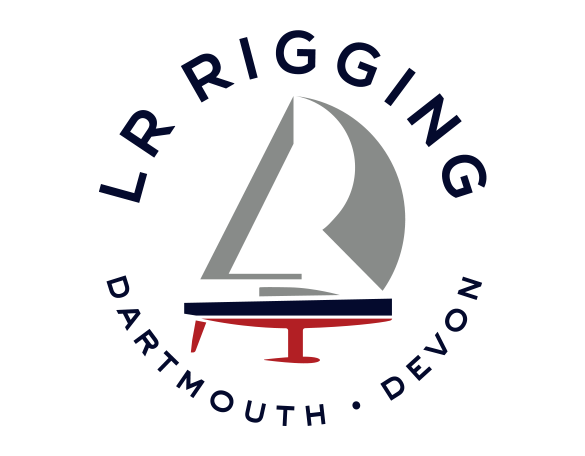 LR Rigging
LR Rigging offers a full range of rigging services and an onsite shop stocked with a wide range of supplies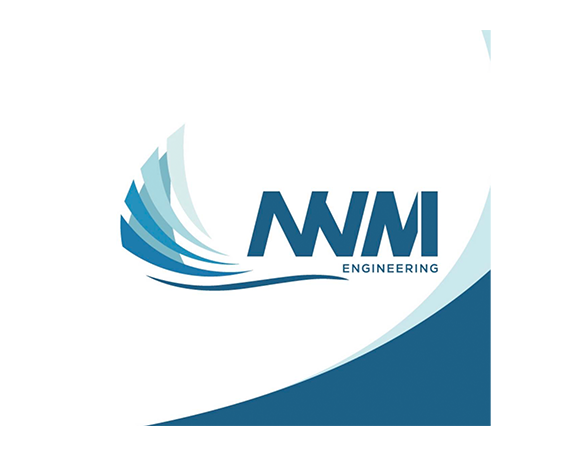 New Wave Marine Engineering
New Wave Marine Engineering offer fully-comprehensive marine engineering and servicing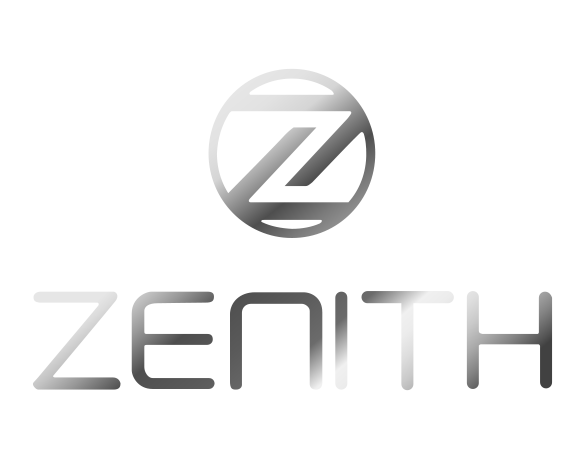 Zenith Marine
Zenith Marine provide a complete management solution for all of your vessel requirements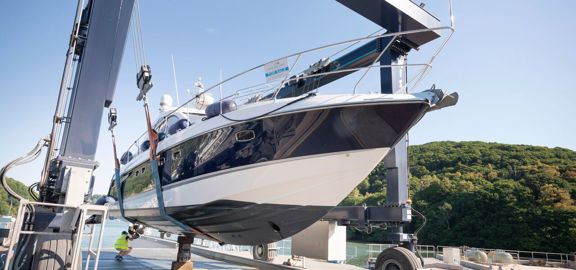 Full-service boatyard
Find a quote and book into the boatyard on your preferred time and date with our quick and easy online form.
Boatyard Booking
Newsletter sign up
Be the first to find out about our upcoming developments, the latest news from our sites and our seasonal offers.