Navigating to Noss on Dart by sea
Noss on Dart Marina is situated on the eastern bank of the River Dart, just a short distance upriver from Dartmouth.
We enjoy welcoming visitors to all our marinas, but we strongly advise pre-booking, especially in peak season. Priority access is given to Premier berth holders visiting from other marinas. 
The following notes are provided as a simple guide to approaching the marina by sea and should not be relied on for navigation. Please consult up-to-date charts and pilot books to ensure you are aware of any navigational dangers. Visitors should also be aware of current Notices to Mariners, the weather and tides. See Noss on Dart tide times here.
From the Dartmouth Harbour entrance, follow the starboard channel markers. The River Dart is a popular and busy river and should be navigated with care. A speed limit of six knots applies throughout.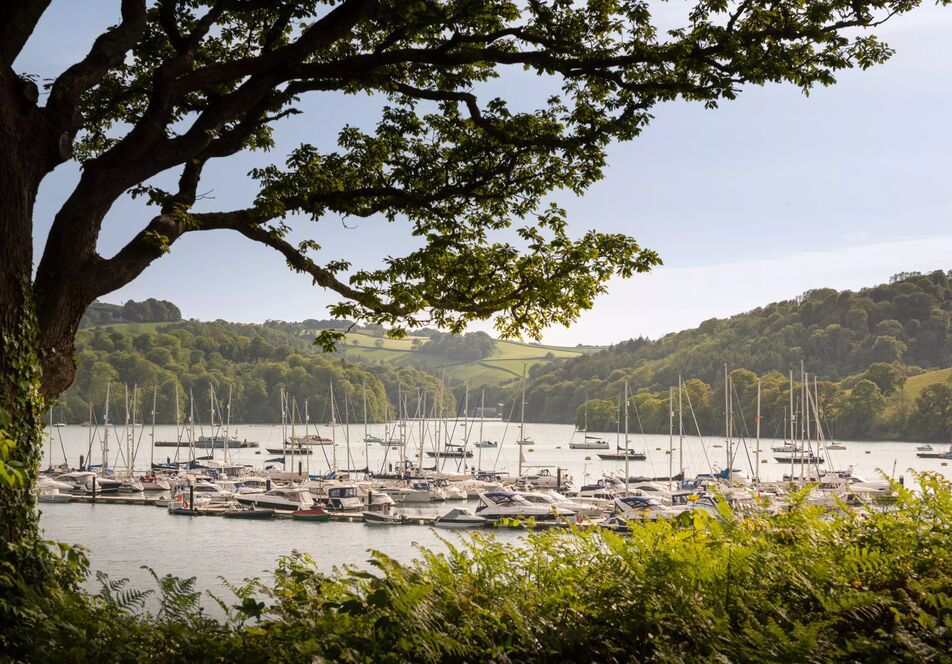 Entrance channel
After entering the River Dart, pass the Lower and Higher car ferries. Noss on Dart Marina is situated on the starboard side a little way above the Higher Ferry. All the entrance piles are lit. On approaching the marina, please call the marina's reception on VHF Channel 80 or telephone 01803 839 087.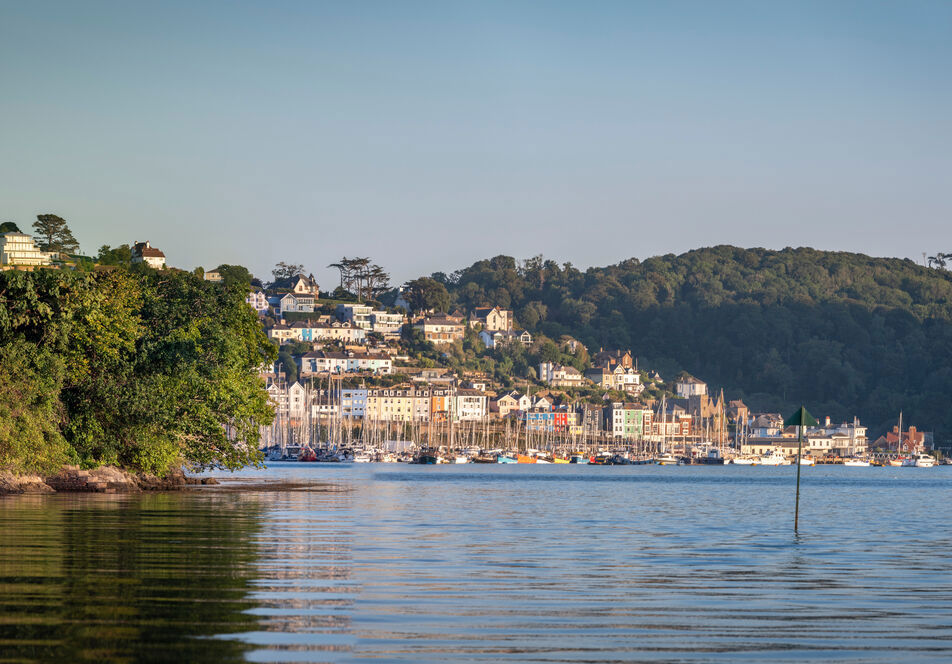 Dart Harbour Dues
All users of Dart Harbour, including visitors, are required to pay Harbour Dues. Information on these is available on the Dart Harbour website, where annual fees can be paid directly online. Visitor's Harbour Dues will be collected by Premier Marinas on behalf of Dart Harbour on payment of berthing fees. 
Dart Harbour Dues
Noss on Dart Marina features
Noss on Dart Marina has all the services you'd expect from a premium marina.
Berth holder lounge
Enjoy stunning views from our purpose-built lounge
Parking
Free onsite berth holder parking
Personal bathrooms
Individual luxury shower rooms
Water
Water is available free of charge across the site

Download the Premier Marinas mobile app
Take control with MyPremier and the Premier App. Sign in to the app with your MyPremier account and access a range of unique features to help you when you're out and about. Inform your home marina of your departure and expected return, view the latest tides and weather information or report any maintenance.
Newsletter sign up
Be the first to find out about our upcoming developments, the latest news from our sites and our seasonal offers.