As Premier Marinas' newly developed flagship marina, Noss on Dart enjoys fabulous facilities and a wide range of supporting marine services.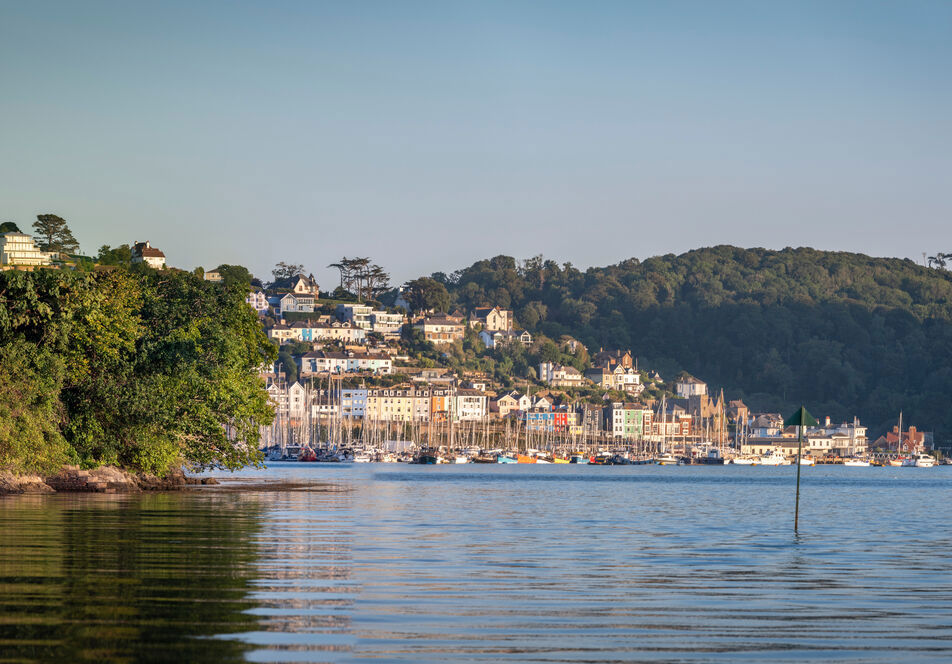 Water and electricity
Both water and electricity are available on the pontoons at Noss on Dart. Water is free of charge. Electricity is charged on a per unit basis, with visitors receiving a standard complimentary electricity credit for each period of stay with the ability to top up if required.
Read more about electricity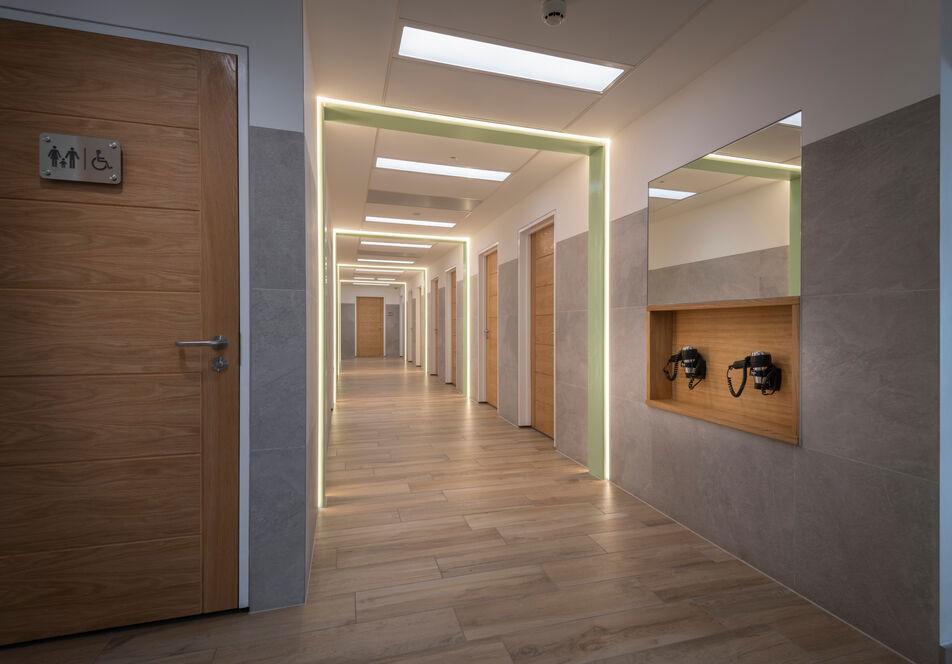 Luxury showers and toilets
Noss on Dart Marina's stunning luxury bathroom facilities, with individual shower rooms, are secure and accessed by key fobs.
Laundry
Noss on Dart has a laundry room, located on the ground floor of the marina's control building. Large self-service washing machines and tumble dryers are available for use with a contactless payment system.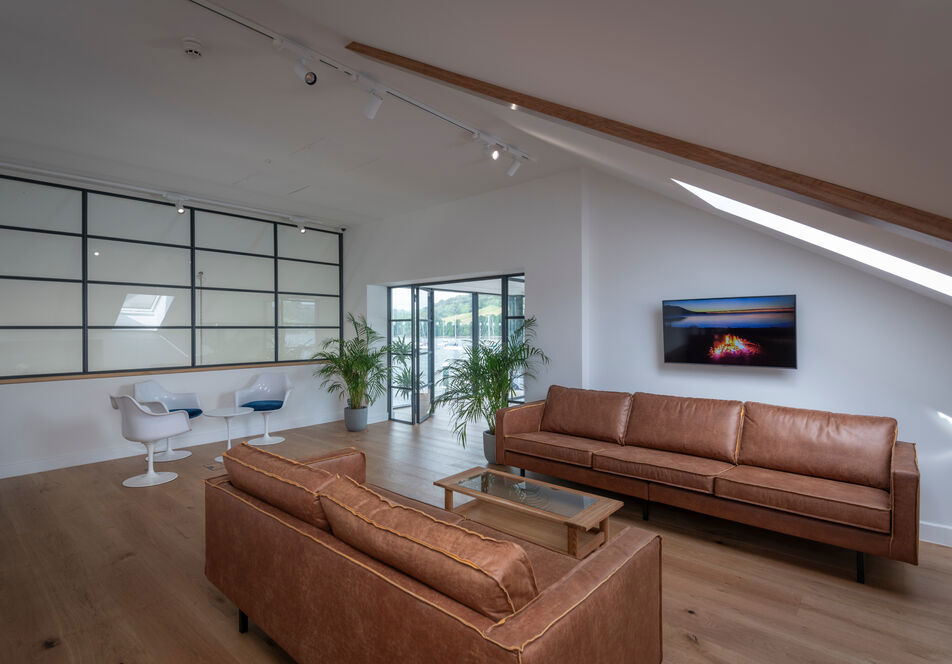 Berth holder lounge
Noss on Dart is the first of Premier's marinas to benefit from a purpose-built berth holder lounge. An amazing space overlooking the river and marina boatyard, the lounge is situated on the second floor of the marina control building.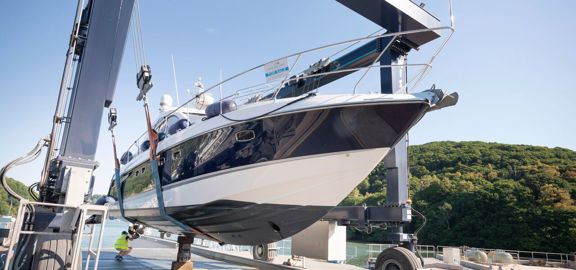 Boatyard at Noss on Dart Marina
Find a quote and book into the boatyard on your preferred time and date with our quick and easy online form.
Boatyard Booking
Noss on Dart Marina features
Noss on Dart Marina has all the services you'd expect from a premium marina.
Berth holder lounge
Enjoy stunning views from our purpose-built lounge
Parking
Free onsite berth holder parking
Personal bathrooms
Individual luxury shower rooms
Water
Water is available free of charge across the site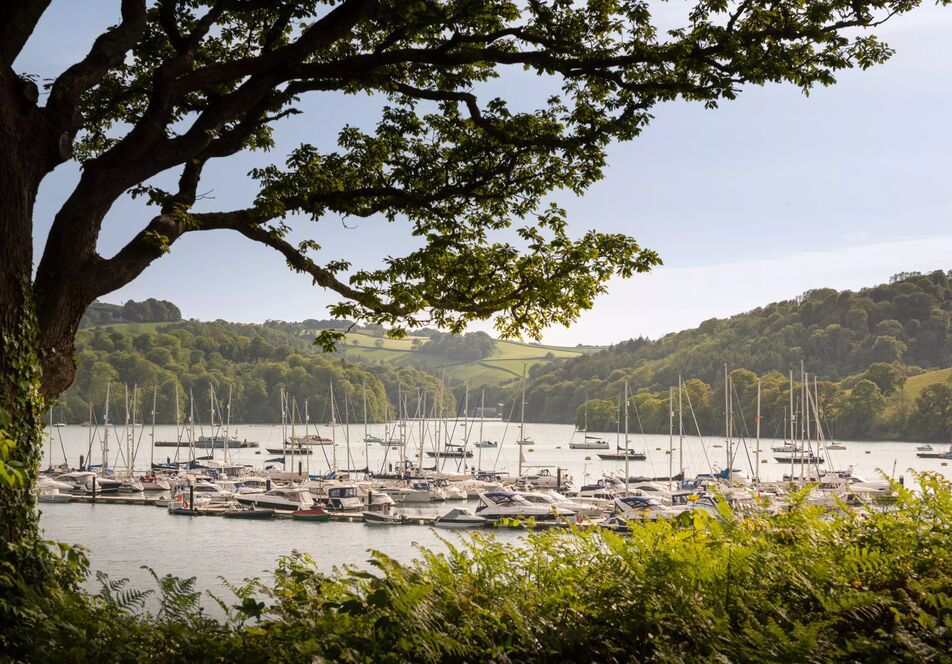 Waste and recycling
There are dedicated bins for general waste and recycling across the marina with clear signage. There are also facilities to dispose of hazardous waste such as engine oil, oil filters, electrical items, metal, empty paint tins, oily rags and batteries.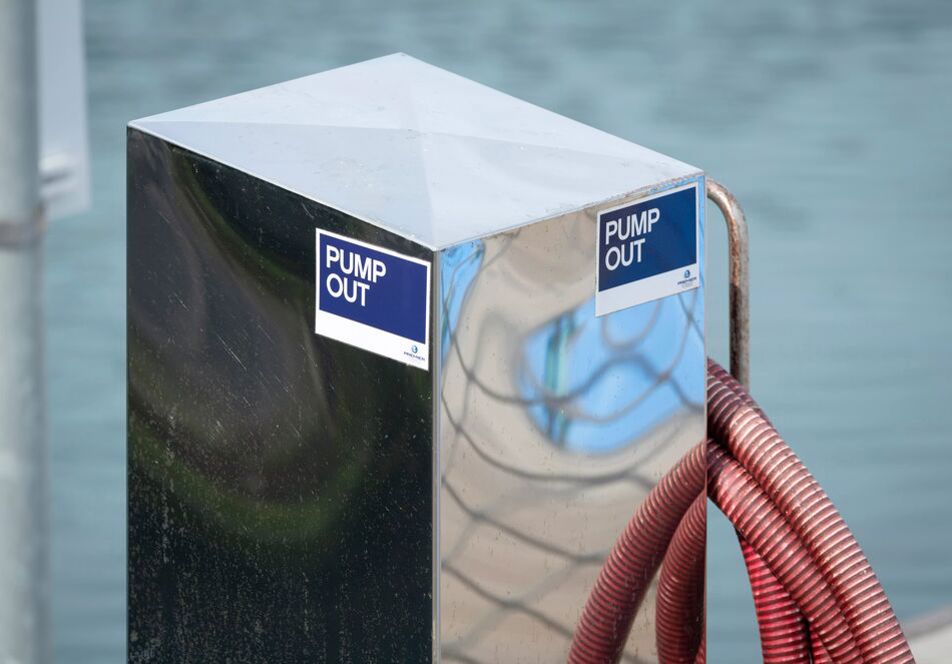 Pump-out facilities 
Noss on Dart's holding tank pump-out facility, once fully installed, will be located on the upstream hoist bay pontoon. Charges will be added to our price list and are per 15 minutes (enough to empty an average tank), with discounts for Premier berth holders.
Additional services available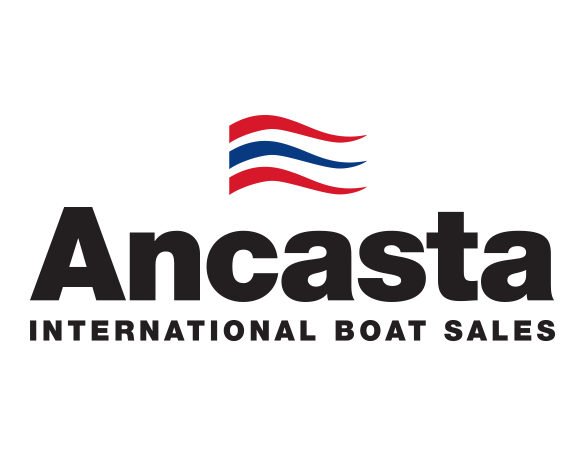 Ancasta International Boat Sales
Ancasta is Europe's largest boat sales network with 19 offices in the UK and Europe including five Premier Marina locations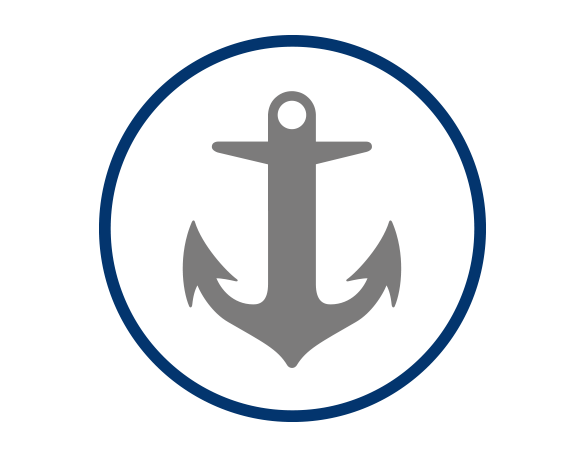 Devon Marine Electronics
Devon Marine Electronics supply, install and support marine electronic and electrical systems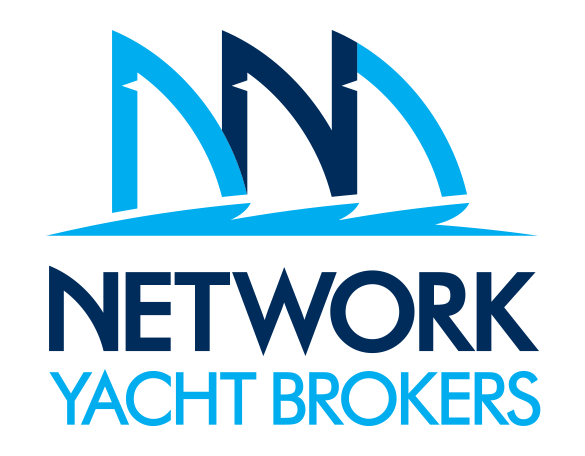 Network Yacht Brokers
Network Yacht Brokers is part of a group of independent agents finding buyers for all kinds of boat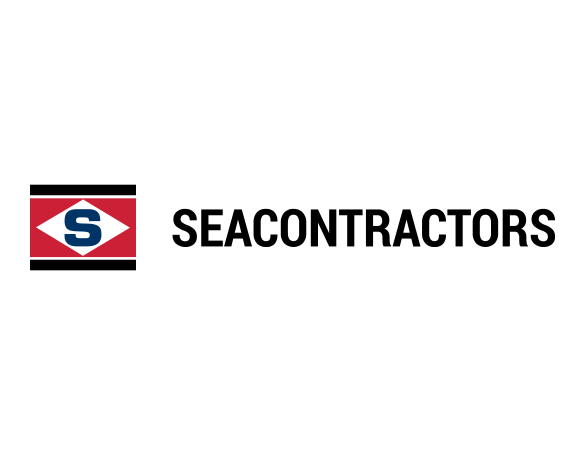 Seacontractors
Seacontractors is the leading global maritime service provider and the biggest Shoalbuster operator worldwide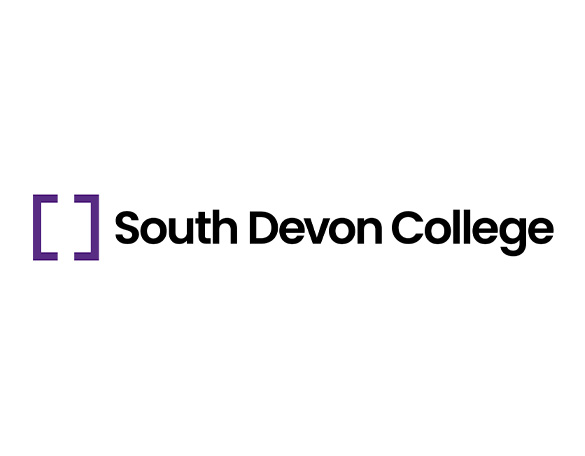 South Devon College Marine Academy
South Devon College Marine Academy is a maritime centre of excellence for training and education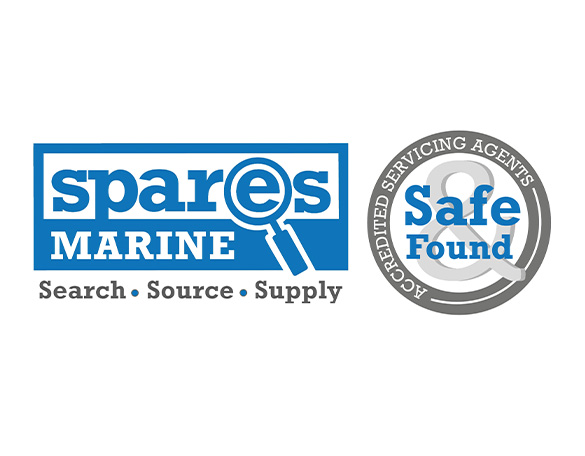 Spares Marine
Spares Marine are a popular online company, working in partnership with an array of big hitting established brands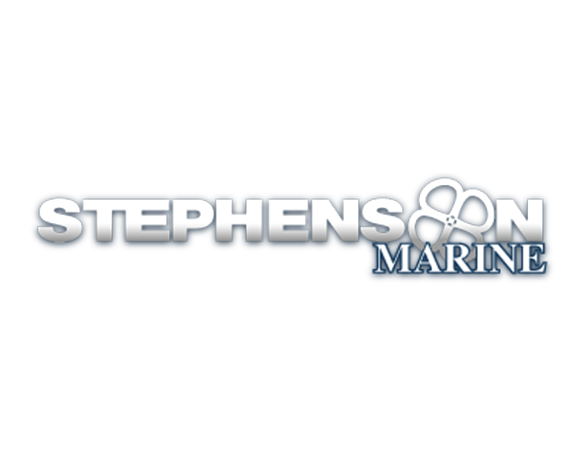 Stephenson Marine Engineers
Stephenson Marine provides commercial and leisure marine engineering services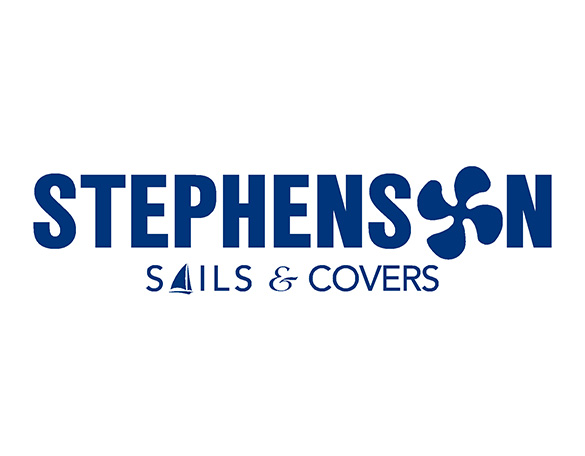 Stephenson Sails & Covers
Stephenson Sails & Covers offers a range of sails and upholstery services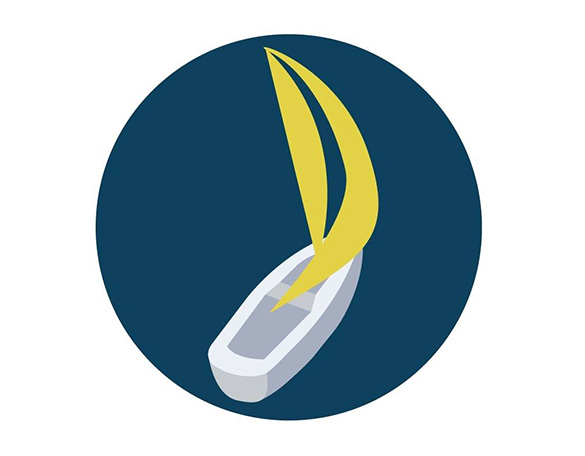 AK Marine Services
Specialists in a wide range of marine maintenance and servicing for vessels of all size and type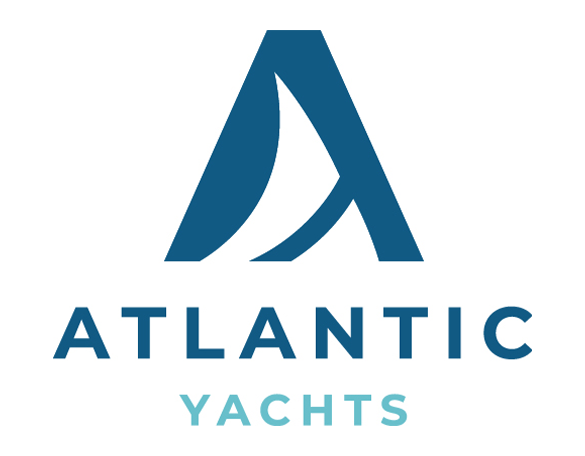 Atlantic Yachts
Atlantic Yachts are one of the UK's largest dealers for Jeanneau power and sail boats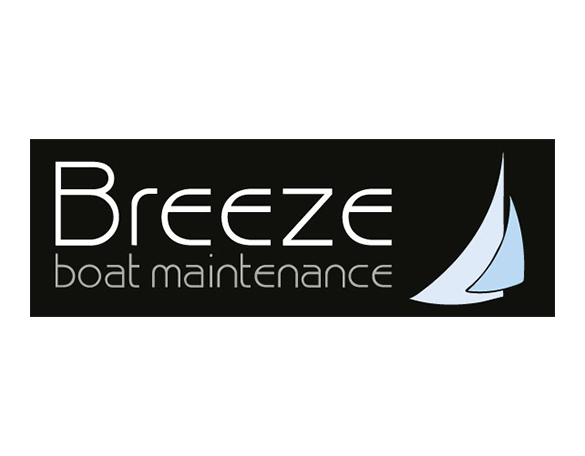 Breeze Boat Maintenance
Breeze Boat Maintenance have been working on boats for over 25 years and are specialists in GRP and gel-coat repairs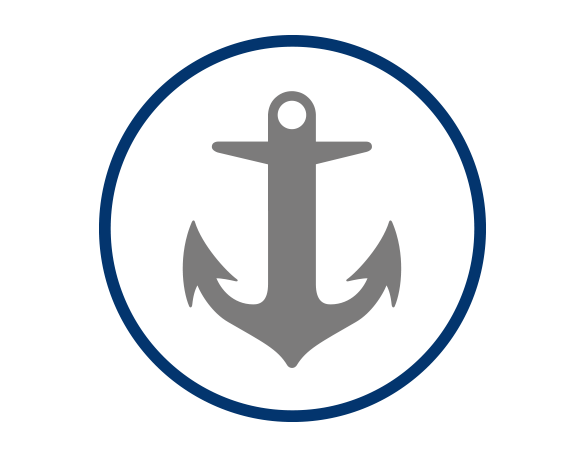 Coast Marine Services
A mobile marine engineering company offering a vast range of services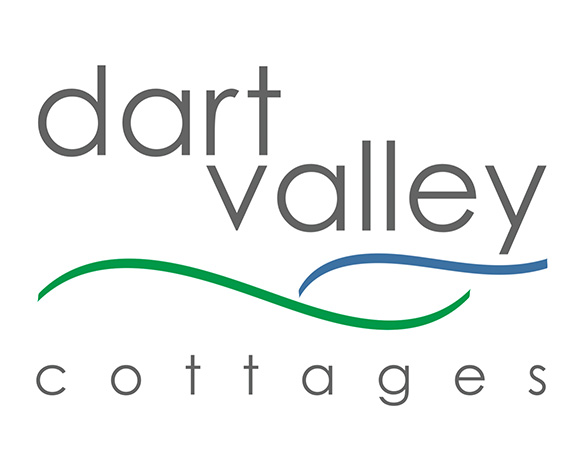 Dart Valley Cottages
A family-run business offering customers the very best holiday experiences in their self-catering holiday cottages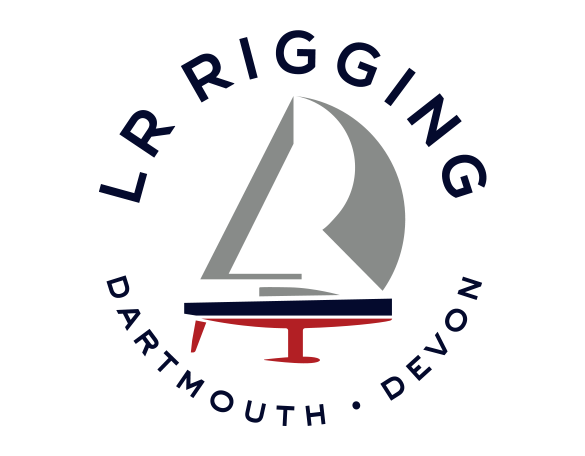 LR Rigging
LR Rigging offers a full range of rigging services and an onsite shop stocked with a wide range of supplies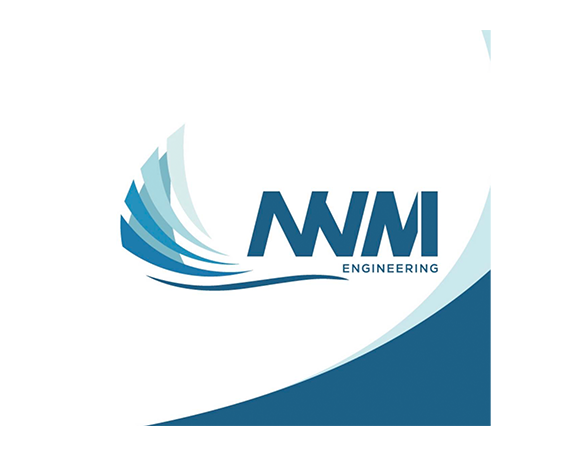 New Wave Marine Engineering
New Wave Marine Engineering offer fully-comprehensive marine engineering and servicing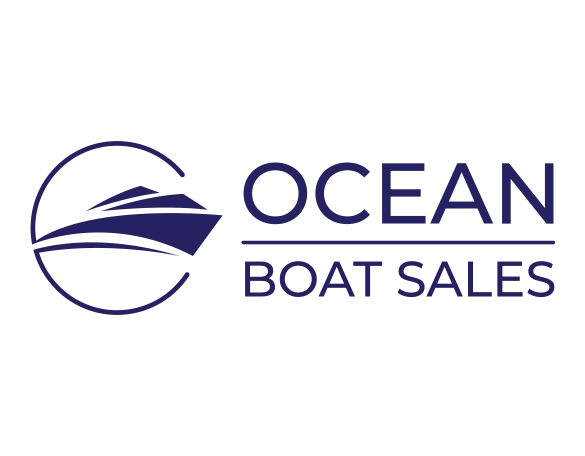 Ocean Boat Sales
Ocean Boat Sales are an independent yacht brokers covering Devon, Cornwall, Dorset, and the Bristol Channel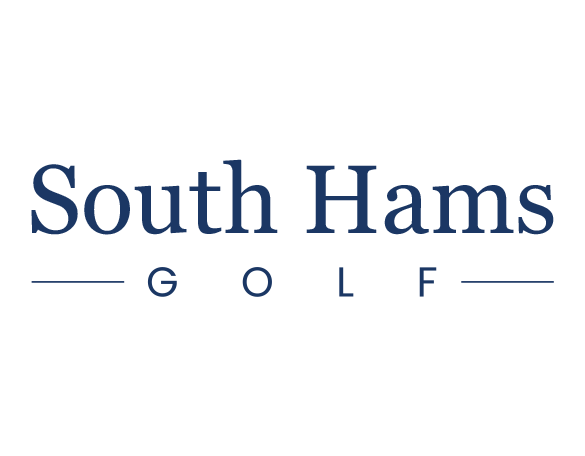 South Hams Golf
South Hams Golf is a brand new state-of-the-art facility offering golf lessons, indoor golf and a leisure shop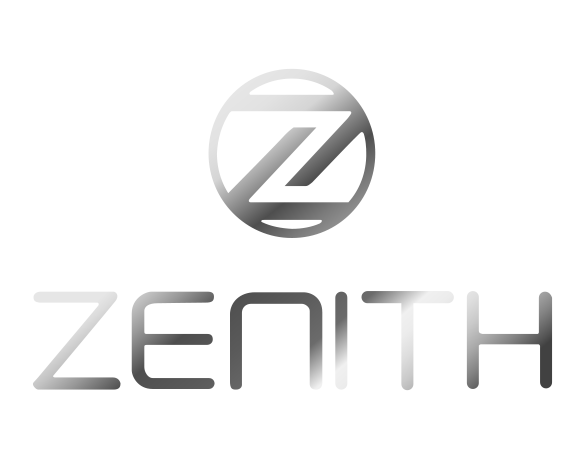 Zenith Marine
Zenith Marine provide a complete management solution for all of your vessel requirements
Newsletter sign up
Be the first to find out about our upcoming developments, the latest news from our sites and our seasonal offers.