How to get to Noss on Dart Marina
Situated between Exeter and Plymouth, south of Dartmoor, Noss on Dart Marina is just a short distance north of Dartmouth on the east bank of the River Dart.
The marina's reception is open 24 hours a day.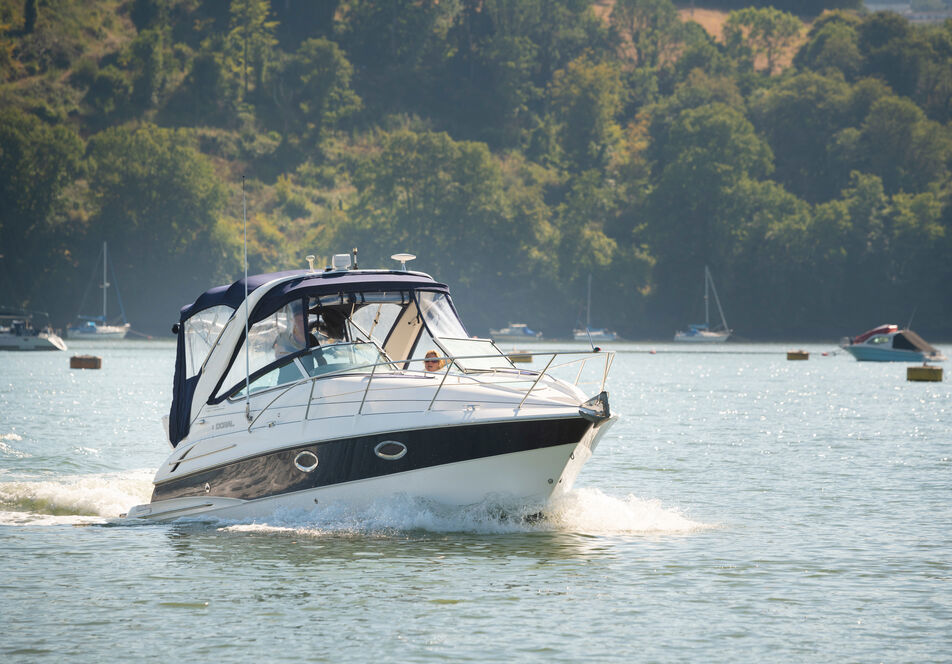 Navigating to Noss on Dart
Noss on Dart Marina lies just north of Dartmouth, a short distance up the beautiful River Dart. Well-sheltered, Dartmouth Harbour's entrance is easy to enter in almost all weather conditions. Read our full guide on approaching the marina by sea.
Navigating by sea
Directions by road
From Exeter, follow the A38/A380 to Paignton. Follow the A380 until it becomes the A3022 (from the West take the A38, A385, A3022). Head towards Brixham, turn right onto the A379 to Kingswear. At Hillhead, keep right and follow signs to Noss on Dart/ A379/ Higher Ferry towards Dartmouth. The marina entrance is 1.4 miles on the right.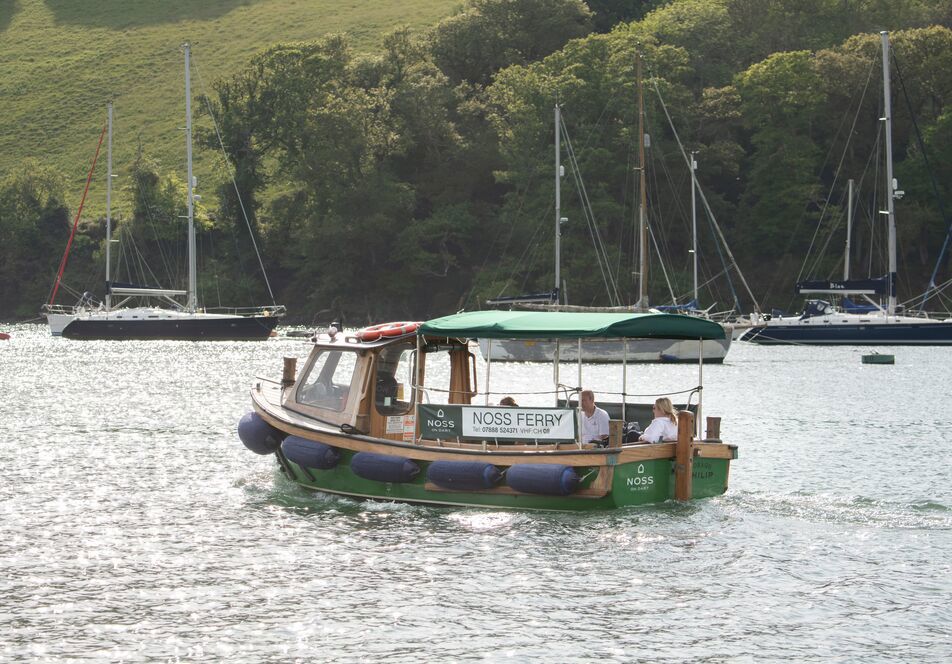 Rail, air and ferry connections
The closest mainline railway station is Totnes. From Paignton station, just seven miles away, you can catch a historic steam train to Kingswear. Exeter Airport is 30 miles away. A range of regular ferry services take you across the river to Dartmouth itself, with foot passenger services direct from the marina and car ferry services from nearby Kingswear. 
Getting here
Situated between Exeter and Plymouth, south of Dartmoor, Noss on Dart Marina lies on the eastern banks of the River Dart, near Kingswear, a short distance from Dartmouth. 
Address
Address
Noss on Dart Marina, Bridge Road, Kingswear, Dartmouth, Devon TQ6 0EA
Noss on Dart Marina features
Noss on Dart Marina has all the services you'd expect from a premium marina.
Berth holder lounge
Enjoy stunning views from our purpose-built lounge
Parking
Free onsite berth holder parking
Personal bathrooms
Individual luxury shower rooms
Water
Water is available free of charge across the site

Download the Premier Marinas mobile app
Take control with MyPremier and the Premier App. Sign in to the app with your MyPremier account and access a range of unique features to help you when you're out and about. Inform your home marina of your departure and expected return, view the latest tides and weather information or report any maintenance.
Newsletter sign up
Be the first to find out about our upcoming developments, the latest news from our sites and our seasonal offers.