Navigating to Southsea Marina by sea
Southsea Marina is in the sheltered waters of Langstone Harbour. The approach is easy in most conditions, but best from three hours before high water or one hour afterwards. 
We enjoy welcoming visitors to our marina, but we highly recommend pre-booking to avoid disappointment, especially in peak season. Priority access is given to Premier berth holders visiting from other marinas. 
The following notes are provided as a simple guide to approaching the marina by sea and should not be relied on for navigation. Please consult up-to-date charts and pilot books to ensure you are aware of any navigational dangers. Visitors should also be aware of current Notices to Mariners, the weather and tides. See Southsea Marina tide times here.
Langstone's entrance channel lies between the East and West Winner drying banks, which offer some protection. Once close to the Fairway Beacon, approximately one mile to the south of the harbour entrance, in line with a conspicuous chimney, steer 344º to just clear East Winner. The entrance itself deepens and favours the west side. 
The harbour speed limit is 10 knots and five knots in the marina approach channel.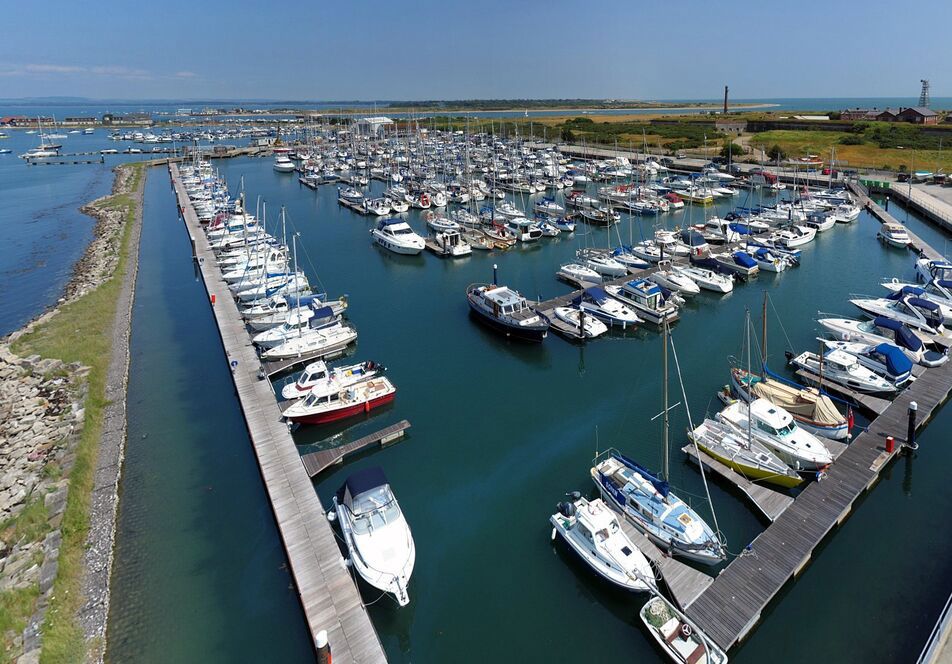 Southsea Marina channel
The marina's approach channel is just past the Hayling Ferry pontoon. The channel is indicated by seven starboard-hand and nine port-hand markers, the first of which are lit piles. Of the remaining port markers, the fourth, sixth and ninth are all lit. None of the starboard markers are lit. The channel is dredged to 0.5 metres below chart datum, although this can vary.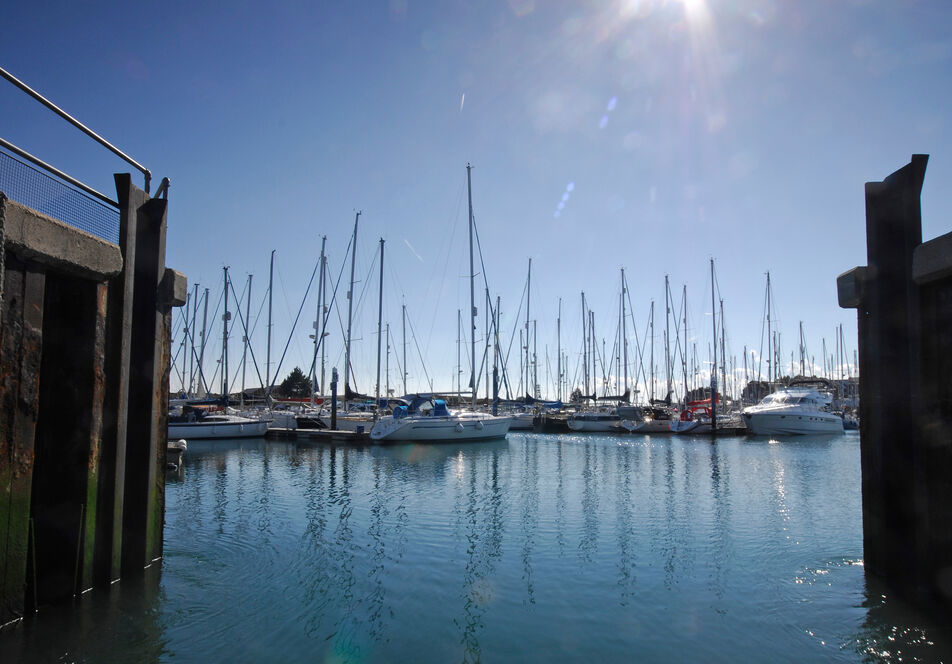 Marina entrance and cill
The marina is protected by a tidal cill gate, with access possible for around six hours in each tidal cycle, depending on your boat's depth. A waiting pontoon is situated outside the marina entrance, the western end is marked with a starboard light. Read a guide to the cill gate here and you can see approximate operational times here.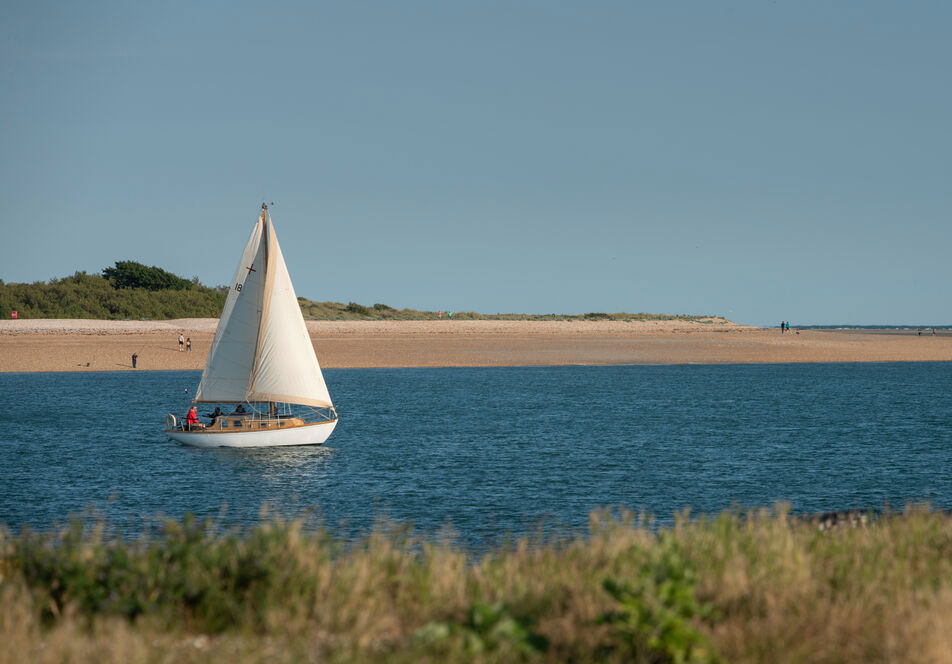 Arrivals and departures
Before entering the marina channel, please use VHF Channel 80 for berthing instructions, or call 02392 822 719.  After berthing, please visit the marina's reception to collect a key fob to access the pontoons and berth holder facilities, and to discuss your electricity requirements. Harbour Dues are payable in Langstone Harbour.
Southsea Marina features
Southsea Marina has all the services you'd expect from a premium marina.
Parking
Free onsite berth holder parking
Personal bathrooms
Individual luxury shower rooms
Water
Water is available free of charge across the site
Pump-out
Holding tank pump-out facilities

Download the Premier Marinas mobile app
Take control with MyPremier and the Premier App. Sign in to the app with your MyPremier account and access a range of unique features to help you when you're out and about. Inform your home marina of your departure and expected return, view the latest tides and weather information or report any maintenance.
Newsletter sign up
Be the first to find out about our upcoming developments, the latest news from our sites and our seasonal offers.