Endeavour Quay boatyard at Gosport Marina
Gosport Marina's full-service, specialist boatyard Endeavour Quay provides a welcoming and user-friendly facility for boat repair and maintenance.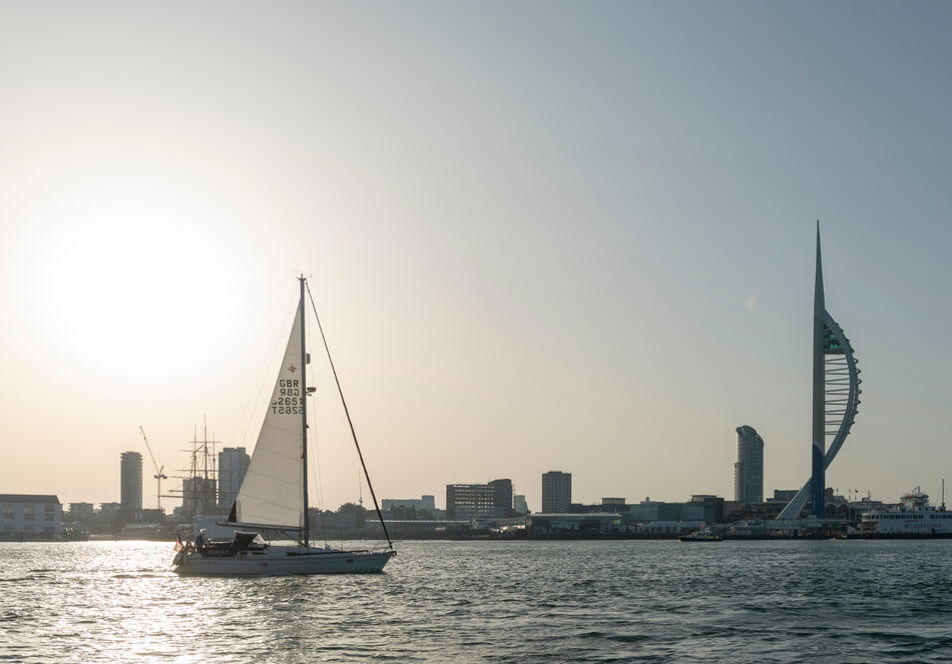 Endeavour Quay boatyard
With immediate deep-water access to the Solent, Gosport lies just eight miles from the marine hubs of Cowes and Hamble. The Endeavour Quay boatyard offers year-round specialist boatyard facilities. A range of marine specialists also operate from the site, offering all the repair and maintenance expertise you might need. See a full list of onsite tenants here.
Get A Boatyard Quote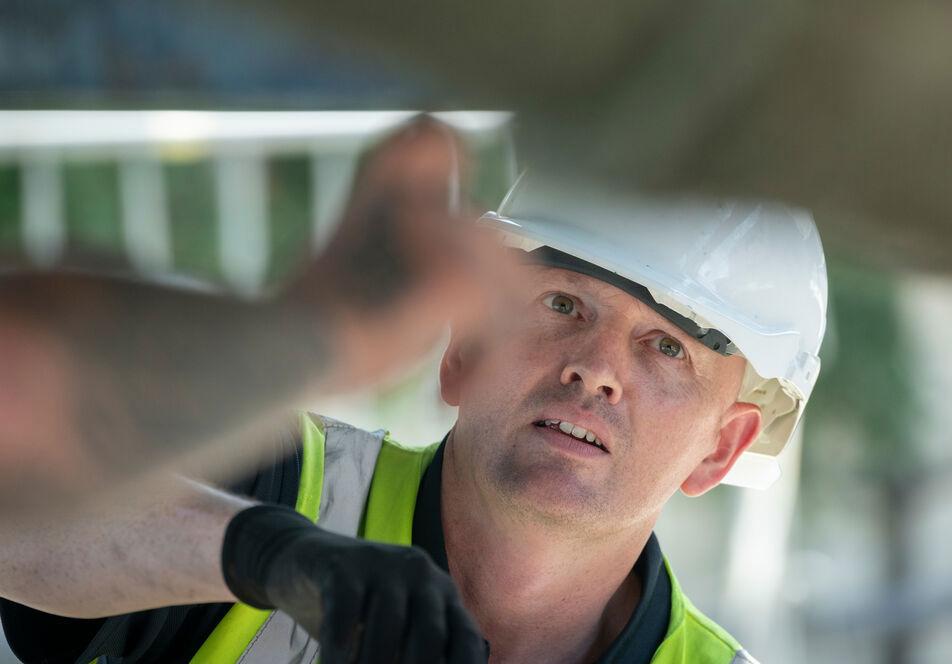 Experienced boatyard team
Premier Marinas' highly trained boatyard team provides year-round lifting, high-pressure wash, block-off and re-launch services. Smaller boats enjoy using the facilities alongside much larger craft, with the benefitting from the very latest in boatyard equipment as well as the extensive knowledge, experience and expertise on hand. 
Get a Boatyard quote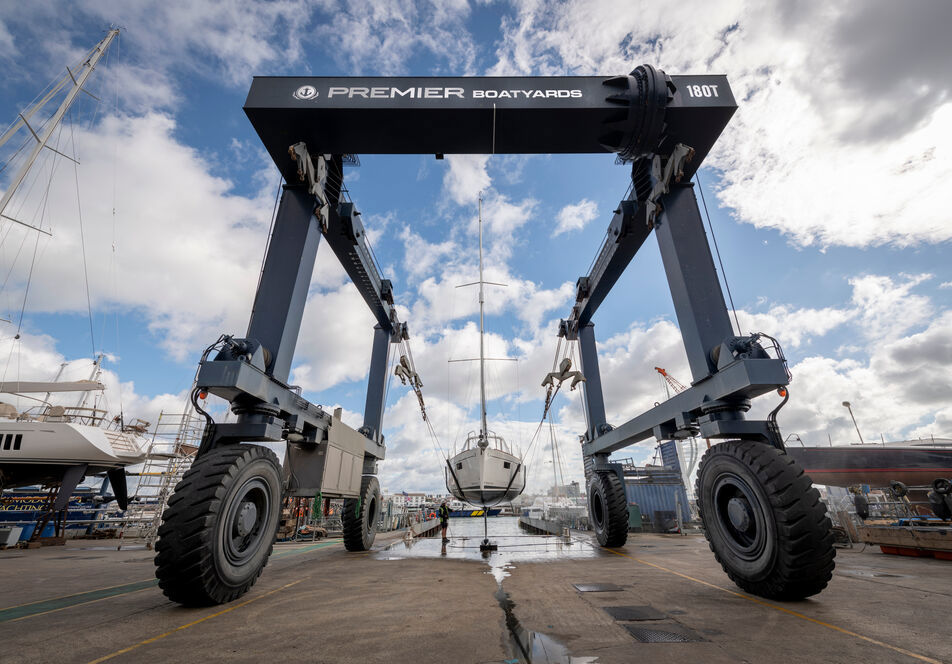 Equipment and storage
The boatyard's equipment includes a 180-tonne boat lift, and a 40-tonne mobile crane, which is ideal for smaller craft, engines, RIBs or masts. Ashore, you'll find plenty of secure outside storage space as well as Endeavour Quay's three large, full-service boat sheds, making it an ideal location for any maintenance or refit tasks. Read more about Endeavour Quay and its additional services here.
Specialist services
Our onsite businesses can help with all aspects of boat maintenance

Apex Marine
Apex Marine support multiple aspects of engineering and servicing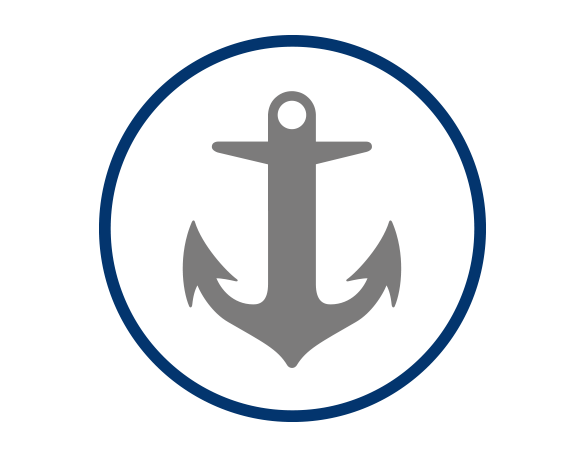 Desty Marine
Offering a complete and bespoke service from small repairs to major refits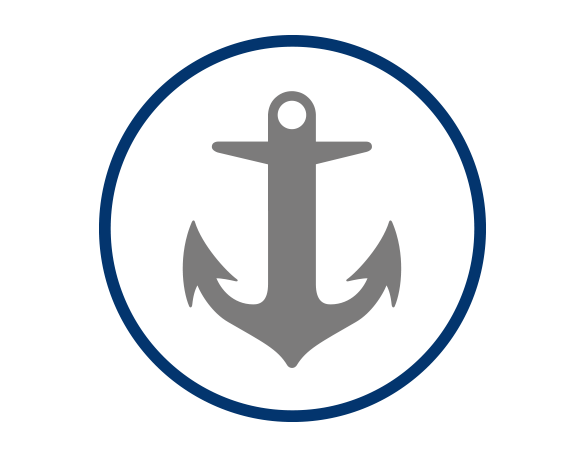 Lighthouse Yacht Services
Specialising in the maintenance and optimisation of performance yachts, from 30ft to 130ft.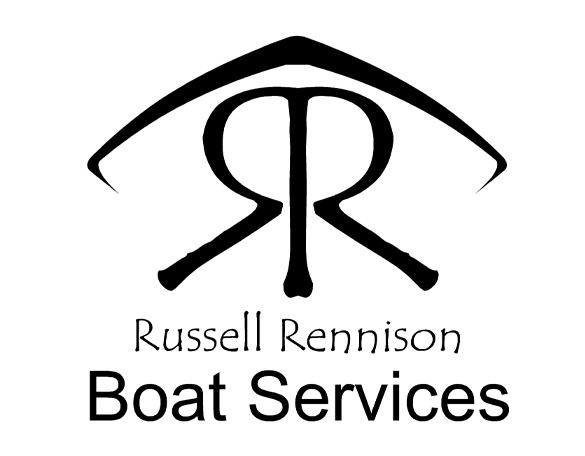 Russell Rennison Boat Services
Russell Rennison Boat Services provides customers with a complete boat service from a dedicated workshop onsite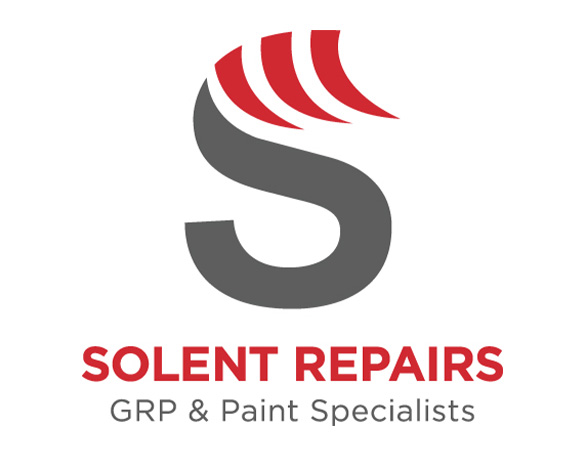 Solent Repairs
GRP and Paint specialists with over 25 years' experience and training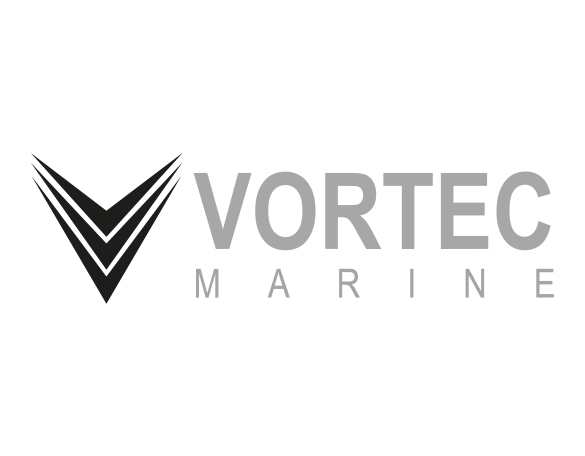 Vortec Marine
One of the leading independent providers of yacht refit, repair and maintenance services based in the Solent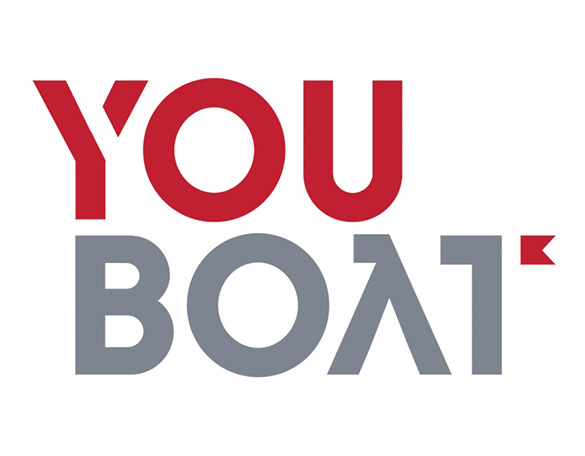 YouBoat
YouBoat is a UK chandlery that operates both online and from Premier's Swanwick and Gosport marinas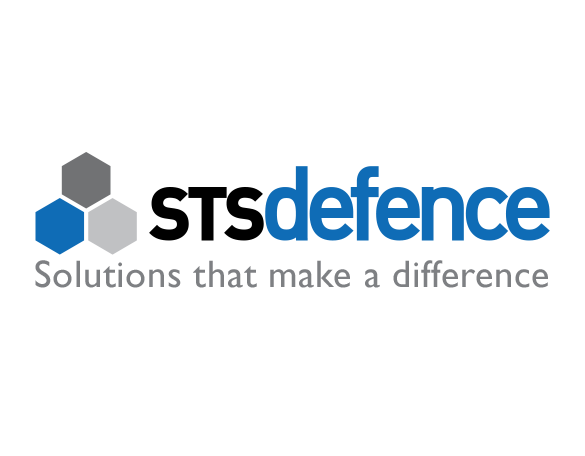 STS Defence
STS Defence is a UK-based technology and engineering company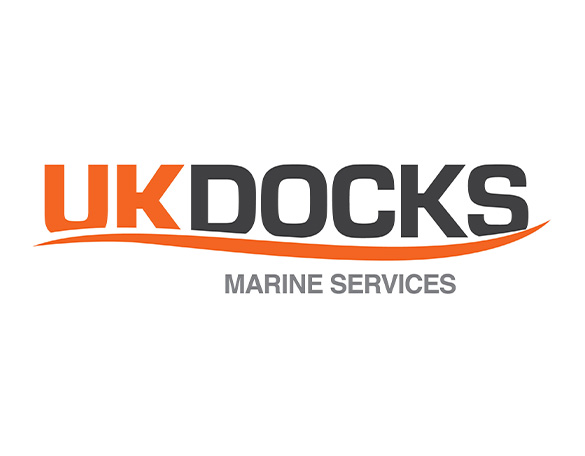 UK Docks Marine Services
Offering dry docks, afloat repair berths and specialist boat repair facilities throughout the UK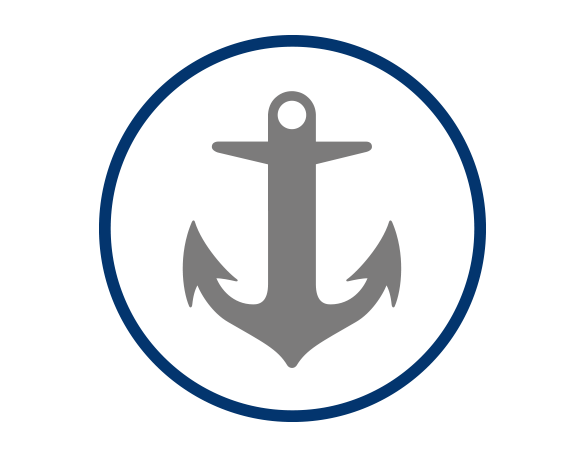 Yacht Care Plus
Yacht Care Plus have over 35 years experience in GRP and maintenance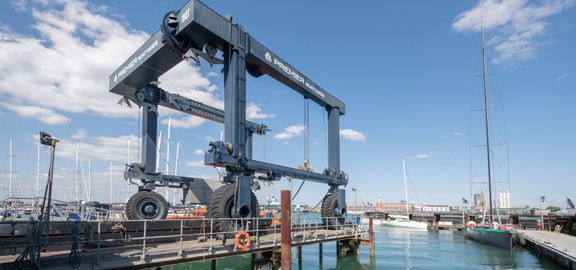 Full-service boatyard
Premier Marinas' experienced boatyard team provides year-round lifting, high-pressure wash, block-off and re-launch services. Capable of handling vessels up to 40 metres long or 180 tonnes, Endeavour Quay is home to one of the biggest travel lift hoists on the South Coast.
Boatyard Booking
Newsletter sign up
Be the first to find out about our upcoming developments, the latest news from our sites and our seasonal offers.