Freedom of Portsmouth Harbour
Berth holders at Port Solent Marina and Gosport Marina enjoy an extra benefit, the freedom to switch marinas within Portsmouth Harbour.
Annual berth holders whose home marina is at either of Premier's Portsmouth Harbour marinas, enjoy the extra benefit of berthing flexibility at either marina. This special 'Freedom of Portsmouth Harbour' benefit means berth holders can moor at their sister marina at any time, for any length of stay (up to 30 days), and at no extra charge - providing there is an available berth.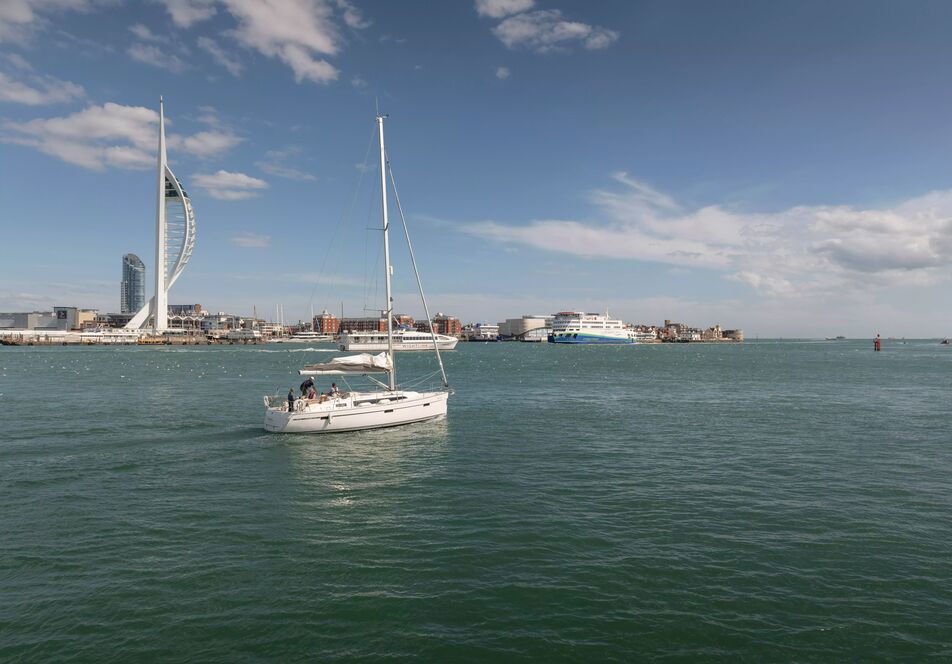 Two Portsmouth Harbour marinas
Of course, both Portsmouth Harbour marinas offer the usual Premier Marinas high quality service and quality facilities, but this extra freedom means berth holders can enjoy the different aspects of the two marinas without changing their contract for shorter stays. This benefit is in addition to the Premier Advantage scheme, which already gives berth holders 42 complimentary visitor nights a year at any of Premier's marinas.  
Get an annual berthing quote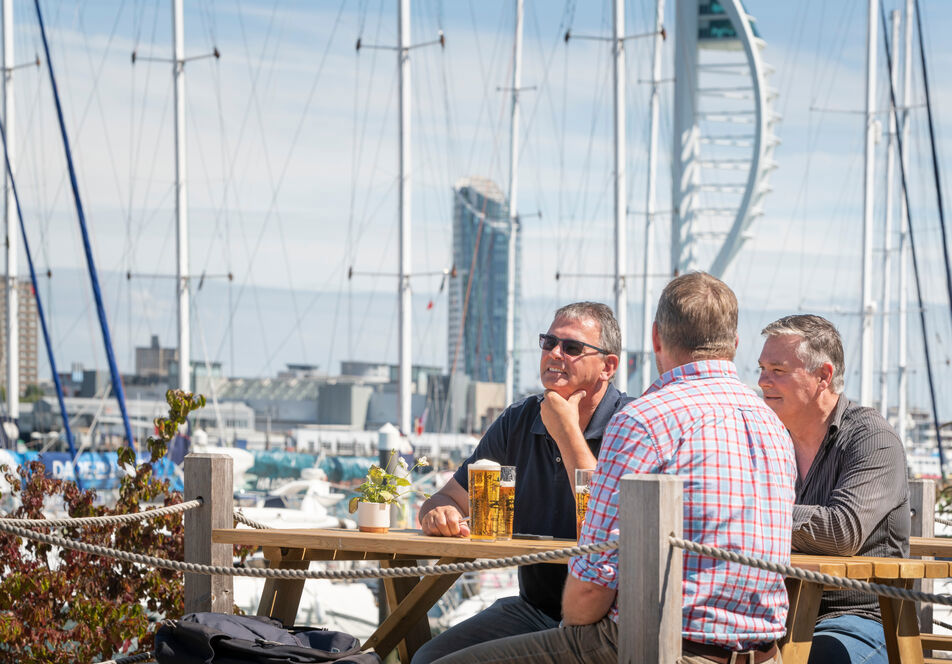 Visiting Gosport Marina
A visit to Gosport offers the chance to enjoy the marina's easy access to the cruising grounds of the Solent. Explore Portsmouth's historic dockyard, or the delights of Gunwharf Quays and the Spinnaker Tower. Gosport is also home to the famous Endeavour Quay boatyard and has a lovely restaurant The Boathouse, overlooking the marina.
Get an annual berthing quote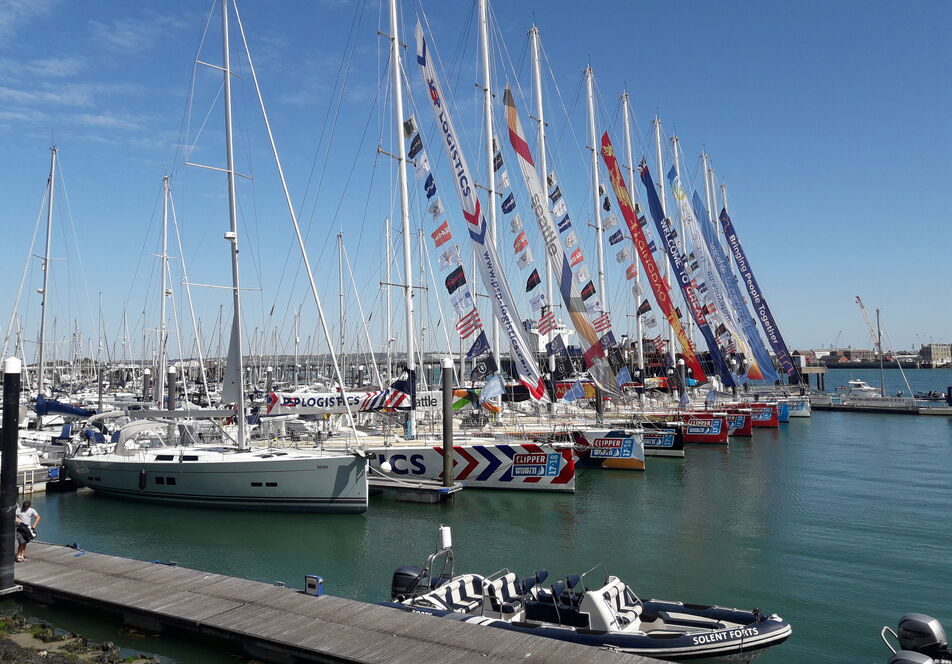 Visiting Port Solent Marina
Visiting Port Solent provides the opportunity to enjoy the marina's shops, multiplex cinema, David Lloyd health club and kaleidoscope of restaurants - all set in an award-winning marina. In the winter, there's the option to use the marina's boatyard and overwinter in the safe and sheltered waters of a locked marina. 
Get an annual berthing quote
Moving for longer stays
If you are looking to move to Port Solent or Gosport for more than 30 days, you will need to transfer your contract to the marina that you are moving to. Although there is no difference in price, please be aware that once you've transferred, you'll relinquish your home berth at the marina you are moving from.

Download the Premier Marinas mobile app
Take control with MyPremier and the Premier App. Sign in to the app with your MyPremier account and access a range of unique features to help you when you're out and about. Inform your home marina of your departure and expected return, view the latest tides and weather information or report any maintenance.
Newsletter sign up
Be the first to find out about our upcoming developments, the latest news from our sites and our seasonal offers.