Meet the Gosport Marina and Endeavour Quay team
You'll find a friendly and knowledgeable team ready to help you make the most of your time at Premier's Gosport Marina and Endeavour Quay boatyard.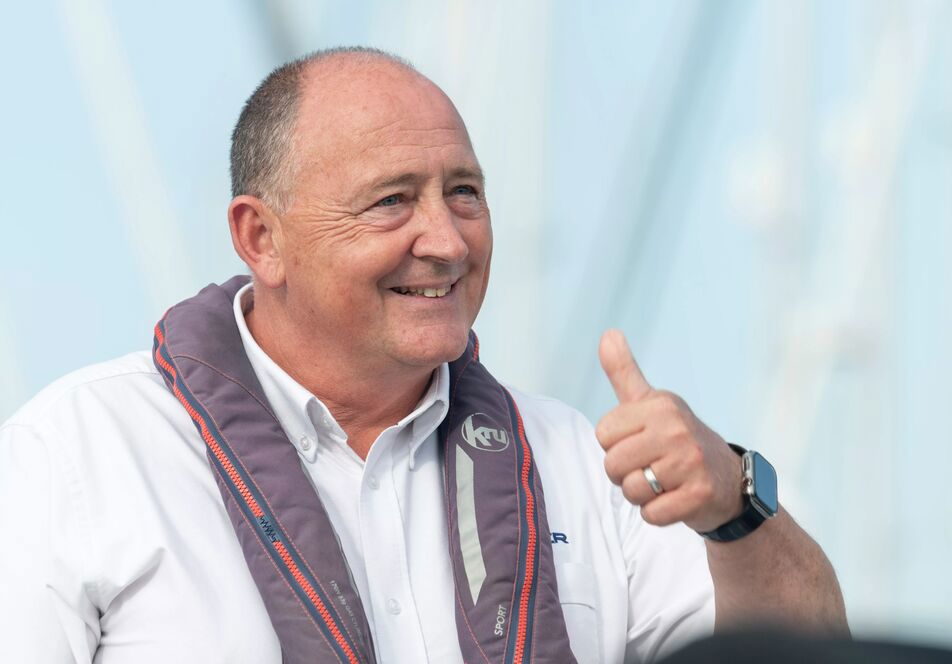 Jonathan Walcroft
Marina Manager
Jonathan has been in the marina industry since 1994 and joined Premier Marinas as Gosport Marina's manager. An on-call firefighter at Hamble Fire Station since 1996, Jonathan has fostered over 25 dogs and enjoys walking his rescue dog 'Bennie' in his spare time.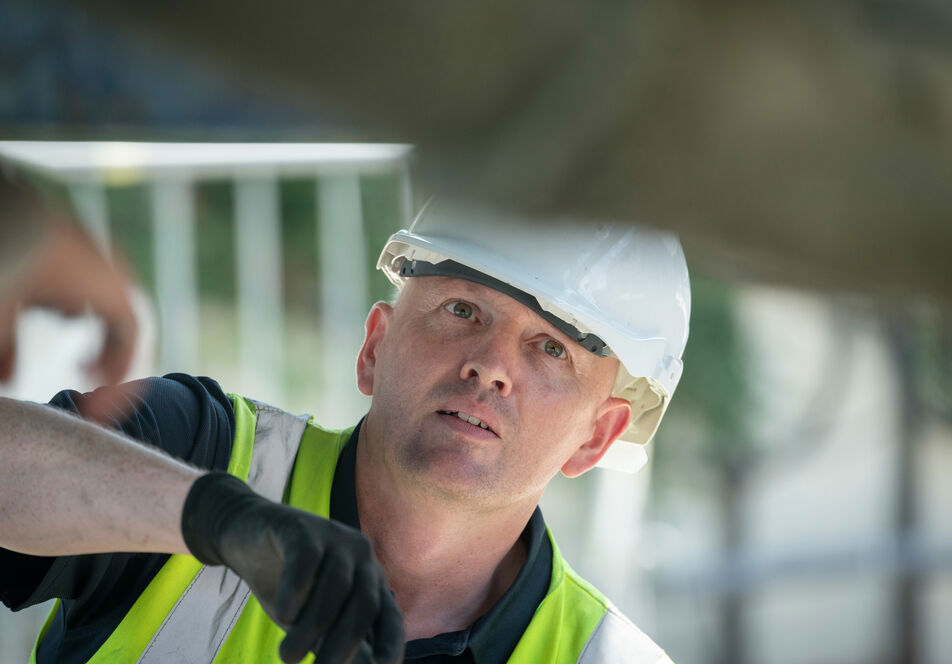 Matthew Leigh
Endeavour Quay Boatyard Manager
With over 20 years in the marine industry, Matthew worked at several of Premier Marinas' sites before joining Endeavour Quay. A keen sailor, he owns a J/110 based on the River Hamble and enjoys nothing more than visiting other marinas and exploring old boatyards.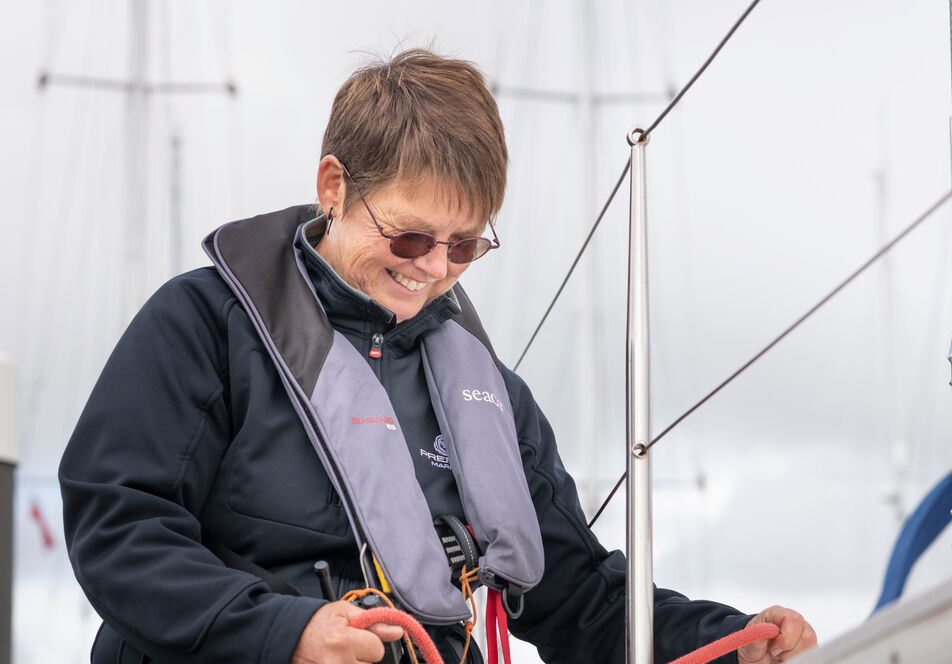 Alison Lilley
Duty Manager
Duty Manager at Gosport since 2022, Alison has worked in all areas of the marina since she first joined in 2016. A keen dinghy sailor and a member of Seafarers Sailing Club, Alison likes to keep fit and attends a local bootcamp. She completed Tough Mudder in 2021.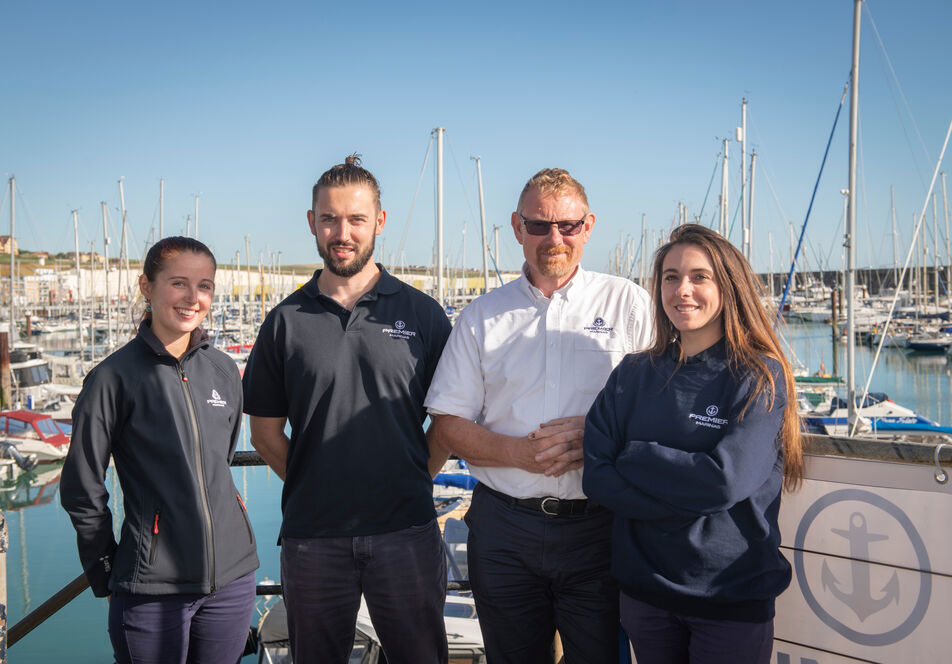 Dave Frey
Duty Manager
Dave joined Premier Marinas in 2016 after a successful career in another organisation. Passionate about sailing, Dave enjoys frequent trips away in his 35-foot yacht. Until recently he co-owned a charter yacht in the Ionian.
Jamie Savill
Customer Service Advisor
Jamie worked with teams at Gosport and Port Solent as a Lock Keeper and Berthing Master before becoming Gosport's Customer Service Advisor and Super User. A keen follower of music and space movies, he enjoys live shows and supporting independent artists.
Gosport Marina features
Gosport Marina has all the services you'd expect from a premium marina.
Parking
Free onsite berth holder parking
Personal bathrooms
Individual quality shower rooms
Pump-out
Holding tank pump-out facilities
Water
Water is available free of charge across the site

Download the Premier Marinas mobile app
Take control with MyPremier and the Premier App. Sign in to the app with your MyPremier account and access a range of unique features to help you when you're out and about. Inform your home marina of your departure and expected return, view the latest tides and weather information or report any maintenance.
Newsletter sign up
Be the first to find out about our upcoming developments, the latest news from our sites and our seasonal offers.