Boatyard at Sovereign Harbour
Sovereign Harbour's boatyard at Eastbourne provides a welcoming and user-friendly facility for boat repair, maintenance, and storage. 
Capable of handling boats up to 60 tonnes, Sovereign Harbour's boatyard is a great solution, for major repairs or simply to carry out routine maintenance.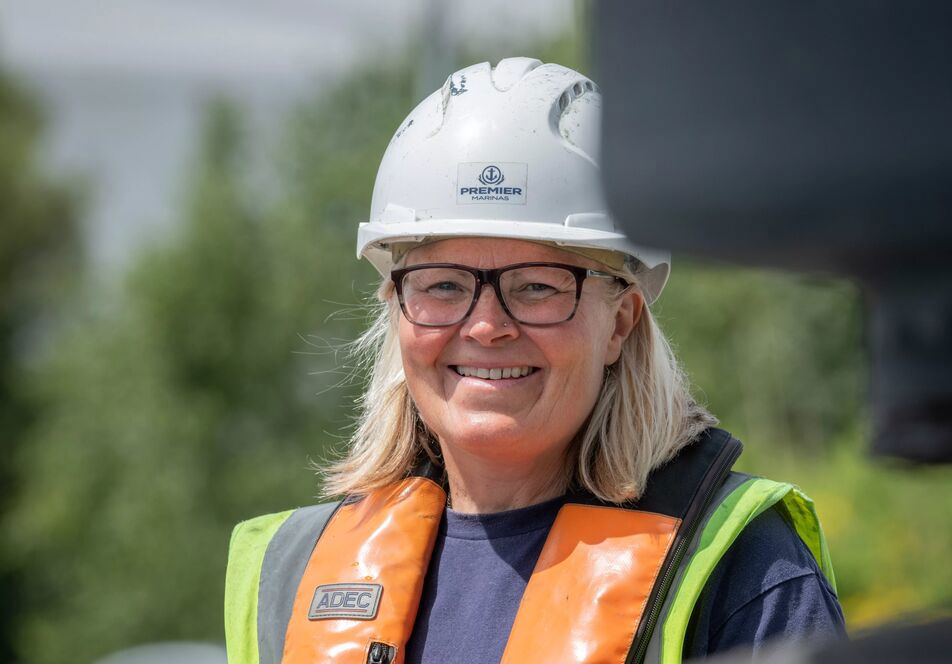 Boatyard services
Premier Marinas' experienced team provides year-round boatyard services at Sovereign Harbour, including launch and wash off alongside block off or storage in slings. There's a rich mix of specialist marine services onsite, offering everything from engineering to rigging services, GRP repairs and cosmetic work. 
Get A Boatyard Quote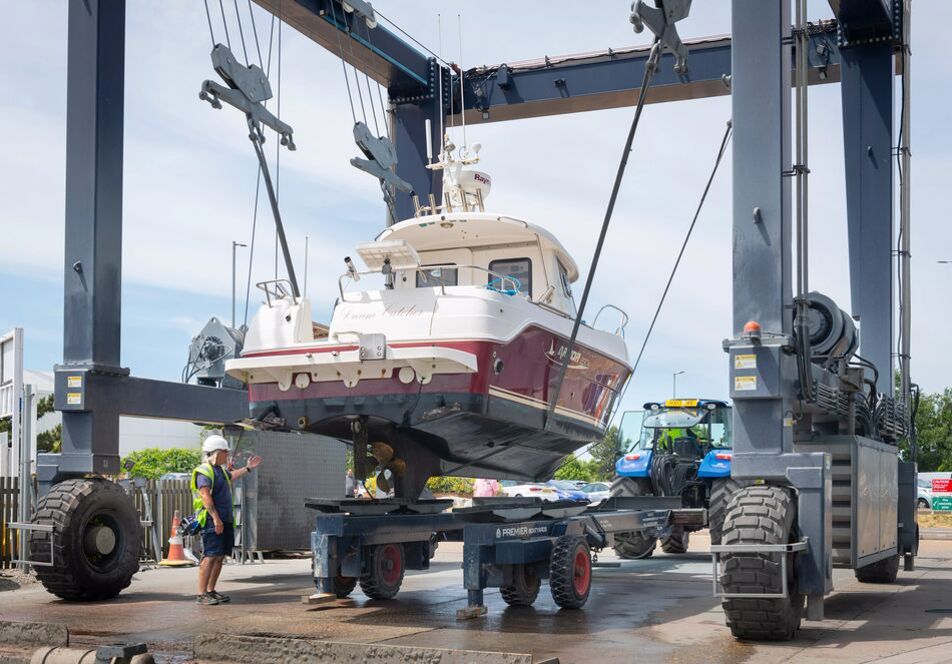 Quality equipment
Sovereign Harbour has a 60-tonne Wise travel hoist and 1.5 tonne crane, ideal for engine lifts, stepping masts or launching personal watercraft. The yard also has a new towing tractor, a 20-tonne boat mover and specialist marine forklift. For customers who want to work undercover in the marina, space in the boatshed is available to hire.
Get a boatyard quote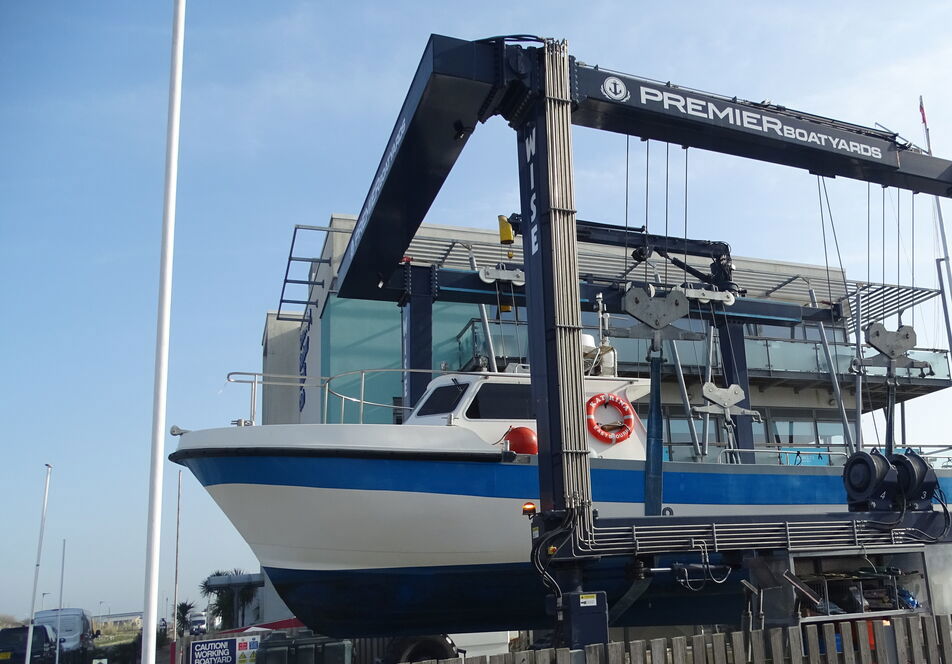 Boatyard access
The boatyard can accommodate up to 60 vessels ashore, with water and electricity to hand. Fenced on all sides, it enjoys high level lighting, CCTV cameras and access controlled berth holder gates. The yard has a particularly spacious boatshed, which is capable of housing vessels up to 18 metres under cover. This is a great facility for refits, specialist coatings and GRP repairs. There's also a mast rack, which can accommodate up to 10 masts and an adjacent Premier Self Store facility for any short or long-term storage needs.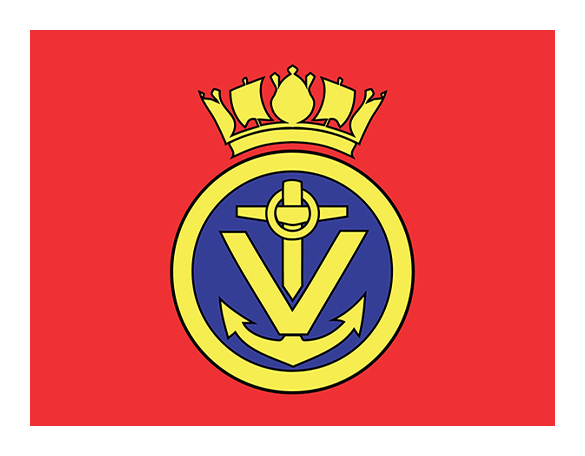 Maritime Volunteer Service
A recognised national maritime training organisation & UK registered charity that changes lives & serves local communities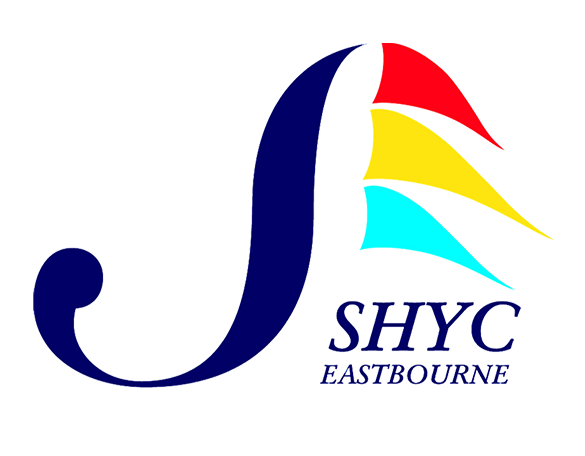 Sovereign Harbour Yacht Club
A thriving yacht club with active racing, cruising, and social programmes throughout the year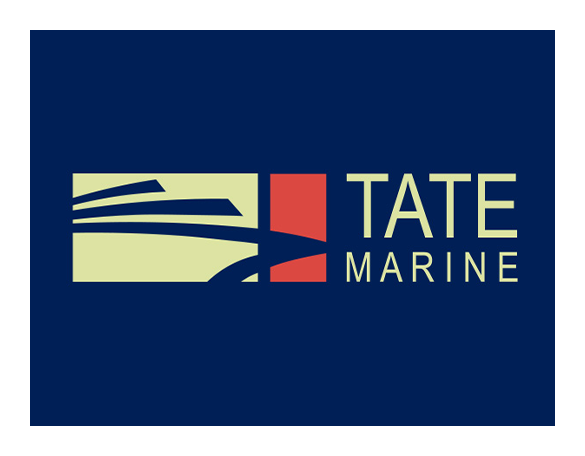 Tate Marine
50 years of marine knowledge and expertise, covering every aspect of marine trade, vessel reconstruction and rigging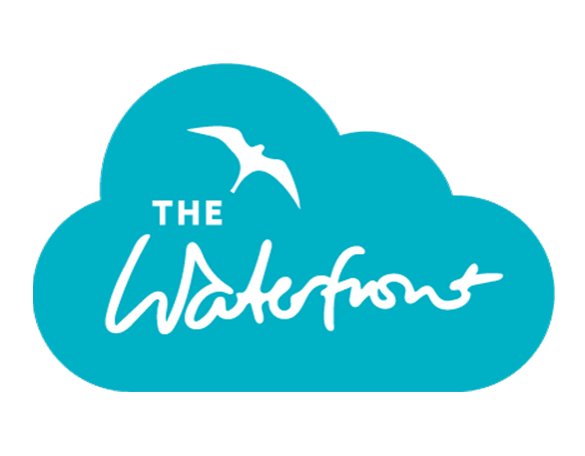 The Waterfront
Visit The Waterfront at Sovereign Harbour for eating, drinking, beauty and dental treatments, indoor mini golf and so much more - every day!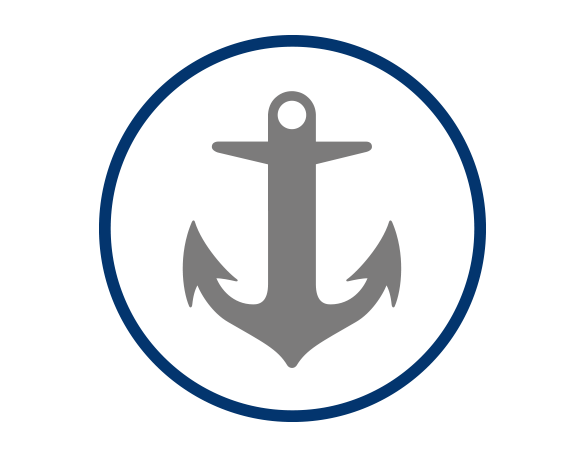 Tim Nicholls Yacht Services and Chandlery
Specialising in maintenance, repairs and installation and offering a comprehensive chandlery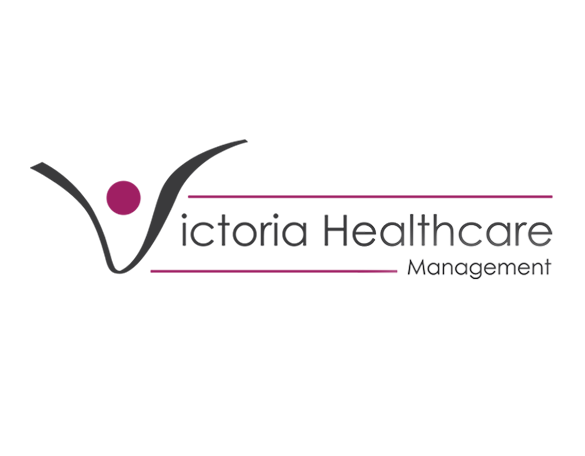 Victoria Healthcare Management
Independent brokers, specialising in Private Medical Insurance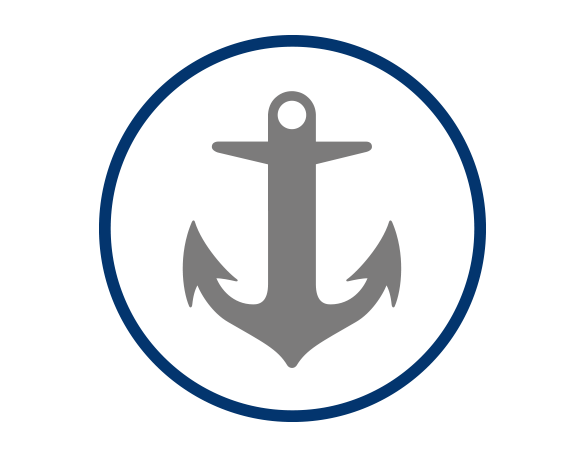 GPS Food Service Solutions
An approved training provider Food Safety, Alcohol Licensing and Health and Safety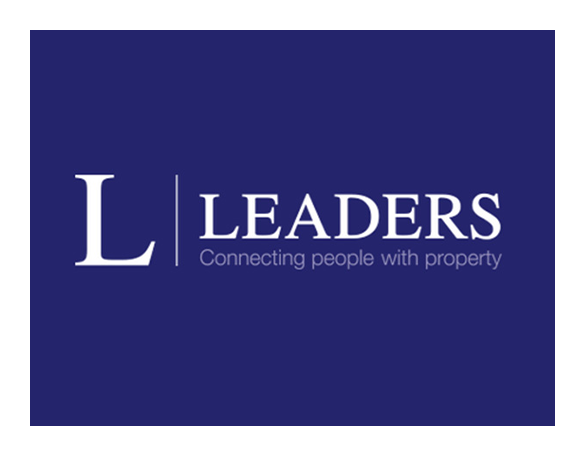 Leaders Lettings and Estate Agents
Offering sales and lettings services to help customers with areas including mortgages and auctions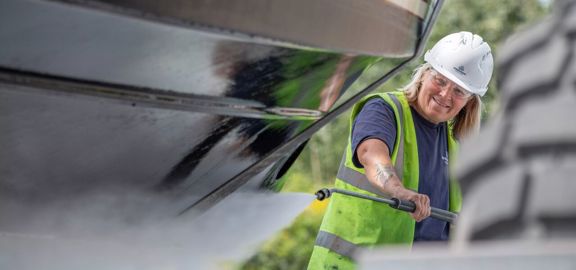 Full-service boatyard
With its 60-tonne travel lift and 20-tonne boat mover, the boatyard's highly experienced team provides services such as high-pressure wash hull cleaning, mast removal and engine lifts. Find a quote and book into the boatyard on your preferred time and date with our quick and easy online form.
Boatyard Booking
Newsletter sign up
Be the first to find out about our upcoming developments, the latest news from our sites and our seasonal offers.