Meet the Sovereign Harbour team
You'll find a friendly and knowledgeable team ready to help you make the most of your time at Premier's Sovereign Harbour in Eastbourne.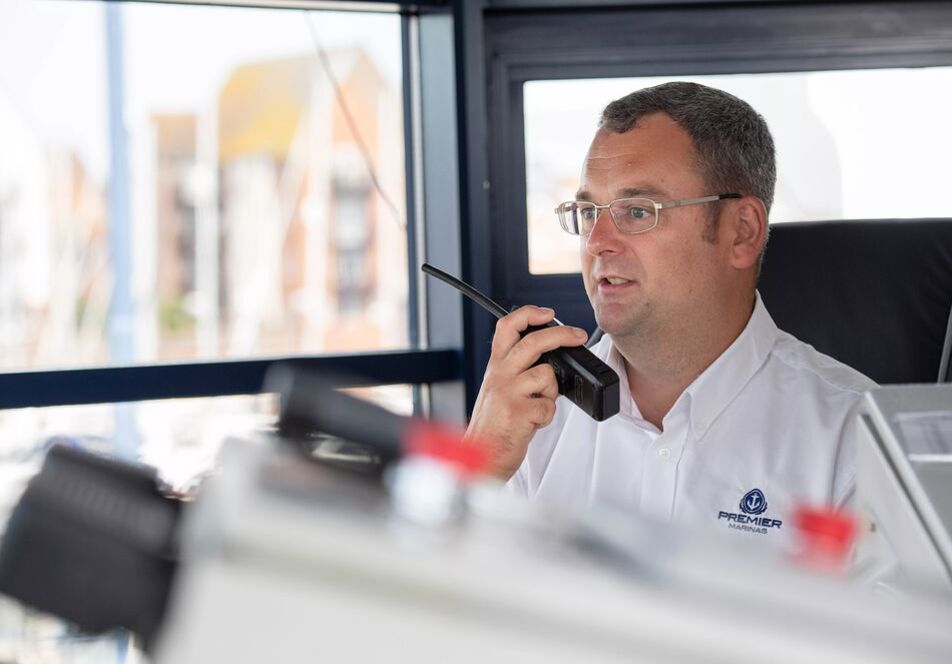 Daniel Heckford
Marina Manager
Dan has worked at Premier for over 15 years. Well known in Sovereign Harbour, he is also the area Harbour Master and a keen British Marine Committee Member. Dan spends his limited spare time with his young family, out on his motorcycle or on the water.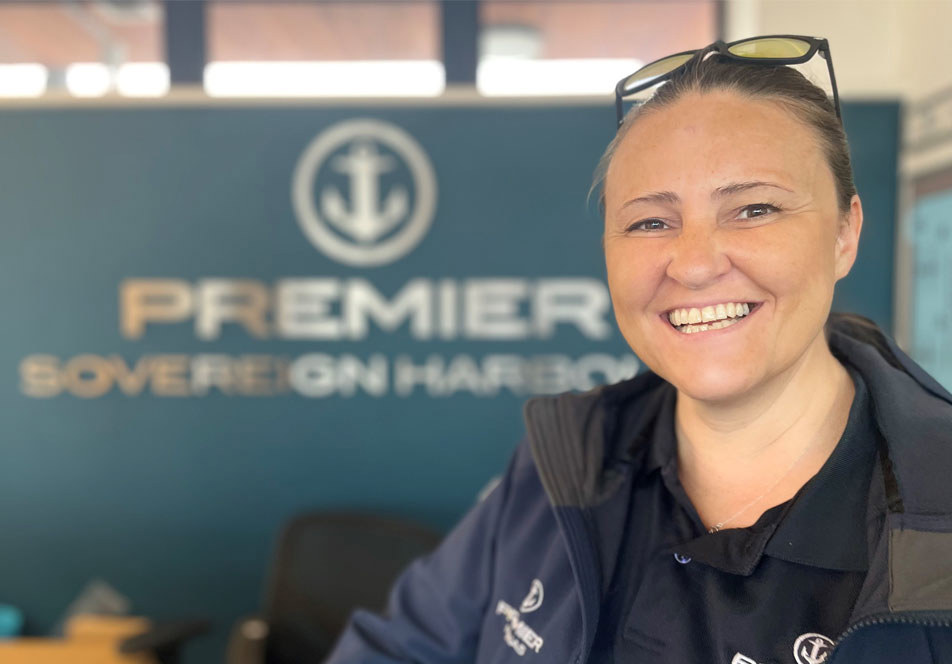 Kim Rees
Duty Manager
Kim has been with Premier Marinas since 2019 and has enjoyed getting to know all our berth holders. Previously, Kim served in the Royal Navy for over 11 years. On her days off, she loves walking her dogs in the forest. 
Amy Walker
Duty Manager 
Since joining the Premier team in 2014, Amy has worked in various roles at Eastbourne Marina. She became Duty Manager in 2018. Outside work, Amy likes to explore new adventures with her family and has a passion for boating.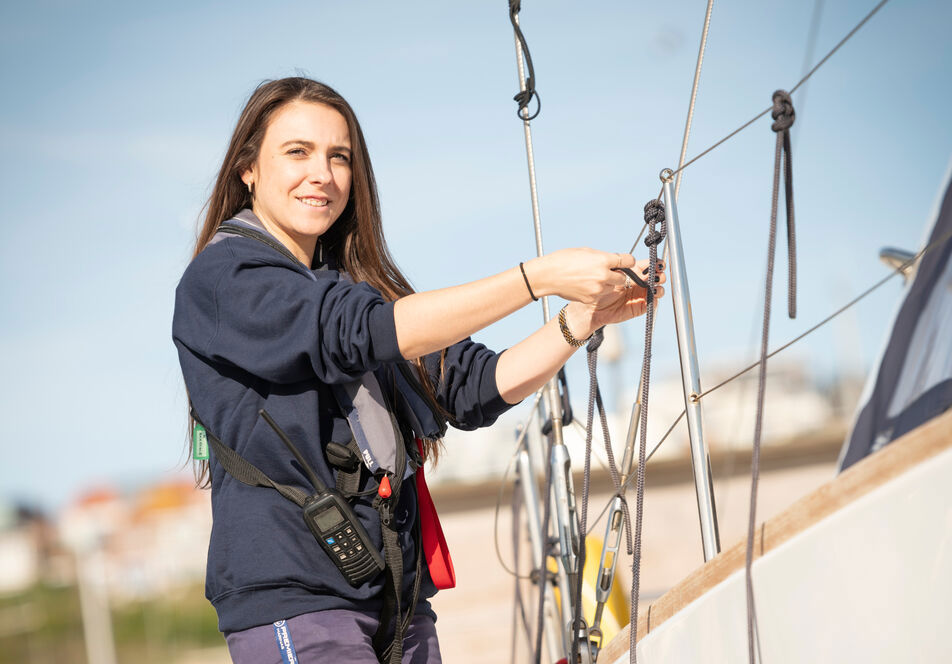 Karli Andrew
Duty Manager
After completing two seasons at the Brighton Marina as a seasonal worker, Karli started working full time in 2020 as a Customer Service Advisor. She is currently working down the coast as a Duty Manager at Sovereign Harbour.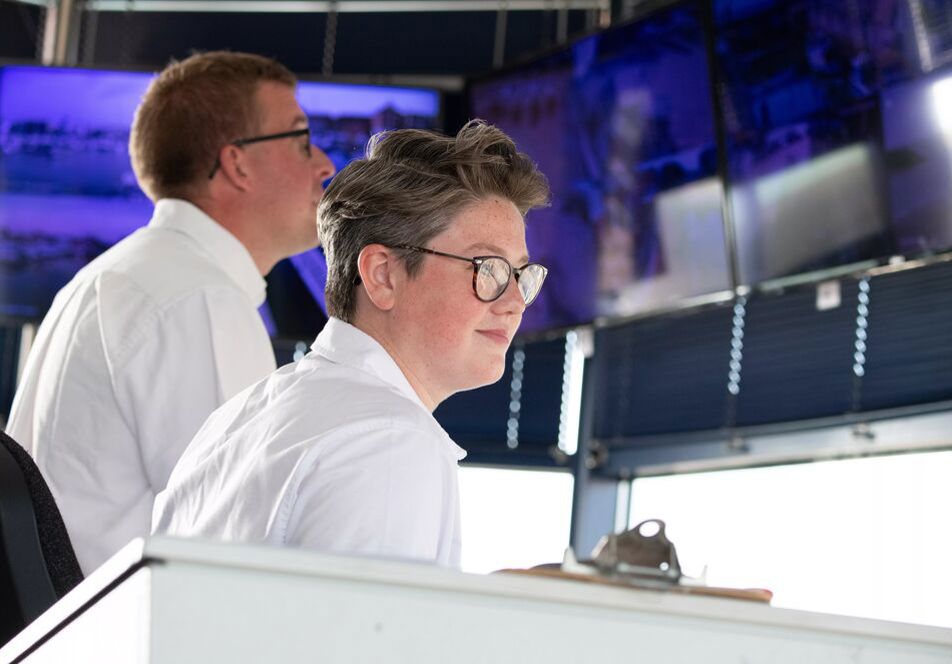 Ava Cousins
Boatyard and Marina Operative
Ava joined the team in 2022 under Premier's apprentice scheme. Having learnt a lot since joining, she sees every day as an adventure and feels lucky to be part of a vibrant and exciting community. She is focussed on developing her knowledge of sailing.
Jill Wakefield
Boatyard Supervisor
Jill has been in our boatyard since 2018. She has always been around boats having owned her own previously, so is always keen to help. She loves to travel and take her dog for walks on the beach.
Paula Adams
Marina and Boatyard Operative
Paula joined our boatyard team as an operative after many years of working as an offsite contractor in our boatyard. Paula loves the outdoors, and recently completed the London marathon.
Tom Stafford 
Lock Operative
Tom started in 2022 as our Lock Operative and thoroughly enjoys the role, it's nothing like he's ever done previously. He loves the outdoors and cooking for his family. He is also a huge rugby enthusiast.
Vanessa Cottingham
Customer Service Advisor
Vanessa has been with us since 2020, after a long career with the British transport police. In her free time Vanessa is heavily involved in the local sea cadets and likes to take long walks with her Beagle, fin. Vanessa has spent many years crewing in the racing community.
Adam Barrett
Maintenance Supervisor
Adam has been with Eastbourne for many years as our Maintenance supervisor. He specialises in bespoke metal work and has even built his own car. Adam is always happy to help and get stuck in!
Paul Garratt
Lock Operative
Paul is our Relief Lock Operative, and has been for many years. Paul loves the flexibility of his job role - he helps with the lock keeping, you'll see him in the boatyard and you'll also see him help with the maintenance team! Paul loves to go to concerts and festivals with his wife in his free time.
Sovereign Harbour features
Sovereign Harbour in Eastbourne has all the services you'd expect from a premium marina.
Parking
Free onsite berth holder parking
Personal bathrooms
Individual shower rooms and toilets
Pump-out
Holding tank pump-out facilities
Water
Water is available free of charge across the site

Download the Premier Marinas mobile app
Take control with MyPremier and the Premier App. Sign in to the app with your MyPremier account and access a range of unique features to help you when you're out and about. Inform your home marina of your departure and expected return, view the latest tides and weather information or report any maintenance.
Newsletter sign up
Be the first to find out about our upcoming developments, the latest news from our sites and our seasonal offers.