Falmouth Marina has all the usual high-quality facilities you'd expect from a Premier Marinas site and is home to a wide range of services and trusted marine professionals.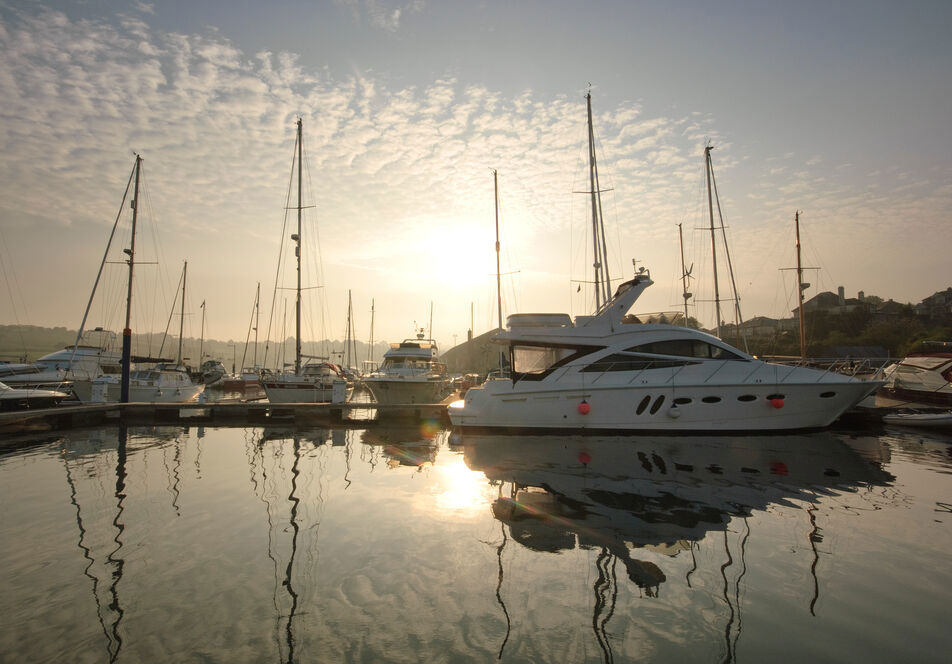 Water and electricity
Both water and electricity are available on the pontoons at Falmouth. Water is free of charge. Electricity is charged on a per unit basis and is included in visitor berthing fees. 
Read more about electricity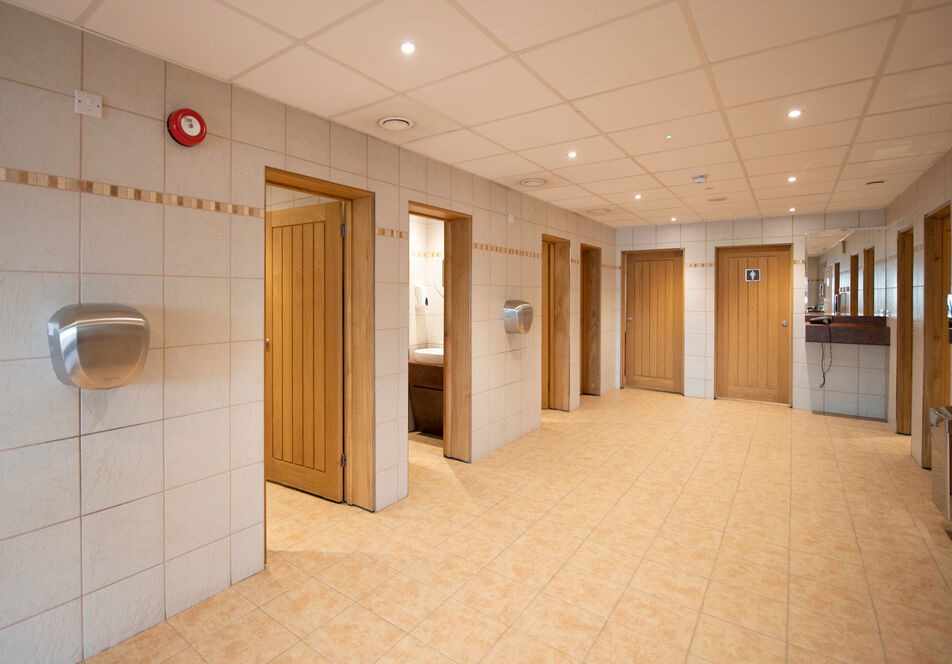 Luxury showers and toilets
Falmouth Marina's luxury berth holder facilities are situated in the Marina Reception building. There are 10 toilet and shower cubicles as well as a special family room which includes nappy changing facilities and a separate cubicle designed for disabled access. 
Laundry
The facilities at Falmouth are equipped with two high-capacity commercial washing machines and a commercial tumble dryer. These provide berth holders with the ability to wash larger items such as bedding. Tokens are available from the marina's reception.
Falmouth Marina features
Falmouth Marina has all the services you'd expect from a premium marina.
Parking
Free onsite berth holder parking
Water
Water is available free of charge across the site
Personal bathrooms
Individual luxury shower rooms
Laundry
Token-operated commercial washing and drying machines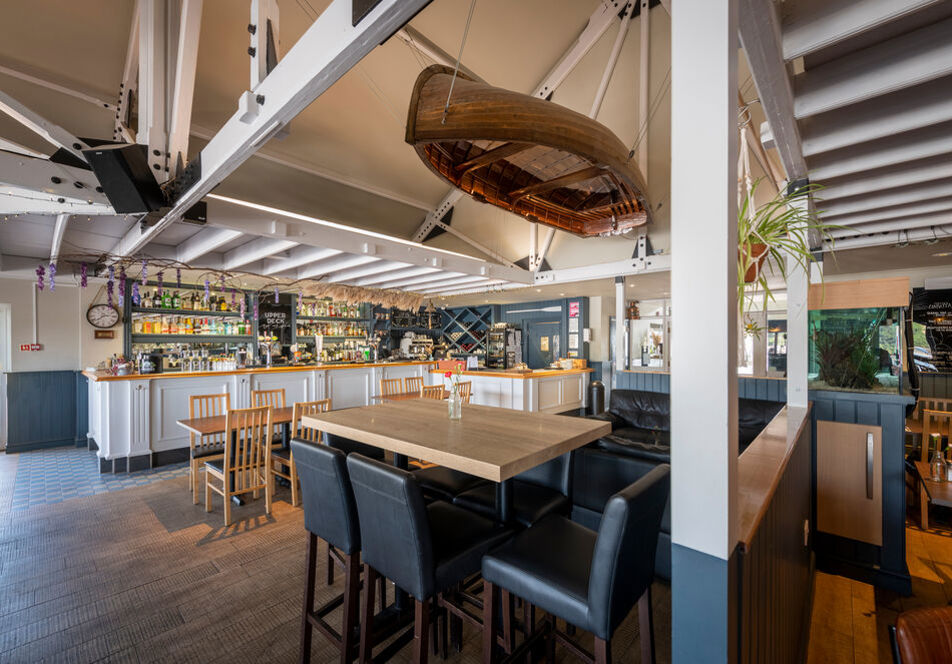 Restaurant and bar
Falmouth Marina's Upper Deck bar and restaurant is open daily, serving a fabulous selection of fresh, high-quality food. Enjoy local mussels, tapas, handmade pizzas and delicious desserts as well as vegetarian and vegan options, all in a beautiful setting. There's also a range of special events including live music.
Uppder Deck bar and restaurant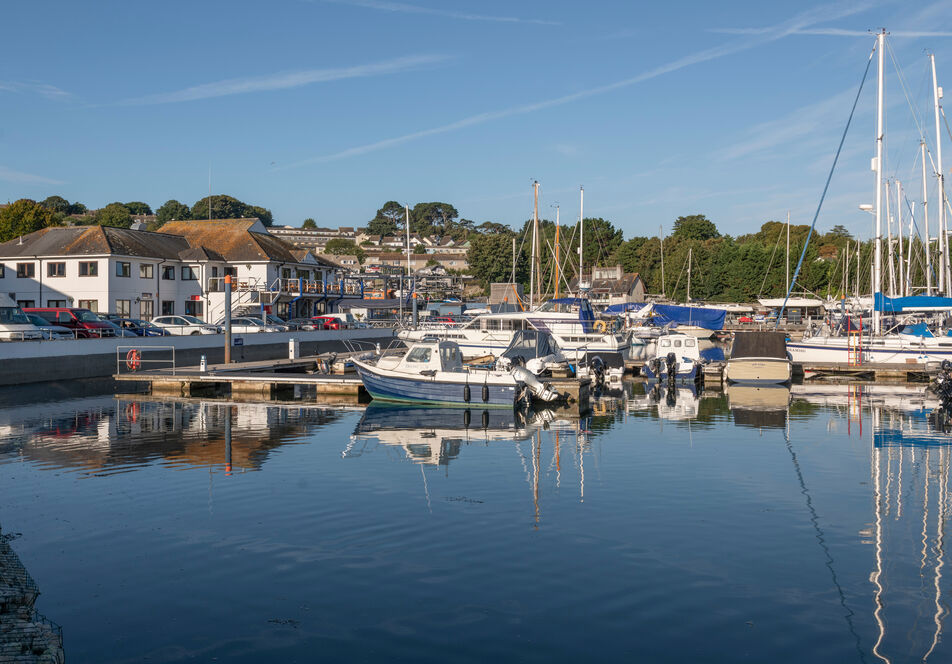 Waste and recycling
There are dedicated bins for general waste and recycling across the marina with clear signage. There are also facilities to dispose of hazardous waste such as engine oil, oil filters, empty paint tins and batteries.
Premier Marinas and the Environment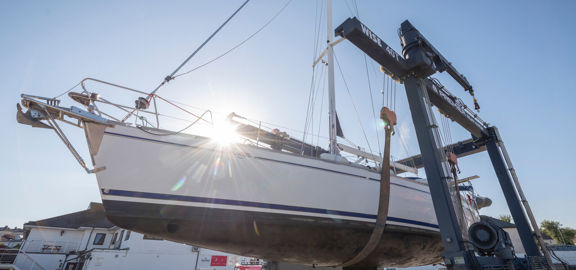 Boatyard at Falmouth Marina
Premier Marinas' experienced boatyard team provides year-round lifting, high-pressure wash, block-off and re-launch services. Capable of handling boats up to 18 metres long, with a five-metre beam, the marina's equipment includes a 40-tonne travel lift, with a 1.8-tonne jib crane.
Boatyard Booking
Additional services available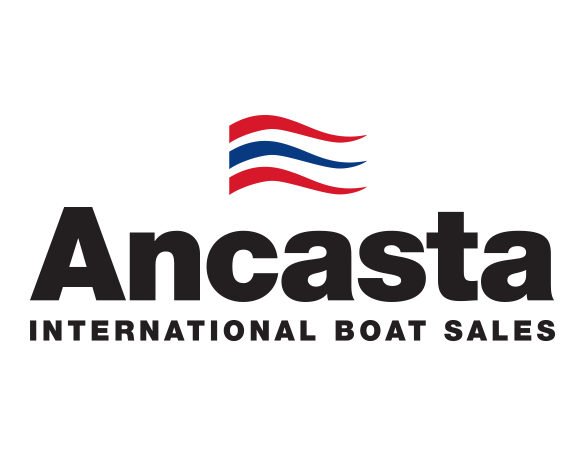 Ancasta International Boat Sales
Ancasta is Europe's largest boat sales network with 19 offices in the UK and Europe including five Premier Marina locations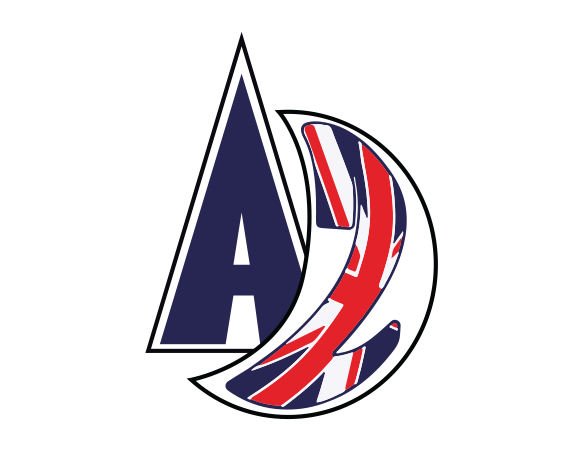 A2 Rigging, Sails and Covers
A2 Rigging and A2 Sails and Covers offer a wide range of services that are required by the yachting community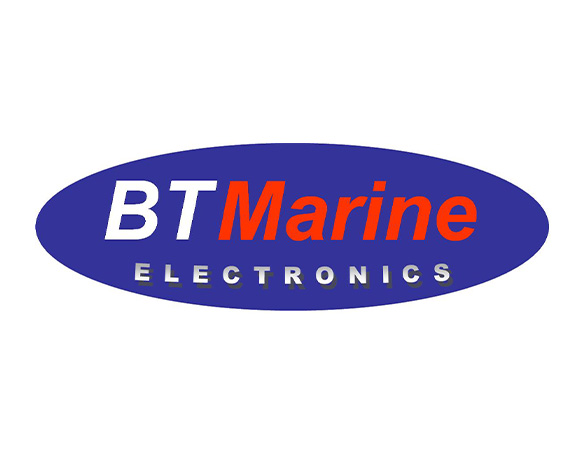 BT Marine
BT Marine offer sales, installation and support for most of the major marine electronics manufacturers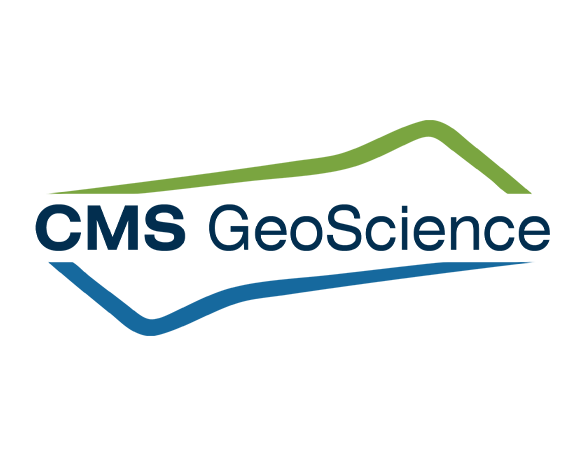 CMS GeoScience
CMS-Geotech Ltd is an independent marine geotechnical operational & hire company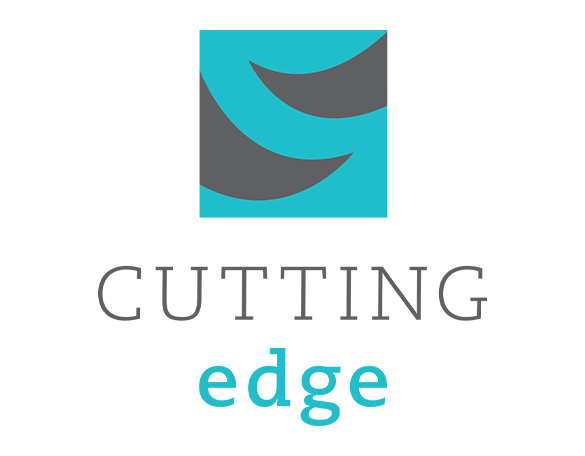 Cutting Edge
Cutting Edge is an award-winning unisex salon based at Falmouth Marina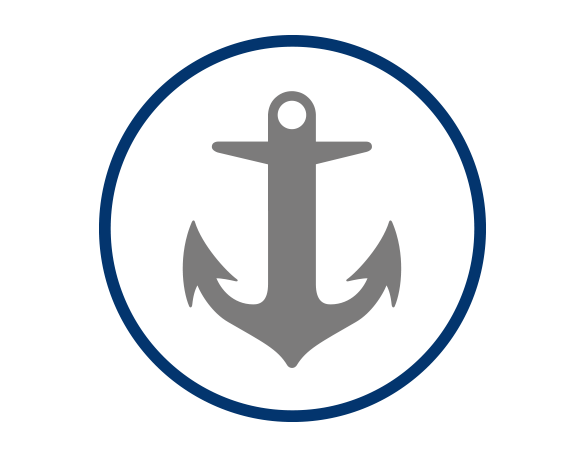 Falmouth Chandlers
Falmouth Chandlers is an independent store open 7 days a week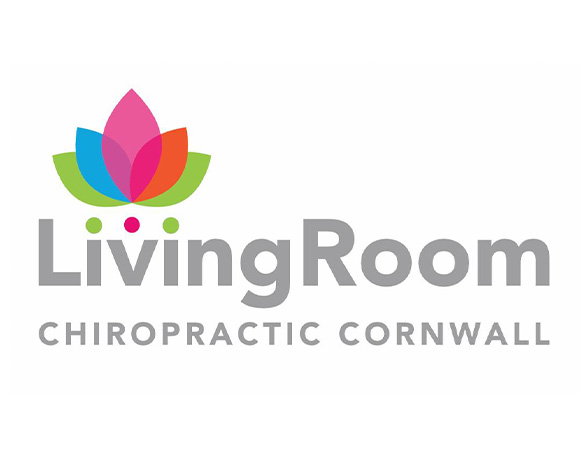 Living Room Chiropractic Cornwall
Living Room is a boutique Chiropractic practice that aims to provide an opportunity for people to make a lifestyle choice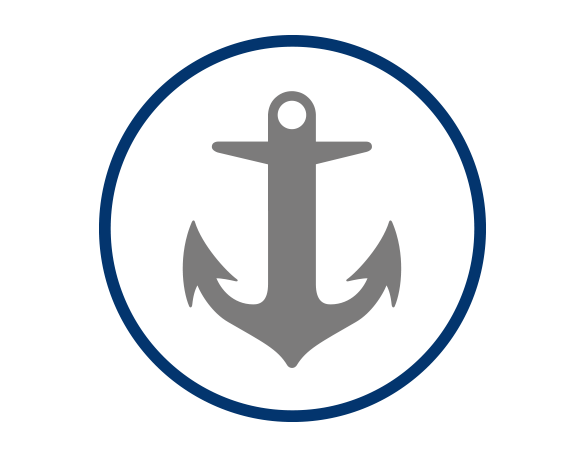 MedBrief
MedBrief is a global leader in technology for healthcare litigators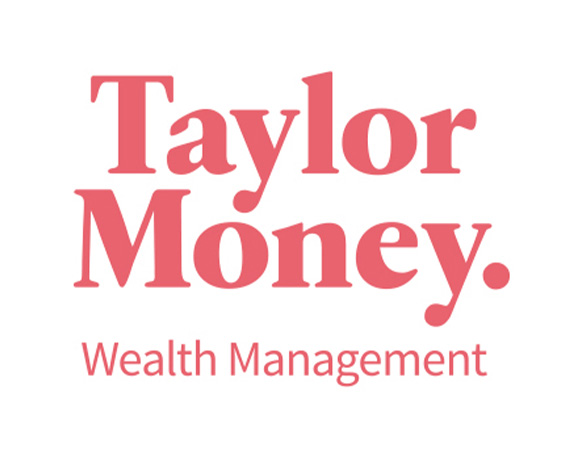 Taylor Money Wealth Management
Taylor Money Wealth Management help people make good decisions with their money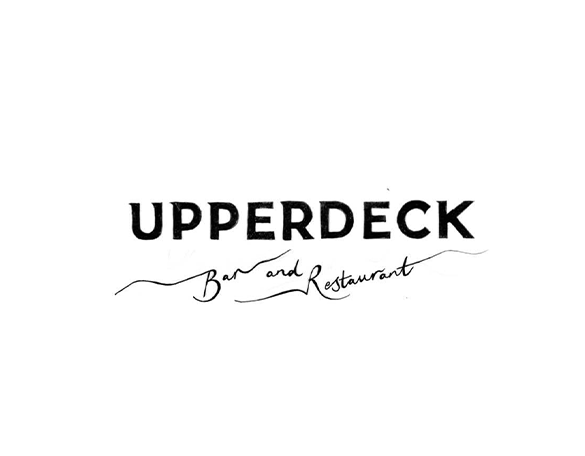 UpperDeck Falmouth
Serving fantastic food and fine wine with beautiful views across the marina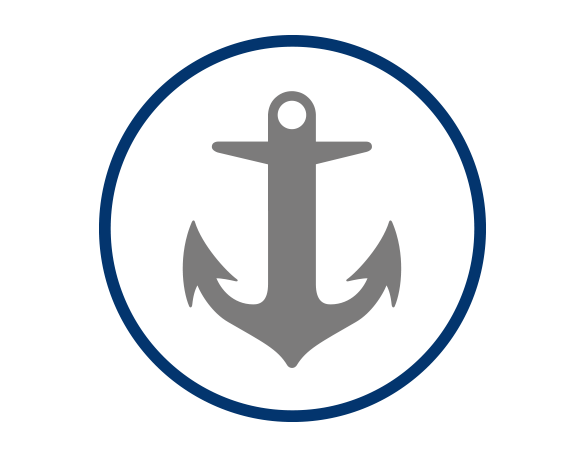 Andrew Cox Marine
Providing friendly and professional engineering and electrical services across Cornwall for over 15 years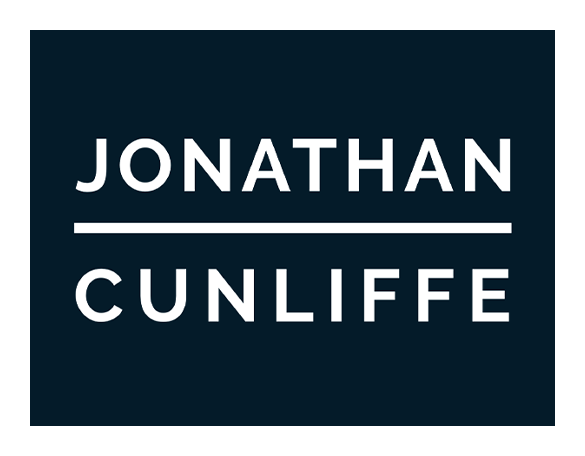 Jonathan Cunliffe
Building long-lasting relationships and working with clients at the premium end of the Cornish property market

Download the Premier Marinas mobile app
Take control with MyPremier and the Premier App. Sign in to the app with your MyPremier account and access a range of unique features to help you when you're out and about. Inform your home marina of your departure and expected return, view the latest tides and weather information or report any maintenance.
Newsletter sign up
Be the first to find out about our upcoming developments, the latest news from our sites and our seasonal offers.