Fuel at Falmouth Marina
The serviced fuel pontoon at Falmouth sells quality marine diesel. The fuel pontoon is open every day between 08:00-18:00hrs in the summer, and 09:00-17:00hrs in the winter. For out-of-hours service, berth holders can contact the marina reception via the help point. Bottled gas is also available from Falmouth Chandlers.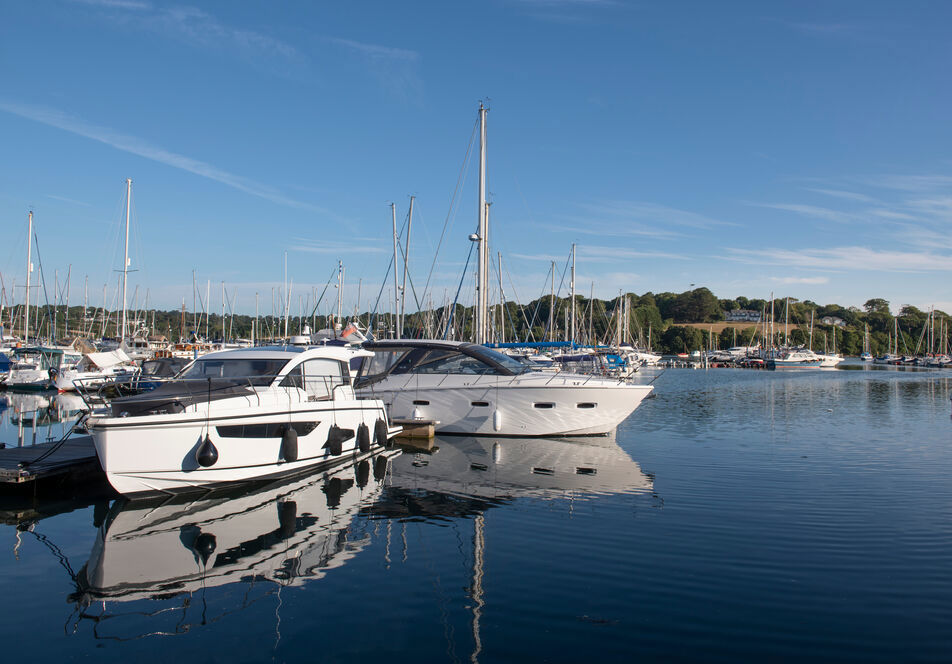 Berth holder fuel discount
Premier berth holders benefit from a fuel discount as part of the Premier Advantage. This discount allows the purchase of your required fuel type at any of Premier's marinas at the price it costs us to buy and dispense it.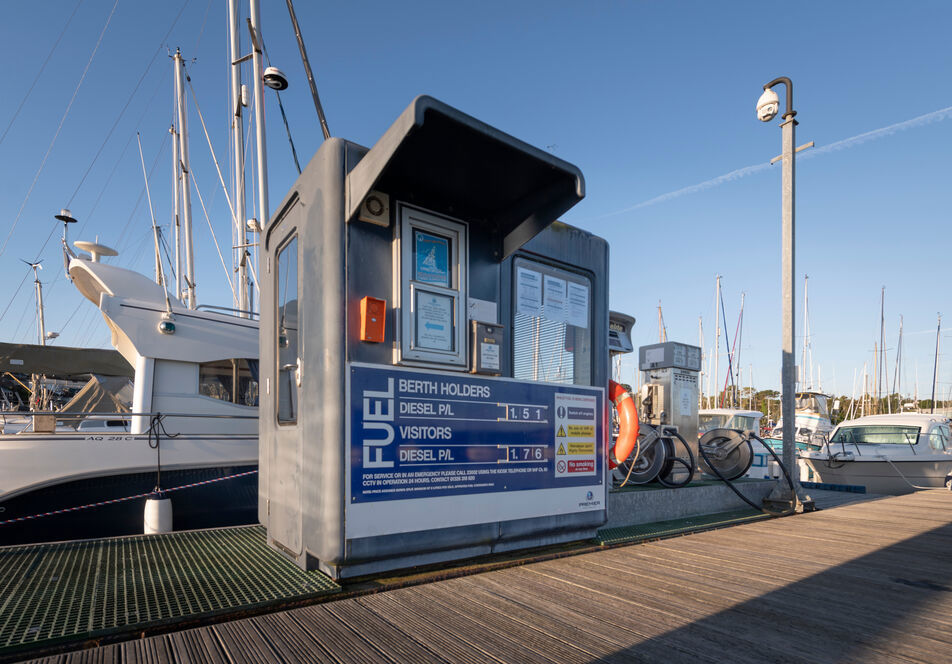 How to use the fuel pontoon
To buy fuel, please call the marina reception for service on VHF Channel 80 or 01326 316 620 before heading to the fuel pontoon. Outside of the published opening hours, the manning of the marina reception takes priority over fuel services. 
The fuel pontoon is open every day between 08:00-18:00hrs in the summer, and 09:00-17:00hrs in the winter.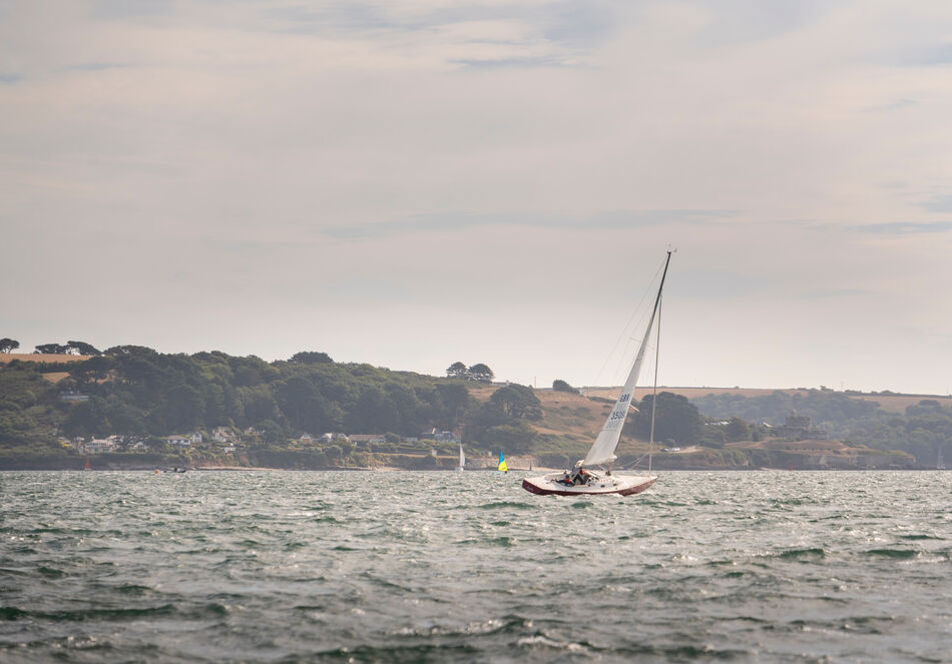 Falmouth's marine diesel
Our high-quality fuel is supplied by Mitchell & Webber, a family-owned fuel distributor covering Cornwall and Devon. The company adds Soltron®, an enzyme treatment, to the fuel to increase fuel efficiency and power output. The fuel is compliant with British Standards and regulations which allow for a maximum 7% FAME. Please note, regulations may differ outside the UK.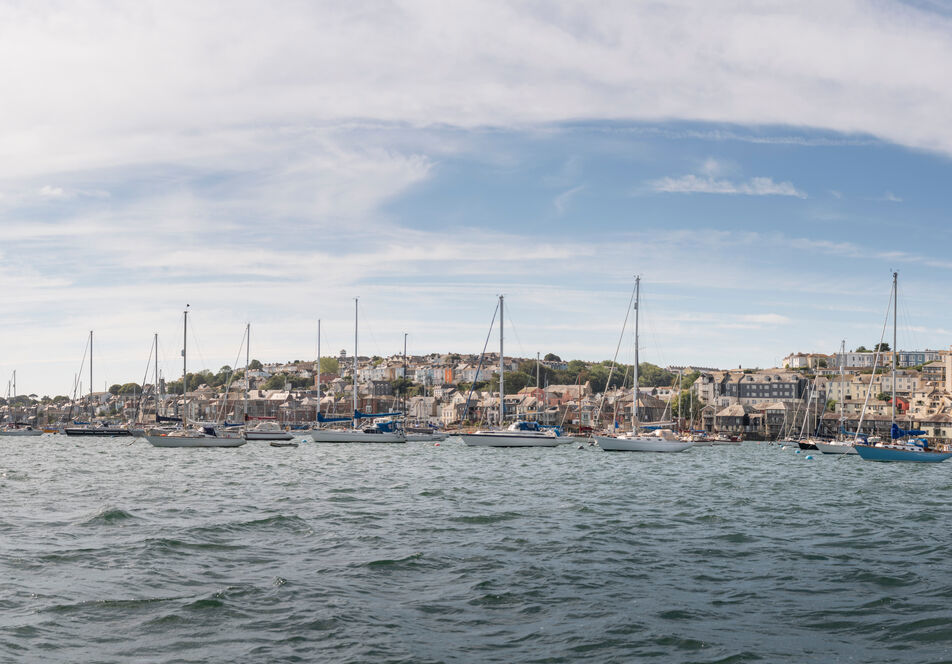 Petrol
Petrol is available from Falmouth Haven Marina's fuel barge, a short journey down the Penryn River towards the sea. This facility is available to visiting yachts between 08:00-18:00hrs from Easter to September. Please contact the fuel barge directly on approach on VHF Channel 12 or 01326 310991.
Falmouth Marina features
Falmouth Marina has all the services you'd expect from a premium marina.
Parking
Free onsite berth holder parking
Water
Water is available free of charge across the site
Personal bathrooms
Individual luxury shower rooms
Laundry
Token-operated commercial washing and drying machines

Download the Premier Marinas mobile app
Take control with MyPremier and the Premier App. Sign in to the app with your MyPremier account and access a range of unique features to help you when you're out and about. Inform your home marina of your departure and expected return, view the latest tides and weather information or report any maintenance.
Newsletter sign up
Be the first to find out about our upcoming developments, the latest news from our sites and our seasonal offers.